10 PC Games With The Biggest Impact On E-Sports Growth: Page 5 of 10
Updated: 31 Dec 2016 9:52 am
Overwatch wasted no time securing a slot in the top 10 PC games with the biggest impact on e-sports growth.
5. Hearthstone: Heroes of Warcraft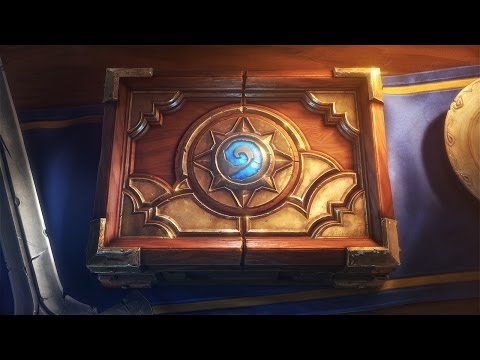 A game that will make you feel all warm and fuzzy inside.
Among the pile of competitive card games out there, none of them does battle like Hearthstone. With intense player-versus-player action and a rich set of offline features, Hearthstone has much to offer.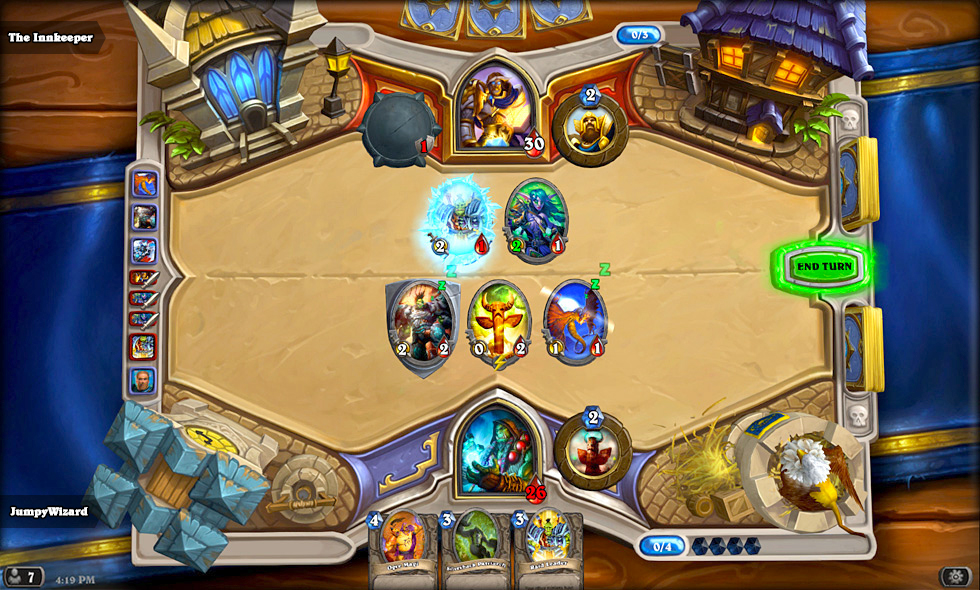 Hearthstone's animations serve to retain the excitement of battle.
It is no surprise that such explosive entertainment awakens the spirit of competition in players across the world. According to Esports Earnings, players have competed for a prize pool totaling $3,300,740.20 in 2016.
Image Gallery