10 Biggest VR Companies in 2017: Page 10 of 10
Updated: 07 May 2017 8:12 pm
Sony is leading the consoles in VR technology
10. Owlchemy Labs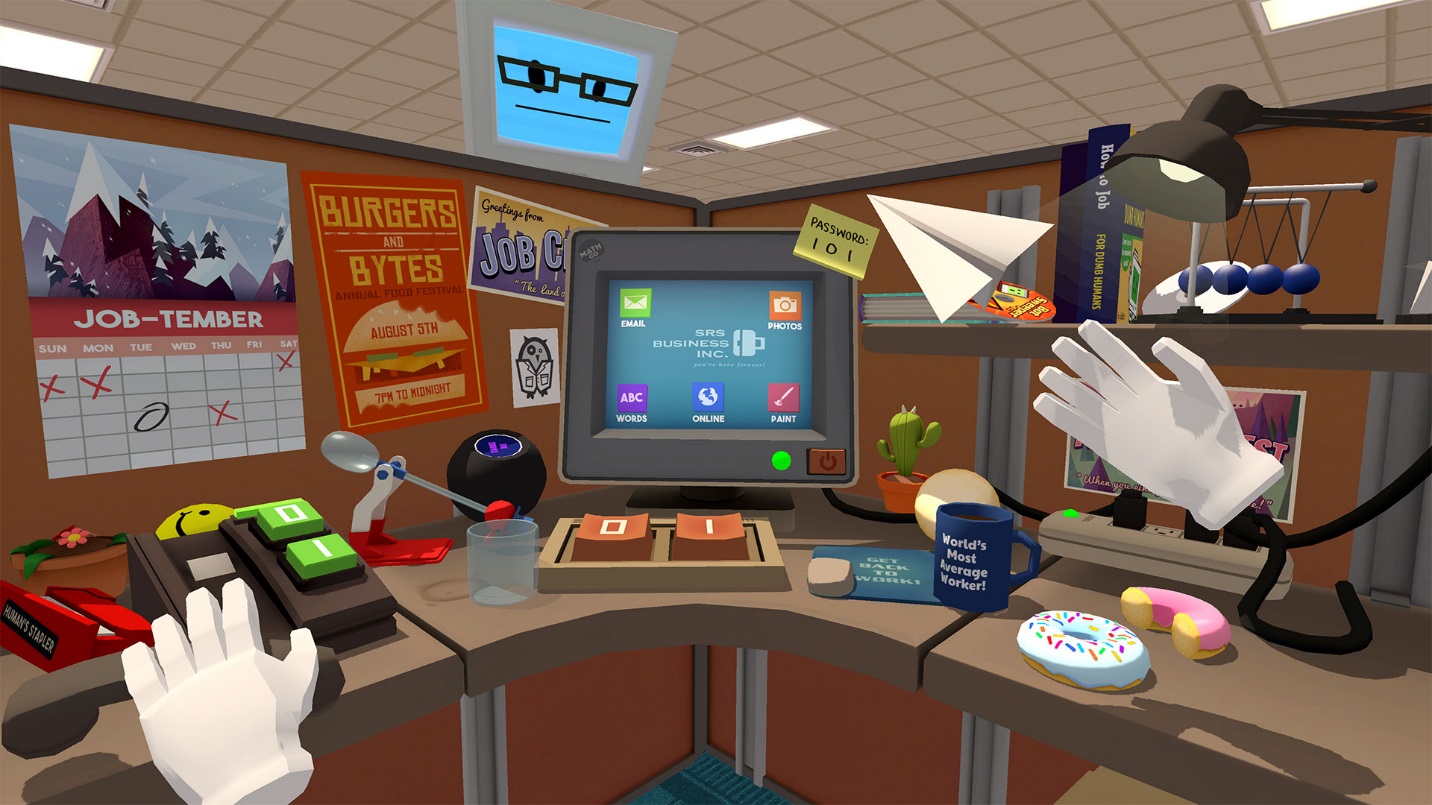 Think they will ask you to come in on Saturday?
VR gaming is supposed to be fun. Owlchemy Labs does fun VR better than anyone else out there right now. While most of the companies on this list focus on hardware, this Austin based game developer make games so all that expensive hardware doesn't collect dust. Owlchemy Labs well known after their physics based racer Snuggle Truck achieved decent success. The developer really hit their stride with original VR concoctions like the goofy Job Simulator and Aaaaaculus!, a flying "simulator". Currently they are developing a Rick and Morty simulator that looks to fit the style of the famous cartoon very well.
Dat official site.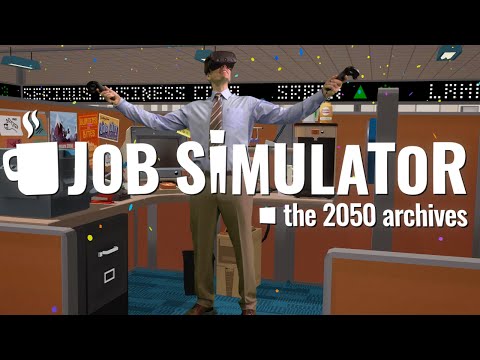 They don't call themselves "absurd" for nothing
Virtual Reality, as we know it, is still a new concept for entertainment. VR could end up being a bubble, relegated to gimmick status or it could truly be the future of gaming but any way you look at it, these companies are pushing the boundaries of computer graphics and interfaces in a way we have never seen before and that is a truly exciting event to witness.
Would you like to know more?
Catch up on the latest gamer lingo.
Sometimes you gotta let the kids play too, here's 10 of the best games just for them.
2017 looks to be a promising year for the shooter genre with this list of the top 10 coming out next year