5 Reasons Why Twitch Should Be Worried About YouTube Gaming
Updated: 19 Jun 2015 9:20 am
Twitch should be worried they'll lose their audience to YouTube Gaming
Read On For 5 Reasons Twitch Should Be Worried Right Now.
Now that YouTube Gaming has been announced as Google's new live streaming service catered directly towards gamers, Twitch should be worried. This is not good news for the success of the old champion in live streaming, especially since YouTube was already a threat with their live streaming ability.
Now that they have released a dedicated platform for their live streaming ability, their threat will be magnified.
1. YouTube Gaming Will Provide The Gold Standard In Quality.
As mentioned towards the end of another GamersDecide article, YouTube sets the bar for video quality. They are the go to for high quality video that works reliably and quickly on even the worst performing computers.
This is while Twitch, on the other hand, suffers from numerous connection and buffering issues. A number of gamers I am close to have come to prefer YouTube's connection over Twitch's, simply because of a higher reliability. The only reason they ever go to Twitch is because many of their favorite streamers reside there.
Once YouTube Gaming starts accumulating subscribers, however, that positive for Twitch will quickly disappear.
2. Connected to Everything In Your Life.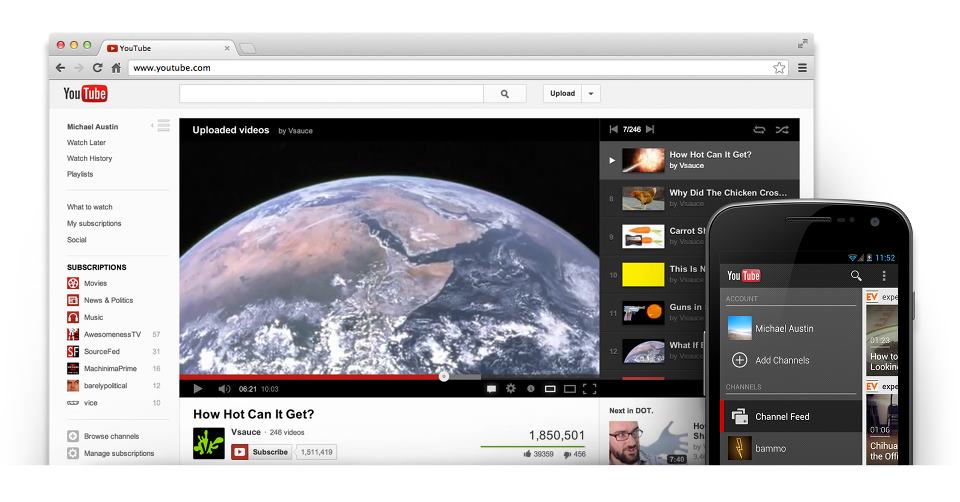 Apps, Recommendations, E-Mail Connections… Look at all the threatening things YouTube Gaming will have!
Let's get something straight. Twitch is very connected to a lot of things in our internet driven lives, yes. But, among those things driving our internet lives is Google. And YouTube Gaming being directly backed by them means that YouTube Gaming will have full access and connectivity to the full suite of amazing features Google provides.
This means G-Mail, Chrome, and… you know what? Check it out for yourselves here (https://en.wikipedia.org/wiki/List_of_Google_products) This is a full list of all the products owned by Google and embraced by Google in their huge web.
Yes, at present Twitch does have a good amount of connectivity in our lives. However, the primary advantages they have over Google is that they come preinstalled on most gaming systems, from Minecraft to PS4 to Uplay.
However, it will be very simple for systems to install Google, especially with cash to grease the process. So, while Twitch is connected, Google will, by and far, have the advantage in connecting YouTube Gaming to your life.
3. Provides For The Common Gamer.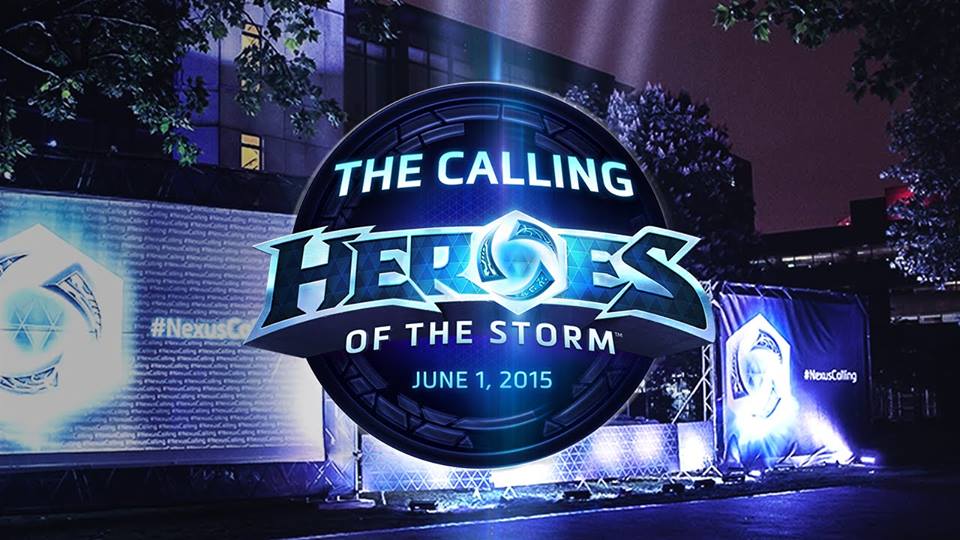 Here is YouTube advertising one of the most popular up and coming MOBAs.
There are large quantities of people I have met, as I've experienced life, who play games very casually. Every once in a while they'll go out and buy the coolest looking releases from Gamestop and enjoy them. These people are a great potential audience to watch online game streaming, but they never find themselves in a position to sit down and watch Twitch.
However, YouTube Gaming is a strong position to access this audience. G-Mail is currently projected to be the most popular email domain within the next few years, as this site shows (http://www.techtimes.com/articles/15802/20140917/most-popular-email-serv...)
So, all of these casual gamers, using their email for work and watching cat videos over YouTube, will notice YouTube Gaming, and, given that gaming already something they enjoy, they will flock to it.
4. Offers A Strong, Reliable Brand.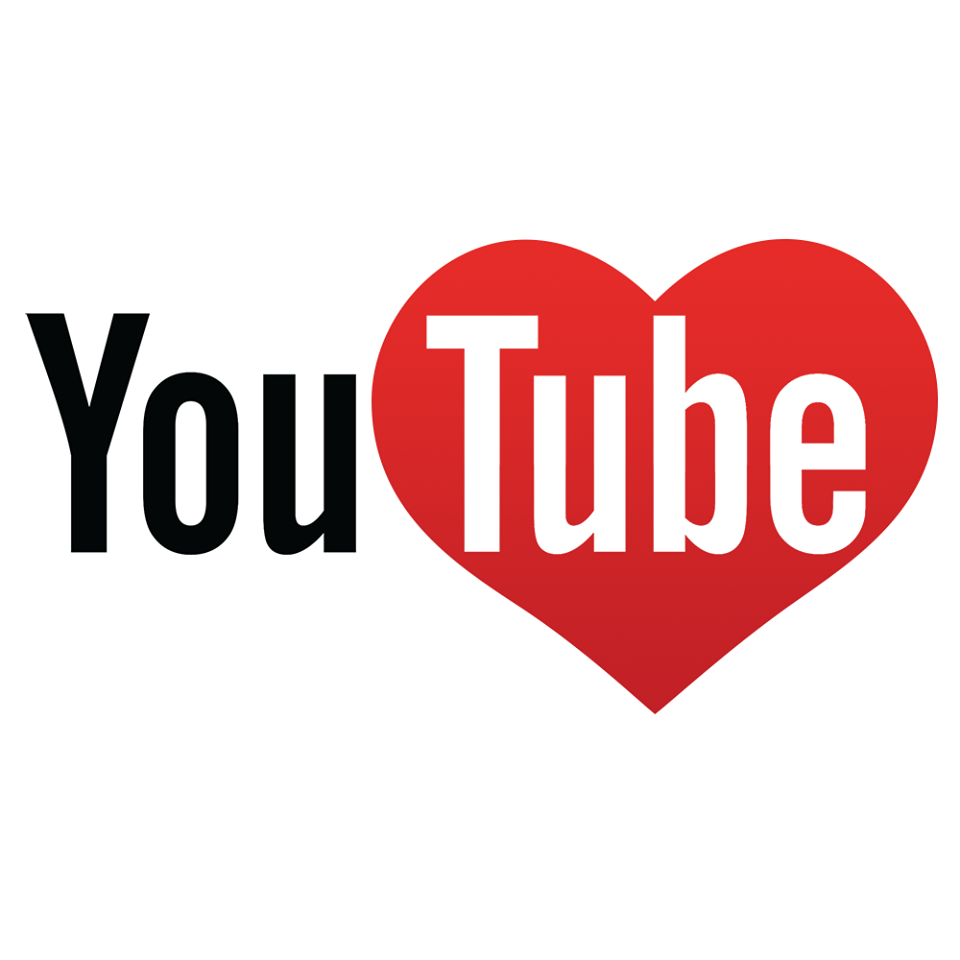 The heart isn't for show. Millions "heart" YouTube.
A lot of popular third party websites have become popular, changed the world, and then abruptly fallen under their own weight. It's a curse of our constantly changing times.
With YouTube Gaming, though, we get a rock solid, reliable brand that is highly unlikely to show signs of decay.
Twitch also has this impressive brand, but there is a catch. They are a third party that was adopted by a corporation, whereas YouTube Gaming has been built from the ground up to be integrated into this prominent and sturdy brand; Google.
5. Powered By Google, the Premier Creative Force.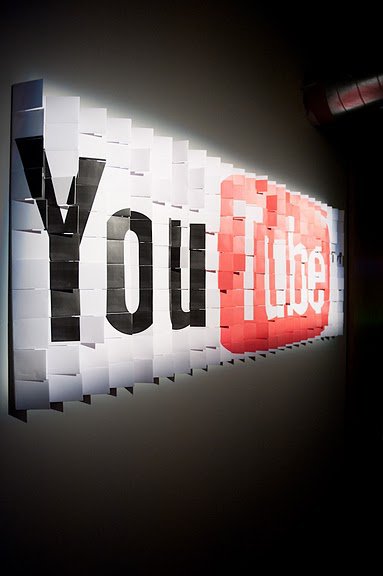 A piece of artwork highlighting the creative minds behind Google.
This is, more than likely, the most significant advantage YouTube Gaming has over Twitch is Google. Google, this massive corporation is so well known for their unique business structure and creativity in everything they do that a film was made about it; The Internship.
I place this as the most important reason Twitch should be worried of YouTube Gaming because this has been what has driven Google to the top of the Internet dog pile.
To compete, Twitch will have to be constantly innovating, changing, and catering to the needs of their viewers, at a pace fast enough that Google won't be able to keep up. And that is not a simple feat.
Twitch Should Be Worried.
All the above reasons are significant advantages YouTube Gaming has or will soon have that make them a serious and significant threat to Twitch, the current reigning king of live streaming.
In short; Google's talented and creative staff, combined with their inter-connectivity to all aspects of your life makes them a serious and potentially fatal threat to Twitch.