The 10 Best Telltale Games That You Should Be Playing Right Now: Page 10 of 11
Updated: 25 Apr 2017 12:18 am
Many well-known faces appear in a variety of Telltale games
2. Minecraft: Story Mode
Who doesn't love Minecraft? Well, Telltale took the series and made a fantastic point-and-click adventure game. The five episodes were released in 2015 and 2016, and there are also three extra episodes available to download.
This game is hilarious. Players walk around, collect items, solve puzzles, and other things, all with hilariously thought-out conversation trees with other unplayable characters. As with lots of Telltale games, your choices affect what will happen at the end of the game. Your choices are based on quick time events, meaning you don't have too long to sit and decide which option to choose – so don't think about it too much!
Minecraft: Story Mode also boasts some building and crafting elements, in a similar style to the Minecraft games, meaning lovers of Minecraft won't be disappointed.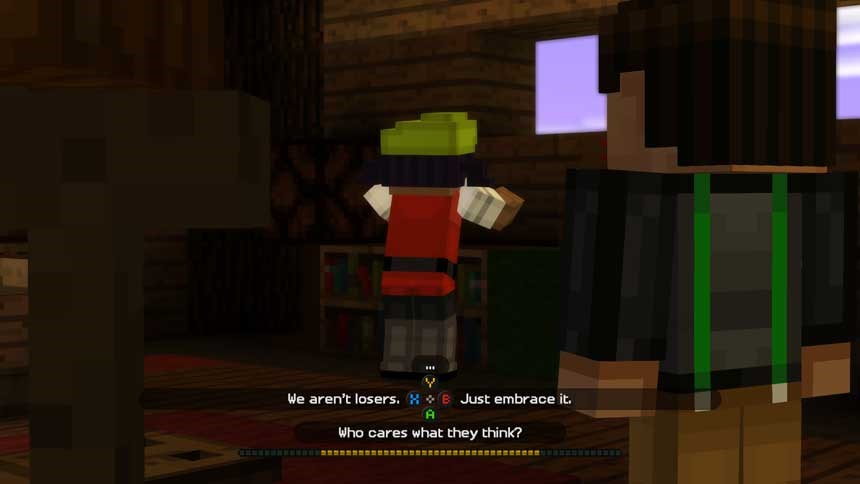 Decide what to say and do and see what effects that brings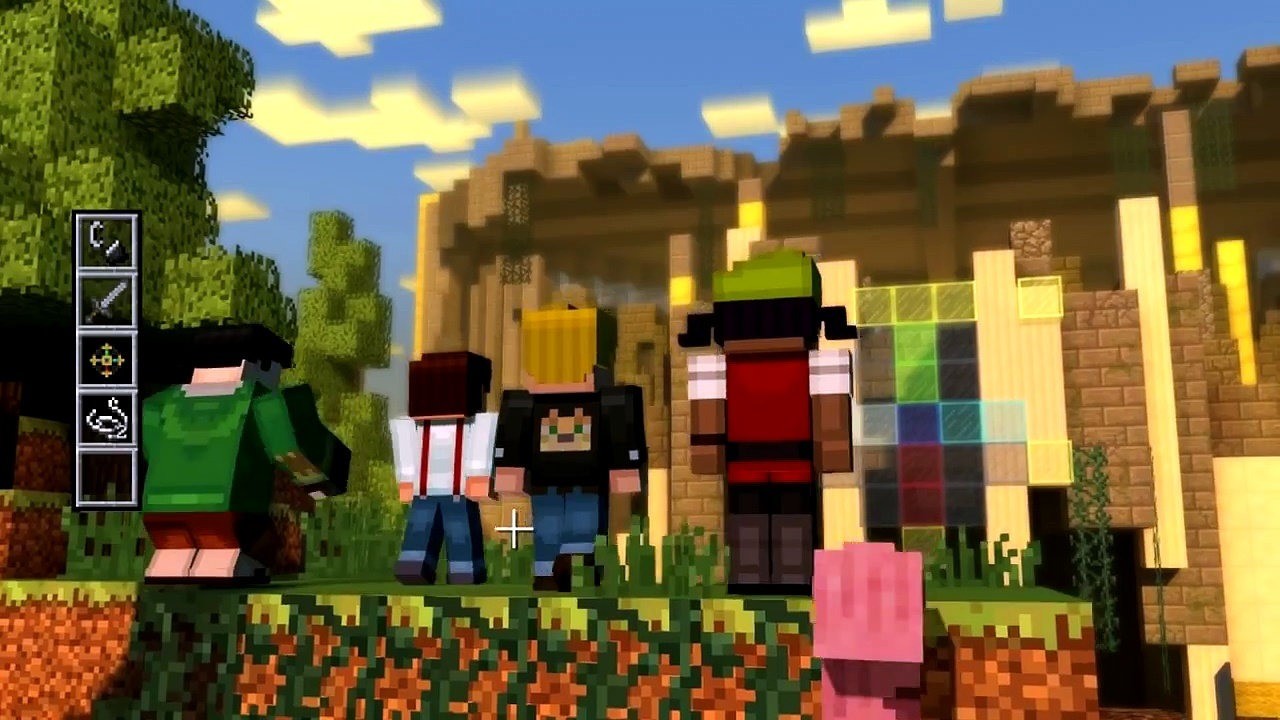 Explore huge areas in Minecraft style!