The 10 Best Telltale Games That You Should Be Playing Right Now: Page 11 of 11
Updated: 25 Apr 2017 12:18 am
Many well-known faces appear in a variety of Telltale games
1. The Walking Dead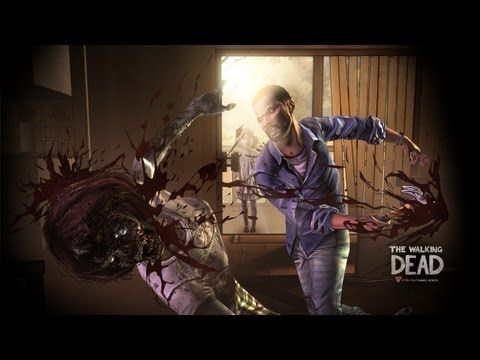 The Walking Dead Telltale series very easily makes it to the top of my life of Telltale games you should be playing right now. The game consists, so far, of three series, each of which has five episodes. Series three is currently underway and three of the episodes are available to play, with the final two coming soon this year.
Your choices are crucial to the development of this game, and there are many moments in which I may have scream out loud due to being given such a difficult decision with only 10 seconds to consider it – some decisions are even questions of life and death for some of the characters in the game, so be careful!
There are definitely a few jumps in this game – but I guess you should probably expect that from a zombie game! Players need to be aware at all times, because you never know when something will happen which will require some button-smashing or decision-making – even when everything seems fine and the characters are having a nice, quiet conversation.
This is definitely the Telltale game you should be playing right now. And with three series available, all of which are connected, then you have a lot of gaming hours ahead of you! Don't miss out!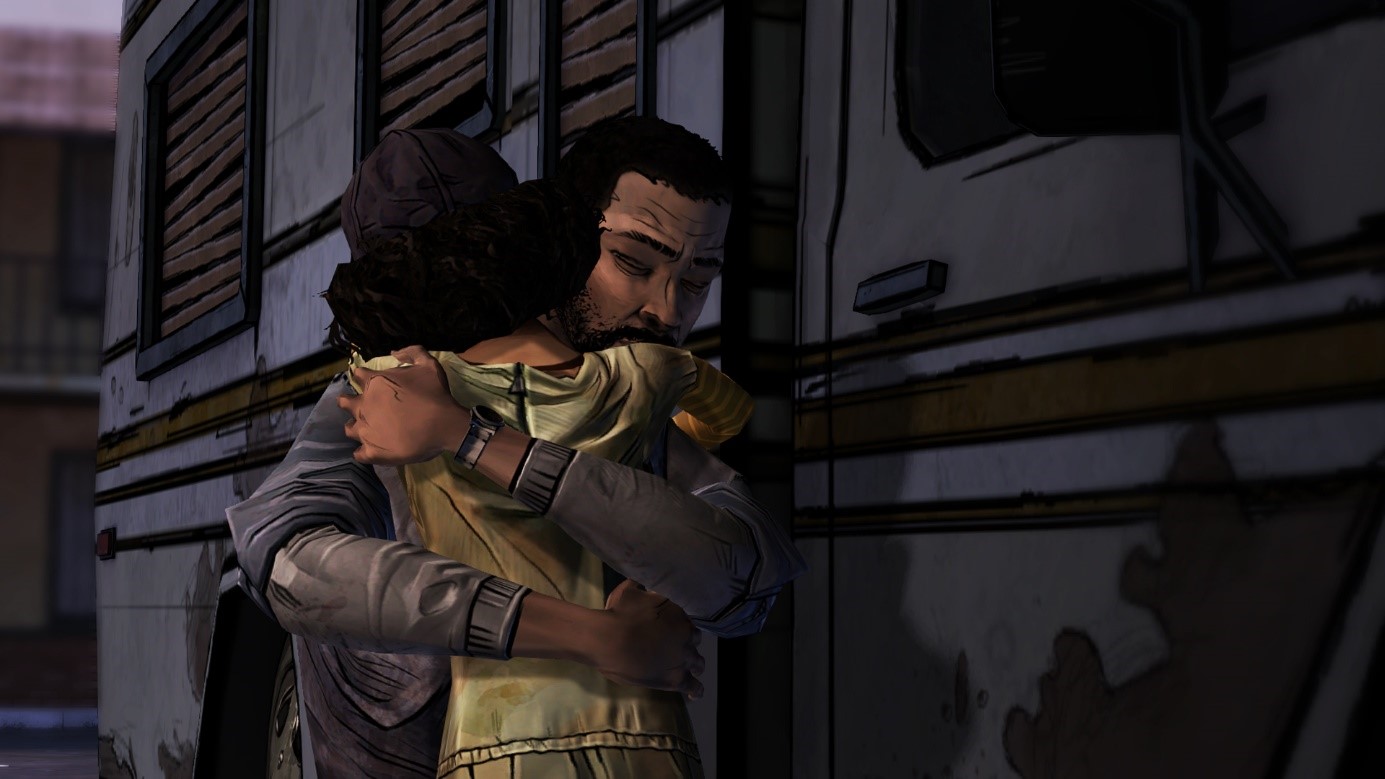 Follow the story of Lee and Clementine as they try and survive in this new world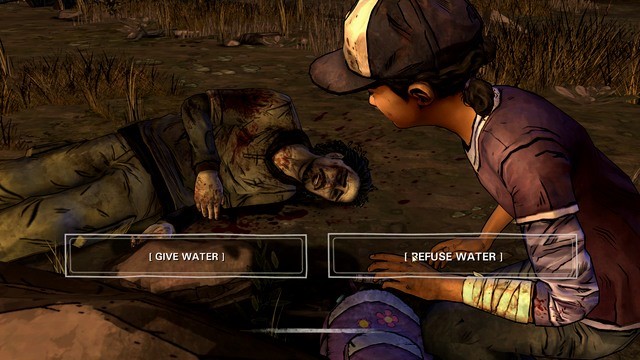 You have the choice on many occasions – and sometimes that choice is an extremely difficult one!
Telltale Games really know how to make some of the most gripping and exciting games out there. Regardless of your taste, there's a game out there for everyone. So what are you waiting for? Go and decide and get playing!
You may also be interested in:
The Growing Popularity of Episodic Video Games
5 TV Shows and Movies Telltale Games Should Turn into Games