The 10 Best Telltale Games That You Should Be Playing Right Now: Page 3 of 11
Updated: 25 Apr 2017 12:18 am
Many well-known faces appear in a variety of Telltale games
9. Puzzle Agent 2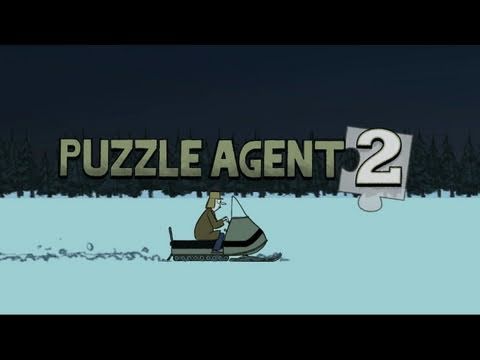 Puzzle Agent 2, a sequel to Puzzle Agent, was released in 2011 and is available for PC, Mac, iOS and Android. In this hilariously creepy story, you take the role of a puzzle agent or is trying to get to the bottom of very dark and mysterious happenings.
You are faced with a variety of different puzzles, from jigsaws to maths puzzles, all whilst working on your case. If you get stuck, don't worry! You can always use a piece of chewing gum as a hint (though, be careful, there is only a limited amount of pieces of chewing gum available for you to use).
I played this game on my mobile, meaning it was a brilliant way to pass the time when out and about. The structure of the game allows you to play for short periods at a time.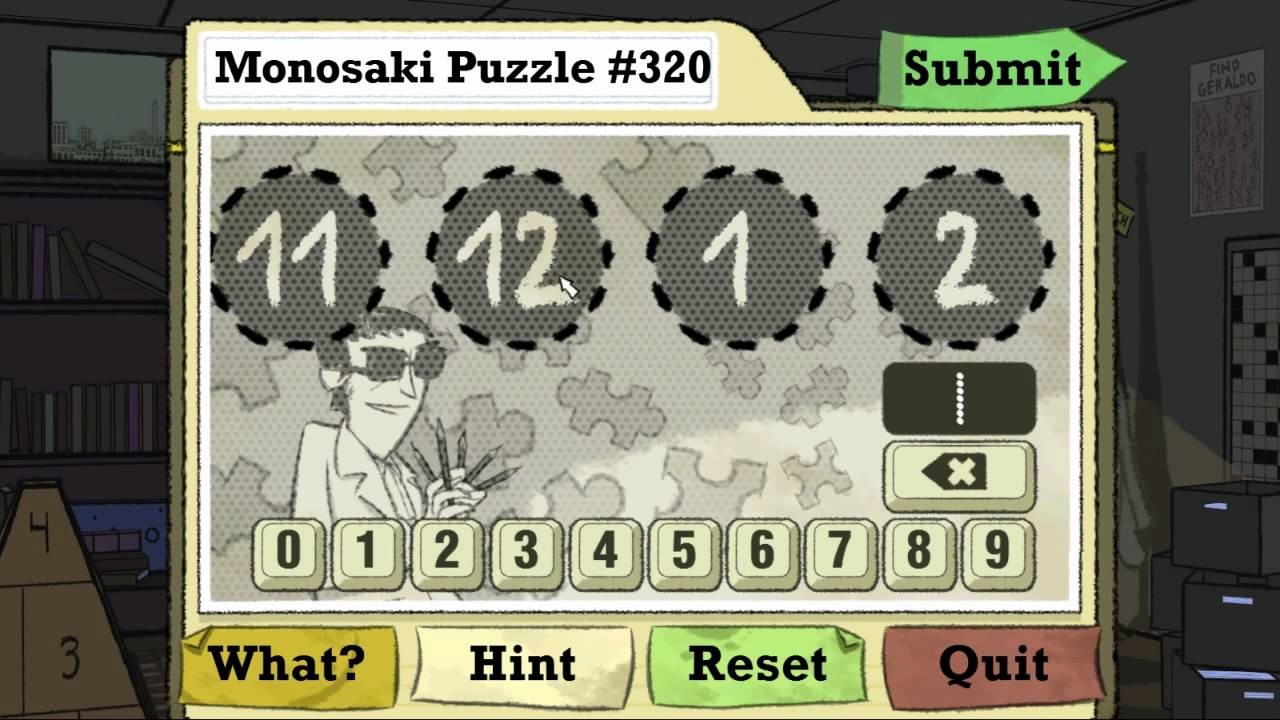 The game offers some really challenging puzzles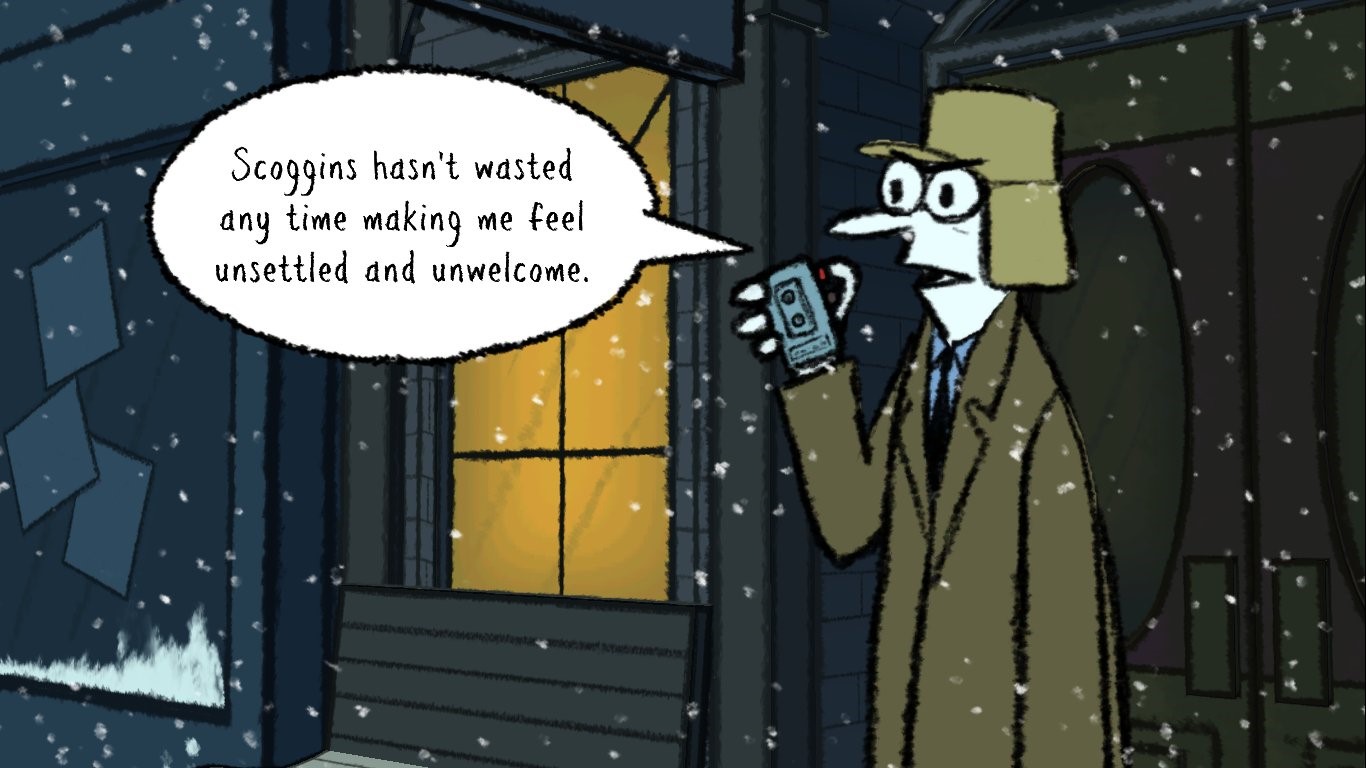 There is some witty humour in the cut scenes