The 10 Best Telltale Games That You Should Be Playing Right Now: Page 2 of 11
Updated: 25 Apr 2017 12:18 am
Many well-known faces appear in a variety of Telltale games
10. Game of Thrones
Game of Thrones sees you control House Forrester of Ironwrath, based in the North of Westeros. Their most valued material is ironwood from the ironwood trees in the forest surrounding their home. You must walk around and interact with your surroundings, as well as make some of the toughest choices, all to save the ironwood which is being taken away from you by other, more powerful houses.
There are several people you control whilst following the storyline – giving it that true Game of Thrones feeling. Some of the choices will have you screaming at your screen as you have to quickly consider all the consequences before making a really important decision, particularly with some of the extraordinarily difficult choices towards the end of the game.
The game consists of 6 episodes in total and you can get it for any major console, including for iOS and Android. A second season is currently in development, so you should get playing now before it's time to move into part two of the gripping story.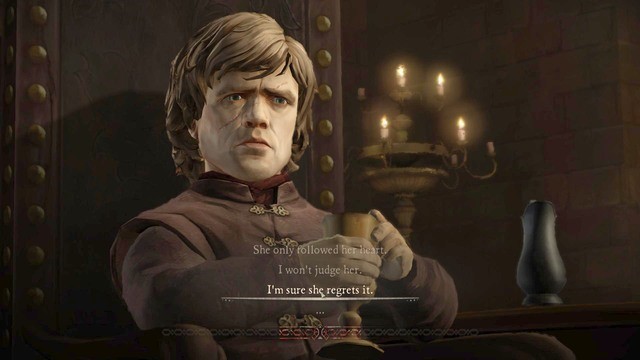 You'll come across some familiar faces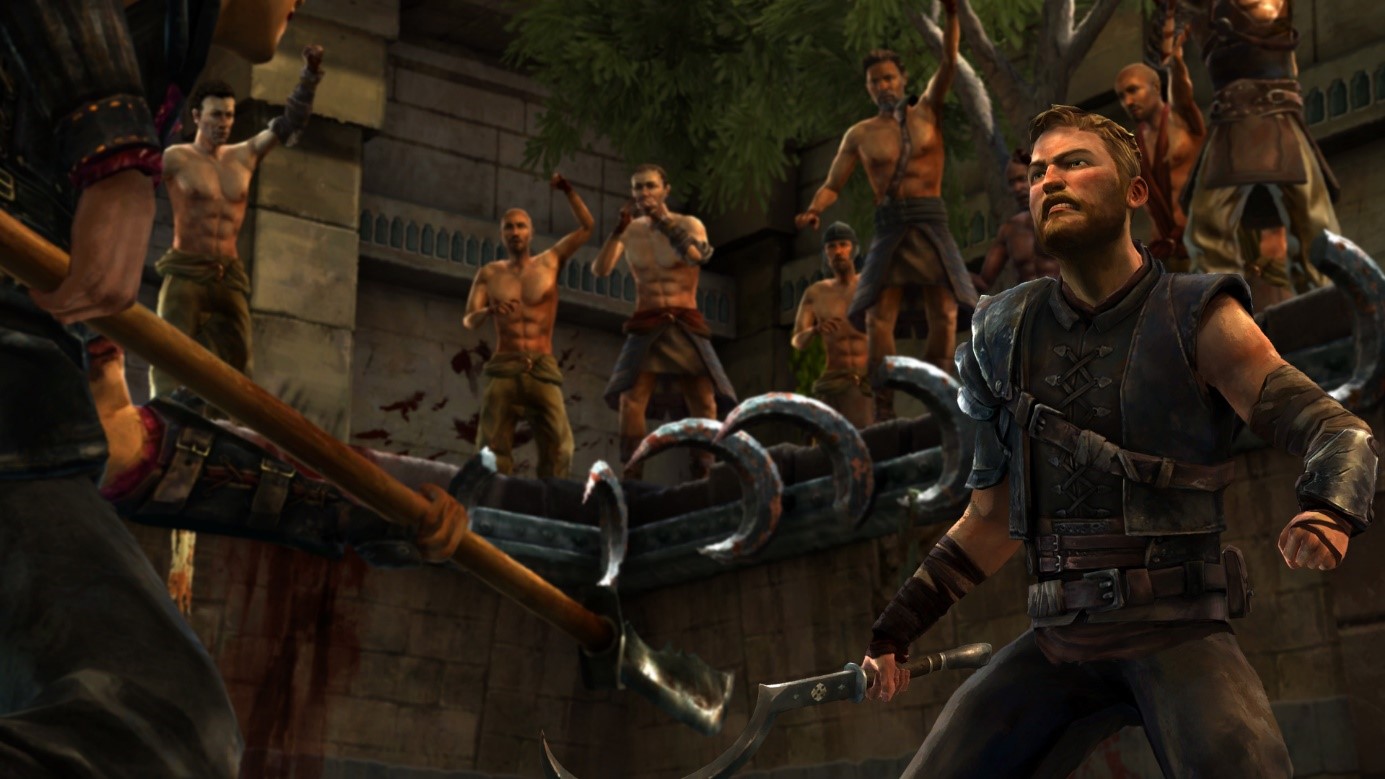 There are some truly gripping scenes!