The 10 Best Telltale Games That You Should Be Playing Right Now: Page 6 of 11
Updated: 25 Apr 2017 12:18 am
Many well-known faces appear in a variety of Telltale games
6. Tales from the Borderlands
Tales from the Borderlands is based on the well-known game, Borderlands. The Telltale game, consisting of five episodes, is the latest in the Borderland timeline, and is also playable to those who haven't played the previous games in the series.
Your choices influence the outcome of the game, so choose carefully and consider all consequences. Unlike typical Telltale games, there is also some shooter elements to the game, which is featured in the Borderlands series itself. But the main part of the game is point-and-click, as well as walking around certain areas and interacting with certain characters and objects.
The game has been highly praised, particularly for its humorous writing and unexpected twists in the storyline – but I won't give you any spoilers! Play the game for yourself to see what the praise is all about!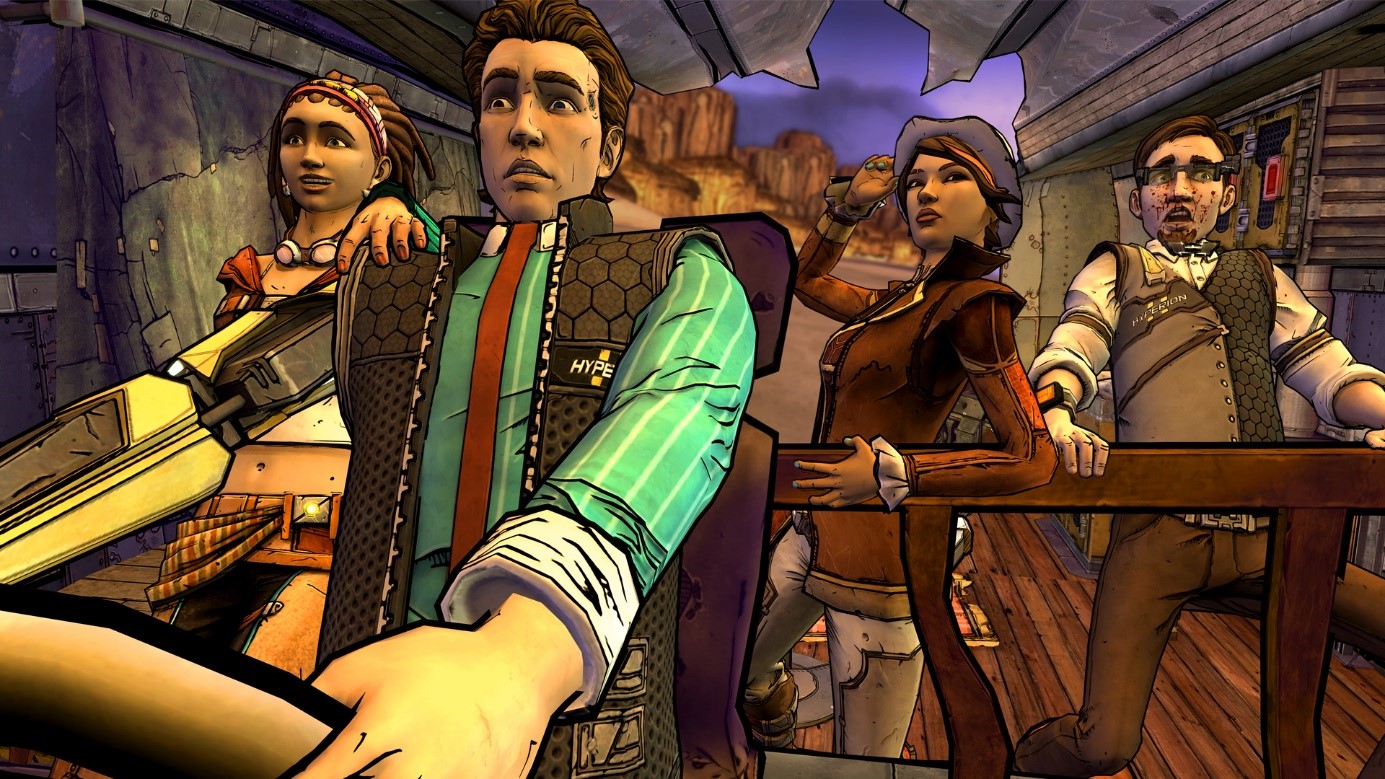 The game truly keeps you on your toes!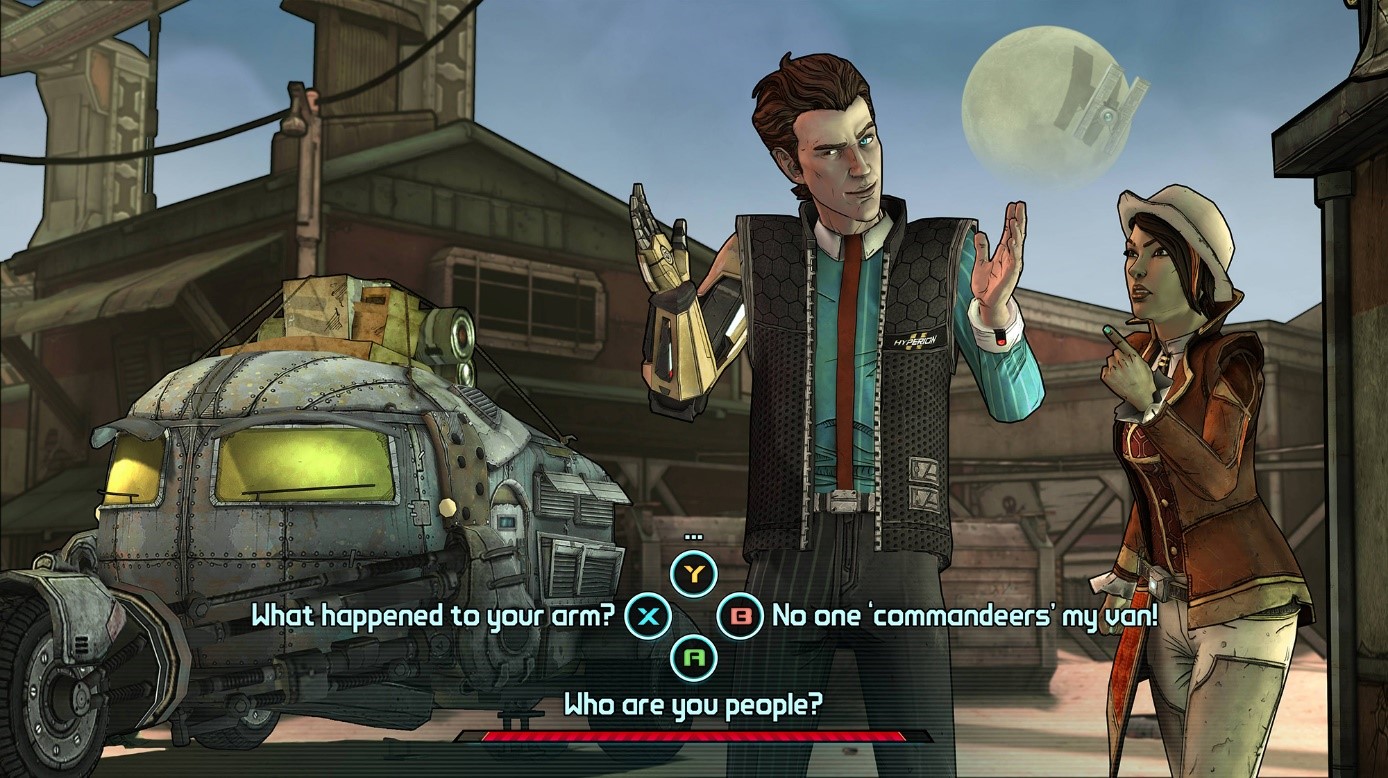 Your choices affect the outcome of the game