The 10 Best Telltale Games That You Should Be Playing Right Now: Page 4 of 11
Updated: 25 Apr 2017 12:18 am
Many well-known faces appear in a variety of Telltale games
8. The Jackbox Party Pack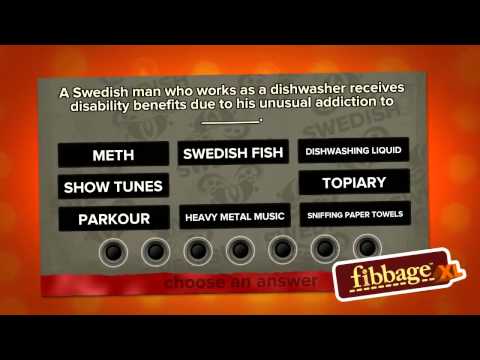 The Jackbox Party Pack (there are three in total) offers players 5 games per pack, which are hilariously commentated and wonderful designed. Depending on the game, you can play with up to 8 players (some offer more, some are limited to 6), and the best bit about it is that you can use your phone or tablet as a controller – you don't need 8 controllers for your console! I found that very useful for those a little less fond of gaming, as they weren't confronted with a load of buttons that they didn't understand.
This game is great for parties and when you have a few friends around, but some of the games also offer a lot of fun with just two people. There is one game per pack that also offers one game that can be played one-player.
It's a fantastic game that is made to be multiplayer. It gets everyone involved – from the more advanced gamer like you and me, to those who may have never had a game controller in their hand their entire life.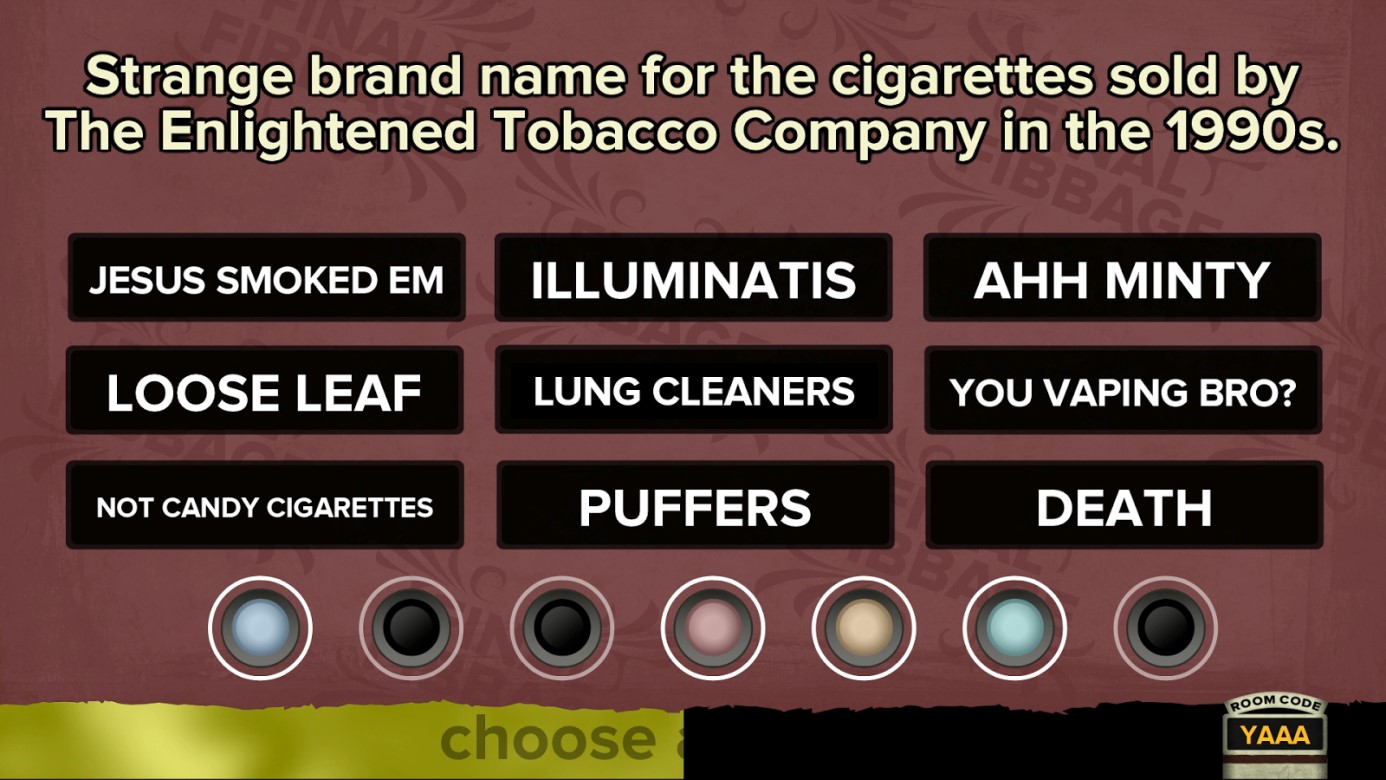 In Fibbage, players have to come up with a fake answer and try and trick the others into believing that their answer is the correct one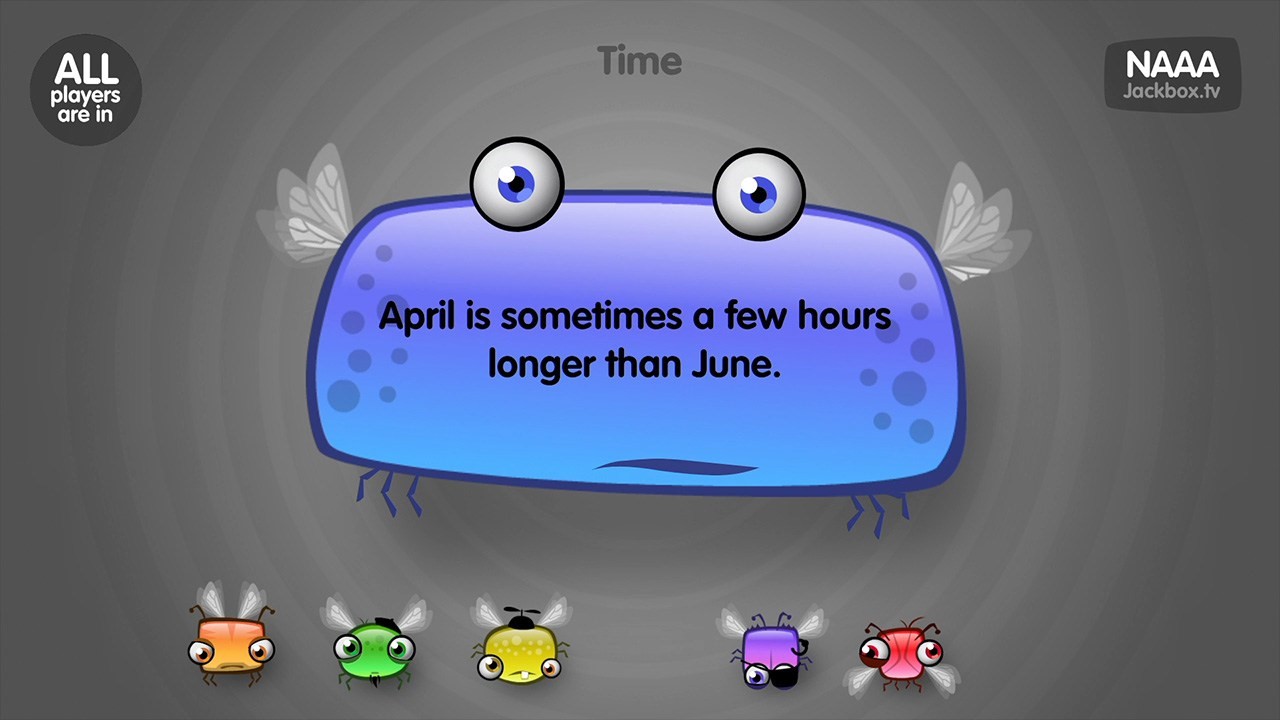 In Lie Swatter, players have to decide whether a statement is true or false