The 10 Best Telltale Games That You Should Be Playing Right Now: Page 9 of 11
Updated: 25 Apr 2017 12:18 am
Many well-known faces appear in a variety of Telltale games
3. The Wolf Among Us
Another point-and-click game, The Wolf Among Us is based on the comic with the same name. This game is seen as a prequel to the comic. The game consists of a total of five episodes and is available for most consoles, as well as iOS and Android.
You control Bigby Wolf as he investigates the mysterious murder of a woman. Your choices affect what happens in the game – one big thing in this game being how the different characters see you as a person. If you make them happy, then they are likely to return the favour. But it's not easy making every person you speak with happy, so be wary about what you say and do.
This game is truly action-packed and will keep you wanting more and more as you play through all the episodes in the series.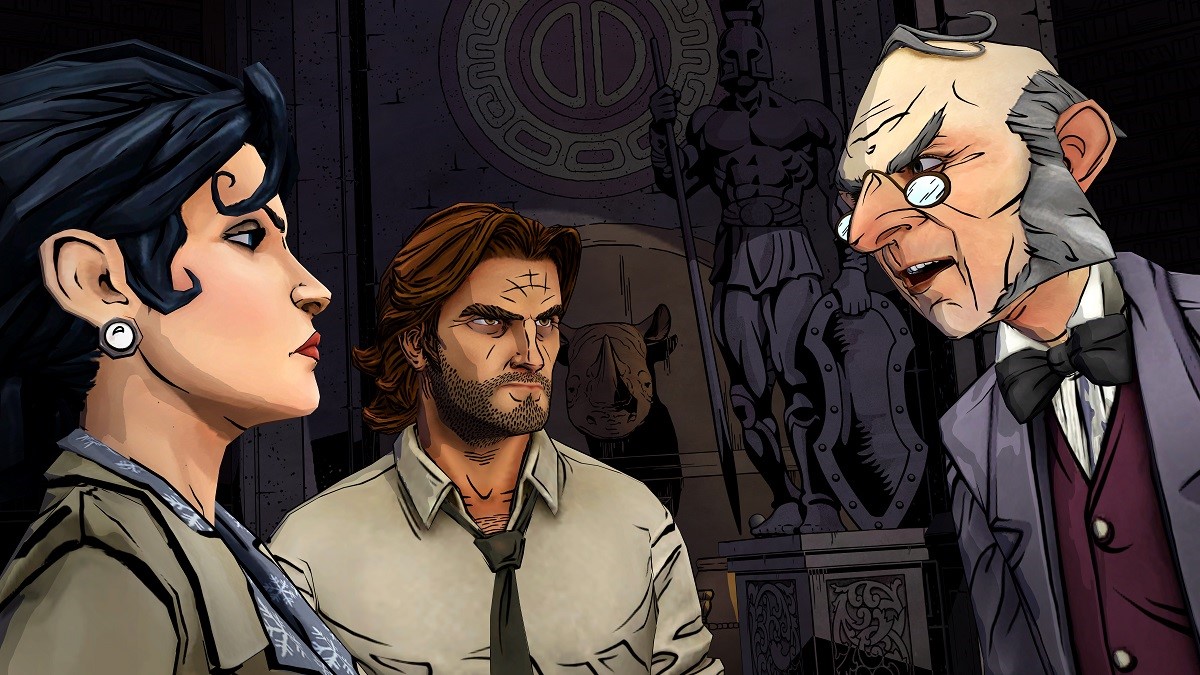 Meet a variety of interesting characters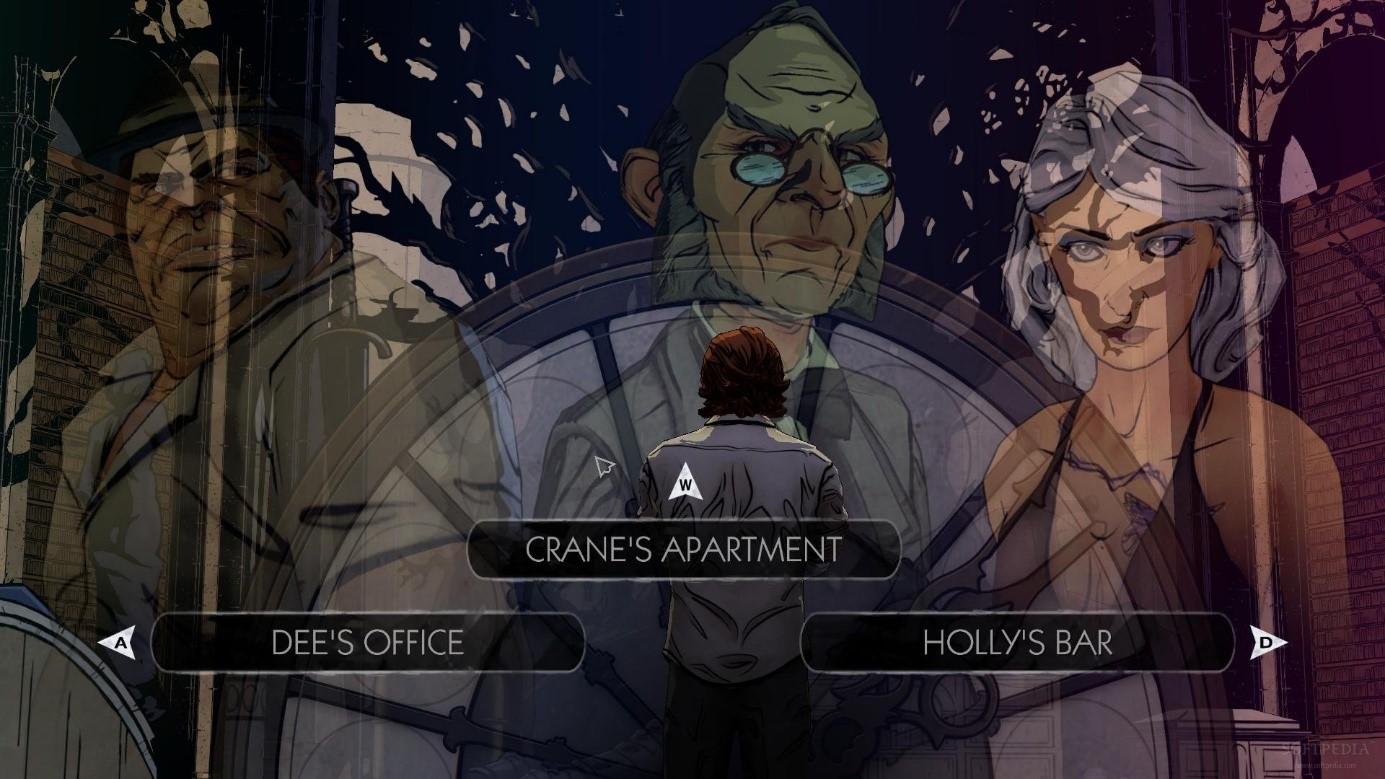 How will your story unfold?