10 Actors Who Could Replace Hugh Jackman As Wolverine
Updated: 31 Jan 2018 10:31 pm
2017's R-Rated 'Logan' will mark Hugh Jackman's 9th and final appearance as the character.
Jackman's done, but surely Wolverine isn't.
Who's next?
Hugh Jackman defined Wolverine like Harrison Ford defined Han Solo.
The time has come though; despite vague comments about maybe returning for a Wolverine/Deadpool feature if it ever came up, officially Jackman is done after Logan releases in March.
There are big shoes, and big blades, to fill for whoever follows. Wolverine made Jackman, and Jackman made Wolverine. He was the first live-action version, and he's been at it for 16 years now. X-Men has burned through a huge cast of mutants, killing off several, re-casting and re-booting others, but Jackman has always been a constant. Even in X-Men: First Class before he had any involvement with the other X-Teamers, they found a profane cameo for him.
If the X-Men related films are to continue at the rate they have been (10 in 16 years), the new Wolverine needs to be strong in the role, and committed to the franchise. For all the Storms and Cyclopses (Cyclops'? Cyclopi? Cyclopodes?) in the world, Wolverine has always been the fan favourite, and it's his animalistic aggression that keeps the readers and viewers baying for more.
With varying levels of fame, and each for very different reasons, here's my top ten dream contenders to don the mantle.
10) Kristofer Hivju (age 38)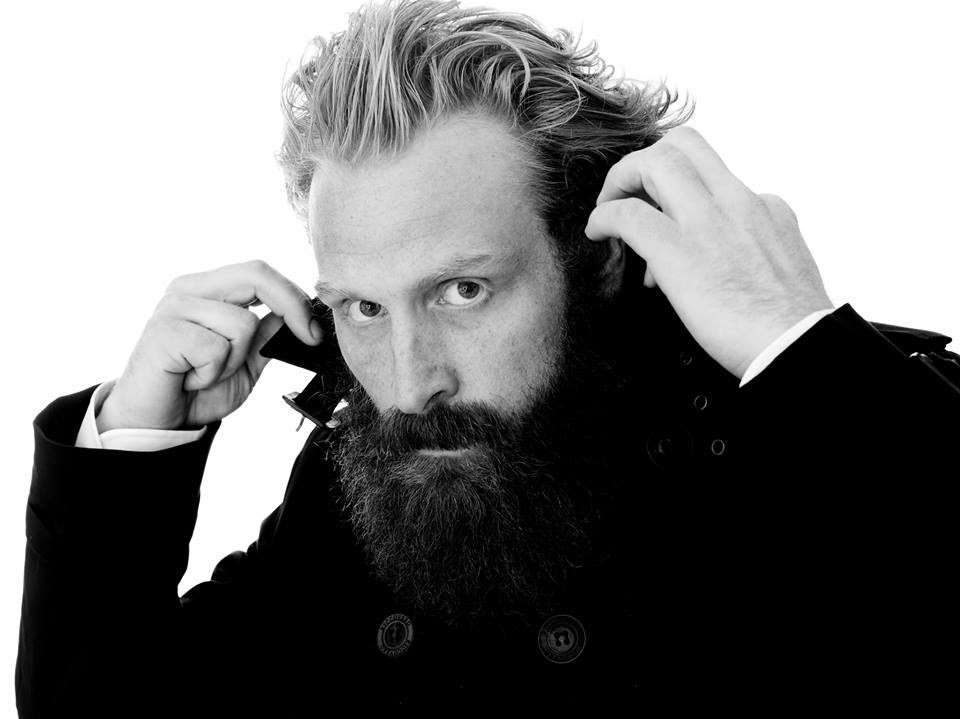 Hivju will appear in the upcoming Fast & Furious 8.
This Game of Thrones alumnus is ripe for the picking.
Still far from the A-List, Norwegian Kristofer Hivju has been enjoying the lime-light in the last few years as Tormund Giantsbane in HBO's Game of Thrones.
Rugged and war-like in his most famous role, Hivju could transfer those traits to the Wolverine character easily. His wrinkled brow and burning stare suit the role down to the ground, and it's about time this burly chap stepped on to the big stage for more than a supporting role.
9) Clive Standen (age 35)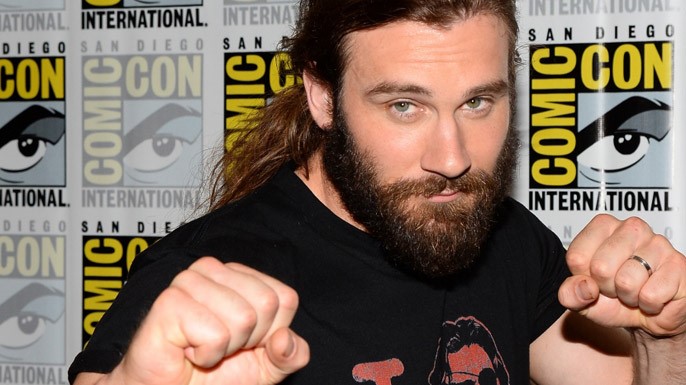 Standen's TV credits include Doctor Who, Robin Hood and Camelot.
Clive Standen ticks every box for me.
Currently integrating into the royal family of Dark Age France in the History Channel's Vikings, Clive Standen has been impressive as over-shadowed brother Rollo, to Travis Fimmel's (Warcraft: The Beginning) Danish warlord Ragnar Lothbrok.
It won't take much make-up to turn this chap into Wolverine, and for anyone who's been watching Vikings, he has all the necessary in-combat rage to tear the role a new one. He has the advantage of being reasonably low-key on the fame scale right now as well, and every great film studio likes to make a star rather than buy one. Mark Hamill and Carrie Fisher can tell you all about that.
8) Bradley Cooper (age 41)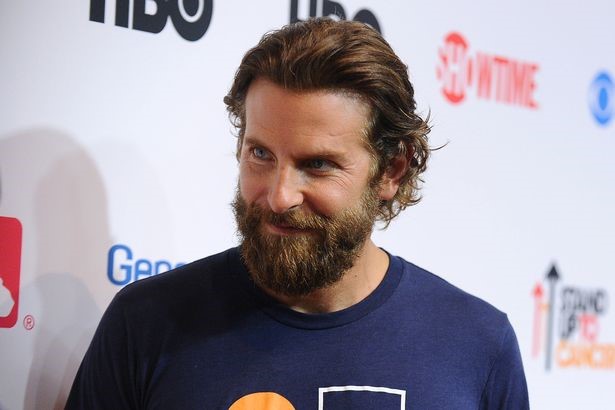 We'll glaze over the fact he's already the voice of Rocket Raccoon in Guardians of the Galaxy. Different universes anyway, right?
The current toast of Hollywood, Cooper's not entirely new to the comic-conversion scene.
You probably know him from The Hangover, but Cooper's been landing some intense and serious roles as well, from American Sniper to Limitless. With three Oscar nominations to his name and several wins from other organisations, Brad's in the prime of his career.
As a top-grade A-Lister, Bradley Cooper would bring some major name power to the X franchise, and his muscular physique and piercing eyes don't call for a huge amount of training pre-filming. Cooper does need to find his inner beast though, because that charming smirk isn't gonna cut it as Logan.
The 10 Best Superhero Movies For Adults
7) Daniel Radcliffe (age 27)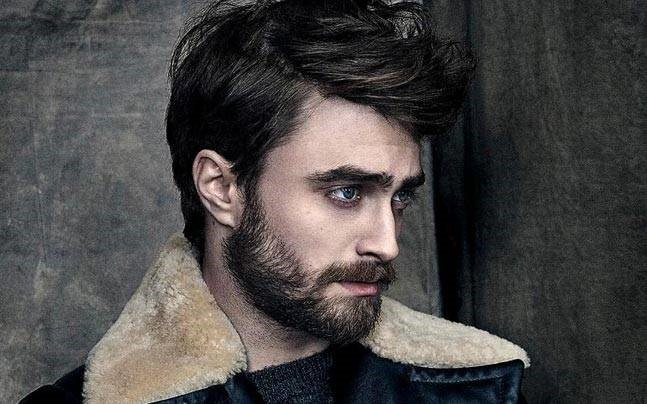 Tom 'Draco Malfoy' Felton for Sabretooth, anyone?
Radcliffe is one of Jackman's closest modern rivals for maintaining the same role in the most movies.
Going further back in time there are some Tarzan and Sherlock Holmes actors that kept their role for quite a bit longer than Jackman. The supporting cast of the Connery/Moore James Bond films pip him to the post as well. However, in recent cinema, the central Harry Potter cast, nailing 8 films each are one behind Jackman's Wolverine once Logan is released.
So, we know Radcliffe knows how to commit to a franchise. He's looking more and more the part with age as well, and since Deathly Hallows Pt. 2, has gone out of his way to take roles wildly different to the one that made him famous. He'll have to put some bulk on his chest, but at his best, Radcliffe's got the intensity to pull off Wolverine too.
6) Joe Pesci (age 73)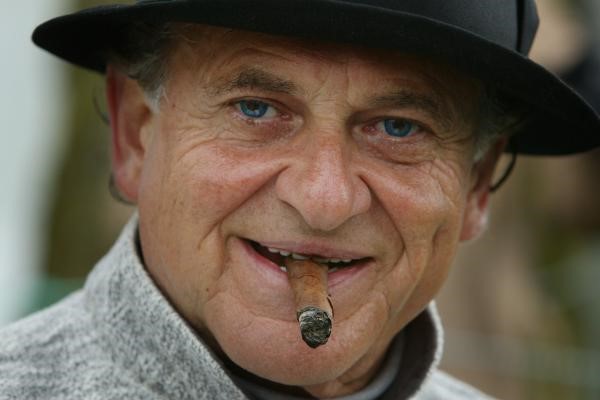 Joe Pesci's "funny how? Funny like a clown?" rant as sociopathic gangster Tommy DeVito from Goodfellas (1990) is one of the most famous angry outbursts in cinema history.
Yes, I know he's 73, bear with me.
Pesci, as much as he would have been a fantastic Wolverine in the 80s or early 90s, is getting on a touch now. However, he would be ideal paired with a young Wolverine in a movie that jumps time. Like X-Men movies do. Constantly. The mutant squad could find him out in a forest somewhere, where he's been living as a hermit for years, butchering passing wildlife for food with his retractables.
Either narrating the story retrospectively, or as an involved character that the team visit in the future, Pesci's even got the diminutive stature that a comics-accurate Wolverine should have. Of course, at some point near the end, he needs to completely lose his shit and mutilate something.
5) Gerard Butler (age 47)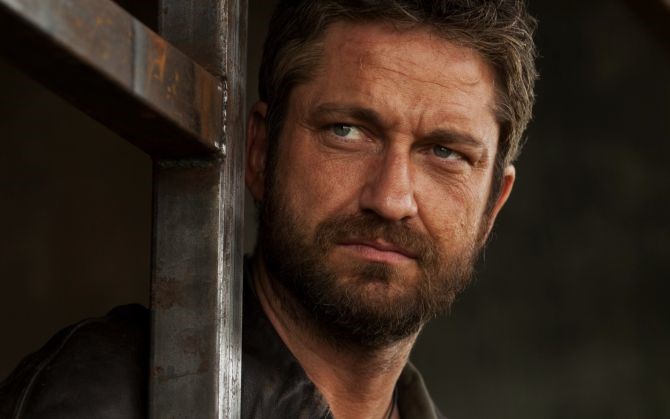 Butler voiced the Sea Captain in Watchmen: The Ultimate Cut, central character and narrator of the Black Freighter side-story.
Butler comes off as a grizzled, experienced Logan without trying.
Sporadic flavour of the month, Gerard Butler really hit home with comics fans as King Leonidas in the film adaptation of Frank Miller's classic graphic novel 300, depicting a fictionalised version of a real war, where the ancient Spartans were heavily outnumbered by the Persian military.
Swap out Leonidas' beard for Wolverine's mutton chops and Butler comes off as the adamantium warrior without even trying. Perhaps not a long-term investment at 47, but at the speed FOX knocks out X-flicks, there must be 3 or 4 in him at least.
4) Kit Harington (age 29)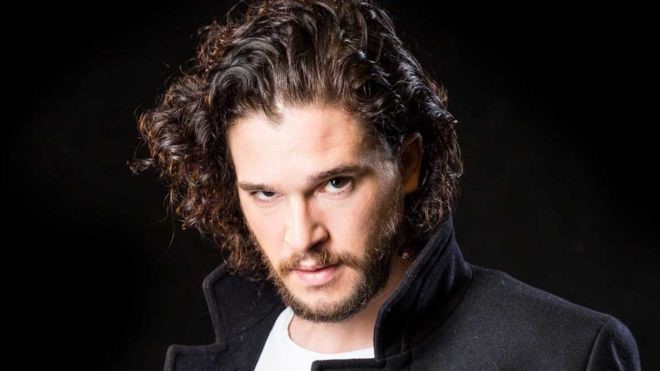 Harington won the 2013 Young Hollywood Actor of the Year Award for his role as Jon Snow.
When Winter's been and gone, what's next for Kit Harington?
He's done a few other bits and pieces over the years such as Silent Hill: Revelation and Pompeii, but the world knows Kit Harington as Jon Snow, Stark Dynasty bastard on HBO's Game of Thrones. It's going to take a lasting, successful role to ever change that, and Wolverine could be it.
It's still early days in Harington's career, and with GOT allegedly wrapping up after season eight, his calendar may look rather empty in the not-too-distant future. Sophie Turner, his half-sister Sansa Stark in Game of Thrones, recently made her first appearance as a young Jean Grey in X-Men: Apocalypse too, making for cross-franchise geek-nods galore. Kristofer Hivju (number 10 on this list), in the absence of being Wolverine, would make an even more awesome Sabretooth, spreading the GOT love across the mutant world even further.
10 X-Men Who Deserve To Hit The Big Screen
3) Joe Manganiello (age 39)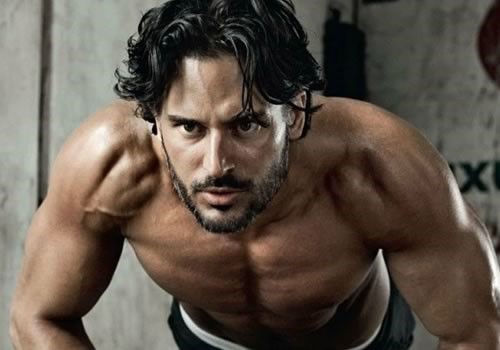 Manganiello would have to do comic double duty after recently being cast as Slade 'Deathstroke' Wilson in Ben Affleck's upcoming Batman film.
It wouldn't be his first Marvel outing, but I doubt you remember what was.
14 years ago, Manganiello appeared in Spider-Man (2002) as school bully Flash Thompson, but you'd be forgiven for that not sticking in your mind. It's been a long time, and Toby Maguire's Spider-Man plays no part in current MCU (Marvel Cinematic Universe) or 20th Century FOX movie continuity.
Recently confirmed as DC's greatest assassin Deathstroke in the pre-production film tentatively entitled 'The Batman', he's an unlikely pick. He sure looks the part though, and is clearly listed in superhero Hollywood's little black book.
2) Will Poulter (age 23)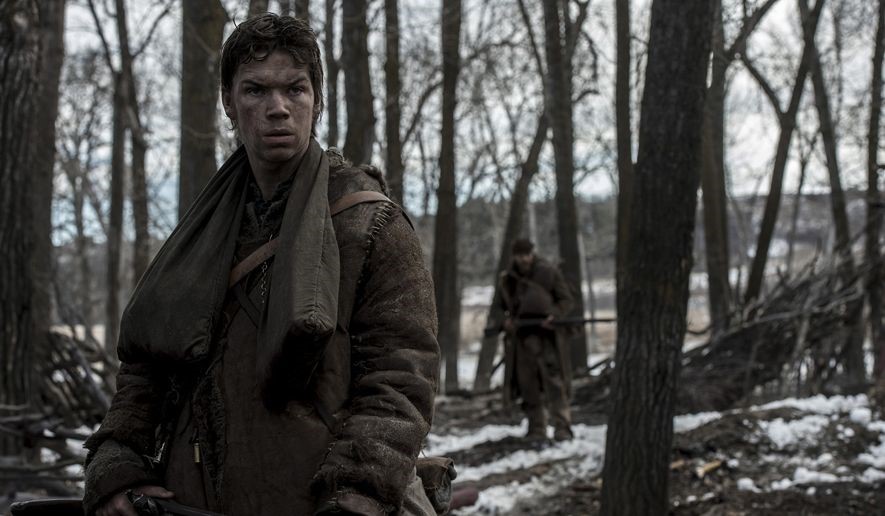 Poulter is known for roles in The Maze Runner (2014) and triple Oscar-winning The Revenant (2015).
He's young but that means there's plenty of miles left in him!
Currently too young for most people's perception of what Wolverine should be. However, in a stand-alone Wolverine flick, I could see Poulter as a young Logan in the main plot-line, with Joe Pesci framing the story as a retired Wolverine looking back at his life.
With a bit of physical bulking out, Poulter's deep, furrowed brow would look great under a traditional Wolverine mask (an element lacking from all of Jackman's portrayals).
Ten Differences Between the Thor Films and Norse Mythology
1) Jeffrey Dean Morgan (age 50)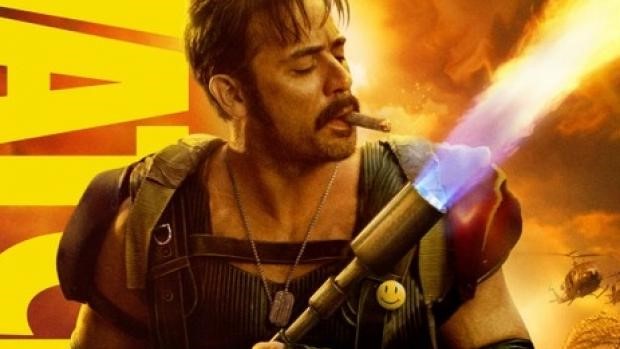 Morgan made sporadic appearances on TV series Supernatural as the father of the demon-fighting brothers.
Morgan's been round the block with graphic novel conversions.
Rating high on the geek scale with roles as Edward 'The Comedian' Blake in Watchmen, Negan in The Walking Dead and a cameo as Thomas Wayne in Batman vs. Superman: Dawn of Justice, Morgan is a tried and tested badass.
At 50 years young, he may not be able to maintain the role for the length of time Jackman did, but I could happily go for a couple of outings now before they find someone more permanent. The comic crowd already love him, and he has all the ruggedness to deliver an intimidating, ruthless Wolverine.
Who do you think can take the reins from one of the most definitive actor/character combinations of modern cinema? Head over to the comments section and let us know.
You may also be interested in:
10 Best Superhero Games for PC in 2015
The 15 Most BADASS Heroes From Video Games
Image Gallery