[Top 10] Terraria Best Defense Accessories (And How To Get Them)
Updated: 10 Aug 2022 7:06 am
Defend like your life depends on it!
Defense is the best way to guarantee survival in any situation. Zombies and Evil Eyes might seem deadly at first, but having good equipment makes them negligible later on. Putting on some defensive accessories has never done anyone any harm. If you're wondering what accessories are the best for this situation, we have you covered! Here are our Top 10 Terraria Best Defense Accessories and how to get them!
1. Shield of Cthulhu
Looks gross but is very functional
The Shield of Cthulhu is one of the earliest defensive accessories you can get in Terraria Expert Mode. It drops directly from the Eye of Cthulhu but can easily be used up until Hardmode. In addition to its defensive stats, it also adds a Dash ability that can be triggered by double tapping the left or right movement key.
Item details:
Damage - 30 (Melee)
Knockback - 9 (Very strong)
Defense - 2
Critical chance - 4%
Allows the player to dash into the enemy
What makes it great:
One of only a few sources of the Dash ability
Great mobility for early in the game
How to get it:
2. Cobalt Shield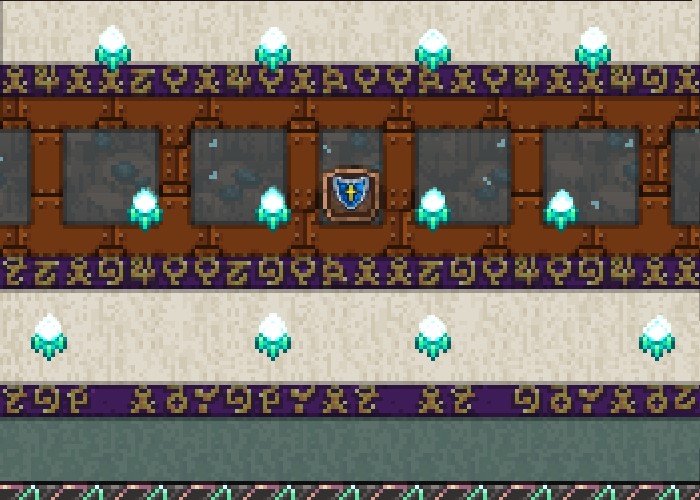 Stand your ground, Terrarian!
Your next defensive accessory comes after defeating Skeletron. The Dungeon contains plentiful gifts when it comes to equipment upgrades. While there are various weapons available at this point, your next goal would be the defensive Cobalt Shield. Most of the time, you'll find yourself in a situation where you're constantly bouncing off of enemy knockback which ultimately leads to your death. The Cobalt Shield helps in keeping your feet planted even during enemy attacks.
Item details:
Defense - 1
Grants immunity to knockback
What makes it great:
Avoid getting killed like a pinball in a pinball machine
How to get it:
3. Obsidian Shield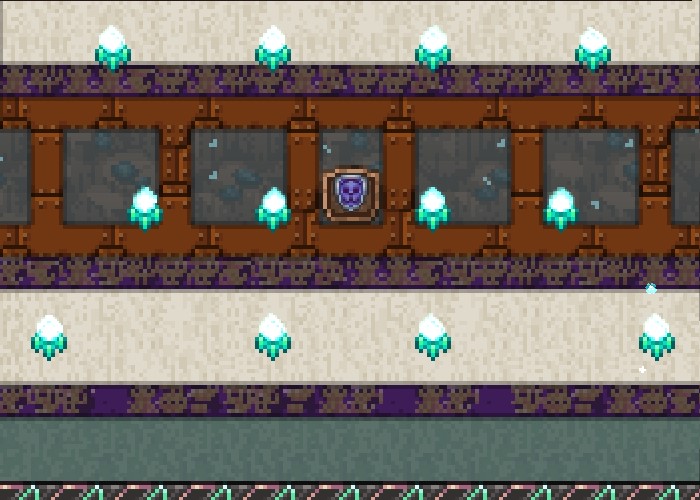 Not even the fire can hurt you
After getting the Cobalt Shield, you have half of your next work cut out for you. Your next goal would be to create an Obsidian Skull by mining and crafting together pieces of Obsidian. Adding the skull to the Shield would allow you to step on fire blocks like Hellstone bricks without taking fire damage. 
Item details:
Defense - 2
Grants immunity to knockback
Grants immunity to fire blocks
What makes it great:
The Burning debuff is just awful. This helps you bypass that while offering 2 points of extra defense
How to get it:
4. Berserker's Glove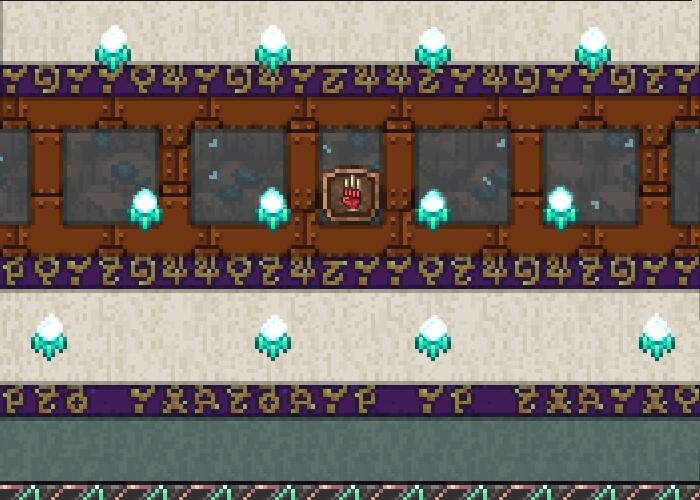 Dyed with the blood of my enemies
Once hardmode begins, you'll have the option to upgrade your defensive accessories once more. This is especially the case if you have a Crimson world as you'll have access to Crimson Mimics that drop the Flesh Knuckles. Combine this with the Power Glove and you'll have one hell of an accessory. 
Item details:
Defense - 8
Increases melee knockback
12% increased melee speed
Enables auto swing for melee weapons
Increases the size of melee weapons
Enemies are more likely to target you
What makes it great:
This is particularly great for multiplayer worlds as it allows you to take aggro away from your squishier friends
The increased melee stats are welcome for the Warrior and Whip Summoner classes
How to get it:
5. Frozen Turtle Shell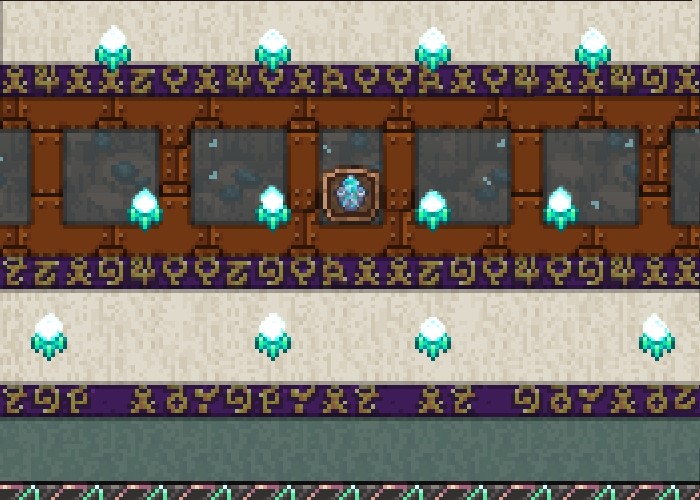 So cold you can barely touch it. Almost.
Journey deep into the Hardmode Ice biome and you'll find a new enemy called the Ice Tortoise. This frozen-shelled beast has some pretty cool, pun intended, equipment for you to get including the Ice Sickle and the Frozen Turtle Shell.
Item details:
Puts a shell around the owner when below 50% life that reduces damage by 25%
What makes it great:
The all-around damage reduction at 50% life is nothing to scoff at. It also stacks with accessories like the Worm Scarf and the effects of the Beetle armor
Upgrades to the Frozen Shield when combined with the Paladin's Shield which is great for multiplayer
How to get it:
6. Hero Shield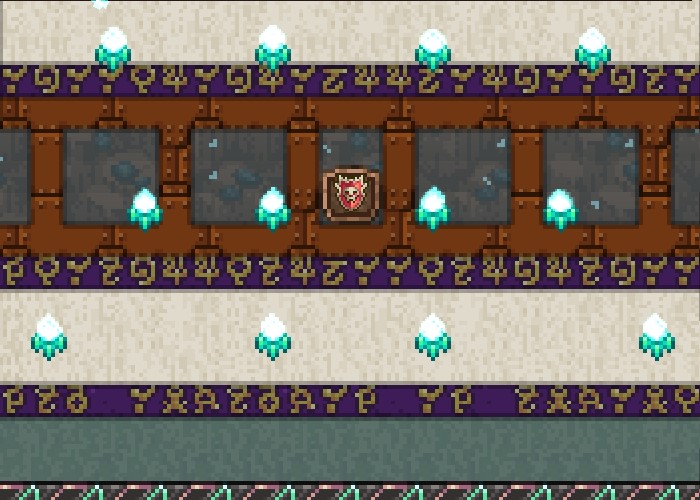 A shield for heroes, duh
You might be wondering why we decided to skip the Paladin's Shield altogether. This is since there's little benefit to gain from it aside from the +6 defense it has (+10 with Warding prefix) for solo play. Nonetheless, we've included the Hero Shield which is a direct upgrade from it. Combine the Flesh Knuckles from Crimson Mimics and the Paladin's Shield and you'll get more defense than you can ever bargain for.
Item details:
Defense - 10
Grants immunity to knockback
Absorbs 25% of the damage done to players on your team when above 25% life
Enemies are more likely to target you
What makes it great:
It can give a total of 14 defense with the Warding prefix. In comparison, the Stardust Plate, which is post-Moon Lord armor, only has 16 defense.
Increased aggro and Paladin's Shield effects synergize well for saving less-tanky party members
How to get it:
7. Celestial Shell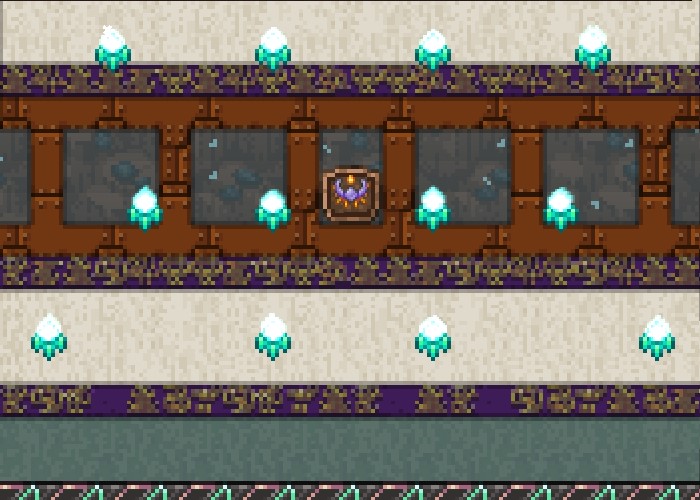 A mix of both defense and offense
The Celestial Shell is an overall powerhouse of an accessory for all Terraria classes while leaning more towards the Warrior class. It gives you more than 10 stat boosts at night when you'll find yourself fighting the most bosses. During the day, it gives you +4 defense which increases by another +3 as soon as night falls.
Item details:
Turns the holder into a werewolf at night and a merfolk when entering water
Minor increase to damage, melee speed, critical strike chance, life regeneration, defense, mining speed, and minion knockback
What makes it great:
It can give you a total of 8/11 defense with the Warding prefix at any point of the day
Has plenty of other beneficial stat boosts as well including life regeneration
How to get it:
8. Ankh Shield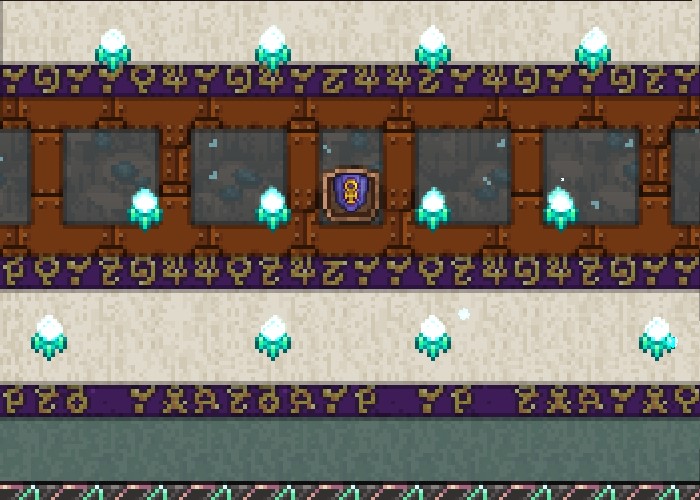 Kills 99.9% of debuffs
The Ankh Shield is a staple end-game accessory that combines the effects of the Obsidian Shield we got earlier with the Ankh Charm. This provides you with immunity to 11 different debuffs including the magic-canceling Silenced and the attack-canceling Cursed.
Item details:
Defense - 4
Grants immunity to knockback and fire blocks
Grants immunity to most debuffs
What makes it great:
Makes you practically unable to get sick in Terraria
How to get it:
9. Brain of Confusion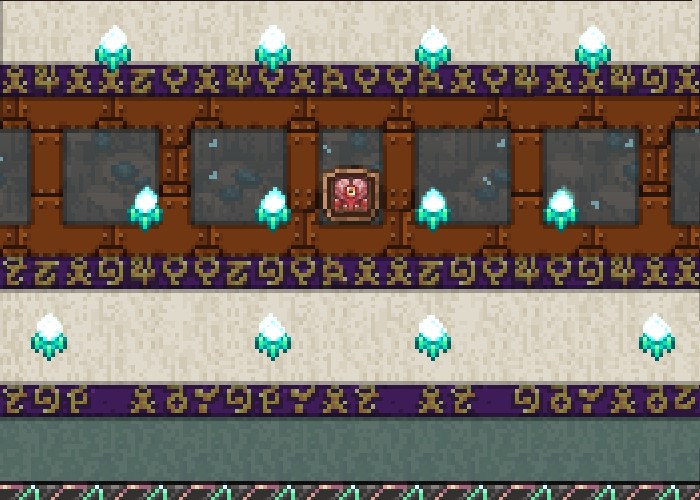 You won't get hurt if you don't get hit, right?
The Brain of Cthulhu is an early-game boss but this drop that comes from it can be used until the end of the game. While it does not add any defense stat perse, it allows you to dodge attacks 1/6 of the time with a 4-second cooldown. This is the highest dodge chance among all items that give it as the Tabi/Master Ninja Gear only has 10%.
Item details:
Has a chance to create illusions and dodge an attack
Temporarily increase critical chance after dodge
May confuse nearby enemies after being struck
What makes it great:
Gives a 16.67% chance to dodge attacks (4-sec cooldown)
Stacks with Tabi/Master Ninja Gear for a total of 26.67% dodge chance
Confused enemies are less likely able to hit you as well
How to get it:
10. Worm Scarf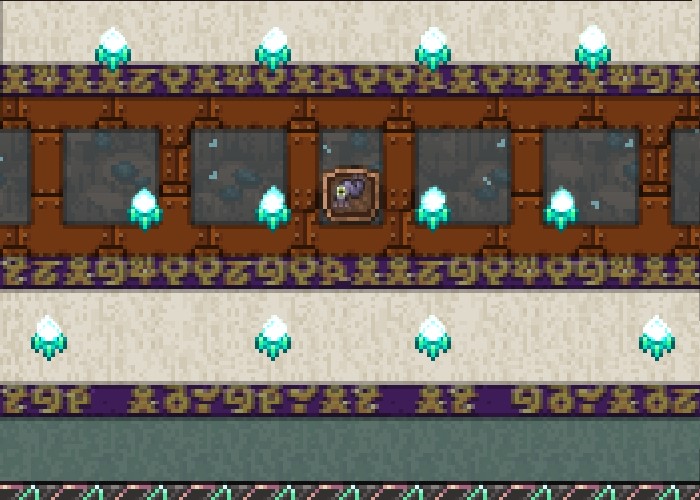 The Eater of Worlds wrapped around our neck
The Worm Scarf is one of the best value defensive accessories you can get. It offers damage reduction that is always active, unlike the Frozen Turtle Shell. As an added bonus, you can get this at an early part of the game as a reward for beating the Eater of Worlds in Expert Mode.
Item details:
Reduces damage taken by 17%
What makes it great:
There are only 4 sources of damage reduction in the game and they all stack
Combine this accessory with the Beetle armor, Endurance Potion, and Frozen Turtle Shell for a 73.6% damage reduction buff
How to get it:
You may also be interested in: