[Top 10] Terraria Best Accessories For Empress of Light (And How To Get Them)
Updated: 10 Aug 2022 7:07 am
Prepare to fight the Empress of Light
The Empress of Light is an optional Hardmode boss that is widely known for its Bullet Hell mechanics. There are a lot of ways to prepare for this boss, including boss arena planning. Going back to our roots, however, means that we should also prepare what accessories we should use for this fight. That's why we've prepared our own list of the Top 10 Best Accessories for the Empress of Light and how to get them! We've further categorized them into the four different classes plus some accessories that would benefit all of them.
Melee
1. Fire Gauntlet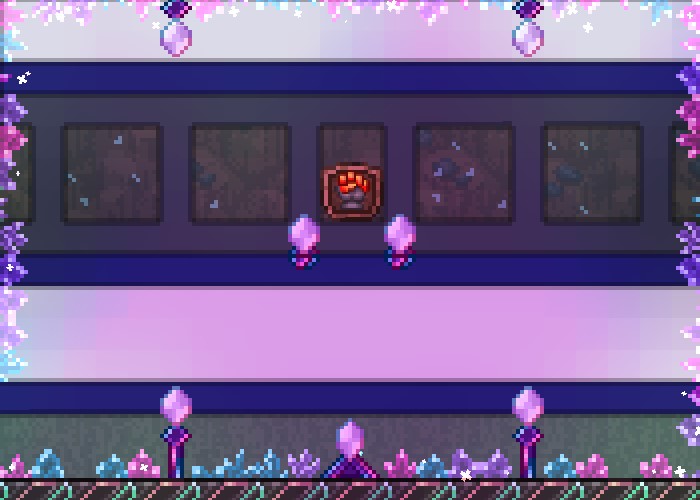 Burn those insect's wings!
The Fire Gauntlet is the direct upgrade of the Mechanical Glove and the Avenger Emblem. It provides the Melee Class with the added melee stats along with the ability to auto-swing weapons and whips. To top it off, it also adds the Hellfire debuff which does damage over time for 2-6 seconds
Item details:
Increases melee knockback and melee attacks inflict fire damage
12% increased melee damage and speed
Enables auto swing for melee weapons
Increases the size of melee weapons
What makes it great:
Hellfire is an upgraded version of the On Fire debuff which causes 15 damage per second instead of 4 for 2-6 seconds
The increased melee stats are among the best in this stage of the game
Effects stack with its crafting component, the Mechanical Glove
How to get it:
2. Frozen Shield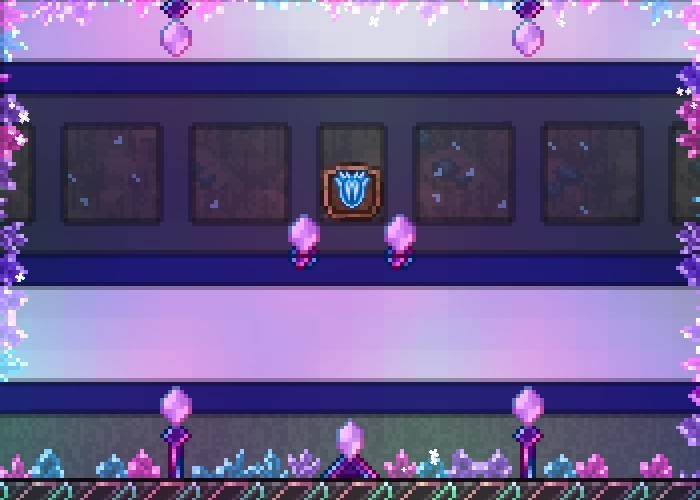 Block like your life depends on it!
Defense is also a great route to choose when you're using the Melee class. At this point, there are no other accessories that can help as much as the Frozen Shield does. Not only does it add base defense, but it also creates a shield that reduces damage taken when below half health. Pretty cool, right?
Item details:
Defense - 6
Grants immunity to knockback
Puts a shell around the owner when below 50% life that reduces damage by 25%
Absorbs 25% of the damage done to players on your team when above 25% life
What makes it great:
Being at between 25% and 50% health will activate both buffs at once
Adding the "Warding" prefix will make the defense total reach 10 points
How to get it:
Ranged
1. Magic Quiver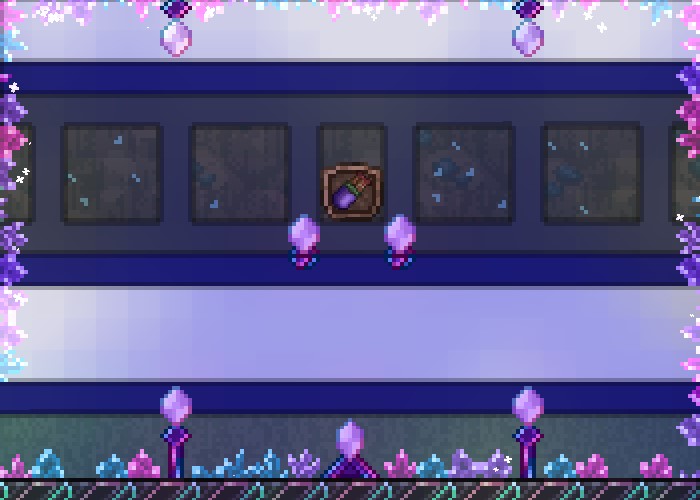 For the arrow lovers out there
The Magic Quiver is a bow-oriented accessory that increases arrow damage and speed. It's a base accessory that can be upgraded into 2 different paths not mentioned here since they're not that exceptional. This accessory is different from the Ranger Emblem damage boost as the added multiplier is for arrows only. This means it can have multiplicative bonuses when used with the Shroomite Headgear.
Item details:
Increases arrow damage by 10% and greatly increases arrow speed
20% chance of not consuming arrows
What makes it great:
Slow arrows become fast
Can exceed the damage bonus provided by the Ranger Emblem
How to get it:
2. Sniper Scope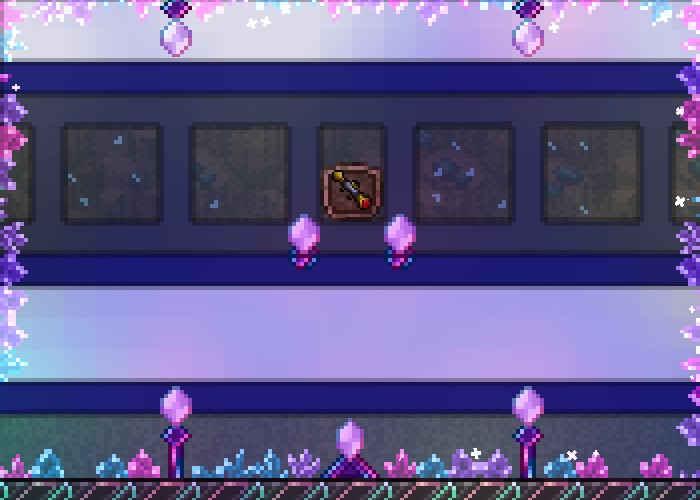 For the bullet lovers out there
The Sniper Scope is the "other" ranger accessory in that it upgrades damage done by bullets, stakes, gel, or candy cord ammo. It also boasts a unique feature of "scoping" off-screen, allowing you to aim further than you could with gun-type weapons.
Item details:
Increases view range for guns (Right click to zoom out)
10% increased ranged damage and critical strike chance
What makes it great:
The zoom-out function allows you to have better control of where you're shooting when you're running away from your target
How to get it:
Magic
1. Celestial Emblem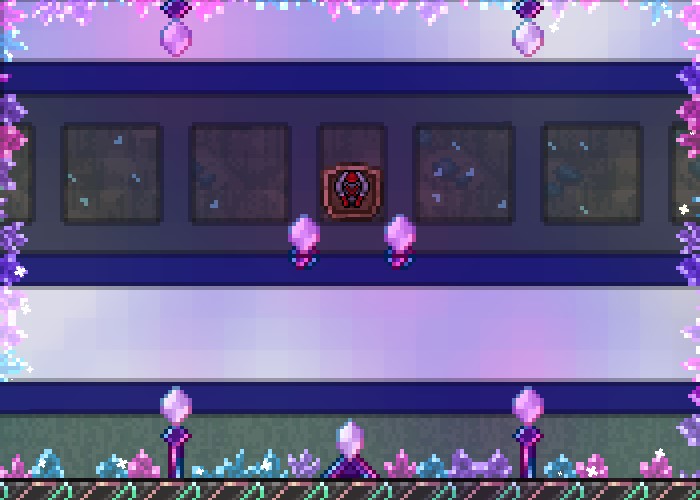 Smite them with your celestial wrath
The Celestial Emblem is a pretty straightforward accessory that increases your magic damage while allowing you to pick up mana stars from a wider range. Mana stars are mana restoration drops that appear when killing enemies with a magic weapon equipped. This allows you to deal consistent damage while keeping your mana up.
Item details:
Increases pickup range for mana stars
15% increased magic damage
What makes it great:
How to get it:
2. Celestial Cuff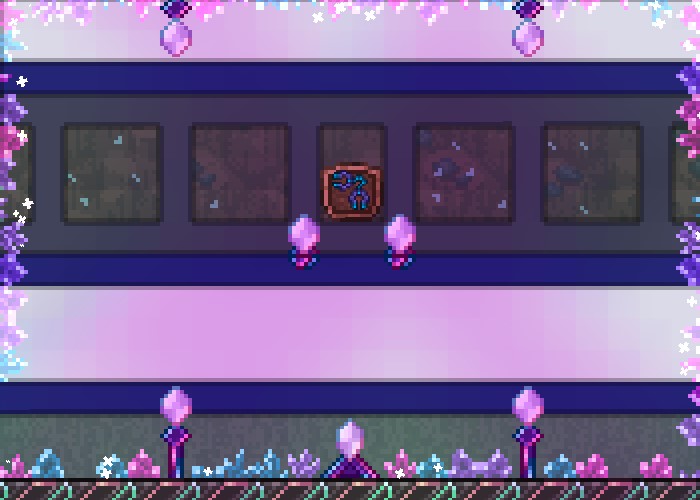 Extra mana insurance
Waiting for mana stars to drop can be annoying if the boss you're fighting does not summon minions. This is why having extra mana insurance is a must. The Celestial Cuffs have the unique function of restoring mana whenever you get damaged. It also increases your base mana by 20, allowing you to shoot more spells.
Item details:
Increases pickup range for mana stars
Restores mana when damaged
Increases maximum mana by 20
What makes it great:
You can shoot more spells when you get hit
How to get it:
Summoner
1. Papyrus Scarab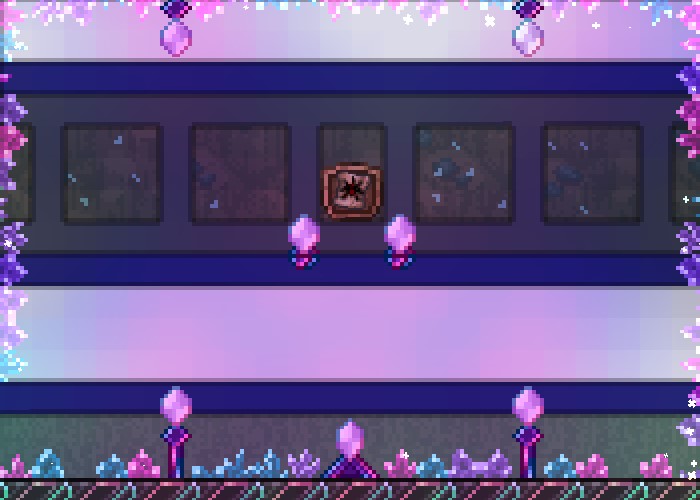 Gather, my homies!
The Papyrus Scarab is the pinnacle of summoner accessories. It provides you with all the needed bonuses including damage, knockback, and minion slots. Despite it saying that it's for 'minions' only, the damage and knockback boost works for sentries and whips as well.
Item details:
Increases your max number of minions by 1
Increases the damage and knockback of your minions
What makes it great:
It has all the core effects that you'd need for a summoner
How to get it:
2. Necromantic Scroll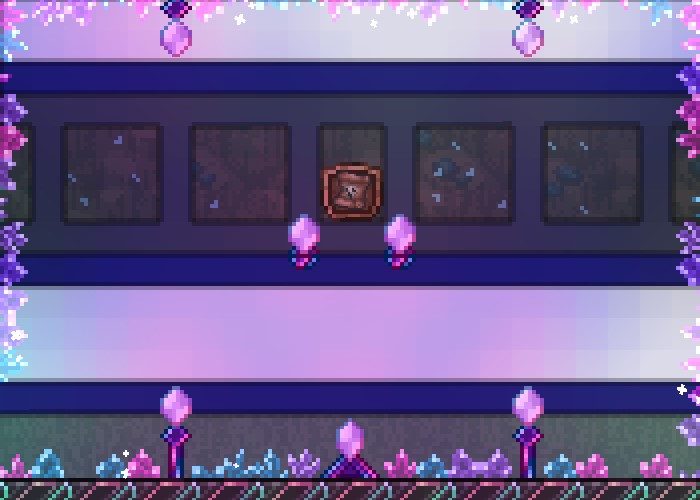 Not your average piece of paper
The Necromantic Scroll is the initial version of the Papyrus Scarab. Its effects stack with the latter, making it an effective second accessory for your summoner. They increase the number of minions you can control along with the max summon damage you can dish out.
Item details:
Increases your max number of minions by 1
Increases minion damage by 10%
What makes it great:
Stacks with the Papyrus Scarab for more damage and minion slots
How to get it:
Universal accessories
1. Fishron Wings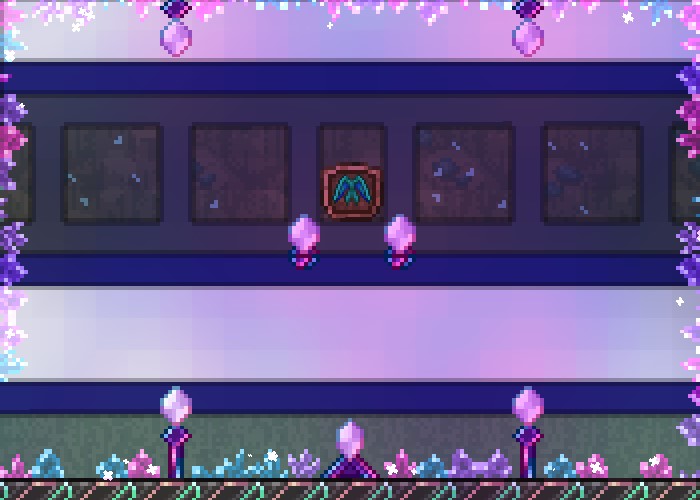 The best wing-in-slot until Luminite!
Duke Fishron is an optional boss but the loot it gives is far from optional. The Fishron Wings are one of the best wings you can get at this point in the game. They offer the best speed you can ask for which helps in keeping you away from damage at all times.
Item details:
Flight time - 3 sec
Height - 143 tiles
Horizontal speed - 41 mph
Vertical multiplier - 250%
What makes it great:
Move freely and unencumbered in liquids
How to get it:
2. Terraspark Boots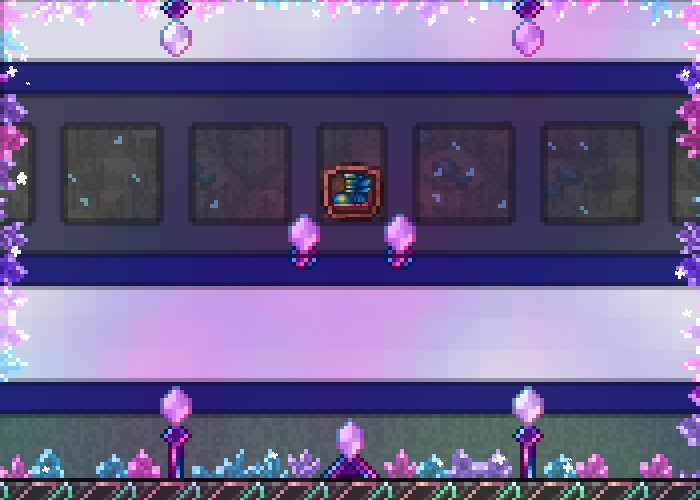 Protecting your feet since pre-Hardmode
The Terraspark Boots is your all-rounder in keeping you mobile while on the ground. It offers a wide array of boosts that can help keep you safe when resetting your wing's flight time. As an added bonus, the boots offer extra options such as flight boost and water walking.
Item details:
Allows flight, super fast running, and extra mobility on ice
8% increased movement speed
Provides the ability to walk on water, honey & lava
Grants immunity to fire blocks and 7 seconds of immunity to lava
Reduces damage from touching lava
What makes it great:
There's nothing quite like it
How to get it:
You may also be interested in: