Minecraft Best Enchantments for Every Armor Slot
Updated: 13 Mar 2022 8:15 pm
Crafting tables are a pathway to many abilities some consider to be unnatural
What are the best enchantments for every armor slot in Minecraft?
Hey, you! Are you a pathetic fighter? Do you lose every PvP battle you get into? Do you even get bullied by zombies and skeletons in singleplayer? Well that is exactly what this guide is for. Read on and learn about the absolute best enchantment for every single armor slot in Minecraft.
Now, before we get started, let me explain how this list works. First of all, I'm going to assume that you already have Mending on every single item you own. If you don't, then get it. Secondly, keep in mind that Protection, Fire Protection, Blast Protection, and Projectile Protection can all be swapped out for each other. These enchantments have the same effect regardless of the armor slot they are placed on.
Helmet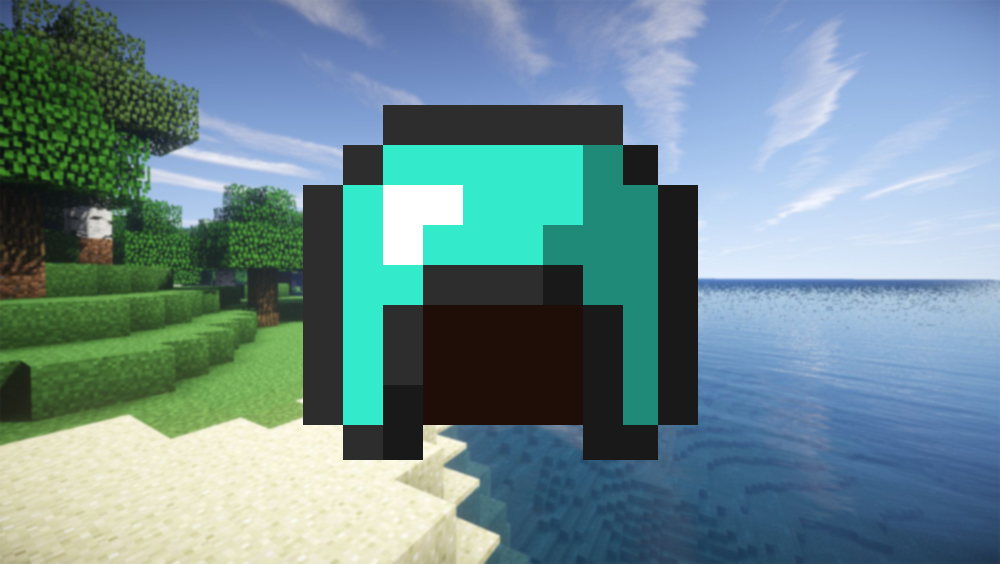 More than just stylish headwear
Just like in real life, helmets are vitally important in Minecraft. Not only do they provide three of your twenty max defense points, but they can have several enchantments that no other piece of armor can have. Enchant your helmet correctly, and you'll never have to worry about taking an arrow to the ol' noggin again. (You may still take an arrow to the knee.)
Best Enchantments for Helmet: (top 3)
Chestplate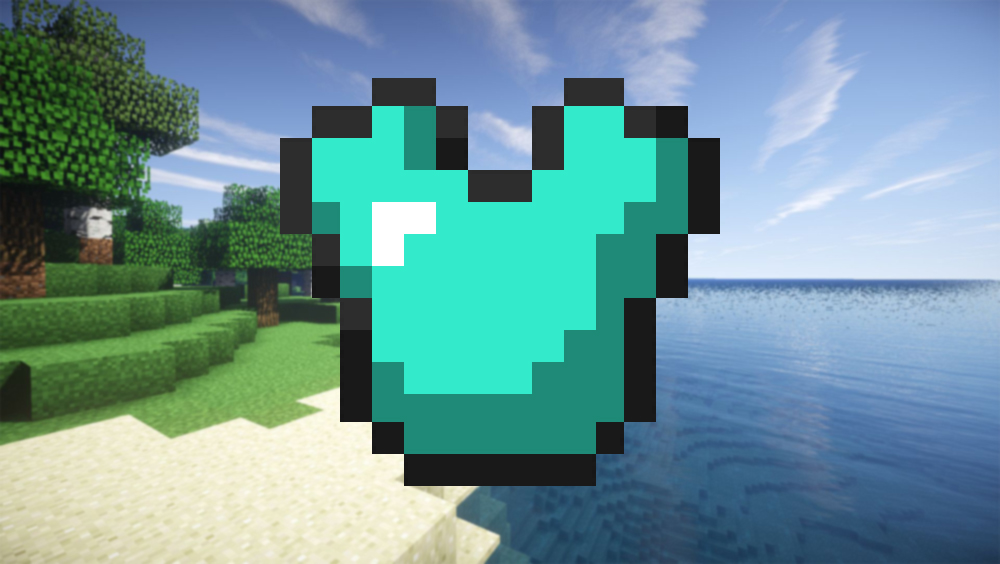 Trust me, my abs are just as hard as this chestplate
Ah, the good ol' torso protector, as I like to call it. While this particular piece of armor may not have any exclusive enchantments, it does provide a whopping 8 of your 20 max defense points. If you put the right enchantments on your armor, you'll feel sorry every time you have to take it off to use elytra.
Best Enchantments for Chestplate: (top 3)
Leggings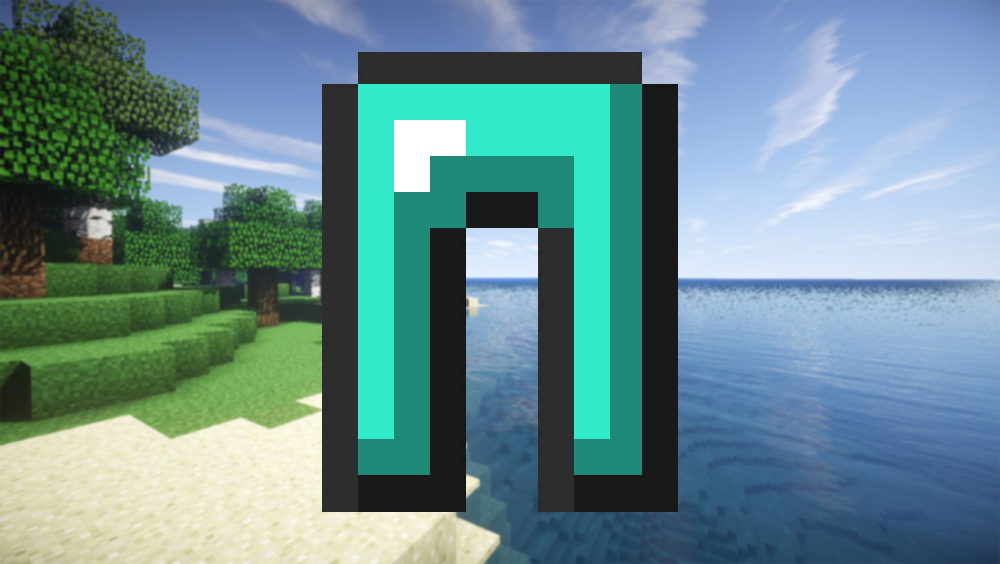 I'd rather a pair of jeans myself
So long as you ignore the practicality issues of walking in solid diamond pants, you have to admit that leggings are a mad boss piece of armor. Unlike helmets (turtle shells), chestplates (elytra), and boots (leather boots), you never have to take off your maximum netherite leggings for any reason ever. That's all the more reason to make extra sure you have the best enchantments you can have on it.
Best Enchantments for Leggings: (top 3)
Boots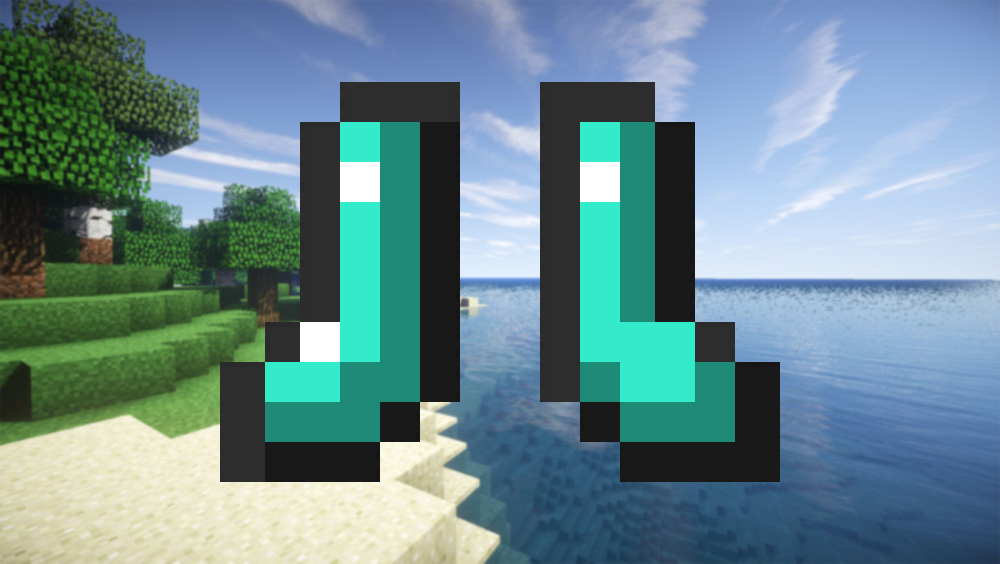 Air Jordan got nothing on those Minecraft boots
Finally we get to the pièce de résistance. Boots, like the helmet, may only provide three of your twenty max defense points, but boy do they make up for it with two of the most baller exclusive enchantments in Minecraft. Do not enchant this armor piece incorrectly, because it has a lot to give you.
Best Enchantments for Boots: (top 3)
Now that you are the tankiest tank to ever have tanked in Minecraft, why not check out these other guides to improve your combat ability: