Genshin Impact How To Change Main Character Gender
Updated: 13 Mar 2022 4:39 pm
If you don't know who to choose between Aether and Lumine, don't worry! You're not the only one!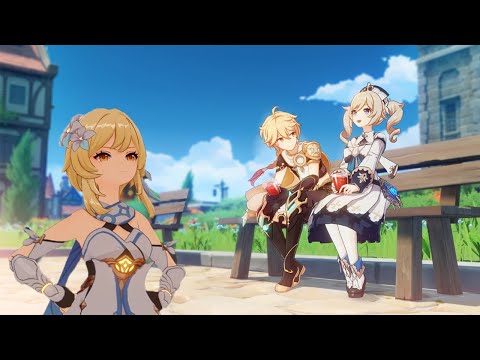 If you're starting to play Genshin Impact and you don't know how to choose your main character's gender, don't worry! 
It can indeed be confusing if you've seen in trailers that there are two genders but when you start the game there are the two siblings in the cinematic!
Start Genshin Impact and create an account.
When you play the first cinematic, there will be a moment where you can choose which traveler you prefer!
Once you choose a traveler you can insert your name. You won't be able to change gender later but you can change your name whenever you like!
You May Also Be Interested In: