Top 10 Games Like Tyranny (Games Better Than Tyranny In Their Own Way)
Updated: 11 Dec 2018 10:14 pm
Take a walk on the dark side.
How Many of These Games Like Tyranny Have You Played?
With tabletop and roleplaying games making major strides in popular culture of late, games such as Tyranny are finally reaching their full potential with a chance to shine like never before. This isometric, tactical game style plays to those dedicated fans who are ready to deep-dive into new lore and cultures in order to carve their path to glory. For you who have the strategy and skill, here are the top 10 games like Tyranny.
10. Dragon Age: Origins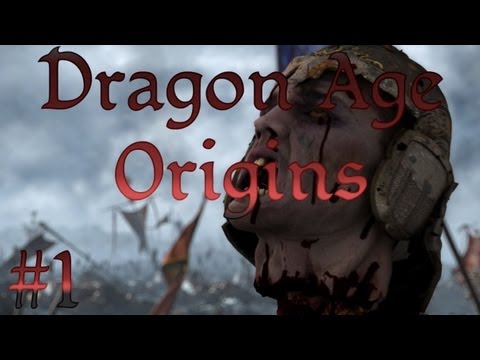 "Dragon Age: Origins" Gameplay 
This first installment in the Dragon Age series is a third-person RPG set in the fantasy kingdom of Ferelden during times of great uncertainty as they are opposed by the demonic force of the Darkspawn and the Archdemon. This game relies heavily on the decision making of the player from the initial choosing of their race and class, which affects the origin story, to their choice of romantic partner. With real-time tactical combat as well as a variety of spells and skills, Dragon Age is a heart-pounding adventure unlike any other.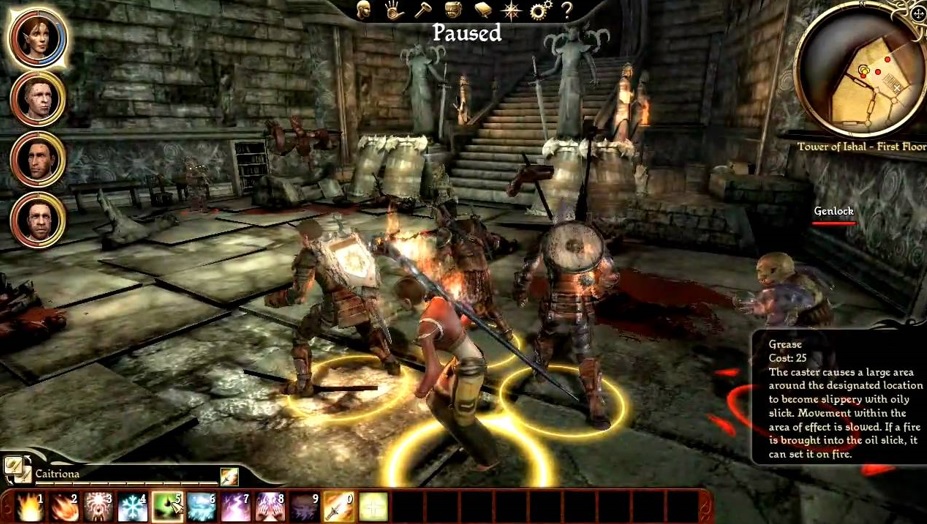 Danger lurks around every corner! You and your companions need to be ready for anything.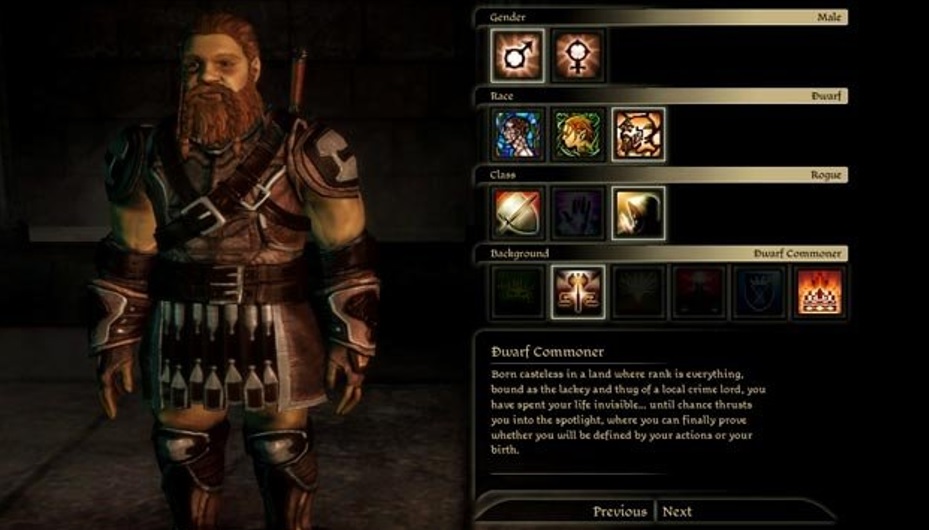 Choose carefully: Your character's origins can have an effect on the world around you, as well as on the ending of your story.
Image Gallery