Obsidian's Tyranny RPG: 5 Fast Facts You Need To Know
Updated: 25 Sep 2016 2:27 pm
Tyranny went through a few phases before its final developed version.
1) History
Tyranny was first pitched many years ago as a launch title for current-generation systems. After that version was cancelled, the concept was re-worked to become what it is now. Chris Avellone played an important part early in development prior to leaving Obsidian.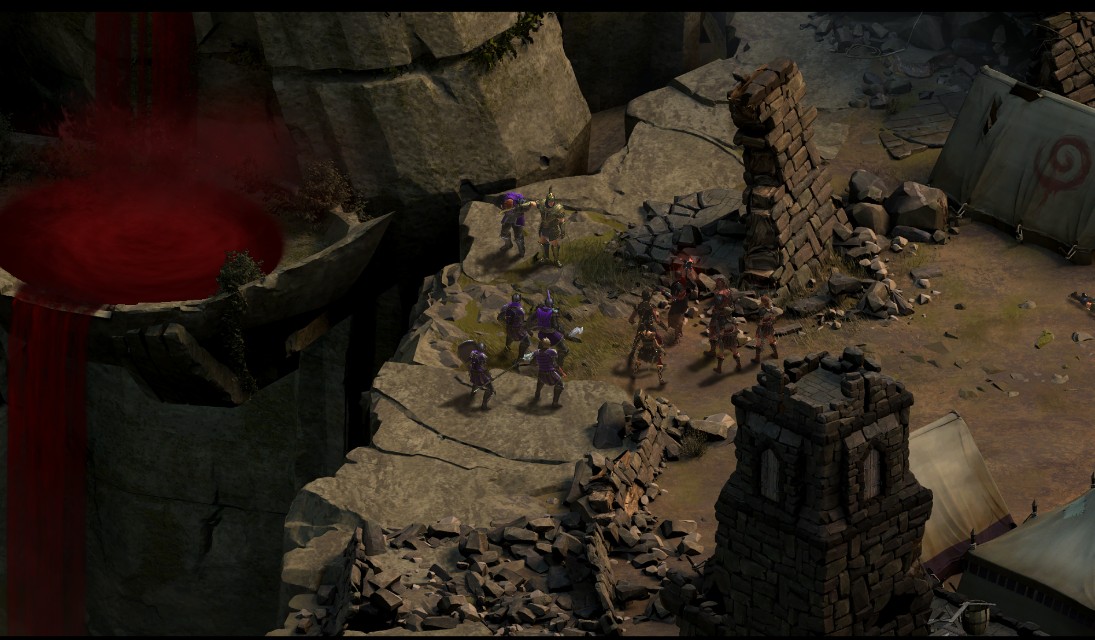 The concept for Tyranny first started in 2006.
2) Developer team
Many members of the development team had also worked on South Park: The Stick of Truth and Pillars of Eternity. Brian Heins will serve as the game's director, Matthew Singh as lead producer, and Matt MacLean as lead narrative designer.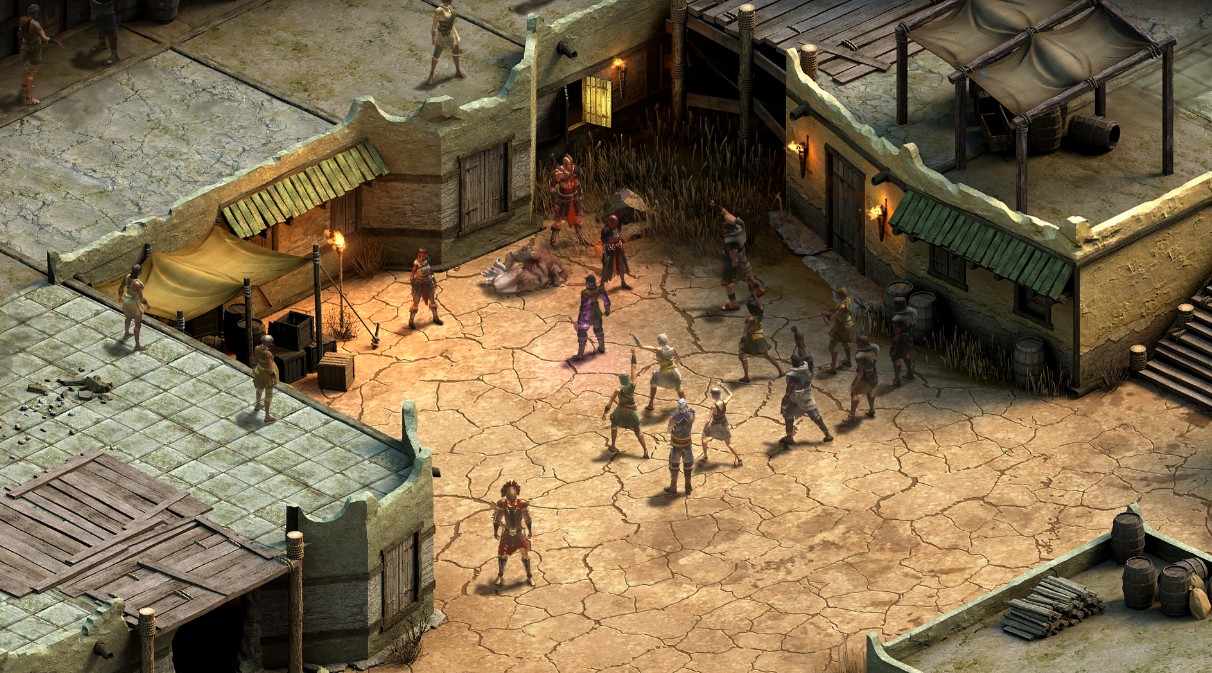 Tyranny can be considered a spiritual successor to Pillars of Eternity.
3) Gameplay 
Similar to Pillars of Eternity, Tyranny is an isometric role-playing games inspired by classic titles in the same genre. However, Tyranny also diverges from them in a big way. Instead of taking the role of a noble hero, the player is cast as an enforcer of an expanding empire.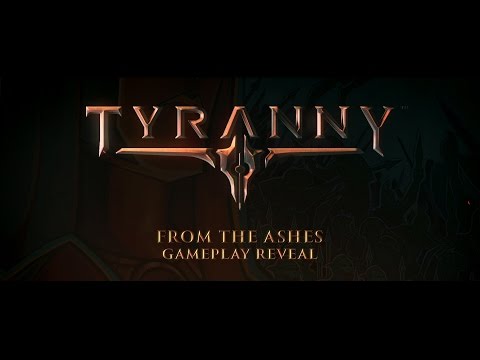 One major change from Pillars of Eternity is the replacement of a class system.
4) Story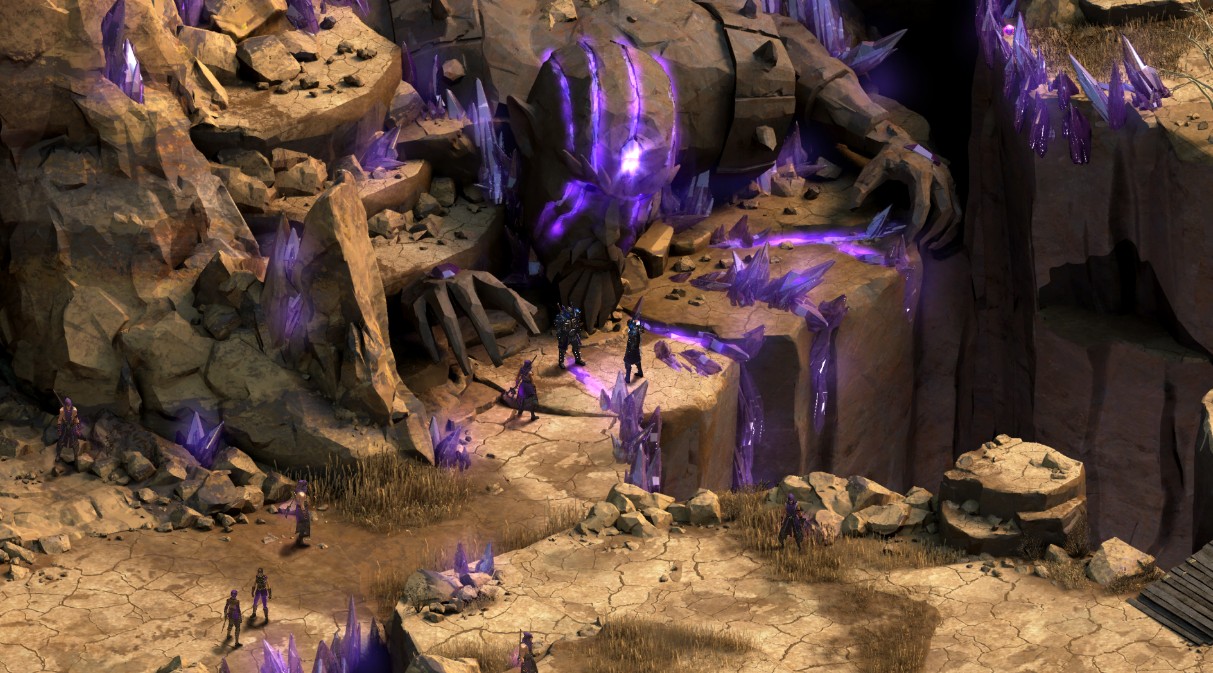 The player is a Lawbinder, a high-ranking enforcer for the empire.
Set after a great war, Tyranny will depict what living in a world ruled by an empire would be like. The people fighting for freedom are losing the fight and it's up to the player character to finish them off. Deciding to remain loyal, allying with the resistance fighters, or playing both is up to them.    
5) Tyranny Release Date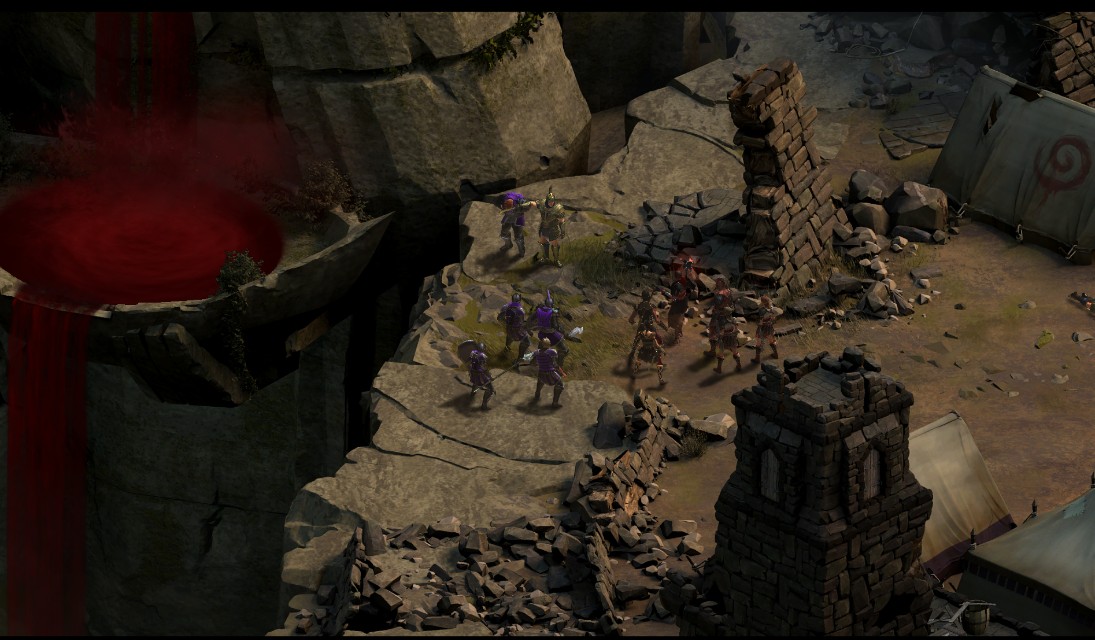 A character's skills are affected by their attributes.
Although an exact date hasn't been given, Tyranny is scheduled for a late 2016 release.
I hope with these five quick facts you will get an understanding and interest in Obsidian's newest title. A new evolution of role-playing is almost here, so now is the time to prepare for it.
Related articles
10 PC Role-Playing Games That Will Take You on Great Adventures
Image Gallery