Top 10 Games Like Assassin's Creed: Origins (Games Better Than AC: Origins in Their Own Way)
Updated: 09 Jan 2019 6:41 am
To adventures beyond the sand.
With the steady stream of Assassin's Creed games being released each year, it's hard to imagine being surprised by the long running series. But lo and behold, along came the 2017 Assassin's Creed: Origins, which made strides toward RPG based gameplay with crafting and customization, an in-depth skill tree, and a massive open-world with emphasis on exploration.
As the story of the Assassins treads into new waters we applaud this promising step forward, and take time to reminisce over similar titles who have paved their way into greatness and into our hearts. Here we have 10 games similar to or better than Assassin's Creed: Origins in their own way.
10. Sekiro: Shadows Die Twice
"Sekiro: Shadows Die Twice" Gameplay 
Welcome to 1500's Sengoku Japan, the incredibly scenic fantasy setting of Sekiro: Shadows Die Twice. Take the reins of a disgraced warrior in this third-person action-adventure and forge a path of retribution against hordes of soldiers, skilled swordsmen, and towering bosses. The gameplay focuses heavily on stealth and hand-to-hand combat, as well as the exciting new ability to travel via grappling hook. This incredibly beautiful world emphasizes the challenge of strategic combat and every new encounter keeps us on the edge of our seats.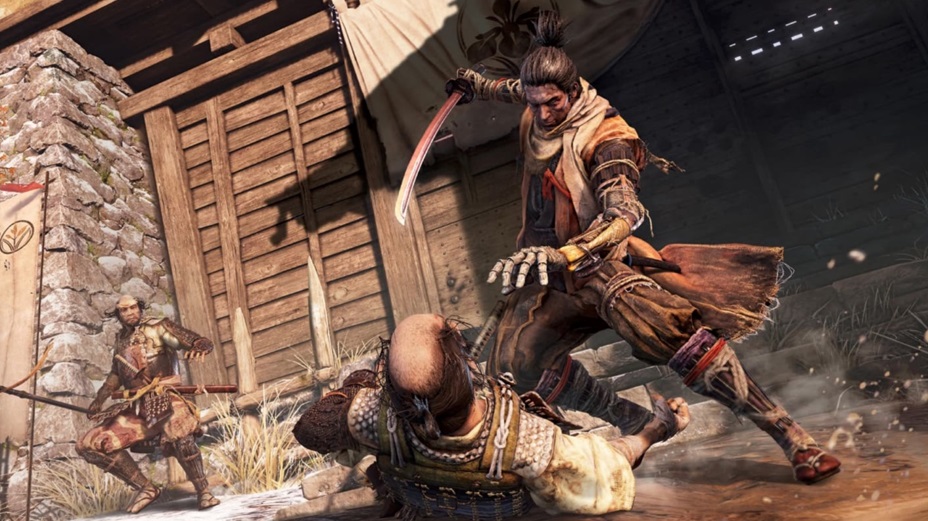 Master the katana as well as various attachments unique to your prosthetic arm.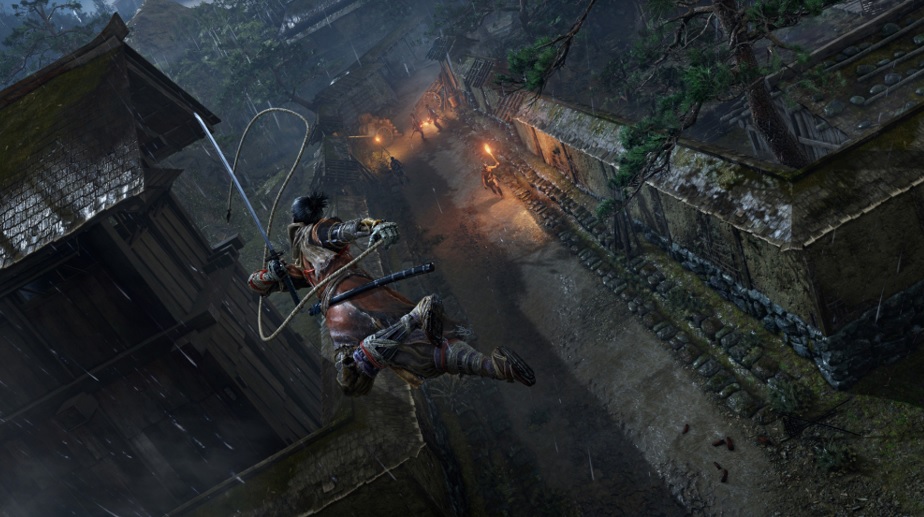 Your grappling hook makes aerial travel a breeze!
Image Gallery