[Top 15] FIFA 20 Best Australian Players Who Are Amazing
Updated: 03 Mar 2020 8:00 pm
These superstar Socceroos will win you plenty of games on FIFA 20.
These Australians are the next generation of Socceroo superstars.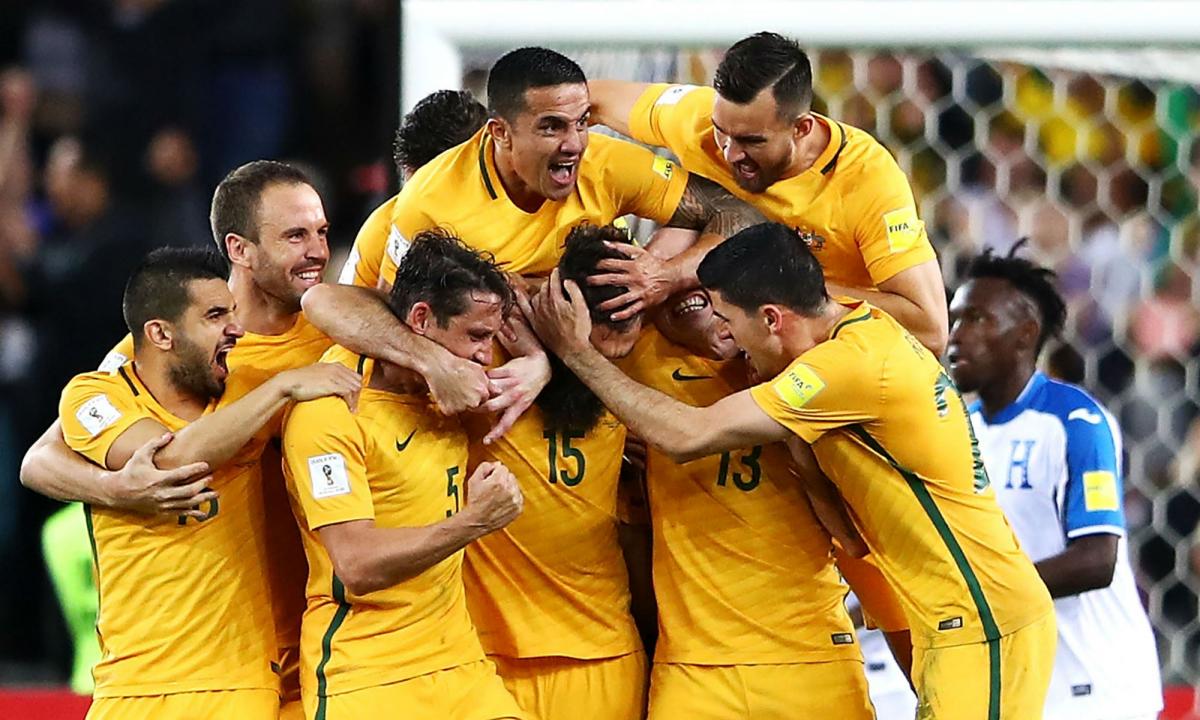 Togetherness is the key to Australia's consistent international success.
The Australian national football team, otherwise known as the Socceroos, are a respectable national outfit. They often qualify for big competitions such as the World Cup and can often be seen giving their all for their country on the global stage. They couldn't do this without a good squad of players and they have some that you must take a look at on FIFA 20. 
15. Trent Sainsbury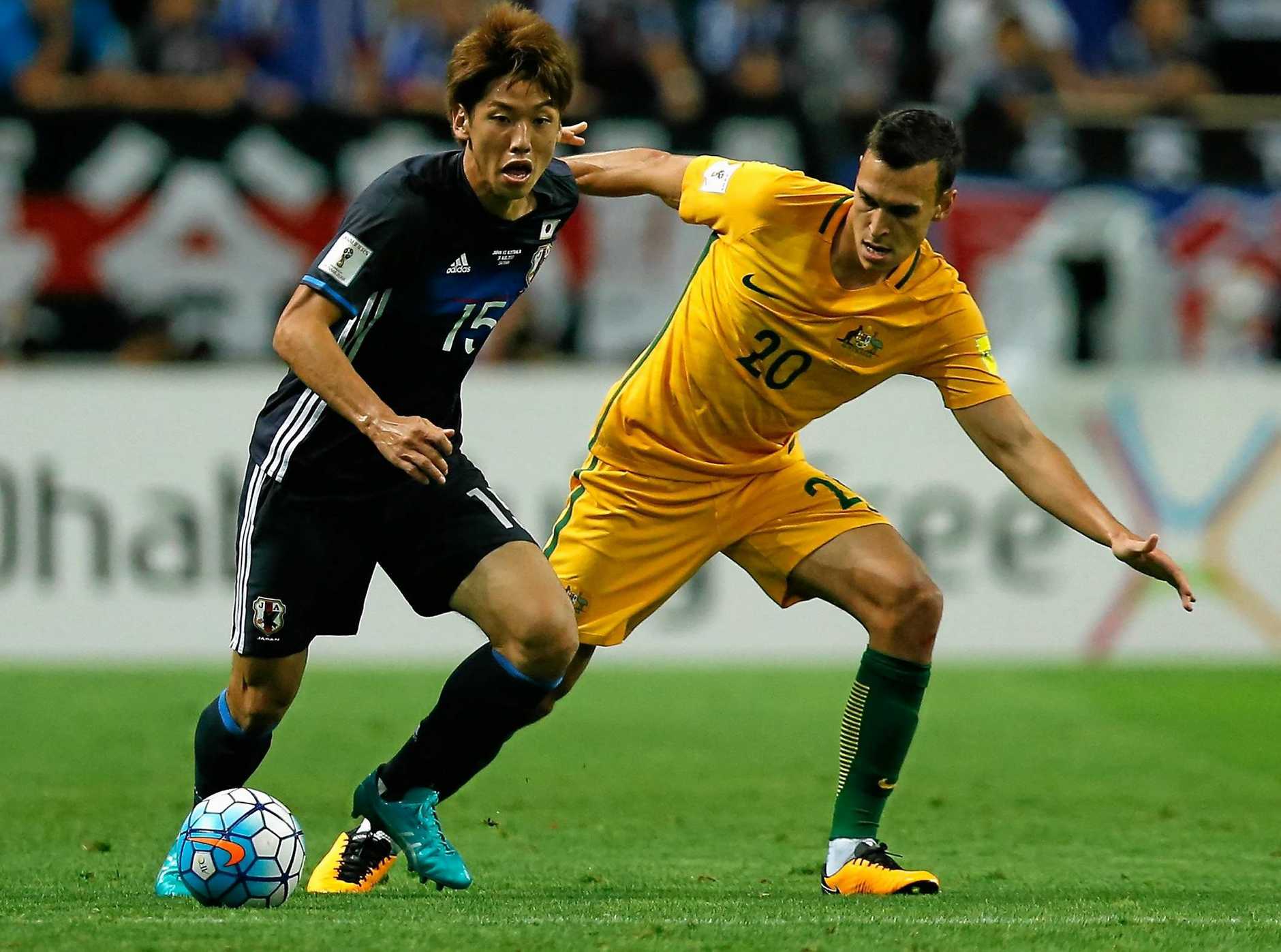 An ex-Inter Milan player, Sainsbury was guaranteed to make this list.
Trent Sainsbury is a player with significant European pedigree having played an impressive amount of games in the Eredivisie as well as having pulled on the shirt of Italian giants Inter Milan. This makes Sainsbury an Australian star that you shouldn't miss out on. 
81 defensive awareness means Sainsbury won't get caught sleeping at the back.
76 sliding tackle should ensure that he can time his sliding challenges well enough to win the ball without committing a foul.
77 interceptions make Sainsbury a great asset as he cuts opponents passes out with ease. 
Trent Sainsbury full details - https://sofifa.com/player/199000/trent-sainsbury/200027/
14. Mathew Leckie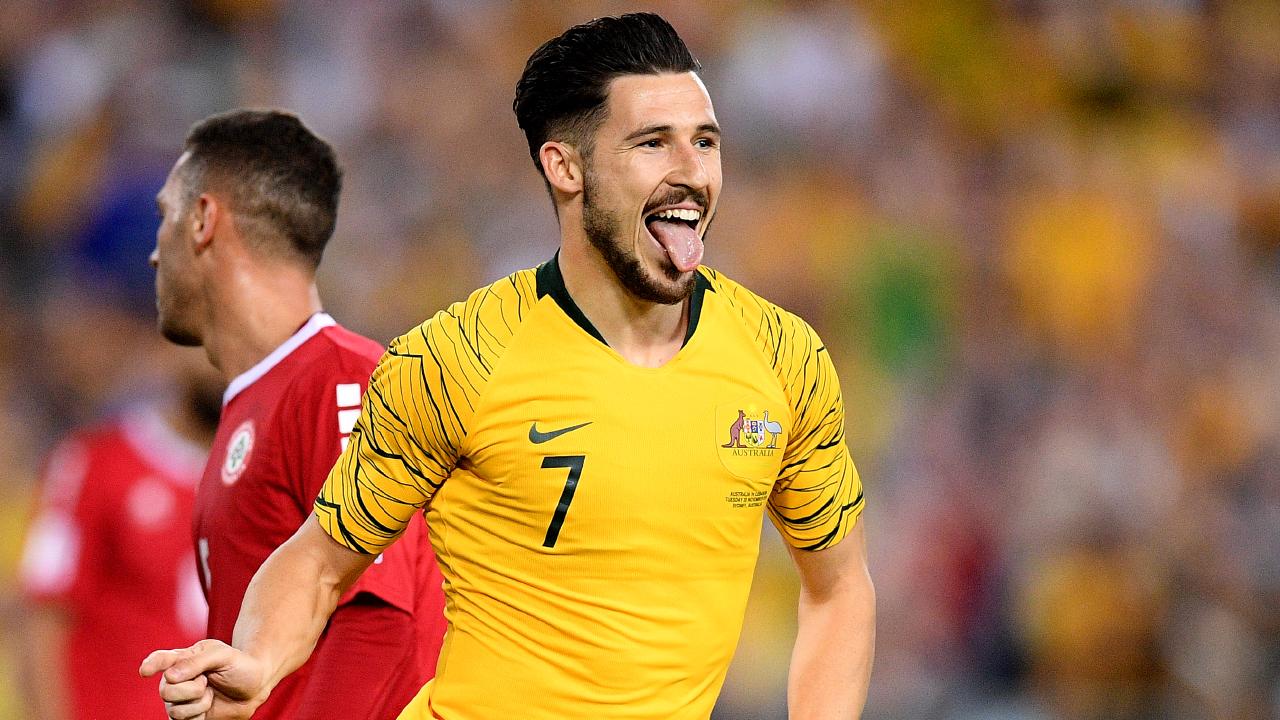 Matthew Leckie celebrating a goal for Australia. 
Anyone who has made a good career for themselves in the top flight of German football, the Bundesliga, deserves a space on this list and Mathew Leckie is no different. This winger has been a solid option for Hertha BSC and he would be the same for you on FIFA 20 and here is why. 
Leckie can play on either side of midfield meaning he can interchange with your other winger midgame if you need him to.
Leckie's 4* weak foot makes him just as good on his left as he is on his right. 
74 crossing means that Leckie will whip in high-quality balls for your attackers. 
Mathew Leckie full details - https://sofifa.com/player/195033/mathew-leckie/200027/
13. Danny Vukovic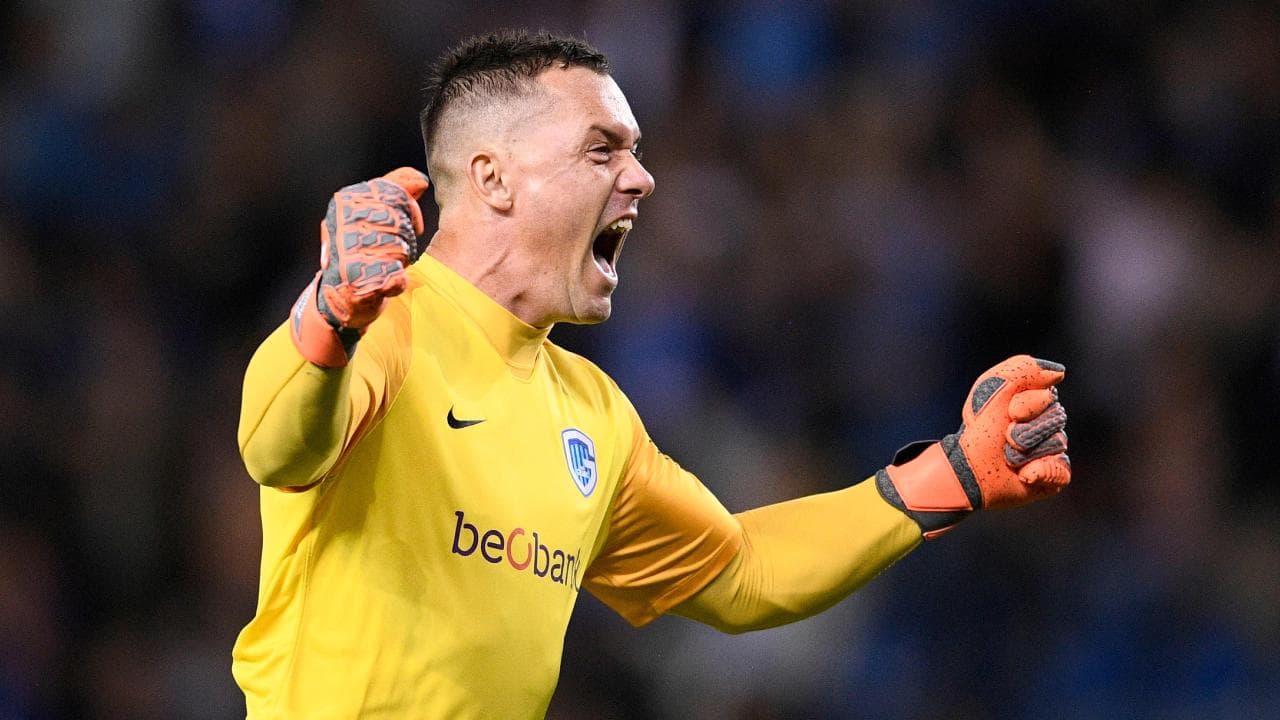 Vukovic is star in between the sticks on FIFA 20.
Danny Vukovic may not be Australia's number 1 goalkeeper but that does not mean he isn't a great option for your side on FIFA 20. He has cemented himself as number 1 at Belgian giants Genk and he could easily do the same for your team on FIFA 20. 
78 positioning means Vukovic will be in the right position at the right time. 
77 reflexes make Vukovic quick to dive towards any shots. 
76 strength means that he will not get bullied by opposition attackers. 
Danny Vukovic full details - https://sofifa.com/player/181481/danny-vukovic/200027/
12. Massimo Luongo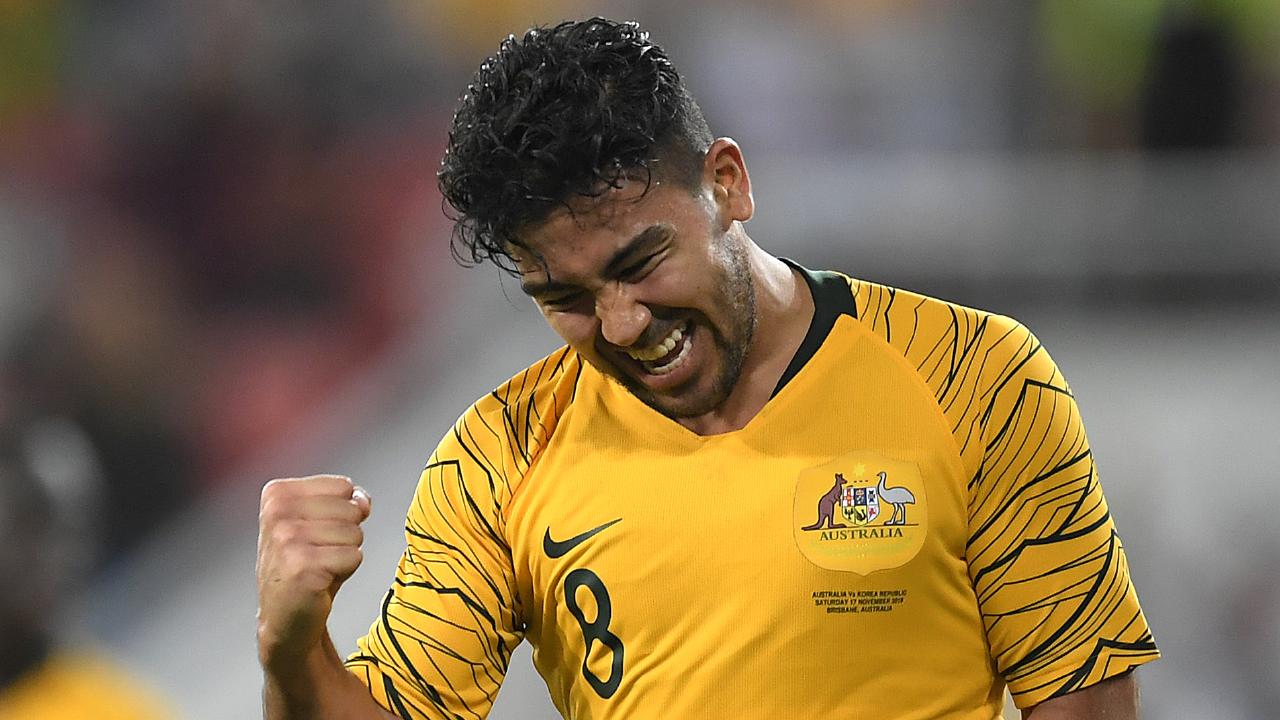 Nothing means more to Massimo Luongo than performing well for his country.
Massimo Luongo has made over 200 appearances in English football, and whilst most of these have taken place in the Championship that doesn't mean he isn't still a top tier Australian player for you to look at on FIFA 20. 
91 stamina means you can rely on Luongo for the full game. 
84 jumping means he will win most of his aerial duels. 
80 aggression makes Luongo one tough customer for the opposition to deal with. 
Massimo Luongo full details - https://sofifa.com/player/205347/massimo-luongo/200027/
11. Adam Taggart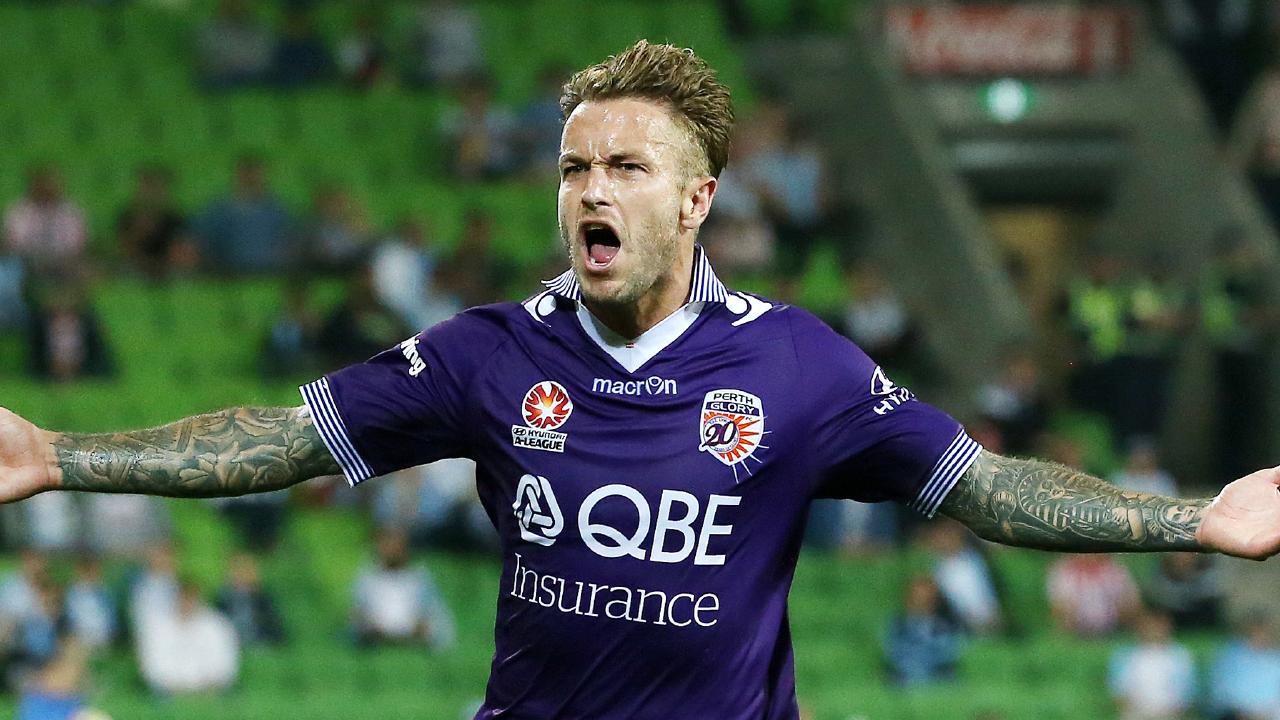 Taggart is a sure fire bet if you are looking for a top Australian goalscorer.
Adam Taggart is already cementing himself as something of a Legend for the Australian national team with 6 goals in just 11 appearances. This goal machine will be of massive benefit to you on FIFA 20 and if you are looking for an Australian forward you need not look any further than this man.
A potential overall of 77 is impressive. 
Having a 78 finishing rating shows that Taggart knows where the goal is.
Having 73 volleys means that if the ball is falling to Taggart, it will fall into the goal next. 
Adam Taggart full details - https://sofifa.com/player/202676/adam-taggart/200027/
10. Awer Mabil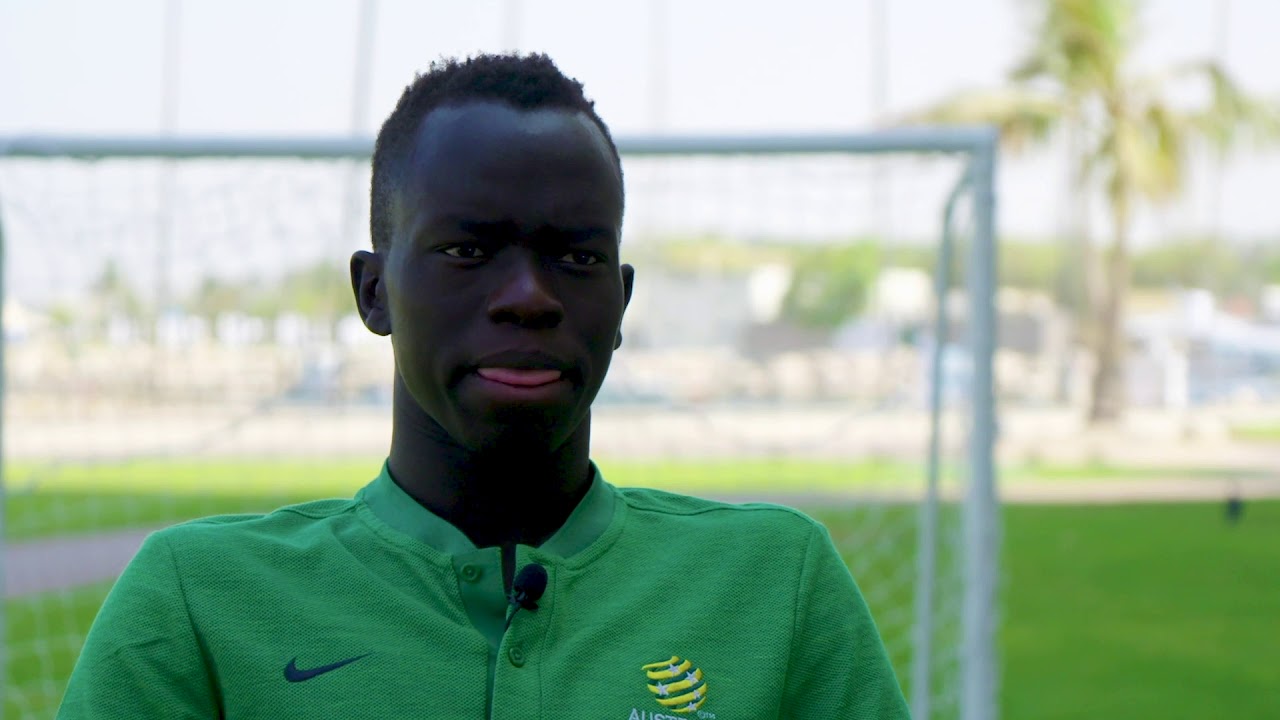 Awer Mabil has the speed to zoom by defenders with ease on FIFA 20.
Awer Mabil may not be the name you first think of for your team on FIFA 20. But this young winger is very talented and he definitely should be in your minds when you are looking for an Australian star to bolster your attack. 
4* skill moves make Mabil a unique threat to opposition defenders. 
92 sprint speed is one of the best in the game.
Having 91 acceleration means that Mabil will get off the mark quickly and often be first to any loose balls. 
Awer Mabil full details - https://sofifa.com/player/212830/awer-mabil/200027/
9. Ajdin Hrustic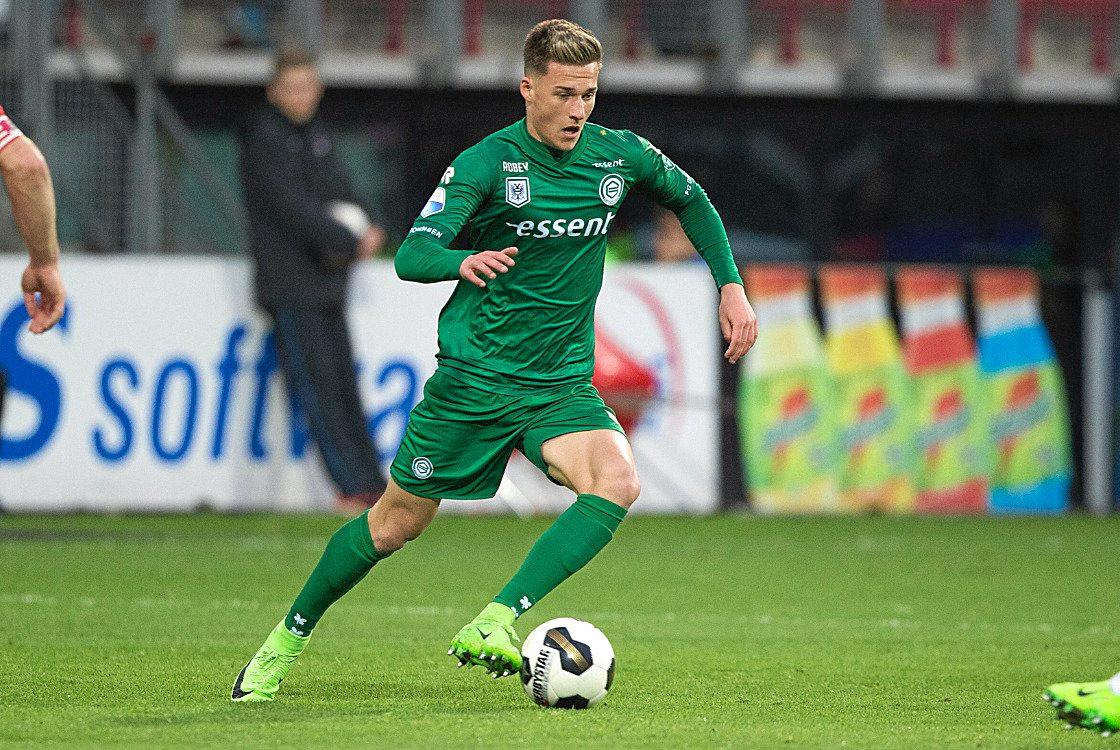 Consistent performances in a tough league have earned Hrustic international recognition. 
Ajdin Hrustic burst onto the Australian football scene when he first appeared for FC Groningen and he hasn't looked back since. Already capped by his international side multiple times at just 23-years-old, he would make a good addition to any FIFA 20 team. 
Having a potential overall of 74 shows the bright future that awaits Hrustic. 
Hrustic can play anywhere across the midfield. 
Having 72 curve means Hrustic can curve the ball around the opposition keeper nicely. 
Ajdin Hrustic full details - https://sofifa.com/player/237647/ajdin-hrustic/200027/
8. Harry Souttar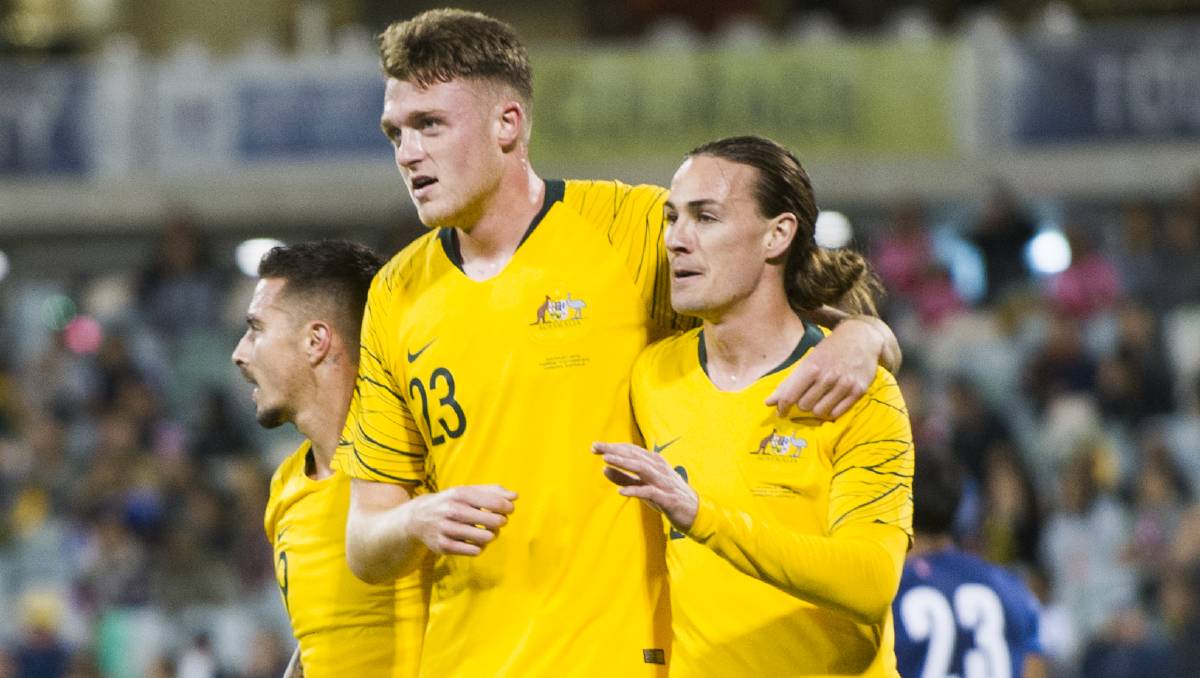 This 6 foot 7 inches tall giant won't let anyone through your defence. 
Harry Souttar is yet to appear for his parent club Stoke City, but he still has definitely looked the part when playing for his various loan clubs. He has already shown the potential to develop into a solid CB so you should definitely give him a chance on FIFA 20. 
A potential overall rating of 78 would see Souttar become a really good CB option.
3* weak foot is very good for a CB, and it means you can use him to build attacks from the back. 
Standing 6 foot 7 inches tall makes Souttar one of the tallest players on FIFA 20, so he is sure to score you plenty of headers. 
Harry Souttar full details - https://sofifa.com/player/229901/harry-souttar/200027/
7. Tom Rogic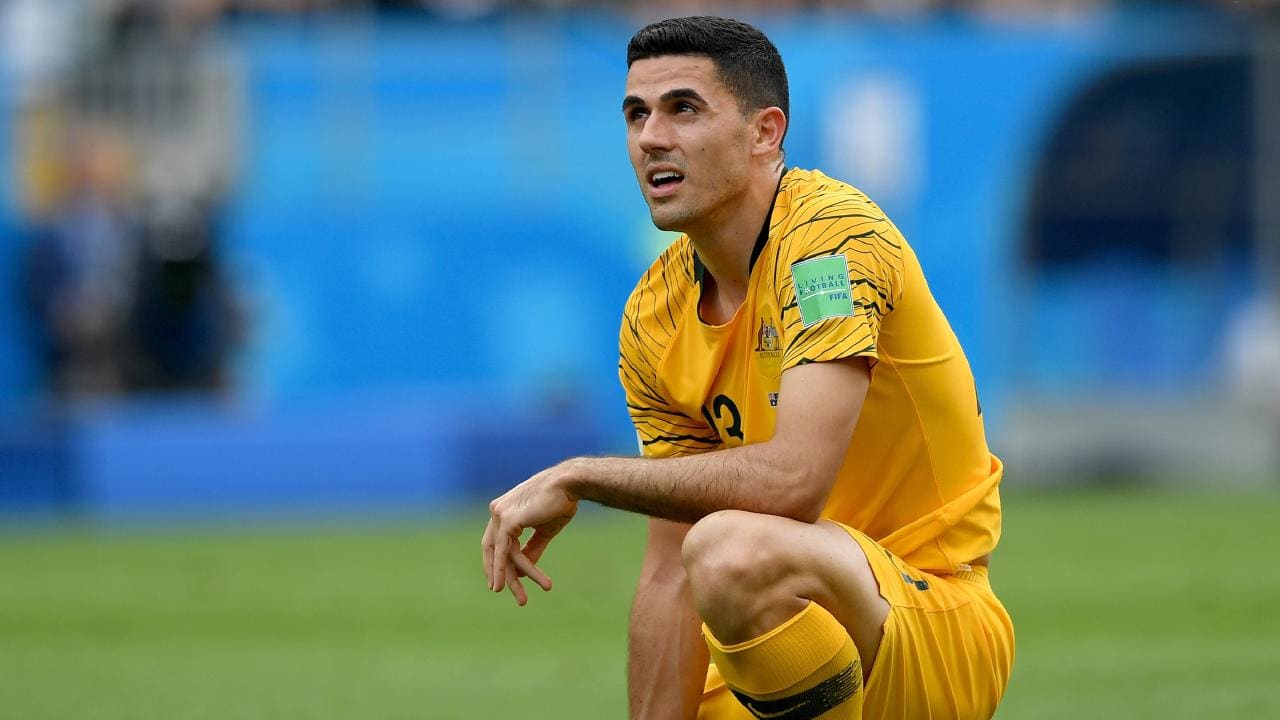 A legend in Scotland, can he be a legend for you on FIFA 20? 
Tom Rogic seems to have been at Celtic forever, and there is a very simple reason that the Scottish giants have kept him around for so long, he is just simply a very good footballer who would be a good player for most sides. Including your FIFA 20 team. 
4* skill moves make Rogic a tricky customer. 
4* weak foot means that Rogic can spray passes with pinpoint accuracy with either foot. 
83 composure ensures that he won't crumble under pressure and lose the ball. 
Tom Rogic full details - https://sofifa.com/player/207928/tom-rogic/200027/
6. Jacob Italiano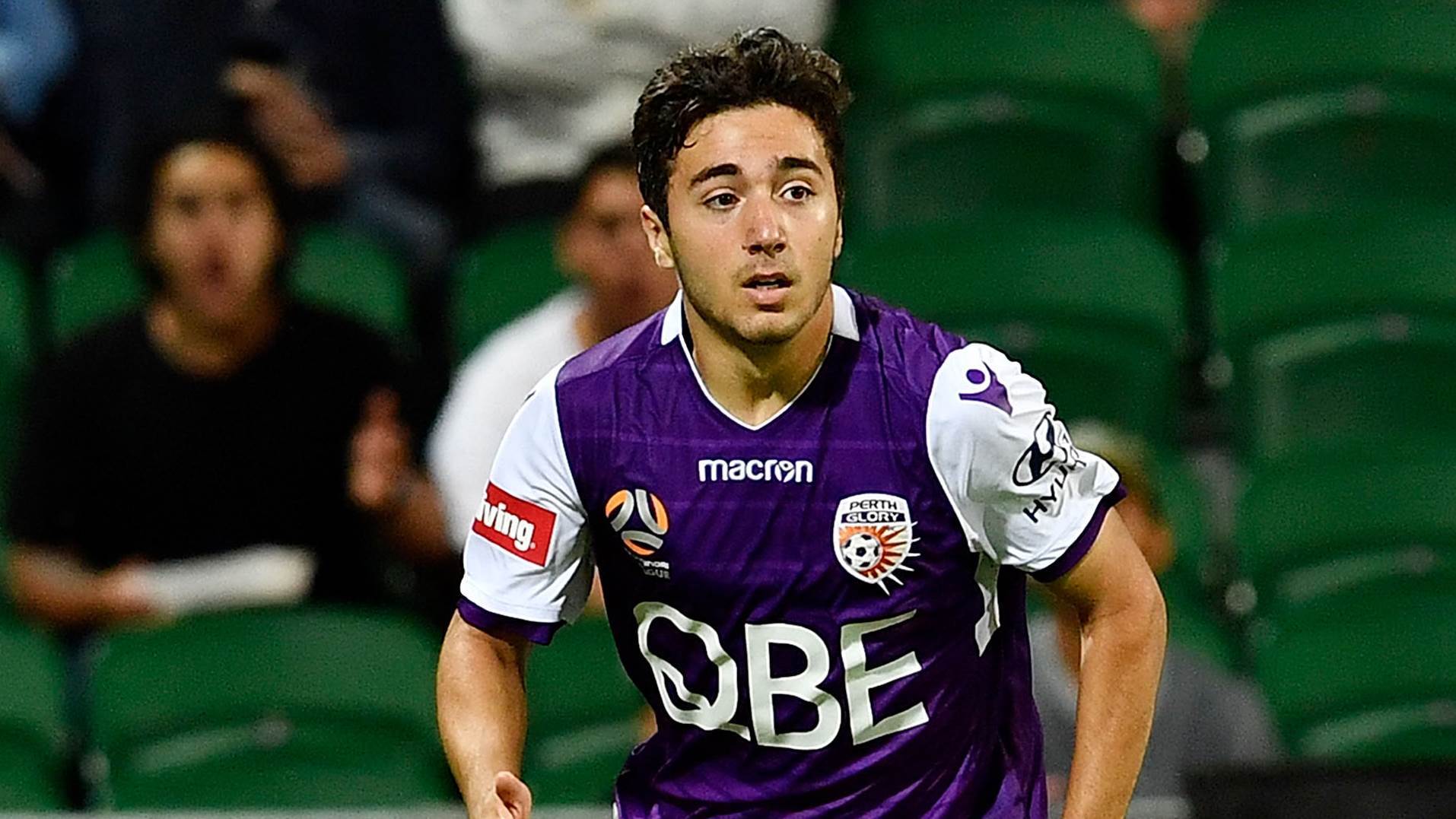 Italiano has the talent to go with his awesome name. 
Jacob Italiano is just 17-years-old, yet he already looks like he will be the future of Australian football. Therefore, anyone looking to pick him up on FIFA 20 is assured a young starlet with talent in spades and someone who you could grow to become one of the best in the game. 
A potential overall of 82 is very good. 
84 agility means that Italiano can glide along with the ball.
Italiano can play LM and CAM and versatility in a footballer is always a good thing. 
Jacob Italiano full details - https://sofifa.com/player/241552/jacob-italiano/200027/
5. Riley McGree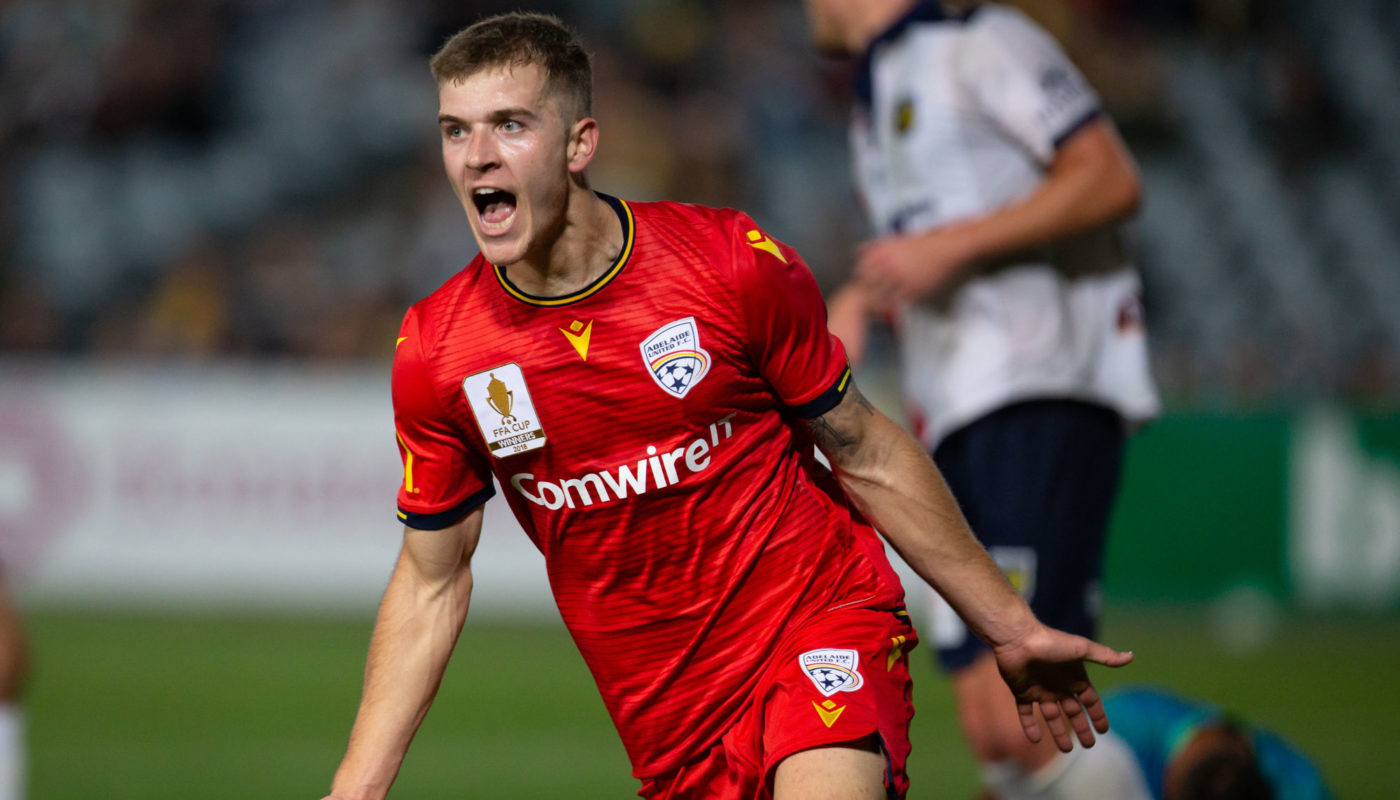 A young Australian star ready to make the jump to the big time.
Playing in the A-League may not be the most competitive or challenging but whenever we have seen Riley McGree play he looks like a real talent. It's only a matter of time before he gets a big move and your FIFA 20 team should be in the race to sign him and here is why. 
A potential overall of 79 is very good. 
79 stamina means McGree will never give up.
72 vision means he can pick out a teammate making a run with ease. 
Riley McGree full details - https://sofifa.com/player/233487/riley-mcgree/200027/
4. Milos Degenek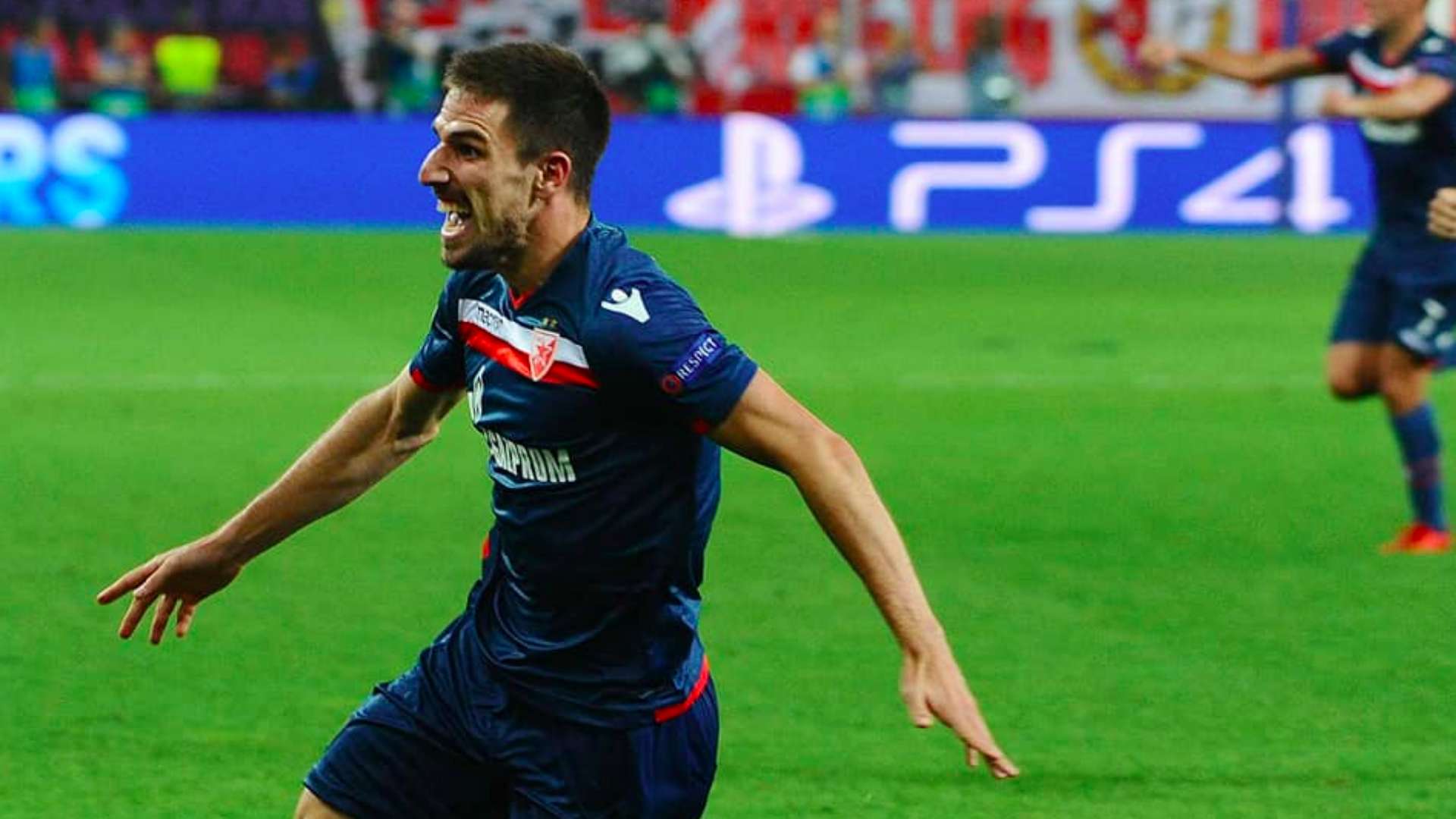 Degenek is a monster in the midfield and you'd be foolish not to use him.
Former Red Star Belgrade defensive star, Milos Degenek may not be the most well known player on this list but you should definitely consider him for your FIFA 20 Australian dream team and here is why. 
He has an impressive potential overall of 81.
He can play CB or CDM making him very versatile. 
Having 4* weak foot makes him nearly as good on his left as he is his favoured right. 
Milos Degenek full details - https://sofifa.com/player/229585/milos-degenek/200027/
3. Daniel Arzani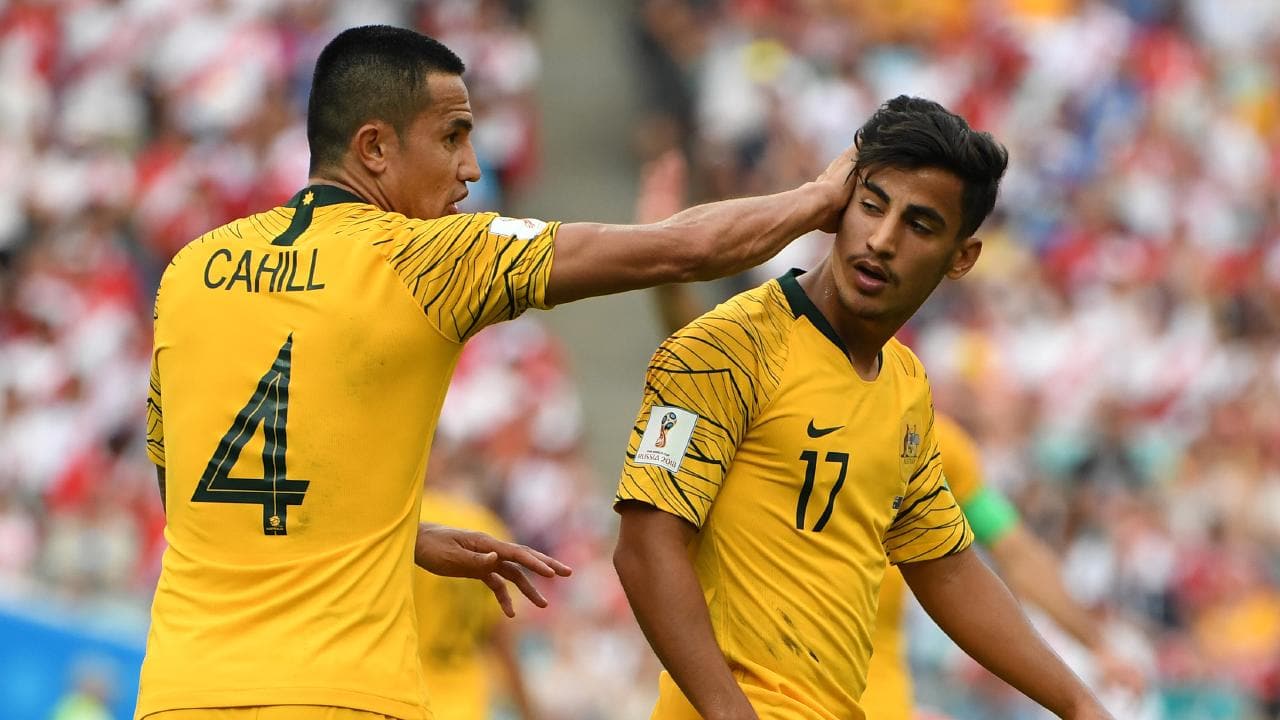 This young star has the Tim Cahill seal of approval.
Daniel Arzani is looking to be one of the next big stars of world football. Currently plying his trade on loan with Scottish League champions Celtic, this young star is certain to play a key role for his parent club Manchester City in the future. As well as for your club on FIFA 20. 
A humongous potential overall of 83 shows just how good Arzani can be.
4* skill moves make Arzani a tricky customer.
79 sprint speed makes Arzani a speed demon. 
Daniel Arzani full details - https://sofifa.com/player/234867/daniel-arzani/200027/
2. Matthew Ryan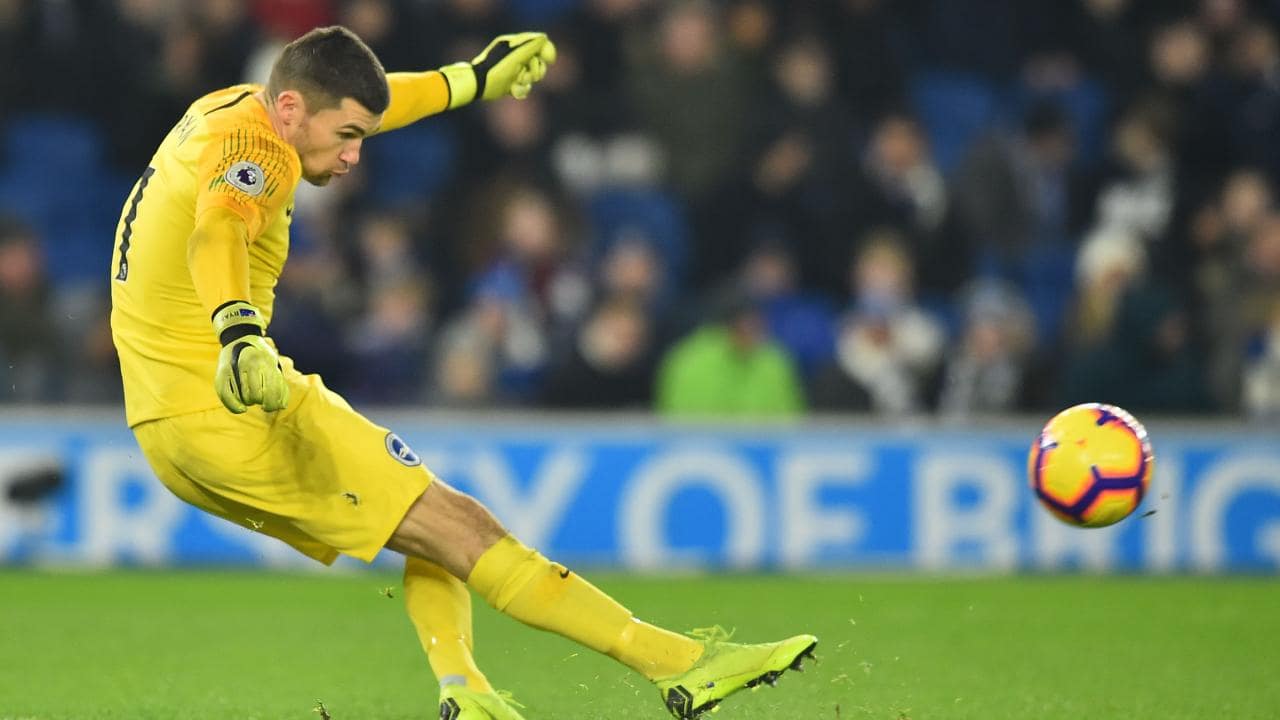 His amazing saves means he will win you games on his own.
Since joining Brighton, Matthew Ryan has filled opposing teams with fear because he can single-handedly win his team points on his own with impressive save after impressive save. Now that sounds like someone you must sign on FIFA 20. 
Ryan has a solid potential overall of 82. 
Having 82 kicking and the long throw trait means Ryan can start attacks from the back. 
Having 81 diving means the ball is unlikely to ever get by him. 
Matthew Ryan full details - https://sofifa.com/player/199005/mathew-ryan/200027/ 
1. Aaron Mooy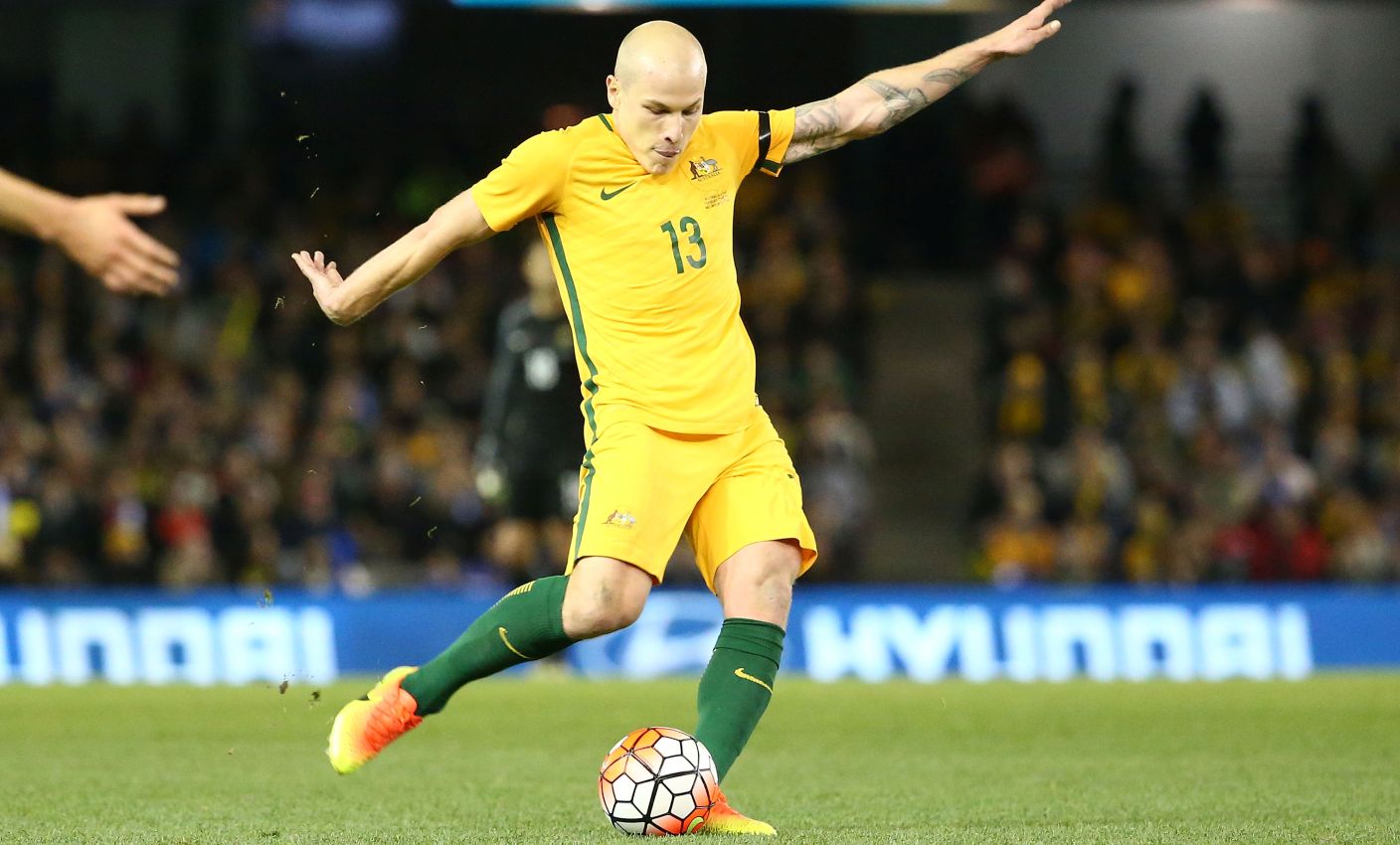 Mooy shoots. Mooy scores!!!
Aaron Mooy is a former Manchester City player and perhaps the most well known Australian footballer currently playing. This is because of his impressive displays in the Premier League and you can count on him to do the same for you on FIFA 20. 
80 long passing shows how Mooy can get assists from deep.
76 long shots make Mooy one of the best when shooting from outside the area.
A stamina rating of 78 shows that Mooy will never tire. 
Aaron Mooy full details - https://sofifa.com/player/194958/aaron-mooy/200027/
Also be sure to check out these articles: 
Image Gallery