15 Best Gangster Games for PC in 2017: Page 8 of 15
Updated: 20 Apr 2017 8:10 pm
8. 50 Cent: Bulletproof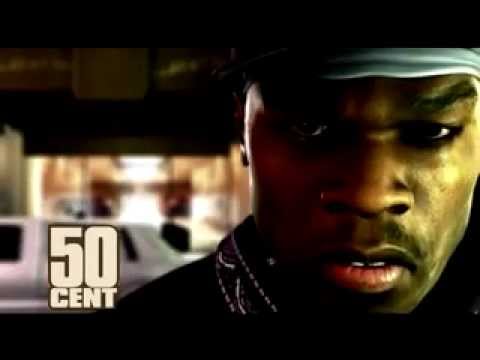 50 Cent: Bulletproof Trailer 
50 Cent: Bulletproof tells the tale of rapper 50 Cent being attacked during an ambush and shot 9 times. Miraculously, he survives and and vows vengence on those responsible—the most dangerous crime family in the city. 
This leads him to the drug underground of New York, where he discovers an international conspiracy. 50 must find his way out without getting caught in the web of corruption. 
The game includes fellow rappers Tony Yayo, Young Buck and Lloyd Banks, all part of 50's G-Unit squad. The game is based on real events in 50's life and was released at a time when 50 was the man with him being top of the charts and even a movie released. It's a shooter based game with weapons like pistols, rifles, submachine guns and shotguns being in the forefront. There is very little hand to hand combat, so if that's what you're looking for you won't get it here. It does include music and videos from 50 Cent that can be unlocked with in game money earned from missions. 
Our rating – 3/5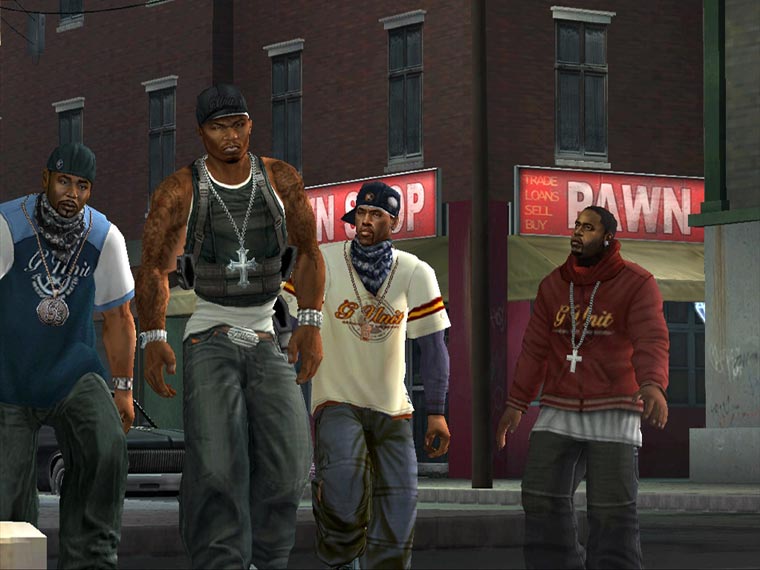 The game features likenesses of Tony Yayo, Eminem, Dr. Dre, Lloyd Banks and Young Buck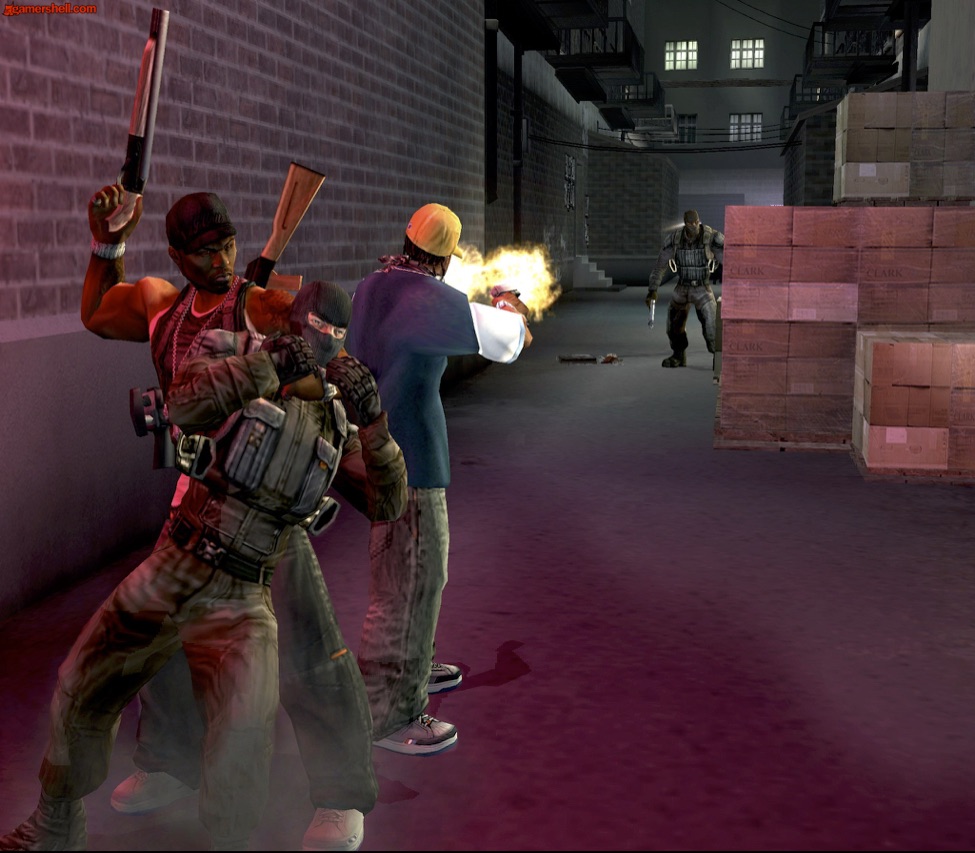 Let your homies help you out on your path to vengeance. That's what friends are for