15 Best Gangster Games for PC in 2017: Page 6 of 15
Updated: 20 Apr 2017 8:10 pm
10. Max Payne 3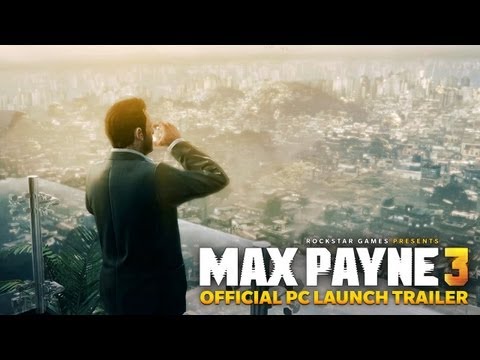 Max Payne 3 Official Trailer
Years after Max Payne's wife and daughter are brutally murdered in their home, he takes a job in Brazil as a private security guard to a very wealthy family. In the same dark and gritty fashion of the original Max Payne story, the wife is kidnapped and Payne finds himself in a place he doesn't know, responsible for clearing his name while searching for the truth and an escape. 
This game was created with a cinematic experience in mind. As a result, the graphics have been boosted and Rockstar has added things like Advanced Bullet Time® and Shootdodge™ and Final Kill-cam mechanics to really sweeten the experience. Weapons were done with much more detail; each bullet is molded the moment it's fired to the moment it hits its target. Rockstar worked really hard to make sure this game was as realistic as possible, even traveling to Sao Paulo to do field research for the game. 
The third person shooter game has no loading screens, only interactive cutscenes. Painkillers are still present in the game as a way or recovering health. Bullet time makes it possible to see every bullet's path. There is some hand to hand combat, but the game focuses mostly on the shooter aspect. 
There is also a multiplayer online version in which up to 16 players can compete and work together to beat missions. Players can make and join Crews to gain points and work their way up the leaderboards. 
Our rating – 3/5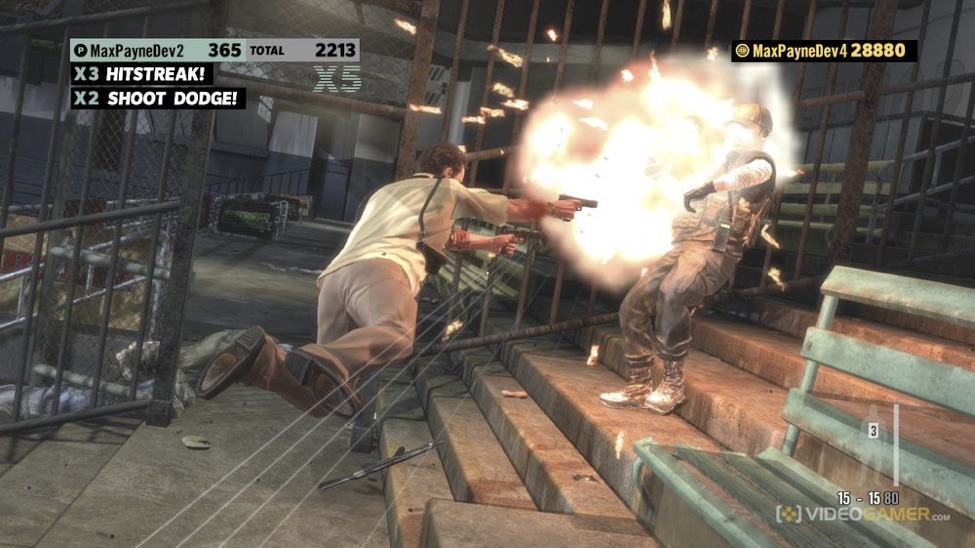 Graphics are detailed and colors are vivid and beautiful in the PC optomized version.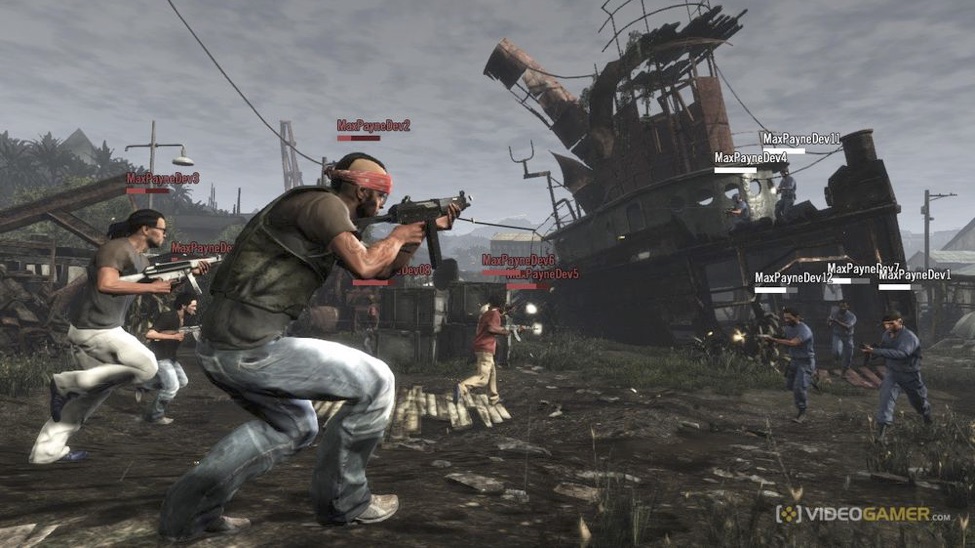 The online multiplayer mode allows teams to compete against each other.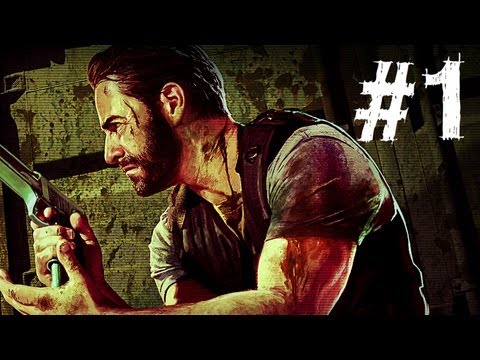 Max Payne 3 Gameplay