15 Best Gangster Games for PC in 2017: Page 7 of 15
Updated: 20 Apr 2017 8:10 pm
9. Crime Life Gang Wars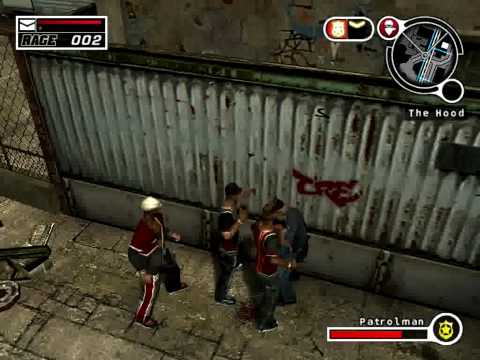 Crime Life Gang Wars Trailer
You'll play as Tre, a fresh member of the once notorious gang the Outlawz in Grand Central City. Tre wants to move up from rookie to full member, but he has to prove himself to the gang boss by doing a few missions and earning his trust. 
A fictionalized depiction of gang wars, most of the gameplay is street fights involving a mass of gang members. To move up the ranks, you'll also participate in some stick ups and shoplifting. 
There are weapons, including guns, lead pipes, baseball bats and hammers. There are some free roam features, although nothing as detailed or large as Grand Theft Auto. There are over 25 story mode missions and some free-play missions. This game didn't stun many when it was released, but it may be a fun play through to look back on.
Our rating – 3.5/5
Help Tre reclaim his city for the Outlawz in street fights.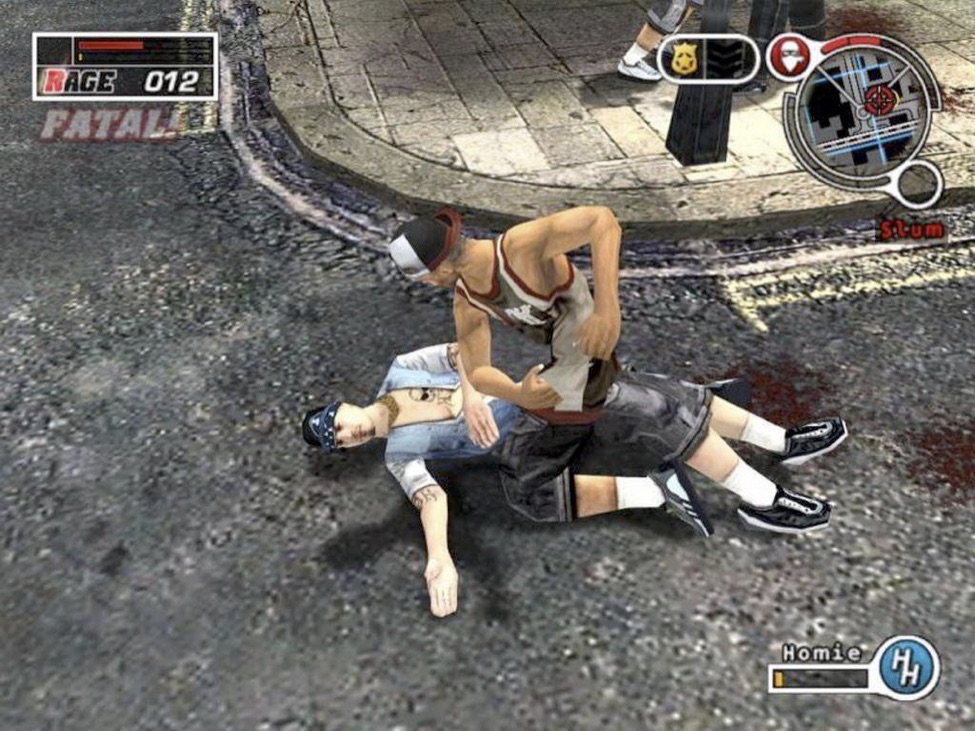 After a successful knockdown, you can finish your opponent with specialty moves.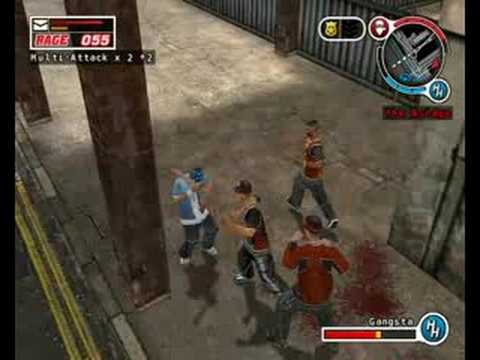 Crime Life Gang Wars gameplay