15 Best Gangster Games for PC in 2017: Page 15 of 15
Updated: 20 Apr 2017 8:10 pm
1. Sleeping Dogs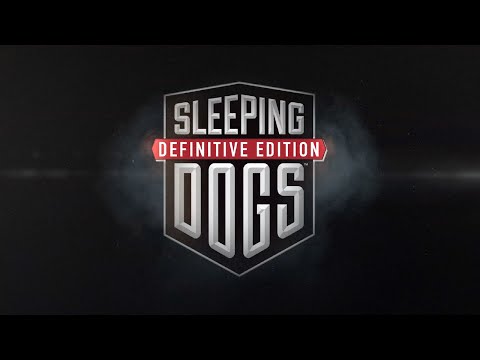 Sleeping Dogs Official Trailer
The streets of Hong Kong can be dangerous. In this open world game, you'll play as Wei Shen, an undercover cop on a mission to take down the most notorious criminal organization in Hong Kong—the Triads. Work your way to the top to earn recognition by engaging in dangerous criminal activities. Can you climb the ranks while keeping your identity a secret and staying loyal to the badge?
You can work on missions that develop the story or explore the world on your own. Side missions, Triad missions and Police missions all earn different types of XP which are used to unlock different items, such as melee combat skills, clothing, and cars, which all affect NPC's reactions. There's very little gun use outside of missions. Combat is kung-fu based and Shen can perform them with or without weapons, and certain objects in the game can be used for "environmental kills". In pursuit of other vehicles, the "action hijack" button propels Shen insane distances to the hood of the desired car before sliding in the driver's seat with ease. 
Police missions include hunting serial killers, busting drug dealers, and going (even deeper) undercover for other reasons. String together combinations of attack, grapple, and countermoves to create your winning melee attacks. Beware of the "heat" when doing criminal activities; as long as Shen is within sight, the cops will be looking for him. Getting killed or arrested will send you back to the last checkpoint. 
Sleeping Dogs was cancelled during development but was bought out and developed by United Front. The game went on to sell 1.5 million copies in its first year and three expansion packs were released as downloadable content. In 2014, the remastered Definitive Edition was released.
Our rating – 5/5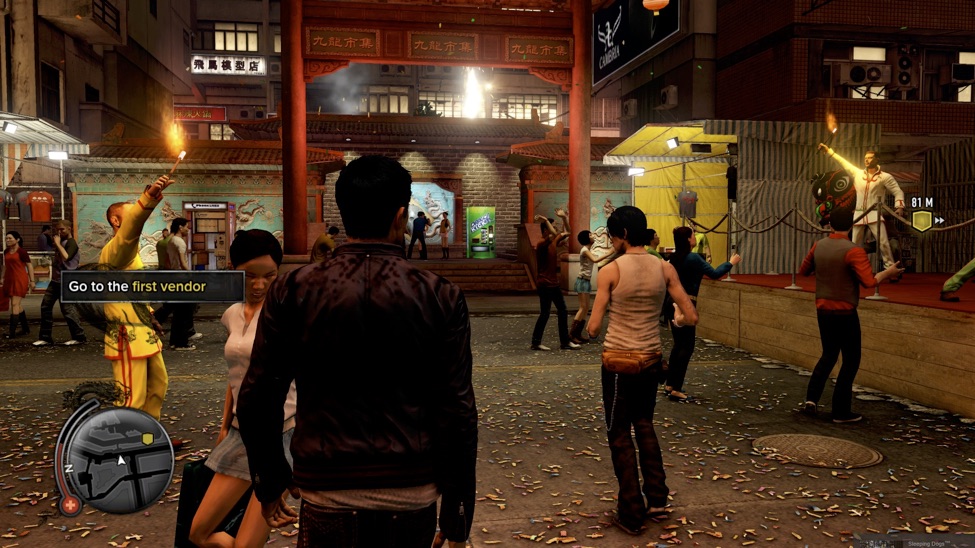 Play as Wei Shen, undercover police officer trying to take down the biggest crime organization in Hong Kong.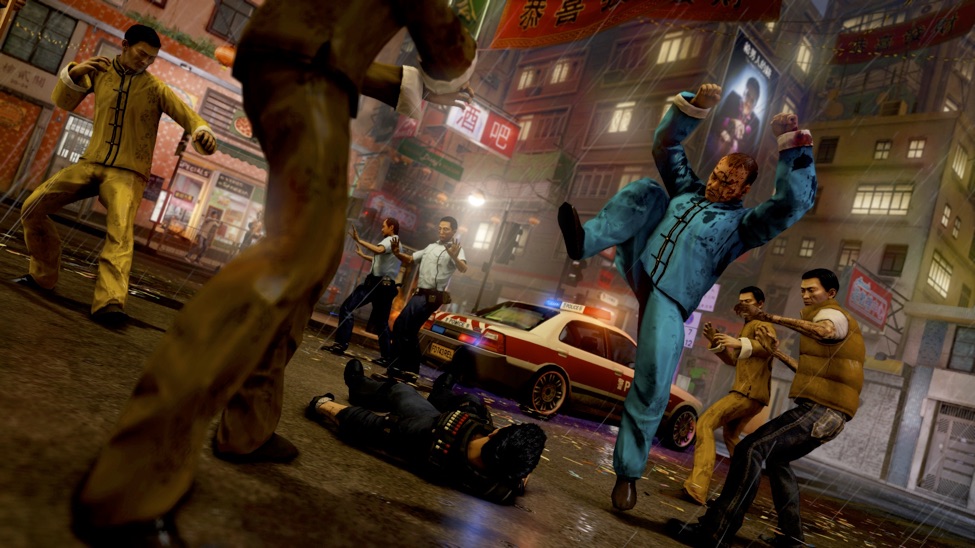 Combat is everything in this game - string together attacks to do combo attacks.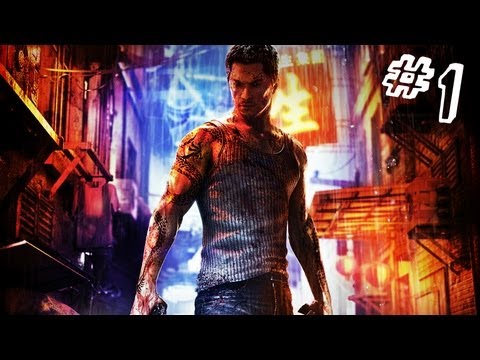 Sleeping Dogs - Gameplay by theRadBrad
Hopefully you've found a few games that piqued your interest for when you're feeling a little gangster. Whether you want an open world or something you can play mindlessly for hours, there are plenty of options here! 
You may also be interested in: