15 Best Gangster Games for PC in 2017: Page 10 of 15
Updated: 20 Apr 2017 8:10 pm
6. Saints Row 2
Saints Row 2 Trailer
Saints Row 2 claims to bring complete freedom to open-world gaming and it does just that. Players are free to do just about anything they want with freedom to explore the open-world in any character customization they please. Even the gangs and cribs can be customized to the player's liking. Earn respect from mini-games and side-missions and complete story missions at your own pace, but the goal is to regain the throne of Stillwater for the Saints as the rightful kings.
You are free to wreak havoc on the city of Stillwater as you please; the sequel has a much larger, extended map including new areas like the prison, nuclear power plant and a new expanded airport. Complete missions and acquire enemy territories to rule the neighborhoods. Steam boasts over 40 story missions and extra bonus missions in the large city. Some of the new additions are an underground fight club and new Diversions like indecent exposure and a mini-game called Zombie Uprising. 
Combat hasn't changed at the basic level; you can link actions together to form combos. With three consecutive hits, you can deal a finishing move. Some handguns can be dual weld, and although most of the weapons are the same as Saints Row, there are some new additions like laser guided rocket launchers and chainsaws. 
Multiplayer modes are no longer available for Saints Row 2 due to GameSpy's servers shutting down. There is a workaround for PC; you must use LAN tunneling software like Evolve or Tunngle. 
Our rating – 3/5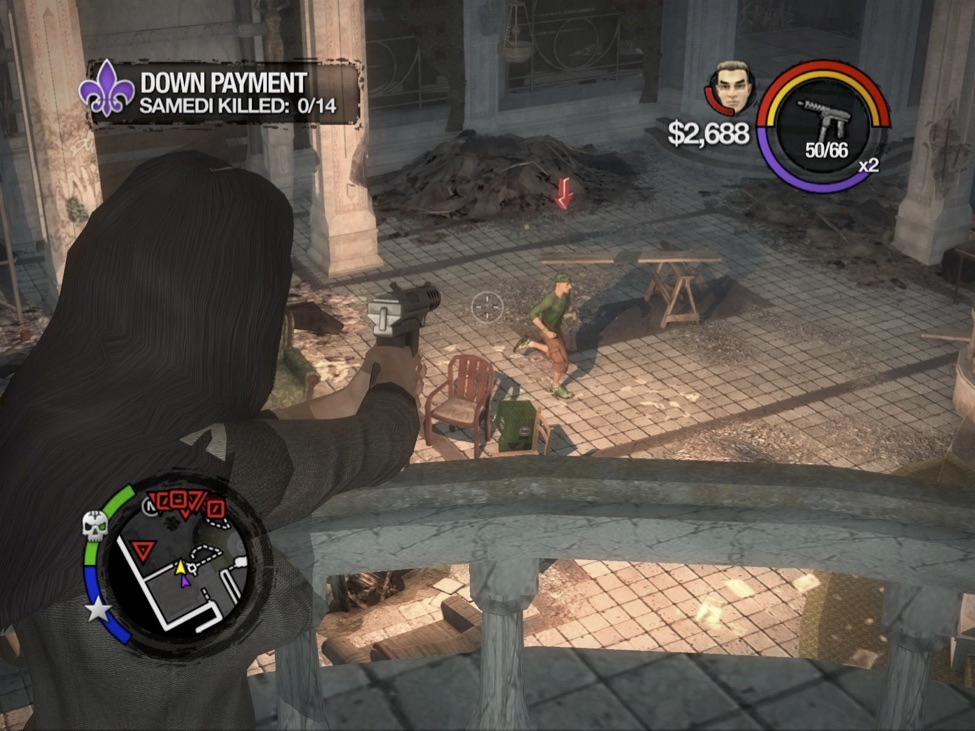 Take control of rival gang's territory and their product by taking them out.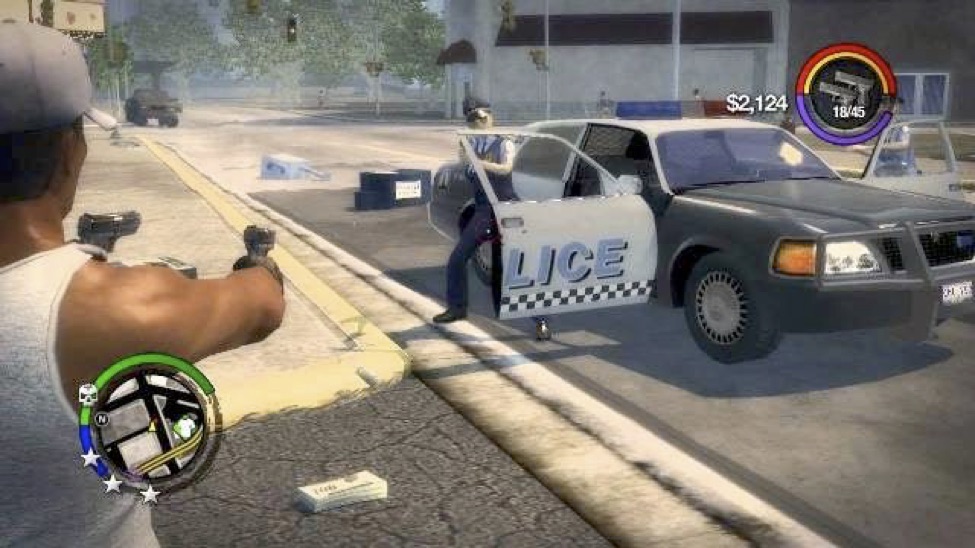 Watch out for your heat level. When it gets too high, the cops will be on you.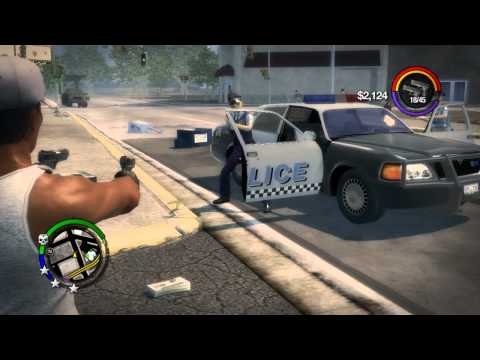 Saint's Row 2 Gameplay