15 Best Gangster Games for PC in 2017: Page 4 of 15
Updated: 20 Apr 2017 8:10 pm
12. Grand Theft Auto: San Andreas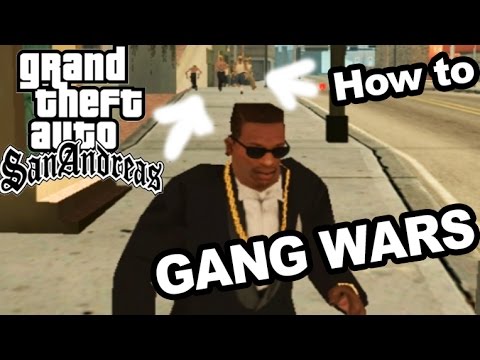 GTA San Andreas | HOW TO DO GANG WARS - LIKE A BOSS!
The oldest title on this list, GTA: San Adreas has players filling the shoes of Carl Johnson, who's out to avenge his murdered mother. Set in the '90s and true to its GTA heritage, San Andreas features some of the most delicious tunes of the era.
San Andreas involves numerous turf wars spread across three enormous locations based on California and Nevada. As Johnson's gang – the Grove Street Families – grows in territory and power, it finds itself in the crosshairs of rival gangs, and even the corrupt police force.
San Andreas remains one of the best GTA games in existence, and it would be higher on this list were it not already showing its age.
Our rating – 3/5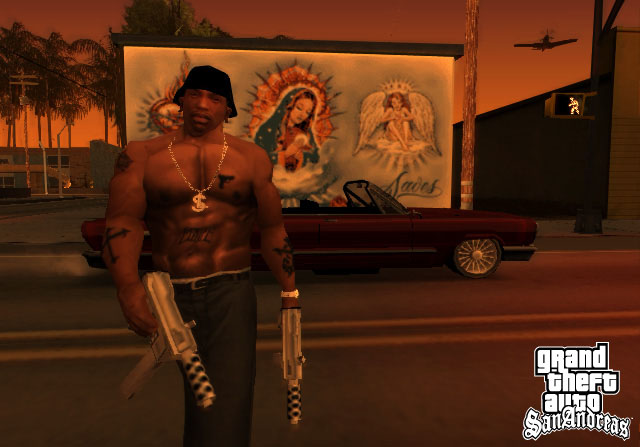 Gangsta's paradise