12 Best RPG Horror Games (Get Ready For a Dark Adventure): Page 9 of 12
Updated: 26 Jul 2019 10:32 pm
Gamers Beware for you're in for a scare
4. Dead Frontier 2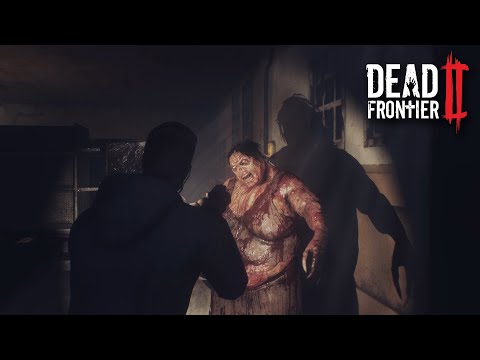 Dead Frontier 2 Official Trailer - Survival Horror MMO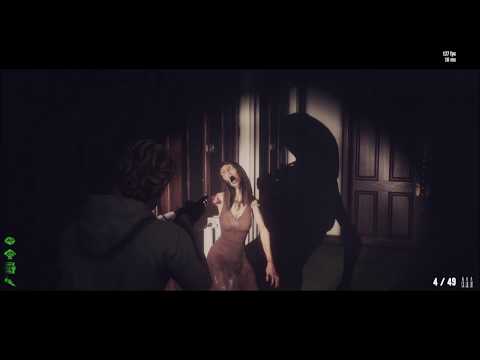 Dead Frontier 2 - Raw Survival Horror Gameplay
Dead Frontier 2 is an online survival horror at its darkest. As one of the few survivors of the outbreak, you must make a living out of the decaying ruins of society. Scavenge for supplies, improve your skills, and trade with other players. All the while, keeping your eyes peeled for the infected lurking around every corner.
Conserve your ammo and make every shot count.  Scavenge for scarce resources and rare equipment in the twisting corridors of expansive and ever-changing abandoned buildings. The dead won't make life any easier for you and other players so working together is key. Come to the aid of the desperate survivors you encounter along the way or leave them to their misery. Remember, that could have been you.
It's an impressive game that has gained a lot of traction with its release and the developers need feedback from us the players to improve the game for our liking.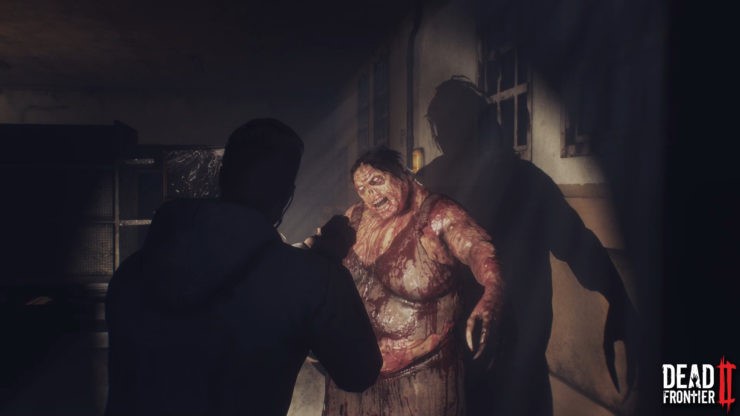 Be prepared for the undead making an encounter at random moments.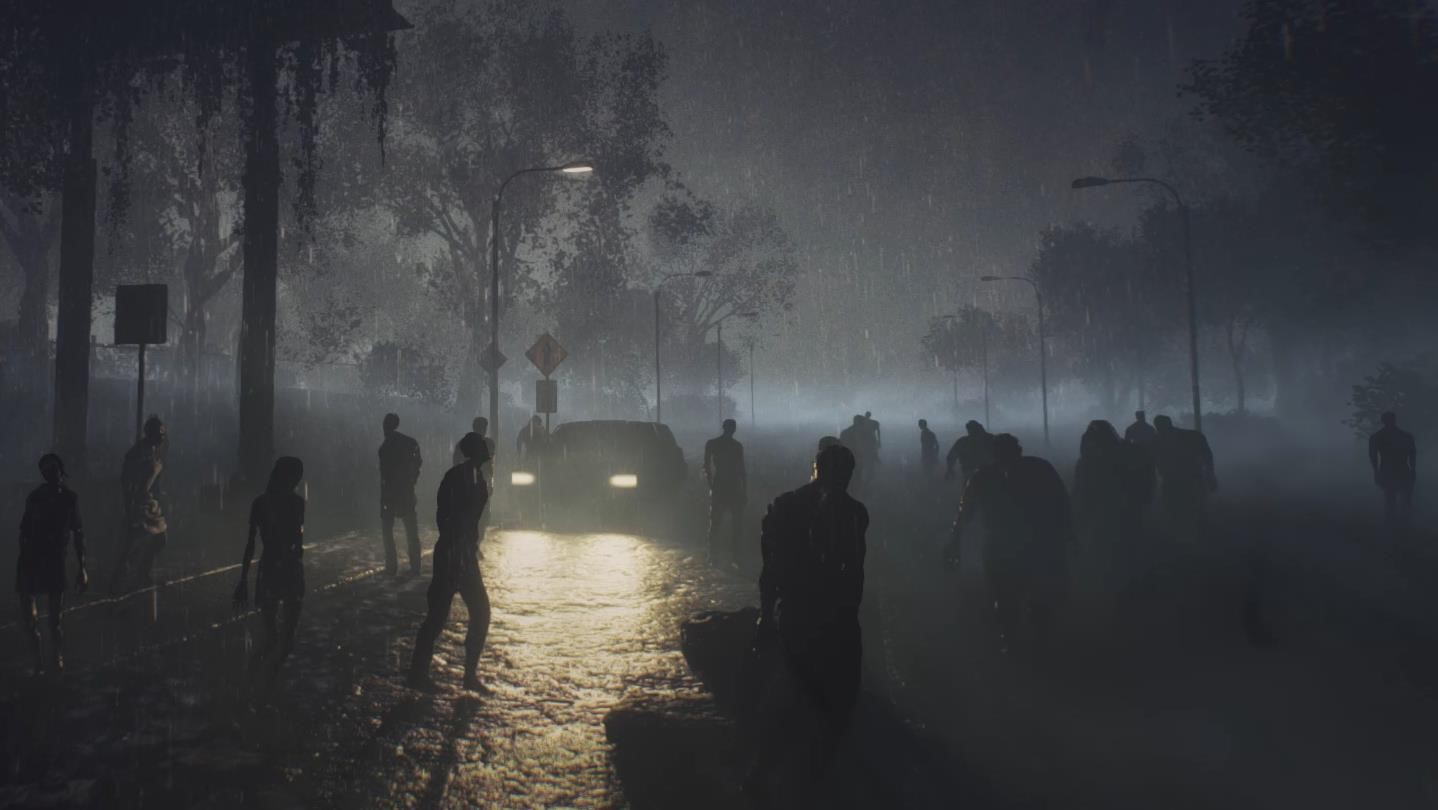 I don't think we have enough rounds to go around. Stealth is key at moments like these.
Image Gallery