PS5 Reveal Trailer and What We Know So Far
Updated: 22 May 2020 4:48 am
Still waiting on a full design reveal
Recently, Playstation released its "Road to PS5" video, revealing many of the specs of the upcoming system. As the release of the PS5 gets closer and closer, Sony has been revealing more about it. Here is everything we know about the system so far.
System Specs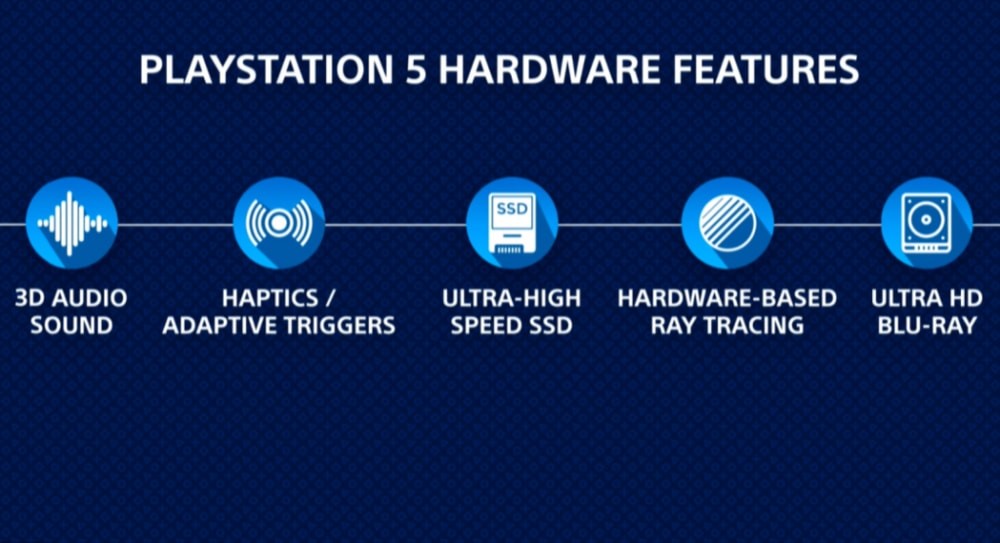 The PS5 is confirmed to have a solid state drive, in order to both greatly reduce loading times and give developers more freedom when creating games. The system will also support external hard drives, as well as 8K resolution.
Next is the GPU. The PS5 will be using a RDNA2 chip from AMD, which will allow backwards compatibility with PS4 games. The new Geometry Engine will allow for ray tracing, which improves audio, as well as things such as shadows. The GPU will be capped at 2.23 GHz, and the CPU will be capped at 3.5 GHz.
Controller Details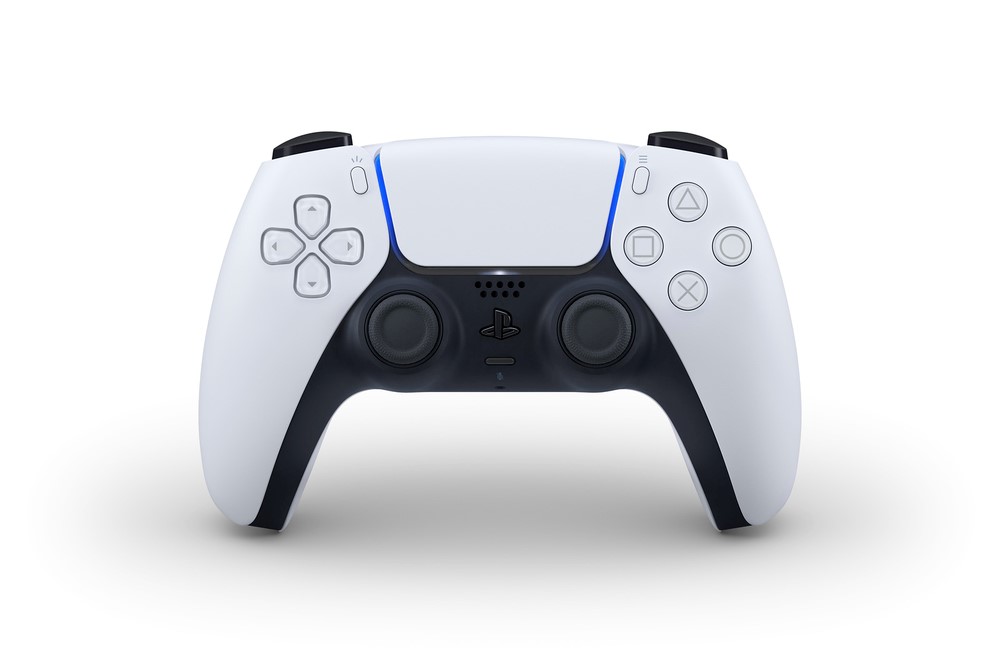 The DualSense controller was revealed recently, and this is by far the most drastic change Sony has made to their controller, giving it a much more curved design, and being mostly white in color. One of the new features will be a dynamic resistance on the triggers. For example, the triggers will become more resistant when driving through mud. The Share button from the DualShock 4 has been removed, and replaced with a new Create button, though the details of what this will do is not known.
The last new feature on the DualSense is a built-in microphone. The rest of the design is generally the same as past controllers, having the same button layout as past controllers.
Confirmed Games
While there are not a lot of exclusives revealed yet, there are plenty of games confirmed so far. For exclusives, we have Godfall and an unknown game by developer Bluepoint Games. Other games coming out for the PS5 include Assassin's Creed: Valhalla, Scarlet Nexus, Lord of the Rings: Gollum, Battlefield 6 and many more.
The PS5 is slated to have a Holiday 2020 release. Before then, we can expect to get much more information about the system, including the final look of the console itself.