The Best Battleship Games to Play on PC Right Now: Page 7 of 21
Updated: 19 Apr 2018 11:38 pm
Command the Heavy Firepower of the Greatest Battleships
7) Victory at Sea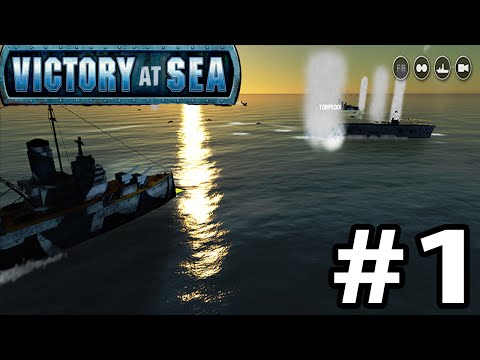 Victory at Sea gameplay
Developed by Evil Twin Artworks, the award-winning Victory at Sea puts players in command of the many warships used in World War 2, including battleships, cruisers, carriers and submarines.  There are three modes of play: Historical Battle, where players try to win one of the real battles on the seas in WWII; Point Battles, which allow for inexperienced players to learn over 80 classes of ships and their capabilities; and Campaign, in which you start as a destroyer captain and advance in rank.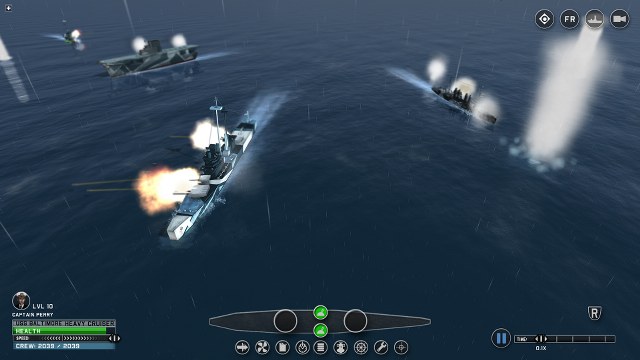 Allied Warships Return Fire Against Axis Fleets
While Victory at Sea is sandbox-style as opposed to mission-driven, there are orders sent from superior officers which must be followed, but it will be up to you how exactly you achieve you goals. 
Image Gallery