The Best Battleship Games to Play on PC Right Now: Page 5 of 21
Updated: 19 Apr 2018 11:38 pm
Command the Heavy Firepower of the Greatest Battleships
5) Battle Fleet 2
Battle Fleet 2 Gameplay
Set in the dangerous Atlantic and Pacific naval theaters of World War 2, Battle Fleet 2 lets players act as admirals of their own powerful fleet of warships; after choosing your ships and the weapons on them, you will assign captains to each vessel, then send them into battle, controlling the fleet ship-by-ship in turn-based action.  You will have total command of each shot fired from each ship, and will want to place them strategically to destroy an enemy ship's engines or hit their command center to knock them out of the fight for a whole turn.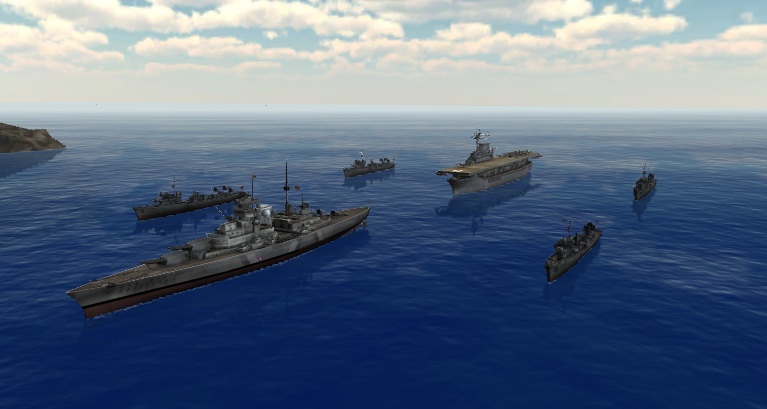 A Mixed-Class Fleet Sails for War
A new Ground Assault expansion was announced in May, and the game continues to increase its player count this year, so more expansions are sure to follow.
Image Gallery