The Best Battleship Games to Play on PC Right Now: Page 6 of 21
Updated: 19 Apr 2018 11:38 pm
Command the Heavy Firepower of the Greatest Battleships
6) Leviathan: Warships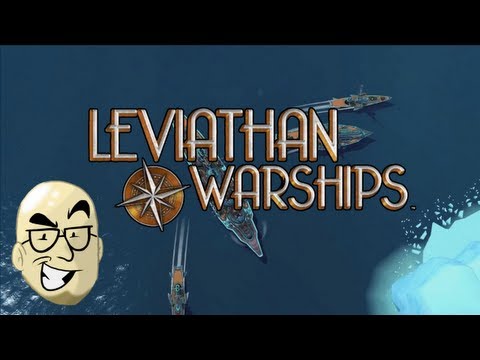 Leviathan: Warships gameplay
Leviathan: Warships is a modern battleship game where players fight the growing threat of the Marauder fleets, pirate vessels intent on destruction.  This game combines turn-based and real-time strategy by having a phase where ships are given orders and a following execution phase where those orders are carried out.  Leviathan: Warships is a top-down battleship shooter game with customizable ships, and you can play single- or multi-player modes, fighting against your friends or allying with them.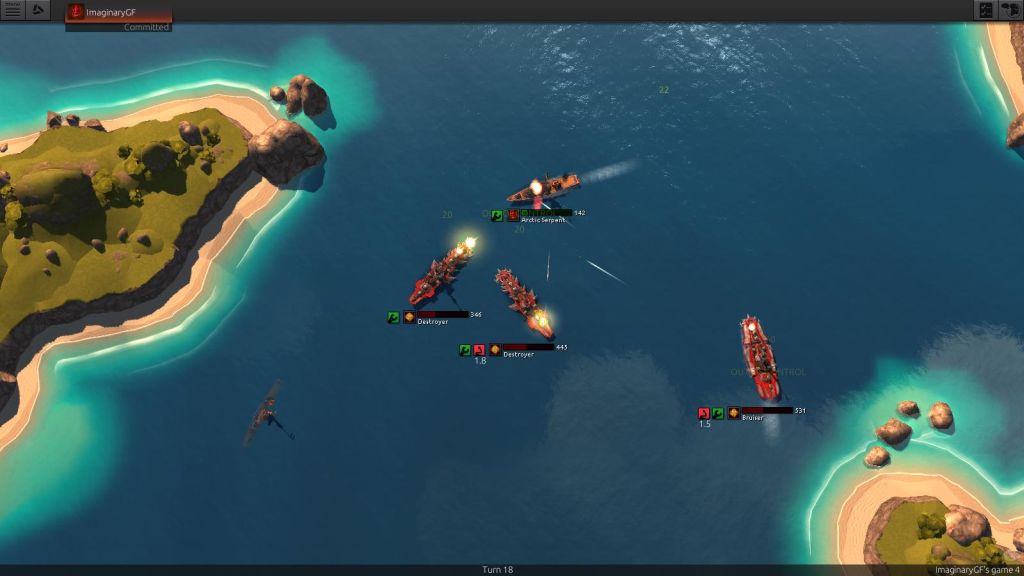 Heavily Armored Battleships Withstand Repeated Hits
Leviathan Warships uses strategy in the customization of ships and the tactics of naval movement, but focuses heavily on action once an engagement starts.  This game features cross-platform capability for PC, Mac iOS and Android, cloud game-saving system built-in, so you can continue your game on multiple devices.  With over 80 kinds of ships and customization available, this game is sure to please.
Image Gallery