All Total War Games, Ranked Best to Worst: Page 7 of 9
Updated: 07 Jun 2016 12:51 am
War is hell
7. Total War: Rome II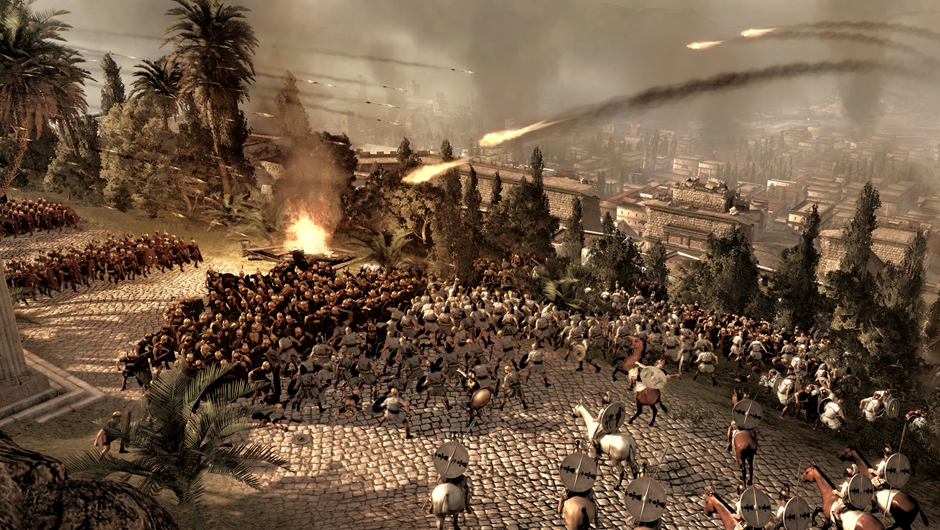 Urban warfare
When it comes to games, it's not often that a sequel is trumped by its predecessor. But that is exactly what happened to Rome II.
While still a good game in its own right, its release was mired by a slew of technical issues.
On the plus side, it sports vastly improved visuals, even allowing the camera to close in on units to show the horror on individual faces when their comrades get slaughtered. This gives Rome II a sense of personal drama the earlier Total War games lack.
There are more battle types in Rome II, as well. Some combine land and naval battles, while others include sieges, ambushes, and river battles.
Our rating - 4/5
Image Gallery