All Total War Games, Ranked Best to Worst: Page 6 of 9
Updated: 07 Jun 2016 12:51 am
War is hell
6. Napoleon: Total War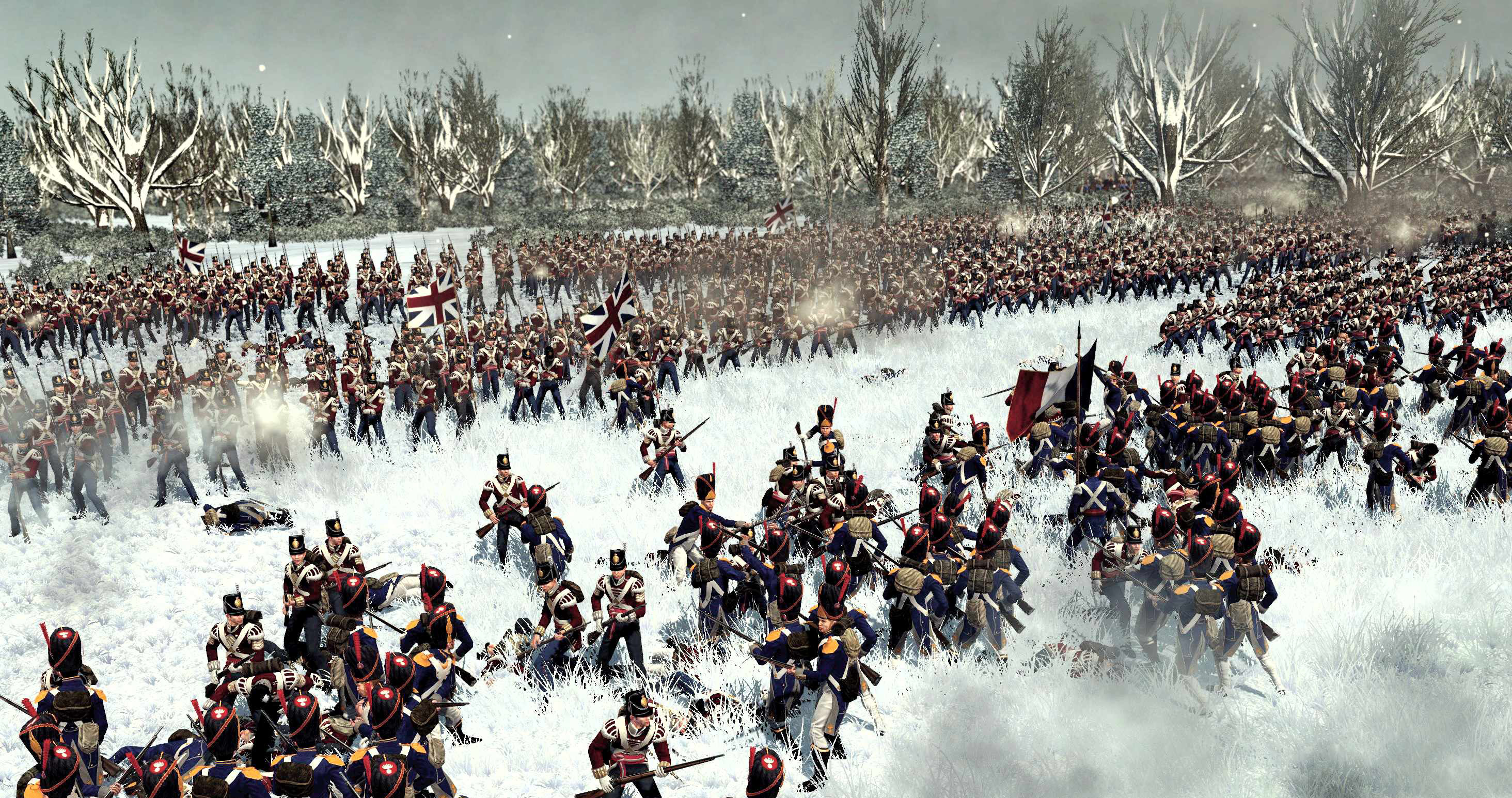 Red vs. Blue
Napoleon: Total War is special in that it has a tighter focus on Napoleon Bonaparte and his exploits – which has become its best feature, as it allows players to participate in a more personal and cohesive story.
This is also the first entry in the series where your armies are affected by extreme weather conditions such as the freezing temperatures of snowy regions, and the scorching heat of deserts - adding an entire new level of strategy to the series.
While Napoleon's campaigns are more compelling due to their story-driven nature, it also means the game's central conflict is much smaller scope than in other Total War games - which some fans have taken issue with. Oh well, you can't please everybody.
Our rating - 4/5
Image Gallery