All Total War Games, Ranked Best to Worst: Page 2 of 9
Updated: 07 Jun 2016 12:51 am
War is hell
2. Rome: Total War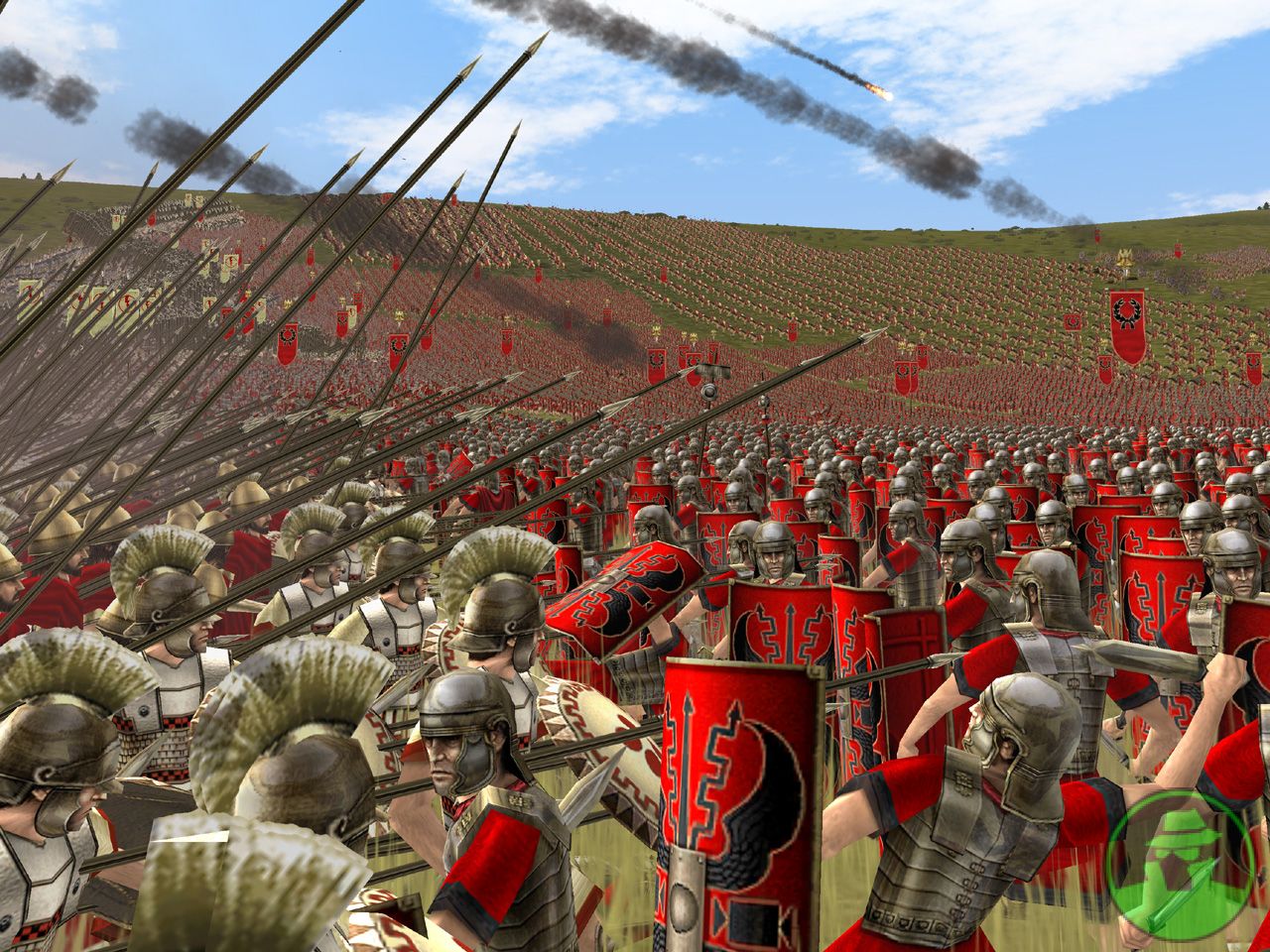 Fields of slaughter (Image from TWCenter.net)
Rome's armies may be into wearing skirts and sandals, but these are, arguably, history's most effective and successful military juggernauts. So it's no surprise Creative Assembly chose to set their third entry in the Total War series in the early Roman Empire.
You take the role of the head of any of three Roman houses: the Julii, Scipii, or Brutii. Like in Shogun 2, each faction has unique strengths and weaknesses. Completing the campaign isn't as simple as annihilating all opposition; in addition to conquering 50 provinces, players must also win over the people. Treat a city's population poorly, and they can turn hostile, becoming their own rebel faction.
Family members also assume significant roles in Rome, acquiring different attributes which can influence your game in various ways.
Many fans of the Total War games would rate Rome: Total War very high on their list, and for good reason. In Rome, all these disparate gameplay elements just work smoothly together to form one, cohesive strategy epic that is as historically immersive as it is a blast to play.
Our rating - 5/5
Image Gallery