All Total War Games, Ranked Best to Worst: Page 9 of 9
Updated: 07 Jun 2016 12:51 am
War is hell
9. Medieval: Total War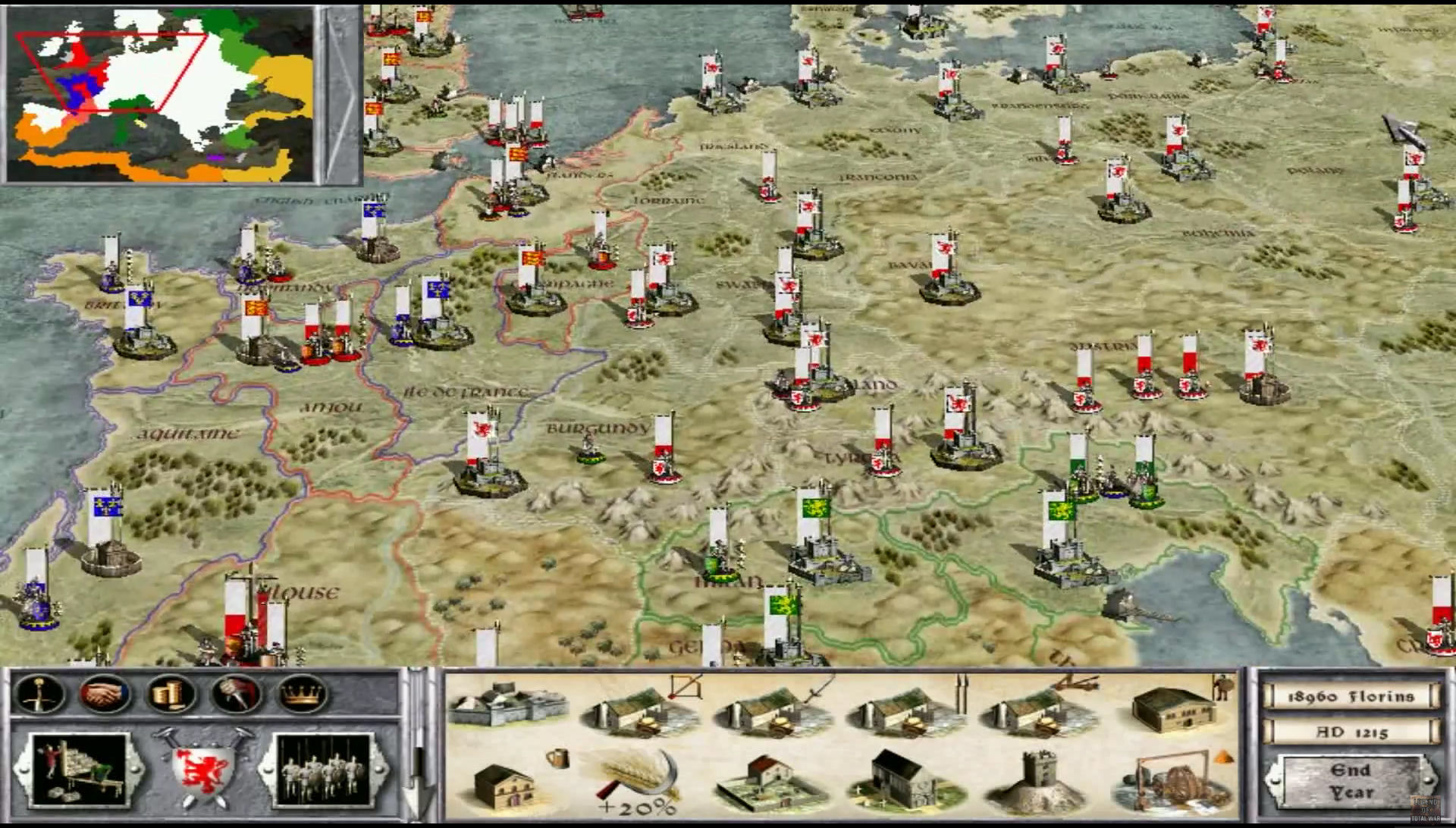 Like Chess, only with more blood
The second game in the series, Medieval: Total War was both a critical and financial success. It is acclaimed for its historical accuracy, as well as the depth of its strategic gameplay.
Medieval is also the first Total War game to feature siege battles.
Despite being an excellent game, Medieval has been upstaged by its superior sequel, so there's little point to playing it once you've experienced Medieval II. Also, like Shogun: Total War, the game is old. By today's standards, it's not exactly the prettiest game on the market.
Our rating - 3/5
And so we come to the end of our list of Total War games, ranked from best to worst. It's totally understandable if not everyone agrees with it. So let us know your opinions! Do you think this ranking is spot on? Or do a few games deserve to be higher, and some lower, on the list?
Image Gallery