5 Interesting Facts About The Witcher 3: Page 2 of 3
Updated: 05 Jun 2015 9:15 am
Every Witcher fan must know these!
3. There is no level cap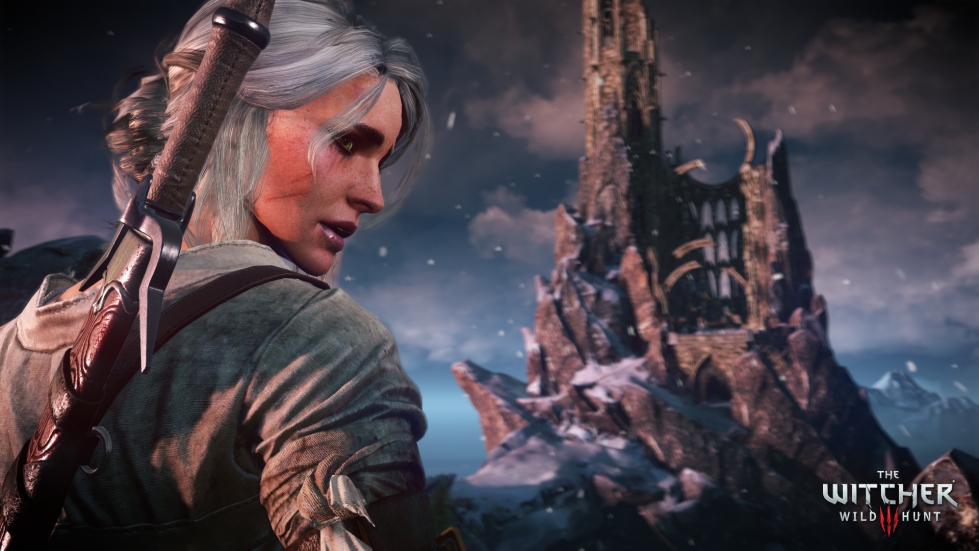 Ciri, a princess of Cintra
Marcin Momot, the community lead for CD Projekt Red, announced on twitter that there is no level cap for Geralt. That means you could, if you had the time, master all the skills and level-up towards infinity.
However, many reviewers have claimed that getting to a high level is not necessary to beat the game. But, it might be something cool to brag about.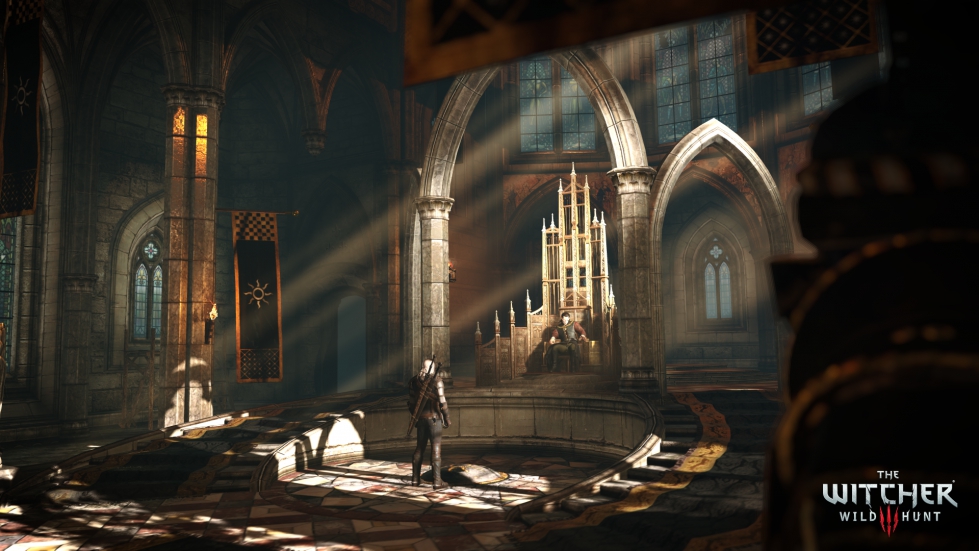 Geralt meets with the King
Image Gallery