15 Best Fantasy Games You Probably Didn't Know About
Updated: 10 Apr 2017 8:23 pm
Are you looking for epic battles, advanturous quests, and mystical worlds?
Fantasy has been a popular genre of video games for decades. The Legend of Zelda, released in 1986 sold over 7 million copies as of 2016. The Elder Scrolls games, with their first release in 1994, sold more than 40 million copies worldwide. However, some lesser known Fantasy games have also sparked an interest in large audiences. Check out this list for the 15 best Fantasy games that you probably haven't heard of.
1. Tyranny
Gameplay: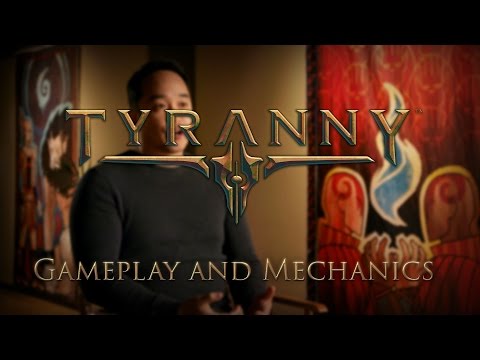 This Role-Playing video game was released in November of 2016 and was developed by Obsidian Entertainment. Tyranny tells the story of a battle of evil and good, beginning with Kyros, the evil overlord, after he has conquered the world. Fatebender, the player-character, is a high-ranked member in Kyros' power system. As Fatebender, the player travels the world, selecting spells, compantions, and abilities; ultimately aiming to recover it from Kyros' plan.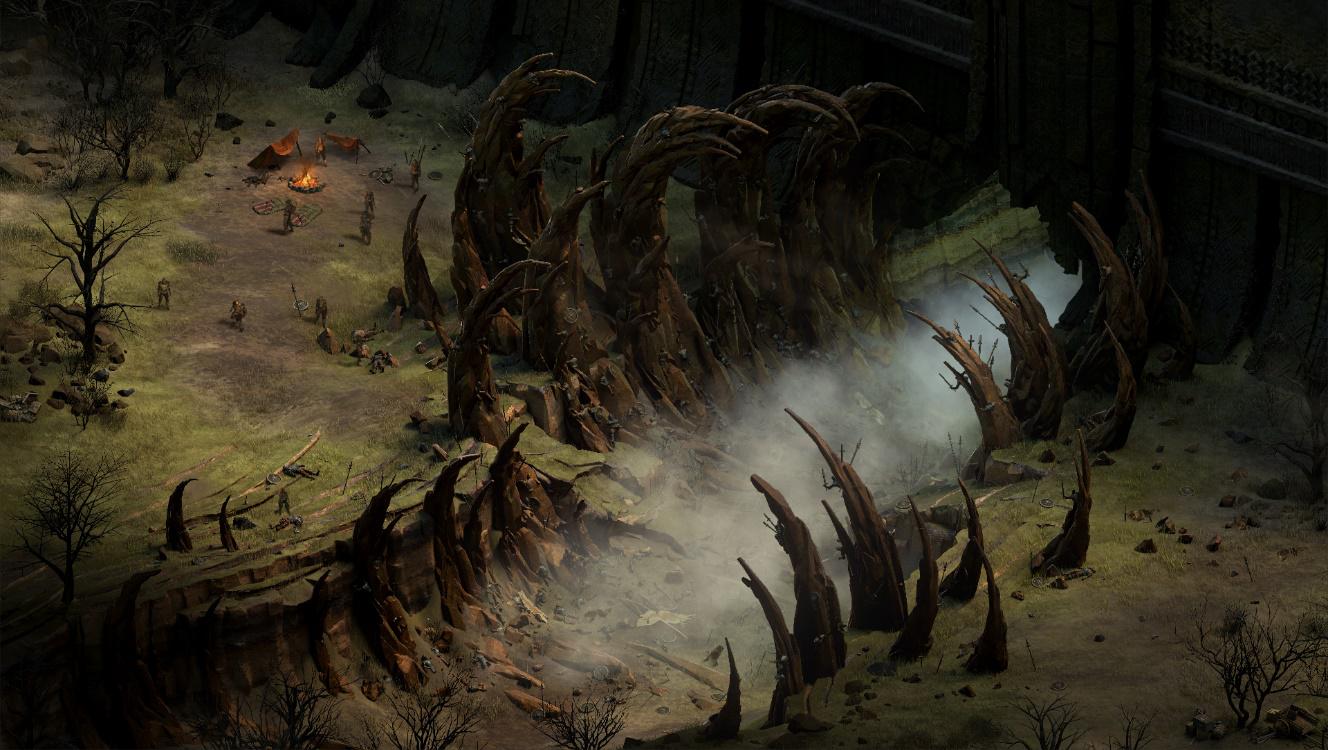 Create, craft, and wield your own custom spells in Tyranny.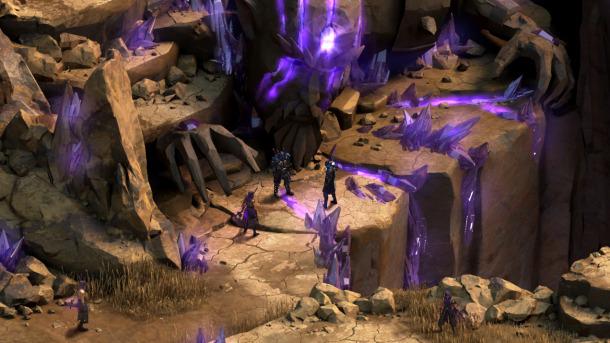 You'll rock at defeating this guy!
2. Warhammer: End Times -Vermintide
Gameplay: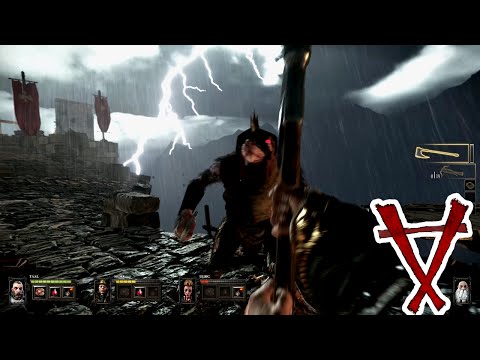 Published by FatShark, Warhammer: End Times - Vermintide takes place in the Warhammer Fantasy Universe, and is a cooperative first-person shooter and melee combat adventure game. In Ubersreik, a city occupied by Skaven, you play as one out of five heroes. Each player has different gear, abilities, personalities, and play-styles. In attempts to surrvive an apocalyptic invasion from large groups of rat-men, or Skraven, the player must use the individual attributes of the character they choose to surrvive in epic battles in various settings.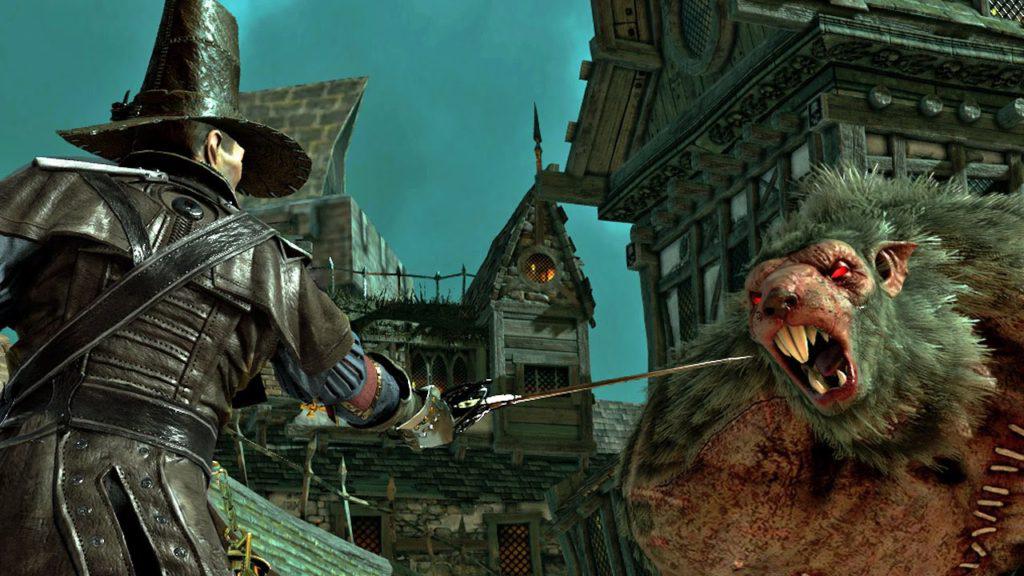 Be a hero in a city where it's Man vs. Rat!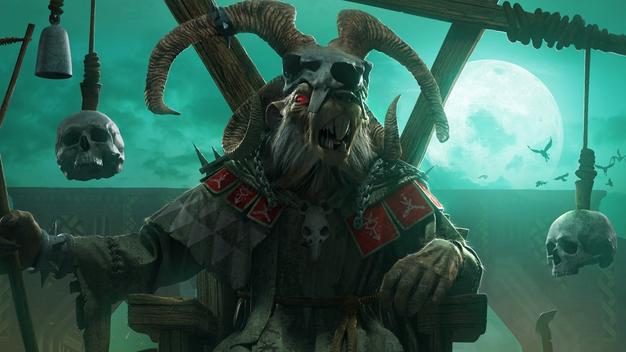 Don't let Rats take the lead in this Rat race!
3. Divinity: Original Sin 2
Gameplay: 
In this PC game where you save the world, Divinity: Original Sin 2 takes place one thousand years after its original game. From Larian Studios, this game consists of innovative role-playing experiences that contribute to the games mysterious and active environment. Unlike other Divinity games, players can now choose between 5 different races (Human, Elf, Dwarf, Lizard, and Undead). Divinity: Original Sin 2 is all about choices; the player can kill anyone they choose, talk and trade with anyone they choose, and sneak their way through quests.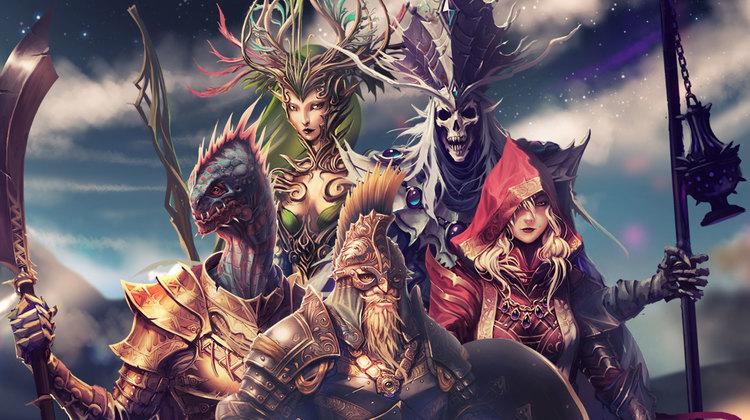 Choose one out of these five unique characters to play as: Lizard, Elf, Undead, Human, or Dwarf.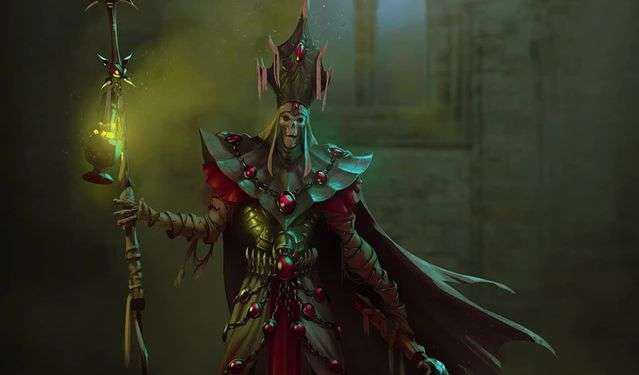 Vampire is so last year; Undead is the new mythical creature to rave about!
4. Dragon's Dogma: Dark Arisen
Gameplay: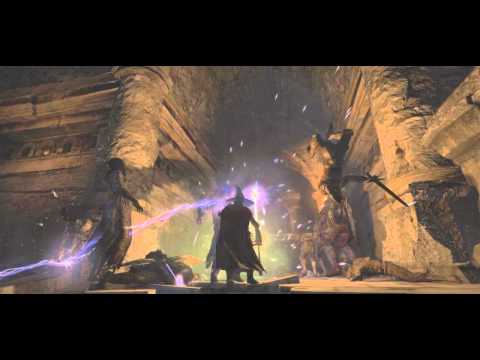 An extension to Dragon's Dogma, Dragon's Dogma: Dark Arisen consists of the original content from the first game, but now includes a new questline and region, "Bitterblack Isle". Other perks you'll find on the game are upgrades, new monsters, new weapons, and new armor. On the cursed island of Bitterblack Isle exsists some dark enemies, and some bright treasures. With new high-level skills, players will discover that characters can do much more than before.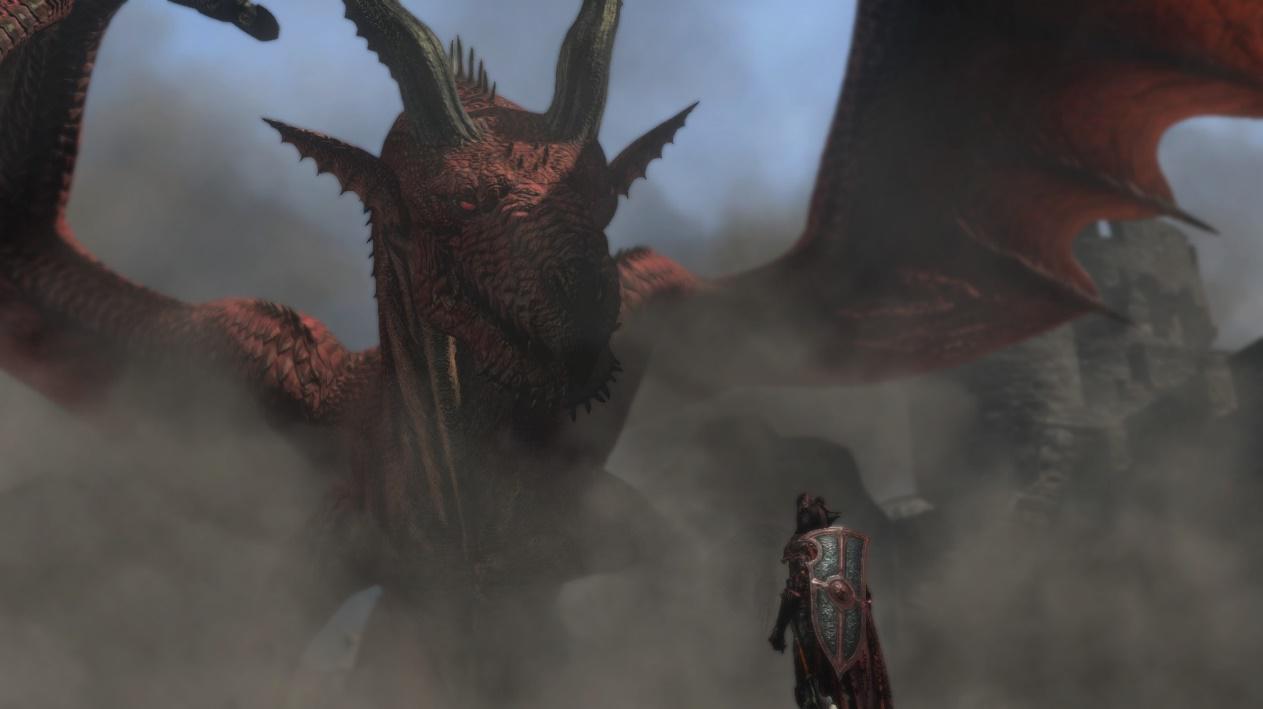 When the dark arises, dark new creatures do too.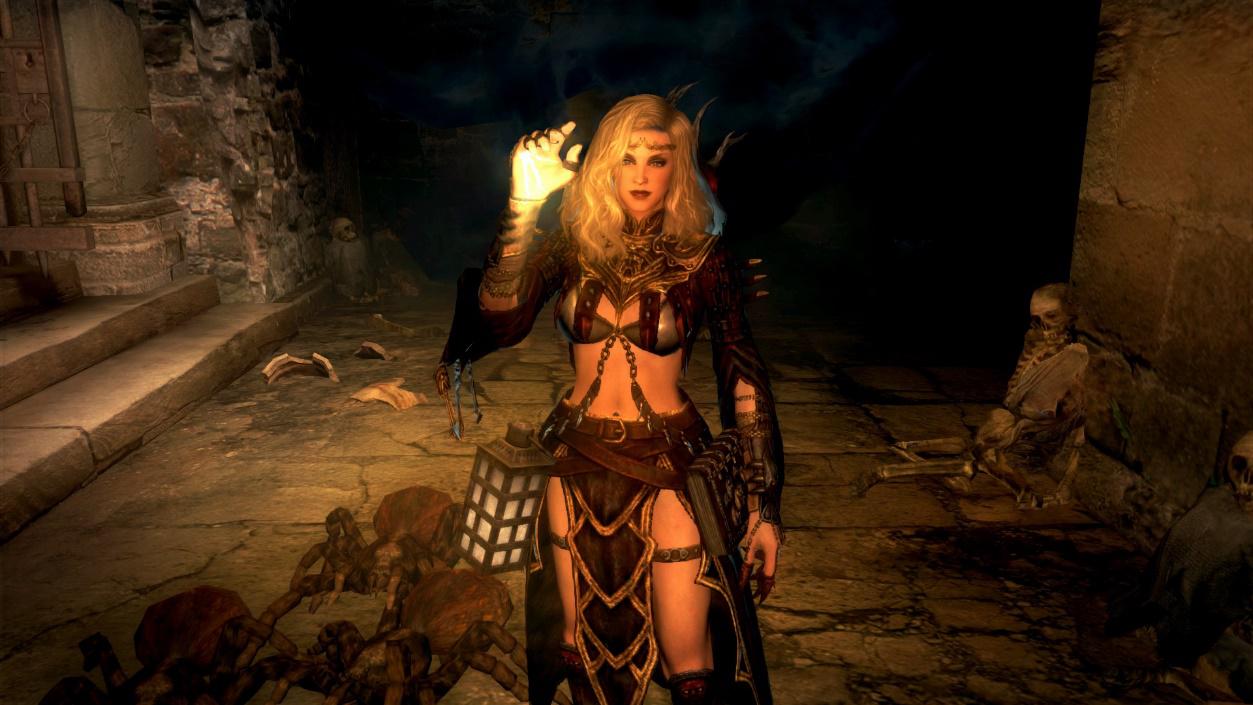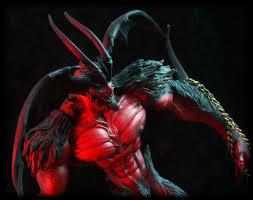 Discover new weapons, armor, and high-level skills.
5. Ember
Gameplay: 
Developed by N-Fusion Interactive and released in September of 2016, Ember is an Isometric Role-Playing game that was inspired by Ultima VII: The Black Gate, a game that was released in 1992. The story of Ember begins with the earliest days, when there was no sun or light. Once the Heavens opened, stars, or Embers, fell radiantly into the world. Lightbearers, in search for Embers, awakened them by performing a spiritual awakening. The embodiment of magical flame, light, and life; Embers started to become desirable as the world spread about them. This created plans to steal the embers, starting the war of Ember. As a Lightbearer, the player must protect the endangered Embers; traveling through green forests, arid deserts, and dark abysses until reaching the city of light.
Enchanted forests await in the mystical game, Ember.
6. Armello
Gameplay: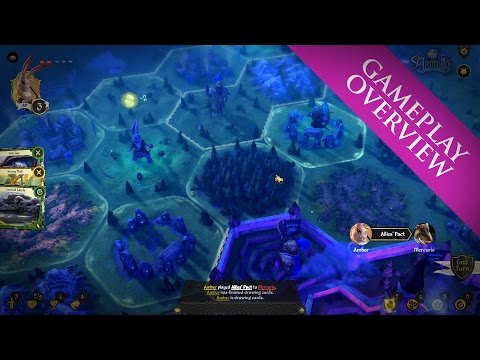 Armello, the Digital, fairy-tale board game, was developed by League of Geeks. The player adventures across the land of Armello in search for the throne. While journeying, you'll cast spells, hire agents, prepare poison, and pursue battle. Discover strategic card play, RPG elements, and other interesting perks in Armello.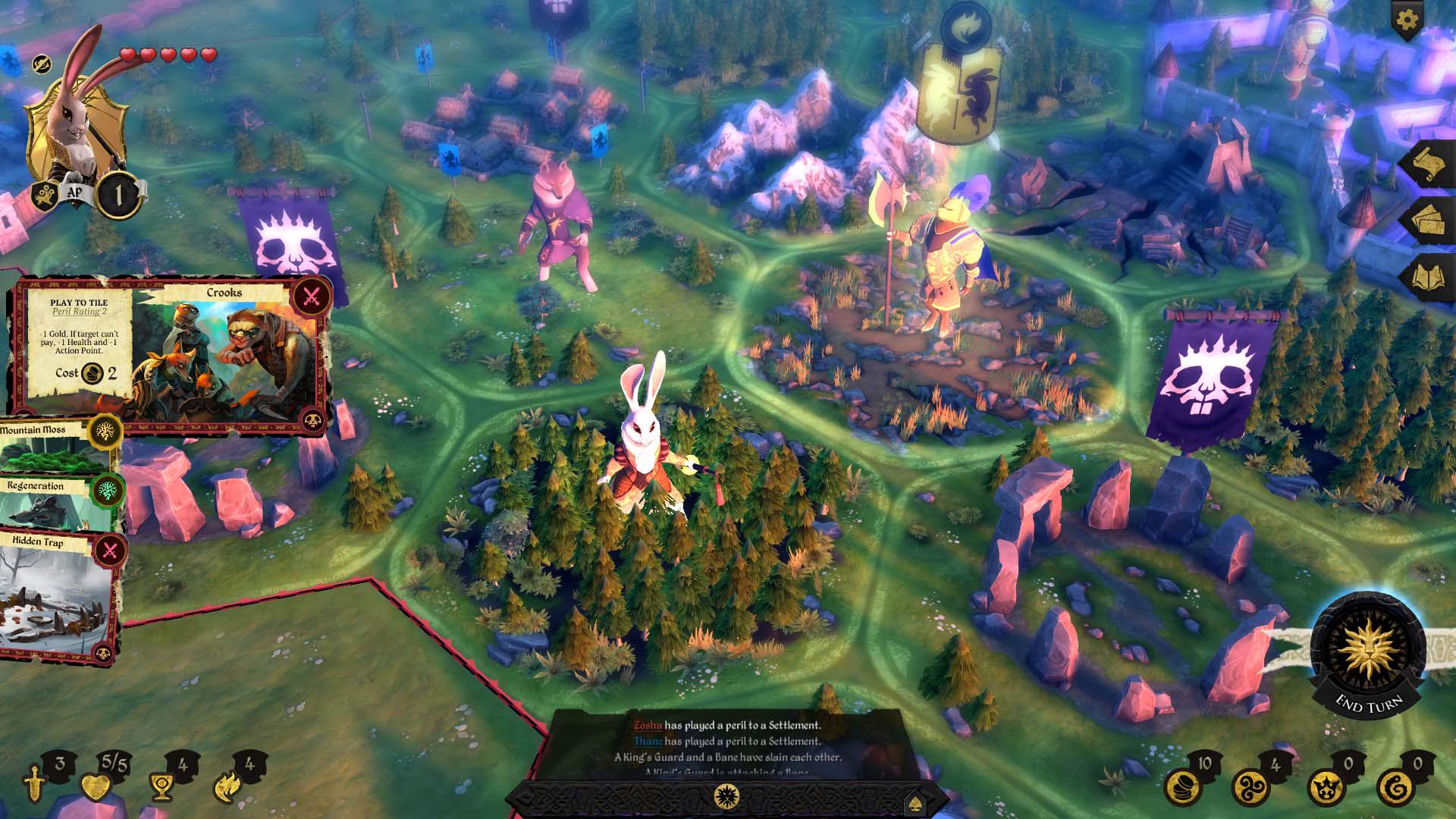 Uniquely designed like a board game, in Armello, you'll cross strategic scenarios as you adventure the land.
Up to four players may play as one of Armello's four Hero characters: The Winter Wolf, The Far Seeker, The Grinning Blade, and the Forest Sister.
7. Sword Coast Legends
Gameplay: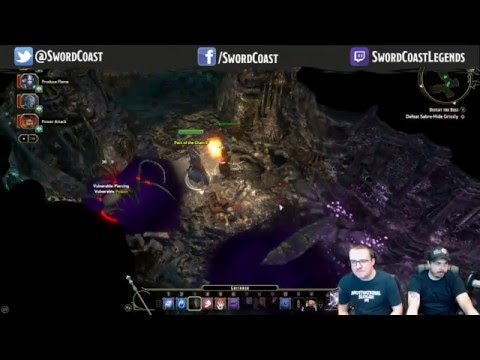 Action Role-Playing game developed by n-Space and Digital Extremes, Sword Coast Legends was released in October in the year of 2015. Taking place in the Universe of the exuberant Forgotten Realms, the player plays Dungeons and Dragons as a shared storytelling experience. The game includes the interesting addition of DM mode, where Dungeon Masters guide players through various customizable adventures.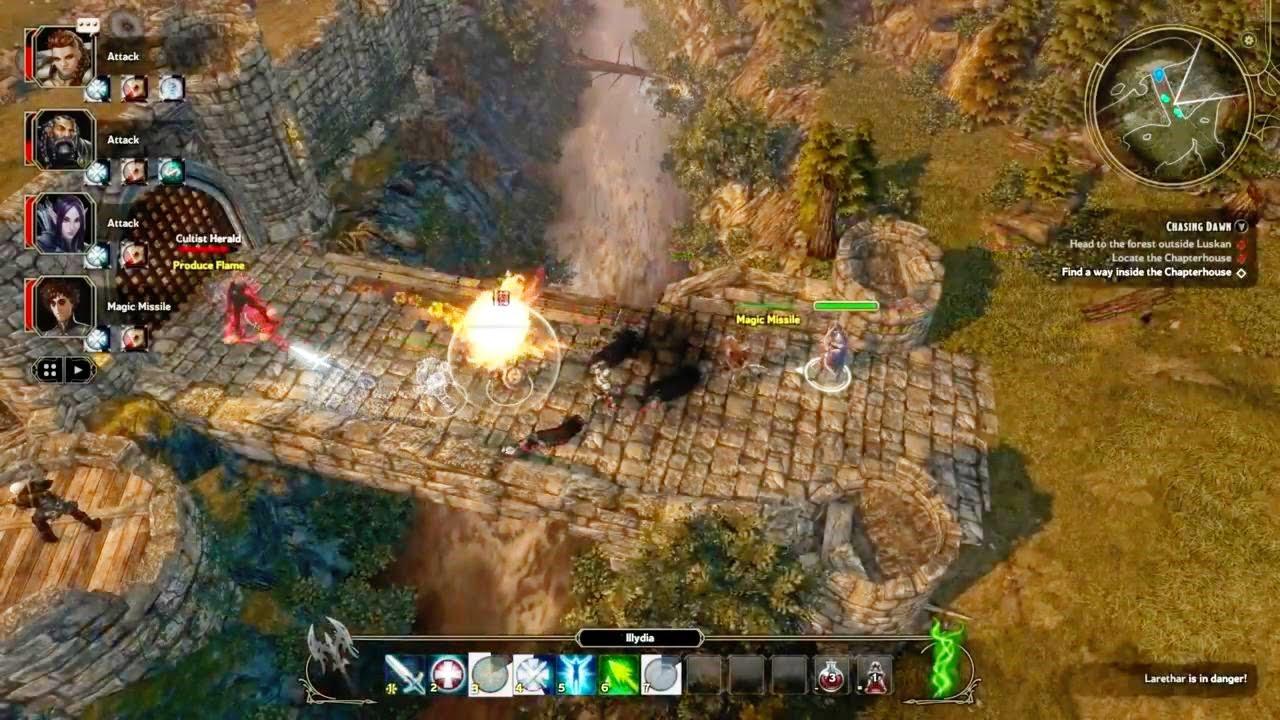 Discover new, scenic adventures as you embark on your journey through the unique Forgotten realms.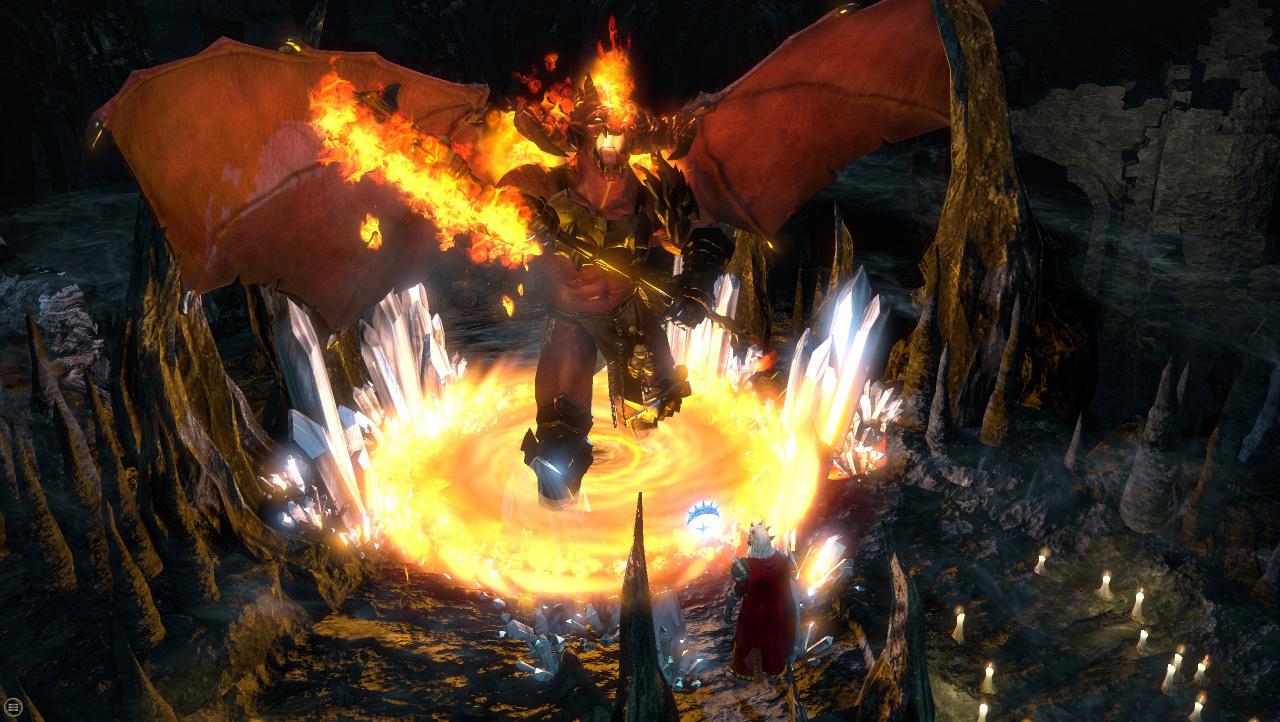 You won't forget these epic battles in the Forgotten Realms!
8. Shadowrun: DragonFall
Gameplay: 
Developed by Hairbrained Schemes in February of 2014, Shadowrun: DragonFall is a turn-based tactical role-playing game. An expansion for Shadowtun Returns, the player plays as a new member of a Shadowtunner team. The fate of Feuerschwinge is in the hands of the team as they must be on the lookout for the Great Dragon who was supposed to be dead, and also fight other magical creatures.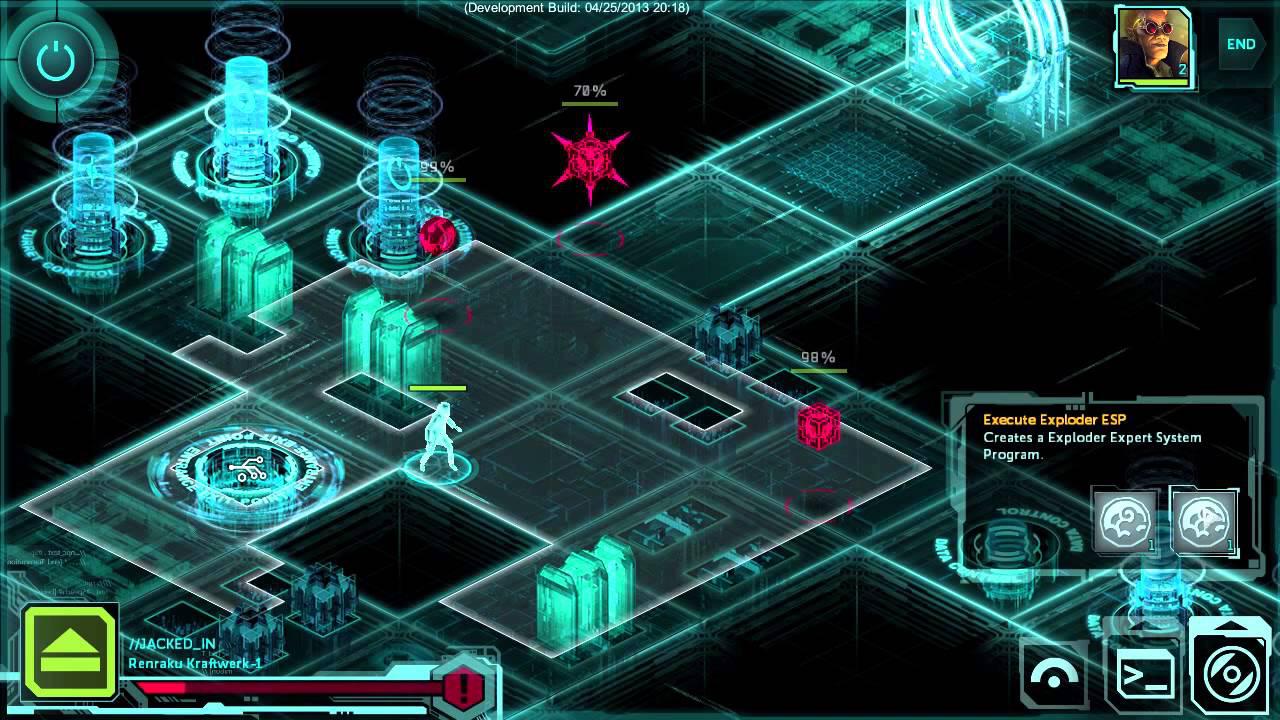 Explore Matrix environments, unlock doors, and prepare for battle in Shadowrun: DragonFall.
The main hub is a unique creation in the game; and where the player will spend most of their time.
9. The Age of Decadence
Gameplay: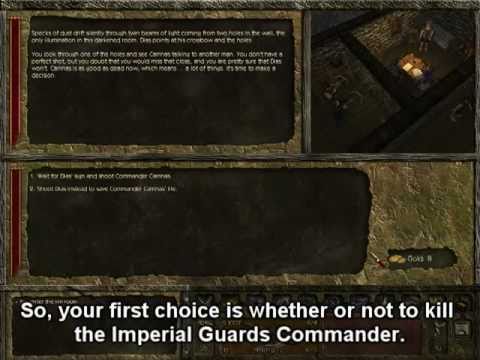 A 3D tunr-based Role-Playing game, The Age of Decadence was developed by Iron Tower Studio. It takes place in an apocalyptic world inspired by the fall of the Roman Empire. Choices and consequences are significant in the game; and multiple solutions to quests are another interesting feature. The world reacts dynamically to the player, as the player discovers an ancient map that solves the mystery to the Empire's past, which started a war and collapse that civilization still suffers from.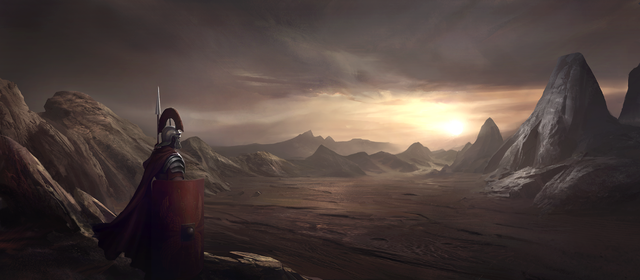 Mysterious, transcendant, and vast; the world in Age of Decadence awaits its explorers to discover it's past.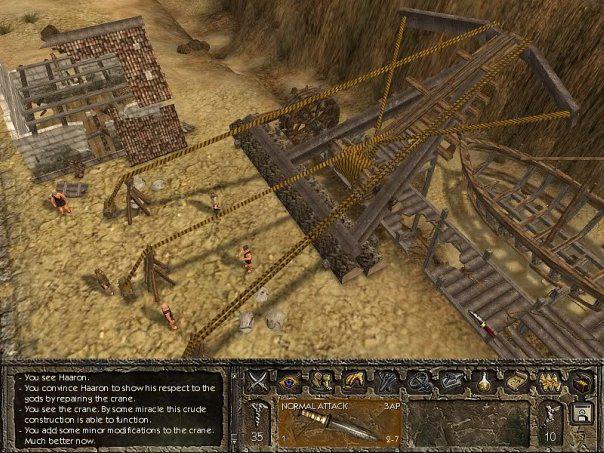 Be a hero and put your mechanical skills to the test as you repair cranes and perform other miraculous duties.
10. Blackgaurds 2
Gameplay: 
A turn-based, strategy, Role-Playing game, Blackgaurds 2 was published by Daedalic Entertainment. This sequel focuses on turn-based battles; where the players must conquer Cassia's lands and defend them against inturders. These intruders also may steal  back the territories from the Blackgaurds. Some additions to the game that were not in the first include new weapons, armor, stamina, and enemies; and even improved mechanics upon the requests of player of the game.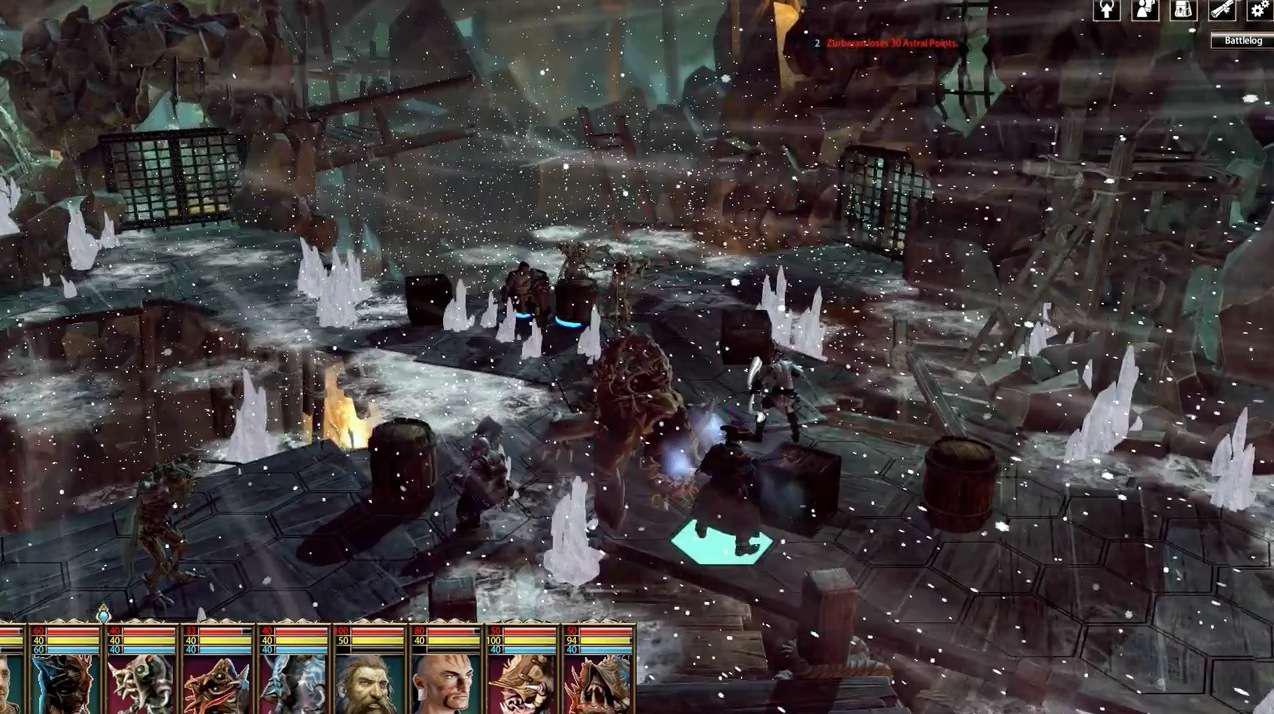 Can you take the heat (and the cold) of these battles?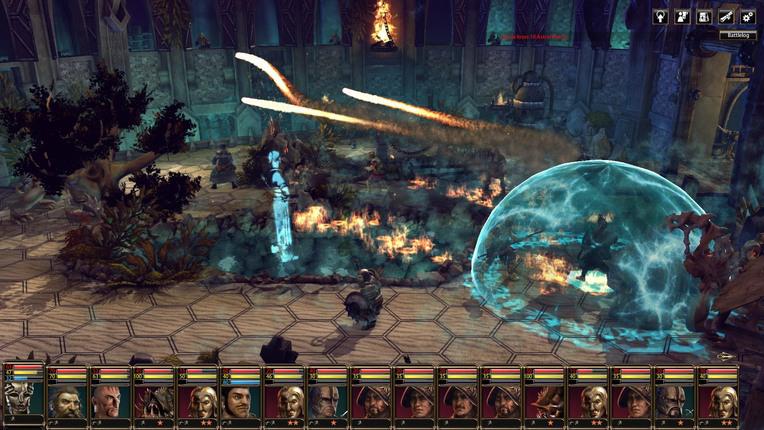 This games new weapons are a glowing addition!
11. The Banner Saga 2
Gameplay: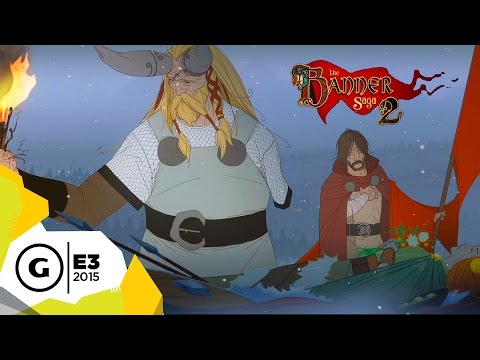 Developed by Stoic, The Banner Saga 2 is a tactical role-playing game that was released in April of 2016. Unlike its first game, in the Banner Saga 2, players can now assemble their team from a range of Banner Saga Heroes. The battles are also harder than the battles in the first game. The player tries to survive, while competing in these epic battles, as a hero in cities that begin to crumble in various landscapes exsisting in a world in eternal twilight.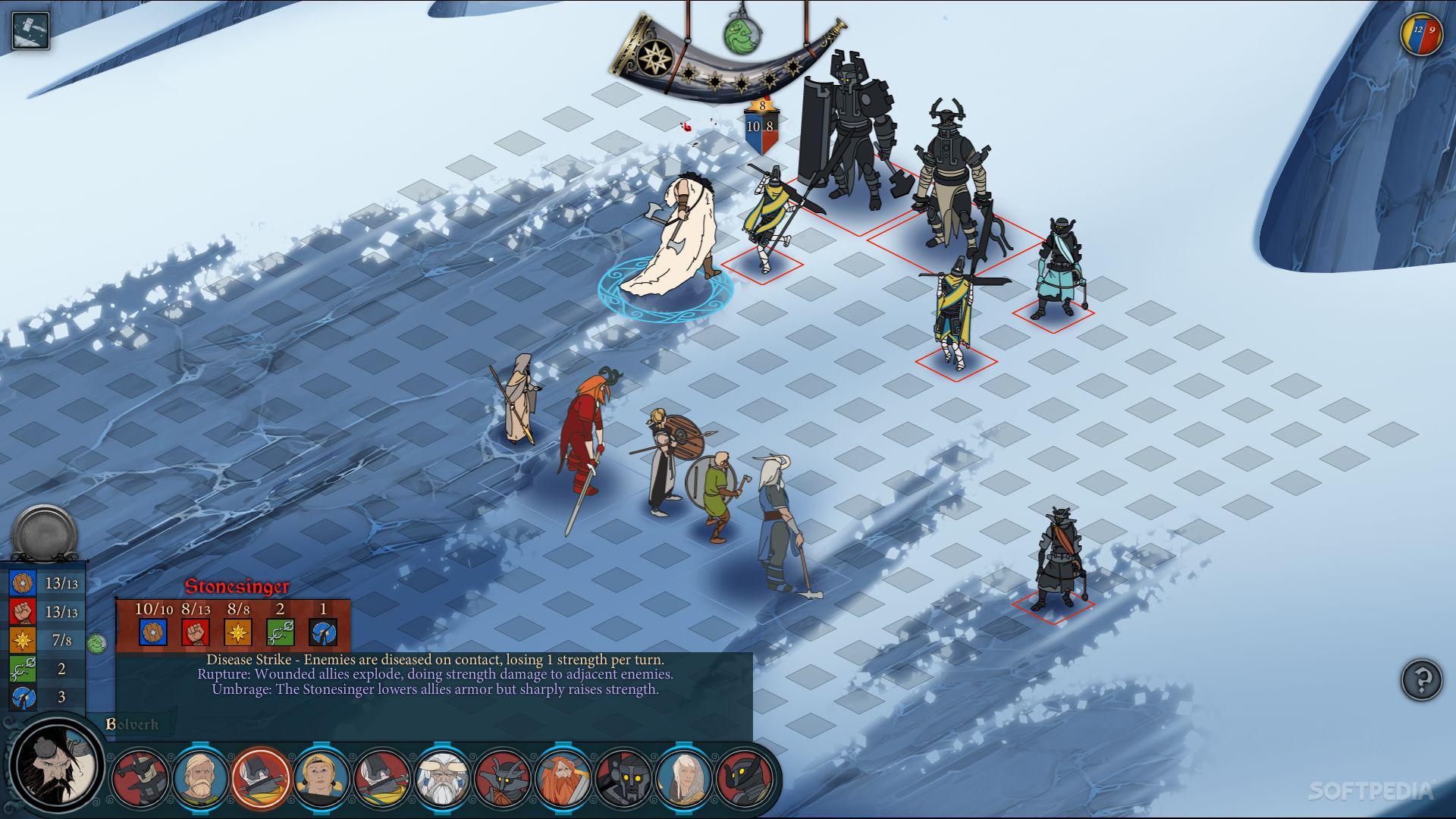 Check out the games battle mechanics that allow you to choose which six characters you want in combat.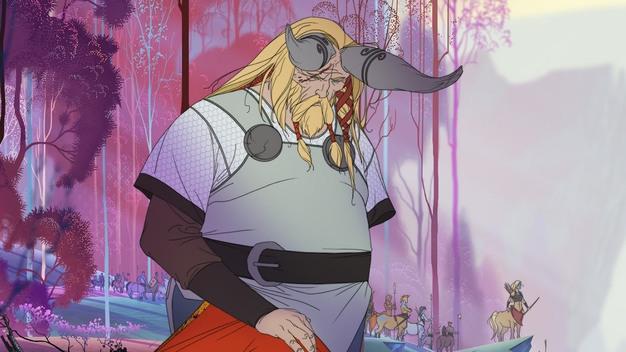 During the first 25 minutes of the game, you'll find interesting characters and creations.
12. Thea: The Awakening
Gameplay: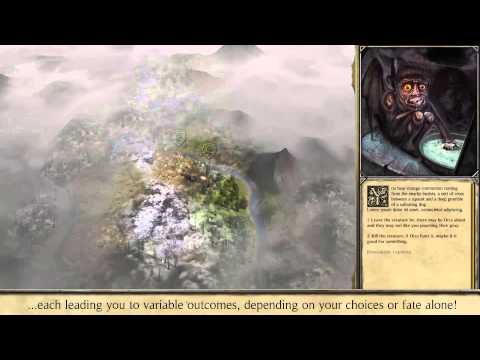 Thea: The Awakening,  is a turn-based strategic game that was released in November of 2015 and developed by Muha Games. Inspired by Slavic Mythology, the game takes place in a dark fantasy world. After a hundred years of darkness, survivors come out of their dark holes nd seek hope when the sun finally awakens. However, they are surprised to find new mythical creatures wandering around that did not exsist before. The player must lead these survivors in the right direction, toward the light.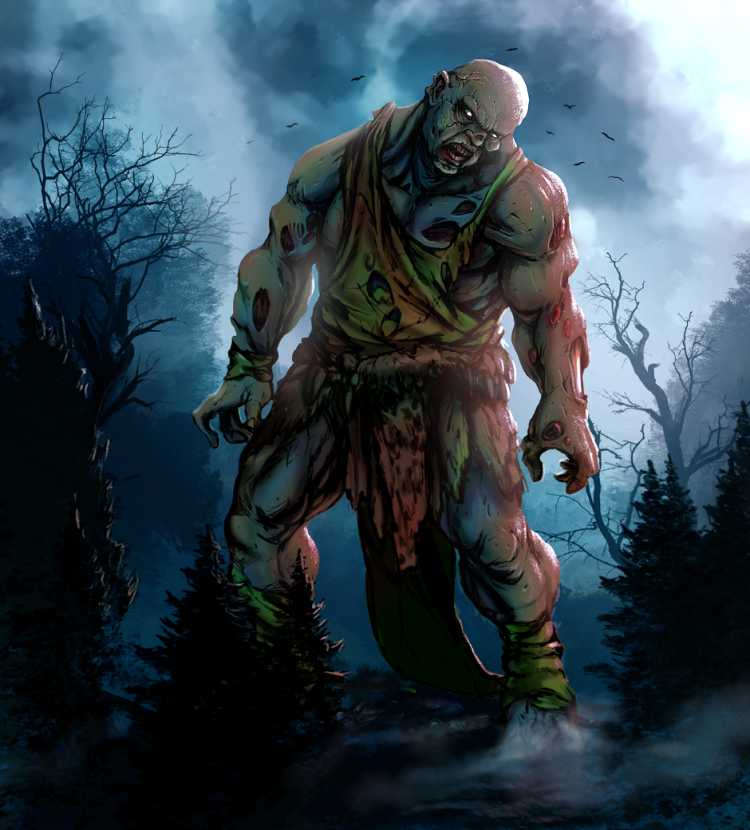 Escape giants and other mythical creatures as you guide survivors in the right direction.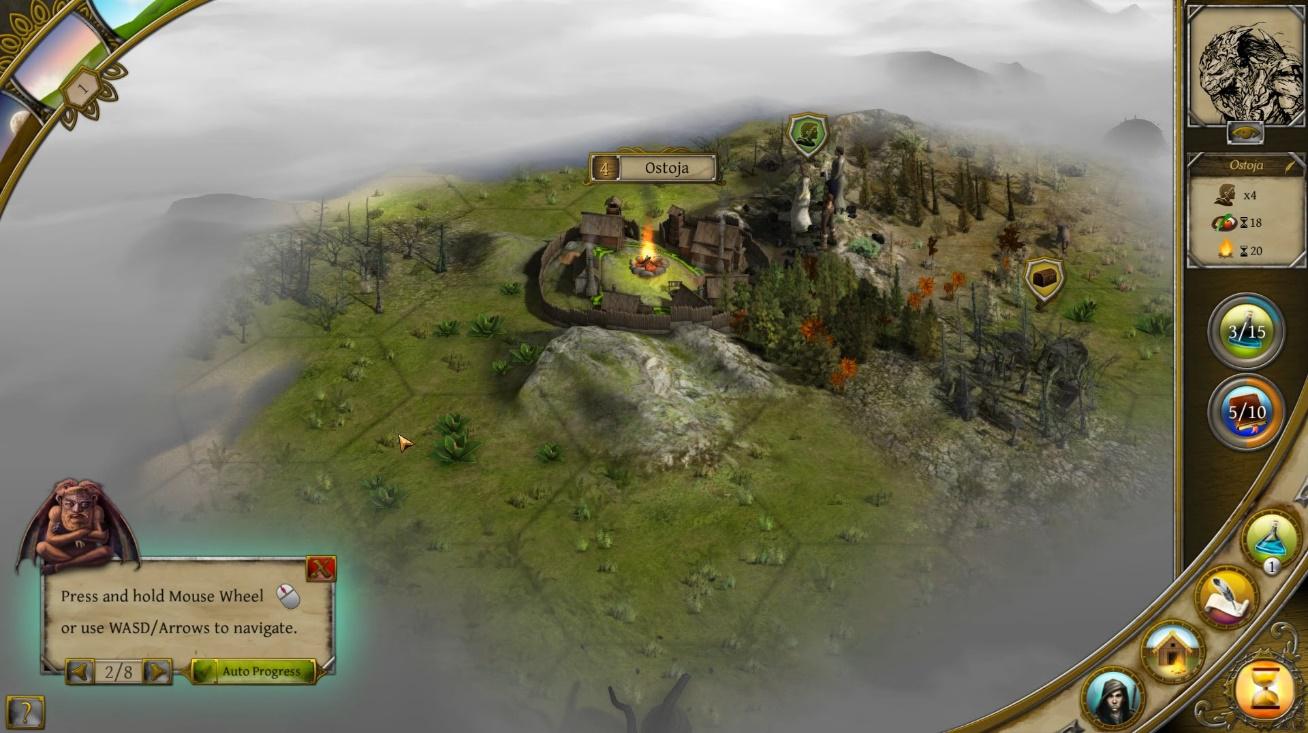 The games interesting, foggy setting creates a mysterious effect.
13. Hand of Fate
Gameplay: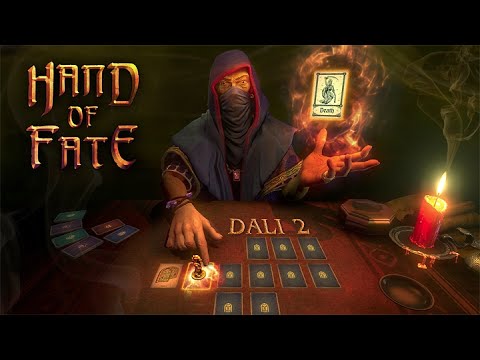 An action role-playing game developed by Defiant Development, Hand of Fate was released in Februaary of 2015. The player will encounter a series of quests where they will earn new cards, build a deck, and try to defeat it. Your fate is in your hands as you draw your cards in a cabin at the end of the world.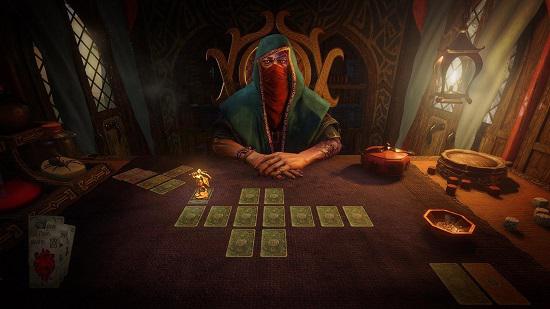 There are various cards in your hand and your fate is in your hands.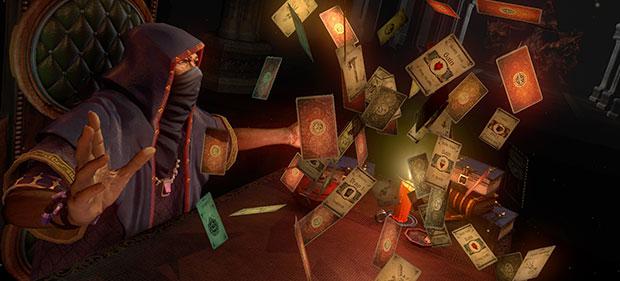 Will your fate go any way the wind blows? Or will you end up on the right deck?
14. Lord of the Rings: War in the North
Gameplay: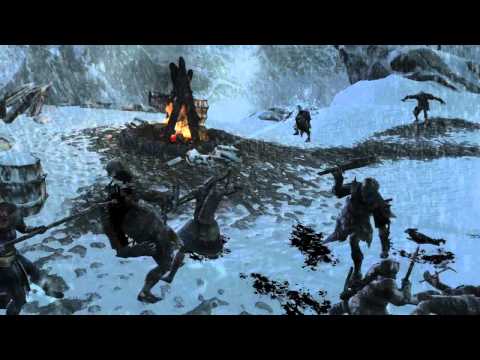 A 2011 action role-playing hack and slash game, Lord of the Rings: War in the North, was developed by Snowblind Studios. In the game, the player and their group of warriors are placed in a new story, interacting with the events in the LOTR trilogy. You and the group must journey on a quest to the North to defeat Agaundaur, a dangerous Lieutenant of Sauron.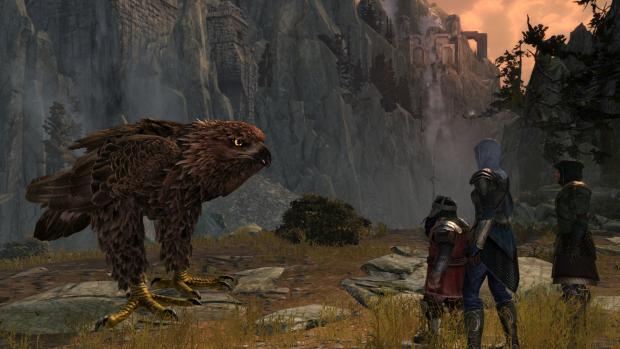 New journeys, and creatures, take flight in Lord of the Rings: War in the North.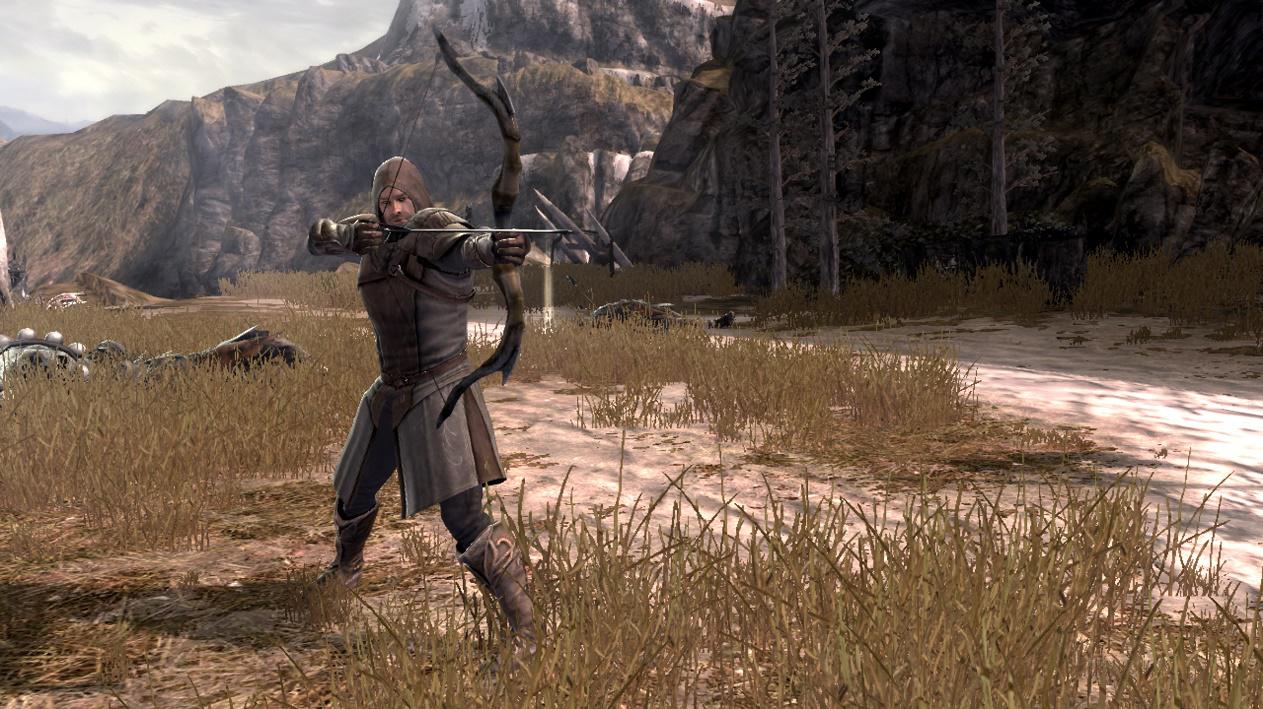 There's certainly a point to defeating Aguandaur.
15. Dungeons 2
Gameplay: 
This game is a strategy/simulation game that was developed by Realmforge Studios in April of 2015. In Dungeons 2, the player must recruit new monsters from various areas of the world to participate in the Dungeon Lord's evil bidding. The player must also meet these monsters needs such as hunger, thirst, and boredom, or they will go on strike.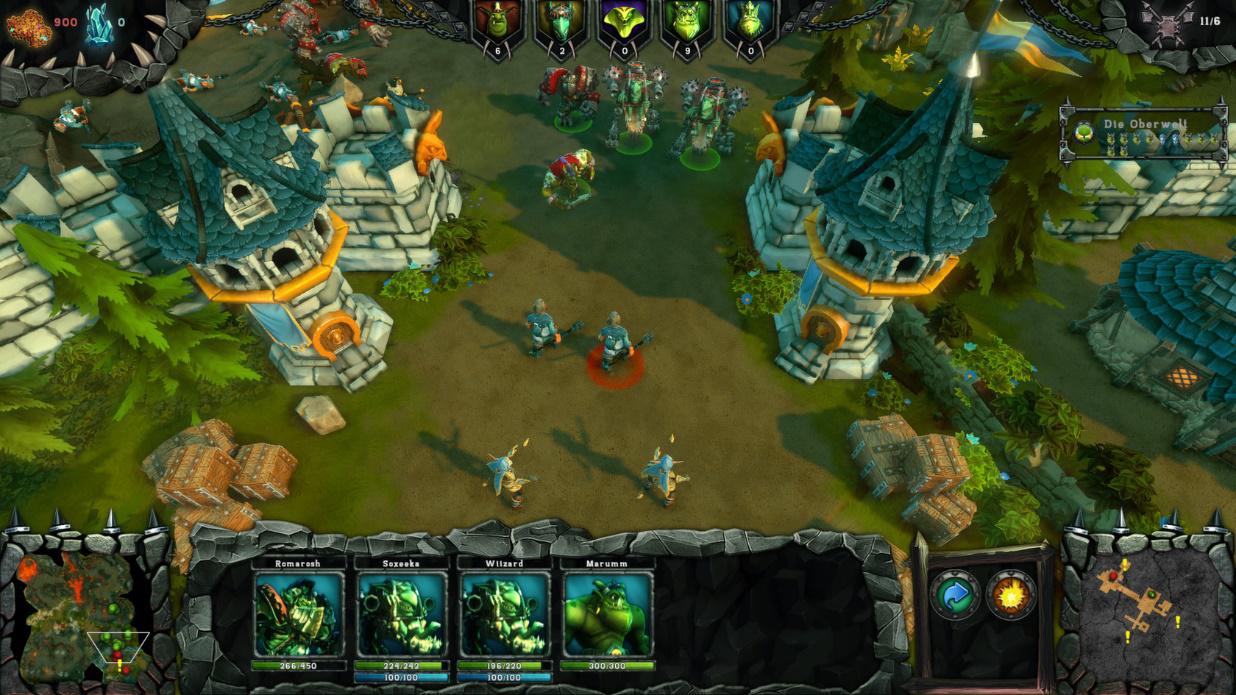 You must be a Lair if you're not a Dungeons 2 Fan.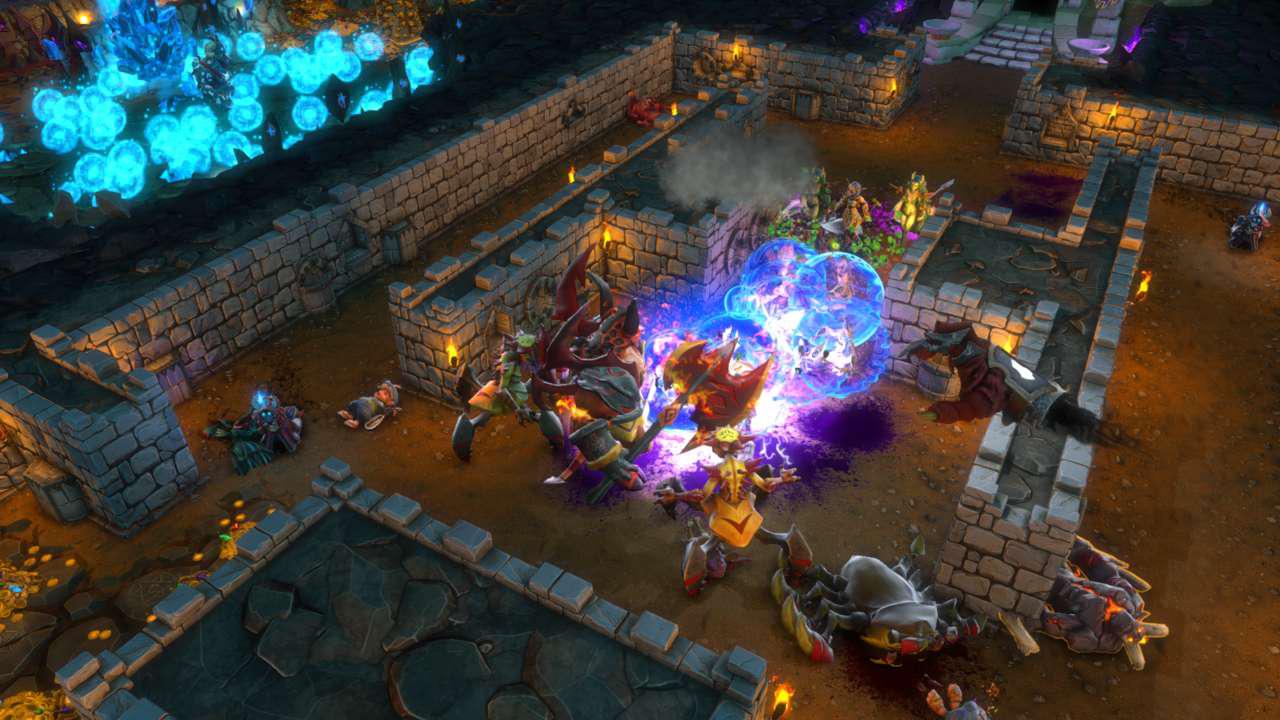 The games various, unique worlds allow the player to fight in a mutitude of settings.
Whether you're a hardcore Fantasy game fan, you love checking out underground games, or you consider yourself a Fantasy lover simply for recognizing the name "Lord of the rings", there's room for all kinds of Fantasy Fanatics thanks to the seemingly never-ending list of fantasy games out there. If you've already played all the popular games, this list is perfect for you. Take a new quest and play these 15 fantasy games that you probably did not know about.
If you liked this article, you may also findthese articles interesting:
1. The Top 10 Most Anticipated Fantasy Films of 2017