27 of the Best Coop Games to Play in 2015 and 2016
Updated: 13 Mar 2017 11:42 pm
No game is more fun than a game played with friends.
27 of the Best Coop Games to Play in 2015 and 2016
I myself am a big fan of playing with friends. It's why I choose many of the games I download onto my computer nowadays. I especially like games that require us to work together in some way or another. Some of the best coop games are those that have an interesting challenge presented to the player or makes it seem like multiplayer is the only way to play.
27. The Crew
Developer: Reflections
Racing
Driver vs. Driver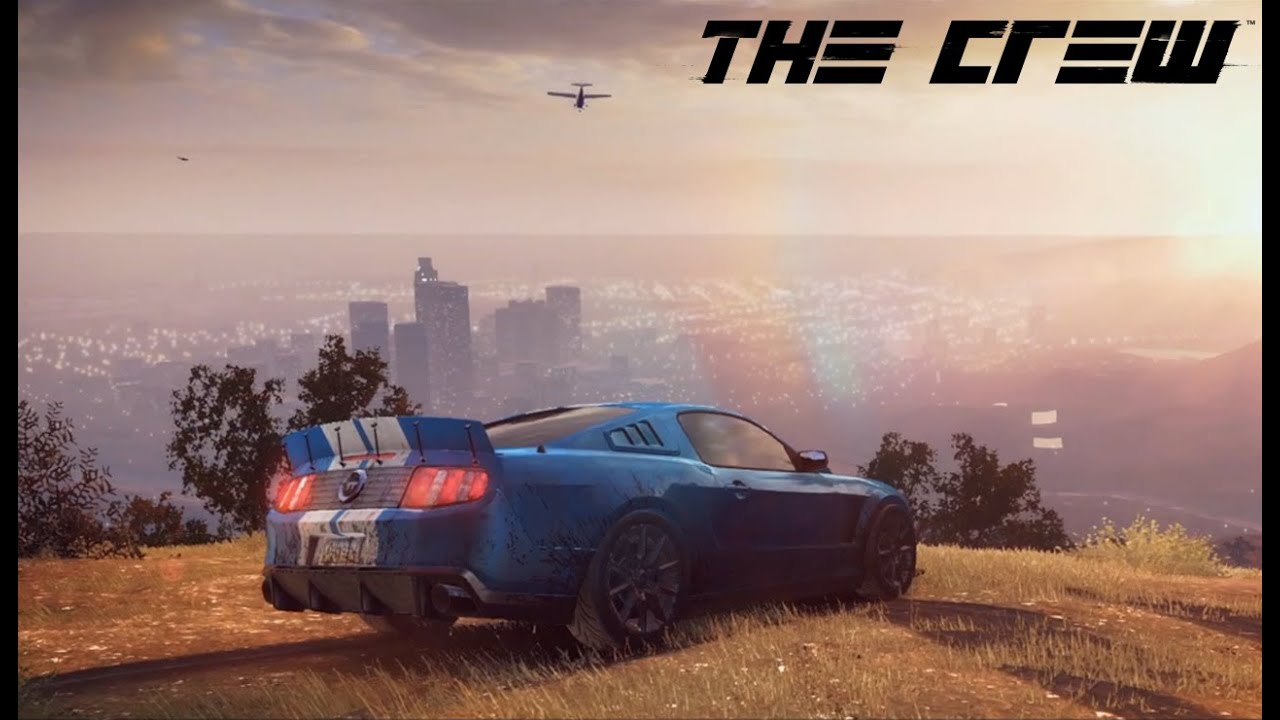 Get behind the wheel in a real driving game. 
It's the open-world racing game you've been waiting for. You have five sections of the U.S, all open-world, that you can drive around in. There are also skill challenges, which will be saved for your friends to see and attempt to beat.
 This game is going to be challenging to everyone who will be looking to be the best, with new bests possibly showing up every hour. This is a game where you can live out your personal Fast and Furious fantasy with your friends.  All of you can drive for what will feel like forever behind the wheel of a large variety of vehicle options.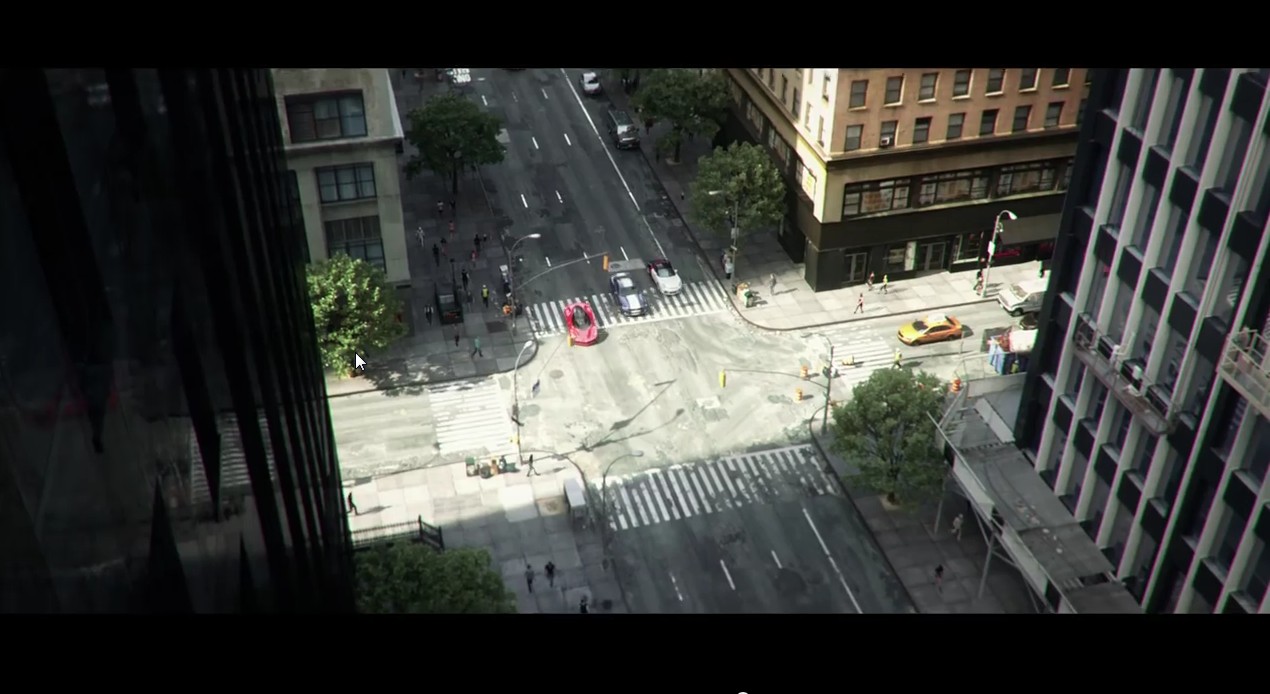 For those of you who like to go fast
Fans of games like Need for Speed and other racing games will now get more freedom to race to ends of the earth and wherever yourr heart desires.  There hasn't been an open-world racing game quite like this one to date.  If you are the competitive type when it comes to racing, this is a game for you.
Image Gallery