11 New Sci Fi Games Coming Out in 2016
Updated: 02 Jan 2016 11:34 am
Explore the galaxy. Become a legend!
11. Mass Effect: Andromeda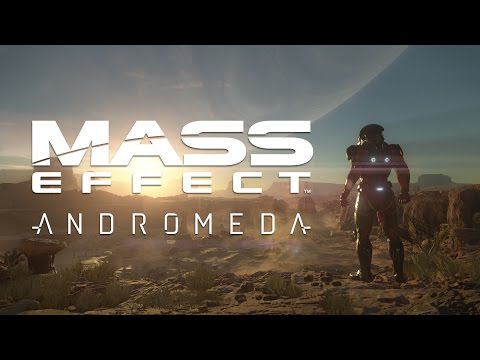 Official E3 Trailer for Mass Effect: Andromeda
In 2007, BioWare introduced us to the ride of our lives: Mass Effect. With that, a galaxy that needed to be explored and saved from an enemy that threatened to wipe out the existence of all life. A trilogy that will live forever in our hearts is now continued in a new adventure.
Little is known about Mass Effect: Andromeda but that does not stop us from being excited. What does seem to be coming in through interviews and blogs is that the developers at BioWare are striving to keep to the original Mass Effect feel while bringing us a brand new story and characters. It is a new adventure and breath of fresh air for a series that we have grown to love.
The tentative release date is still set for the Holiday season of 2016. As the year progresses forward, we should expect to hear more about the development of Mass Effect: Andromeda.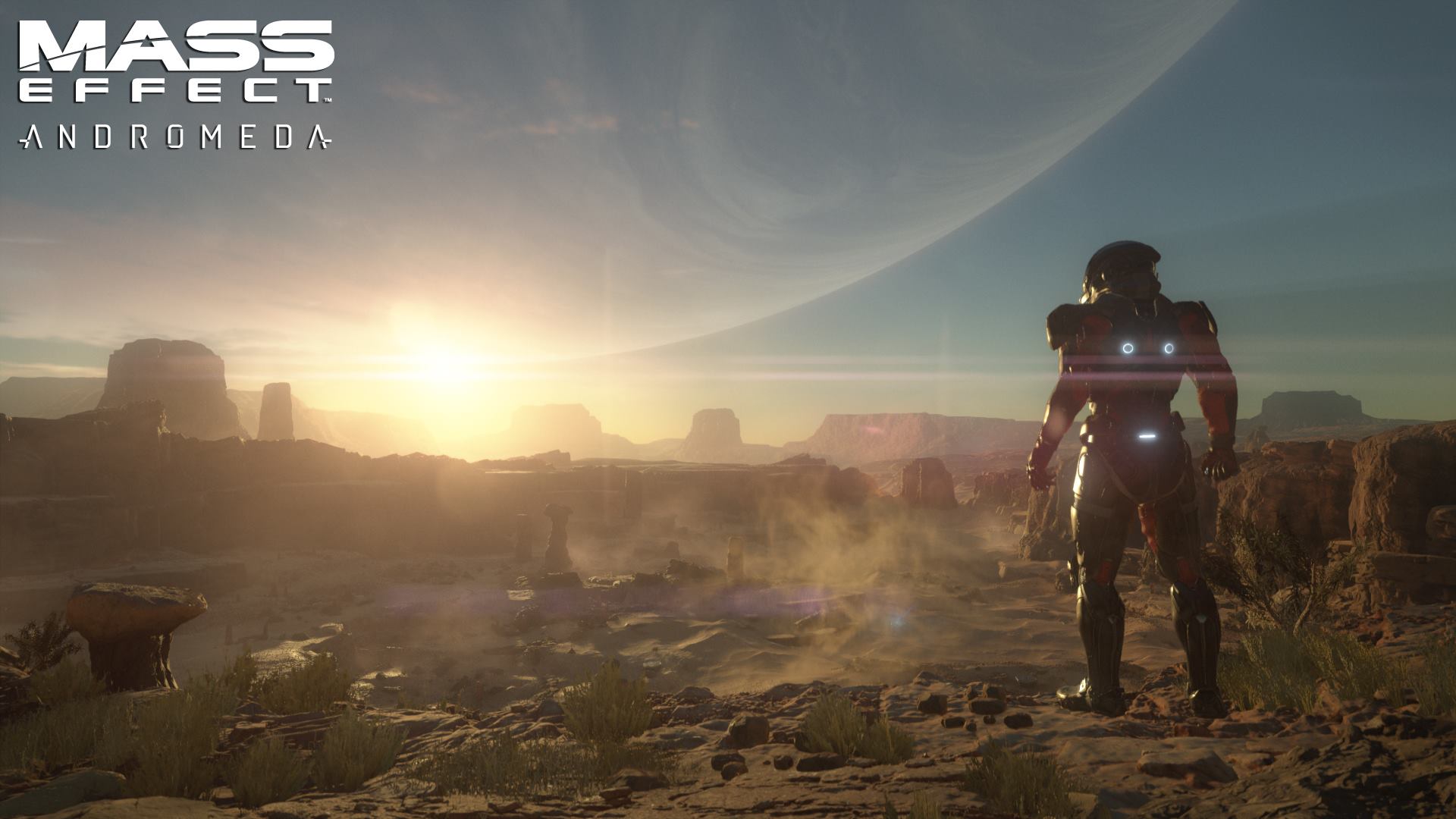 A new world, a new story.
Image Gallery