11 New Sci Fi Games Coming Out in 2016: Page 2 of 11
Updated: 02 Jan 2016 11:34 am
Explore the galaxy. Become a legend!
10. Homeworld: Deserts of Kharak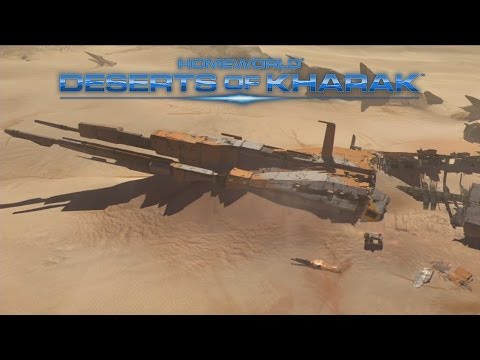 Homeworld: Deserts of Kharak Trailer
Homeworld: Deserts of Kharak is a real-time strategy computer game and a prequel to the original video game Homeworld. It is set approximately 100 years prior to the events that take place in Homeworld.
The story of the game is that the planet is dying. All the inhabitants want is salvation. An anomaly is detected in the deserts of Kharak.
You join Rachel S'jet, a science officer who is likely related to Karan S'jet from the original game. You go on an expedition to seek out the anomaly and discover their fate.
The game is set to release on January 20, 2016.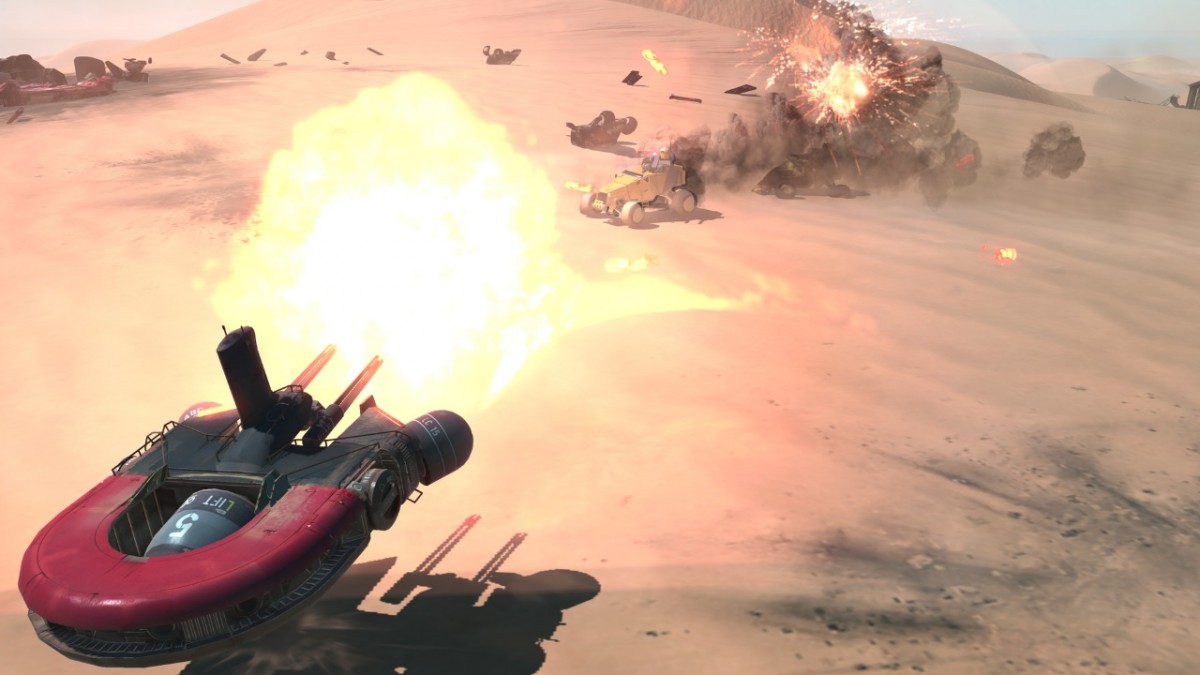 Exciting and explosive combat.
Image Gallery