11 New Sci Fi Games Coming Out in 2016: Page 4 of 11
Updated: 02 Jan 2016 11:34 am
Explore the galaxy. Become a legend!
8. Overwatch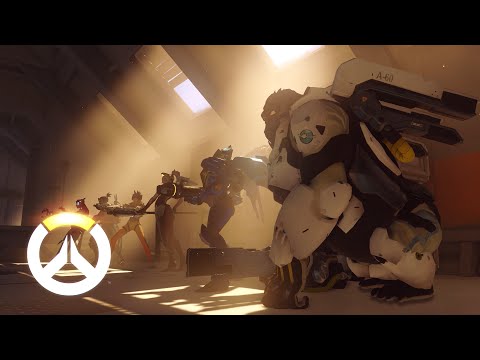 Overwatch Official Gameplay Trailer
If you enjoy multiplayer first person shooters, then get ready for Blizzard's Overwatch. This game is set in a futuristic Earth where you choose and play your hero. You play with five other team members against another six-man team.
There are four types of heroes: offense, defense, tank, and support. Each character has a set role and that role is important to the survival and success of your team. Choose wisely.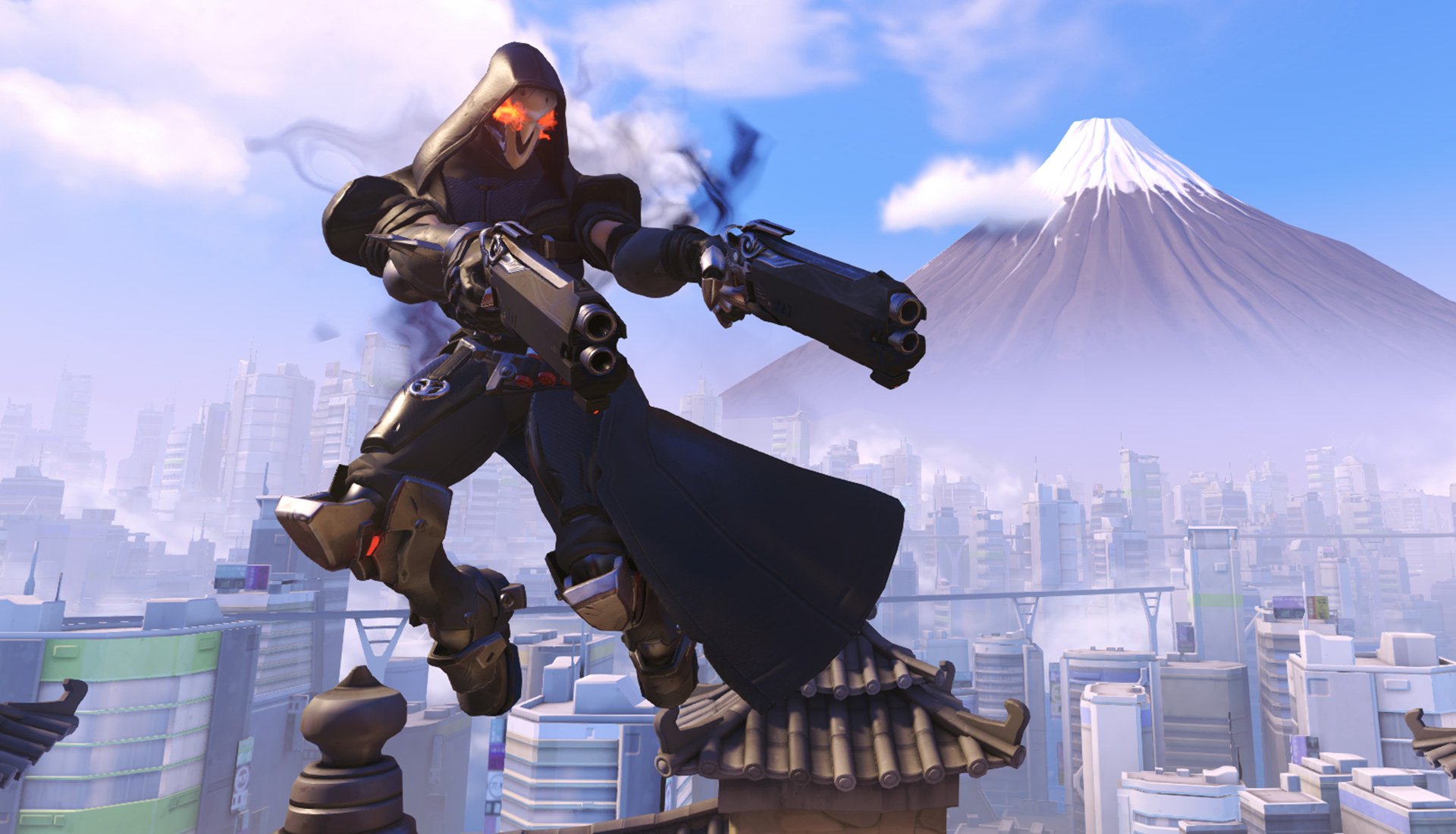 Dual-wielding air fighting heroes!
Overwatch currently has two separate game modes. The first is point capture. One team captures points on the map while the other team defends and stops the enemy team.
The second game mode is Payload. This is a timed mode where the attacking team must defend and lead a vehicle to a given point on the map while the opposing team attempts to stop them.
Maps are inspired by real locations of past Earth; California, Japan, and Africa to name a few.
Hero not working out for you? A unique feature of Overwatch is the ability to switch characters upon death, giving you a chance to undo... or redo your mistakes.
Overall, Overwatch is looking to be a fun and exciting game. Though currently in beta, you can pre-order Overwatch through Blizzard's website. The game is set to release in the Spring of 2016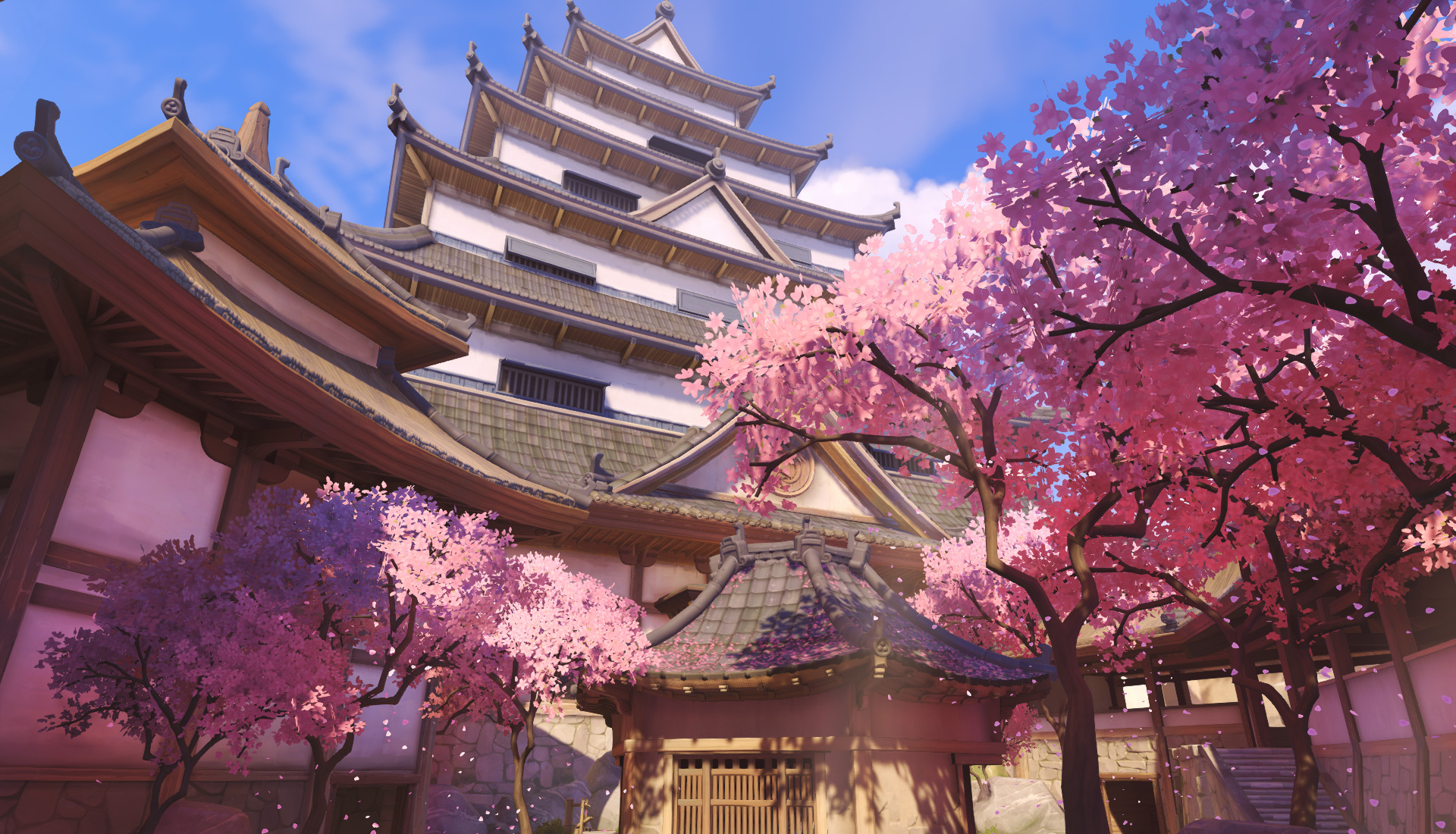 Hanamura point capture map.
Image Gallery