11 New Sci Fi Games Coming Out in 2016: Page 5 of 11
Updated: 02 Jan 2016 11:34 am
Explore the galaxy. Become a legend!
7. Routine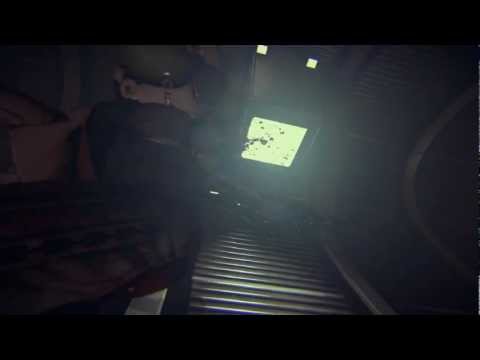 Routine Gameplay Trailer
Routine is a horror exploration game played in first person view from Lunar Software. It takes place on an abandoned moonbase. You have been sent to investigate the disappearance of the other crew members of the base.
You have only your wits, which are frazzled, and your handy CAT (Cosmonaut Assistance Tool), which truly is not a suitable weapon, but it will have to do. However, you can upgrade it, with convenient floppy disks you find throughout the dilapidated base. Explore and uncover the truth all while surviving.
As if that was not enough, how about a Perma Death? Yep. In Routine, there are no multiple lives or healing kits; if you die, that's it. The trailer below is a creepy peek into Routine.
Routine is hopeful to be released in 2016.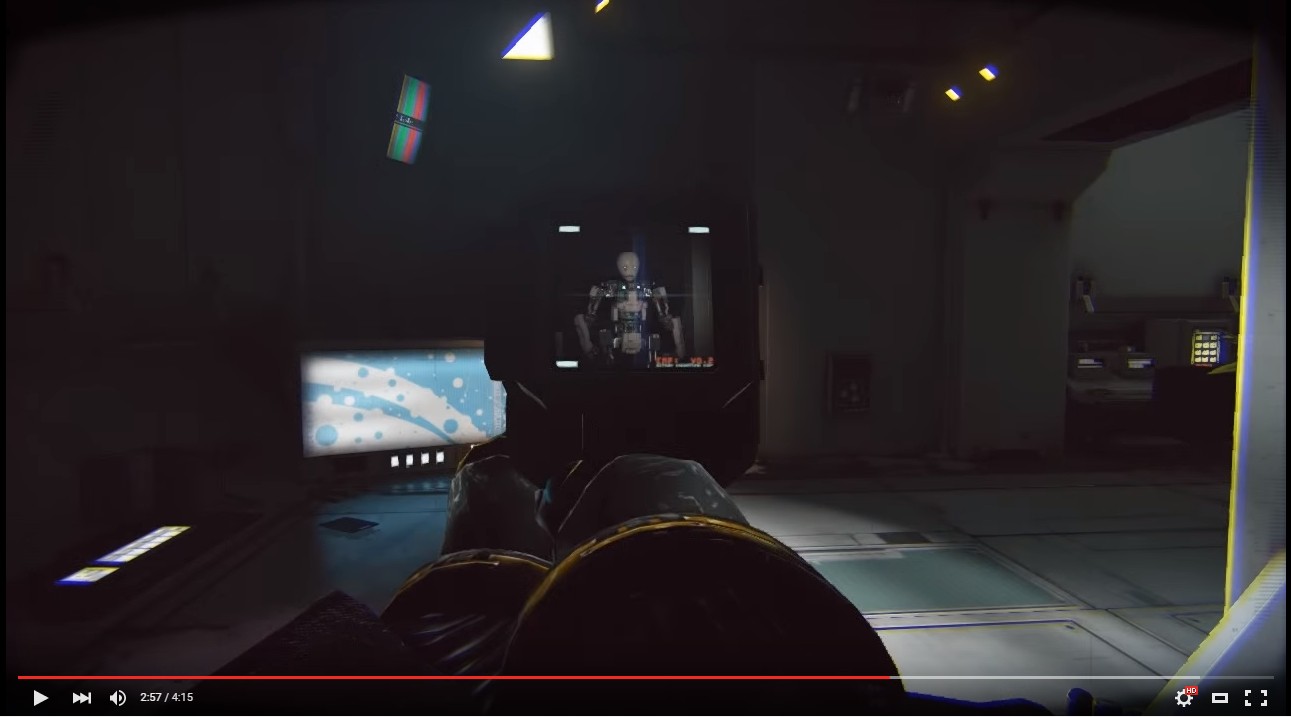 You're being stalked.
Image Gallery