11 New Sci Fi Games Coming Out in 2016: Page 6 of 11
Updated: 02 Jan 2016 11:34 am
Explore the galaxy. Become a legend!
6. Battleborn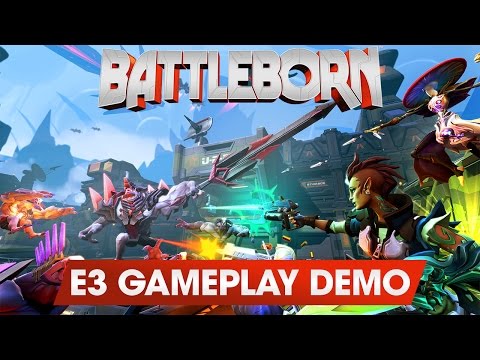 E3 Gameplay Demo
From the creators of Borderlands, Gearbox Software is rolling out a new game in 2016. Battleborn is a first person shooter with MOBA (multiplayer online battle arena) elements.
Upon release there will be 25 playable characters. Each hero can level up and unlock skills. Similarly, you can earn badges and titles by leveling your profile which may be used to benefit heroes you play.
In actual gameplay, there will be three modes upon release. Each mode will have different objectives that teams will have to complete in order to win. There is Incursion mode, Devastation mode, and Meltdown mode.
In Incursion mode, AI minions attack your base and you must defend it. While you do this, you must try to destroy your enemies base with your minions at your side.
In Devastation mode, you will find yourself fighting for your life in a death match while completing and dominating objectives to achieve victory.
In Meltdown mode, your team must lead your minions to the center of the map where they will sacrifice themselves. If your team has the most minion sacrifices, you win!
Each mode delivers a different type of gameplay, keeping the game fresh and interesting. Overall, Battleborn looks to be a fun approach to the MOBA genre and I look forward to playing it.
The official release date for Battleborn is May 3, 2016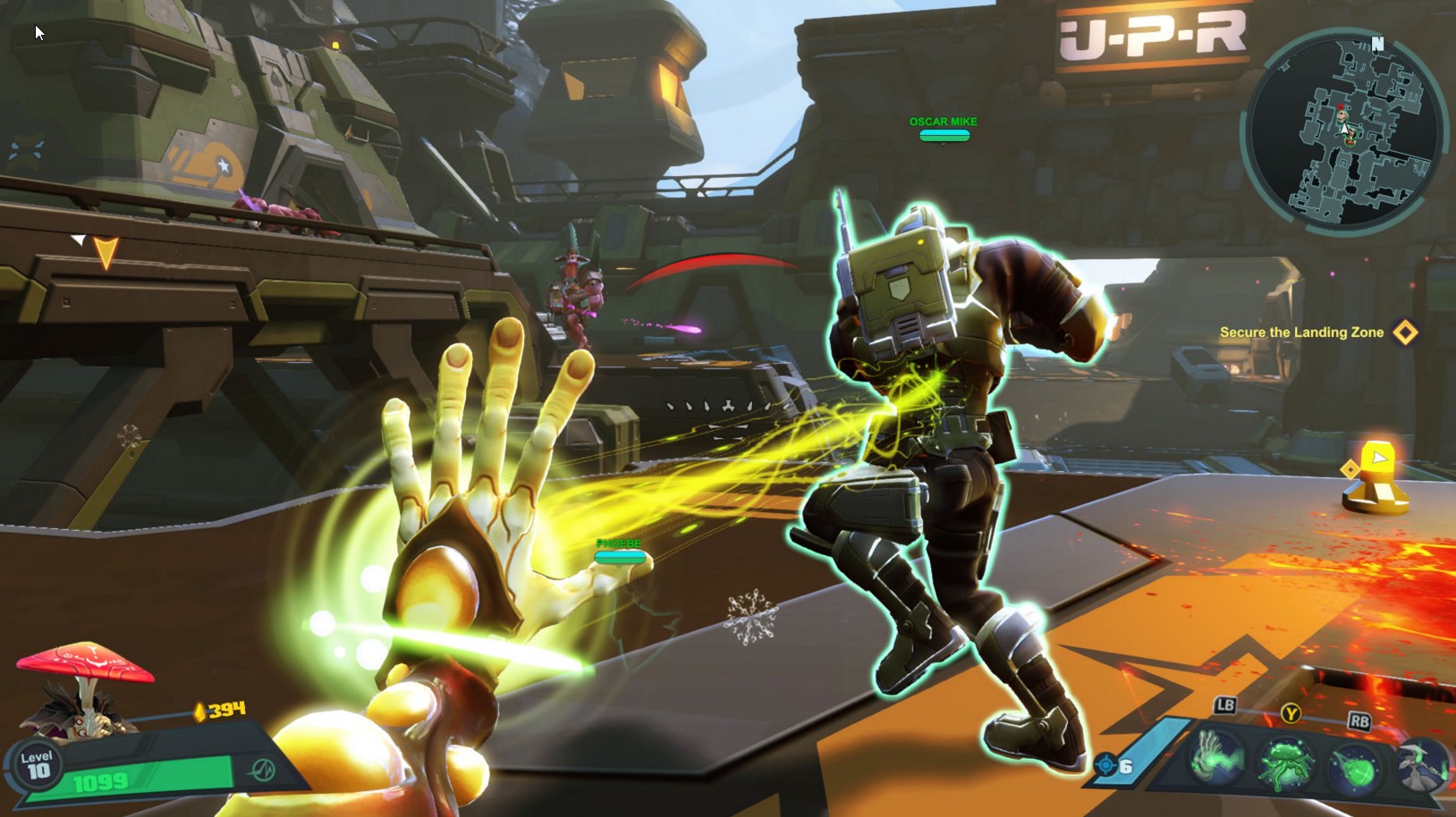 Support your allies and slaughter your enemies.
Image Gallery