The Witcher Movie: 17 Movies Like The Witcher You Need To Watch
Updated: 20 Jan 2019 4:56 am
We cannot wait any longer!
Fans are eagerly waiting for Netflix to come out with The Witcher TV series.The slow progress made so far has made the wait almost unbearable. So if you need your fantasy-fix now, here are 17 similar movies you'll enjoy.  
17. Season of the Witch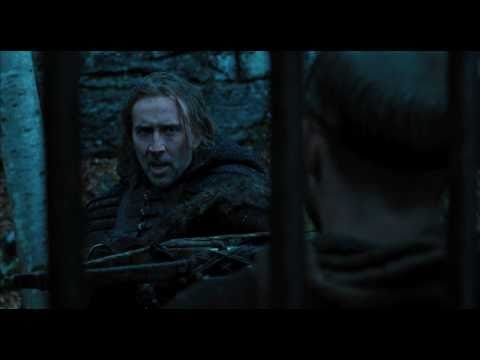 While Season of the Witch is a historic fantasy film, it also qualifies in the horror sub-genre. Two recent deserters of the Teutonic Order, Sir Bleibruck and Sir Felson travel back through Europe only to find the Black Death. They are instructed to take an alleged witch with them to an elite monastery, and things take a turn for the worst.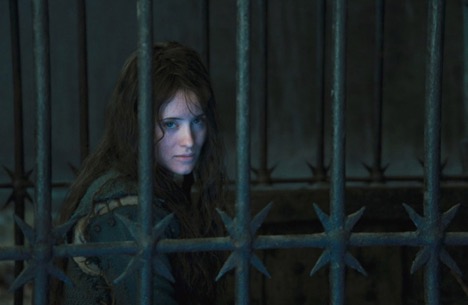 Do you think she's a witch?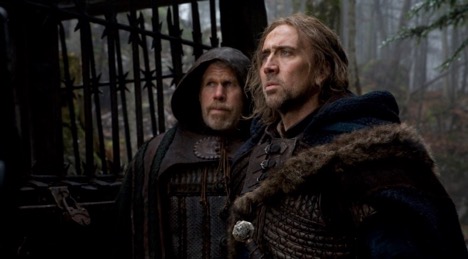 Sirs Bleibruck and Felson must keep the witch in custody.
Image Gallery