Top 25 Best Fantasy Movies 2020
Updated: 12 Jun 2020 7:46 pm
These fantasy movies are in a world of their own.
Reality hasn't been looking too good lately, so escape with the help of these fantasy movies.
With everything that's been going on lately, nobody would blame you for wanting to take a break for a bit. What better way to relax than to completely loose yourself in the world of a movie? This list has the best fantasy movies of this year, so sit back, relax, and enjoy!
25. Timmy Failure: Mistakes Were Made
Timmy Failure is an 11 year old living alone with his mother and managing Total Failure Inc., his personal detective agency, with the help of his polar bear friend, Total. When the Timmy Failure Mobile is robbed, Timmy drops all his cases to go on the hunt for his missing ride. For the sake of this mission and their detective agency, Timmy and Total must partner up with new allies, as untrustworthy as they may appear on the outside.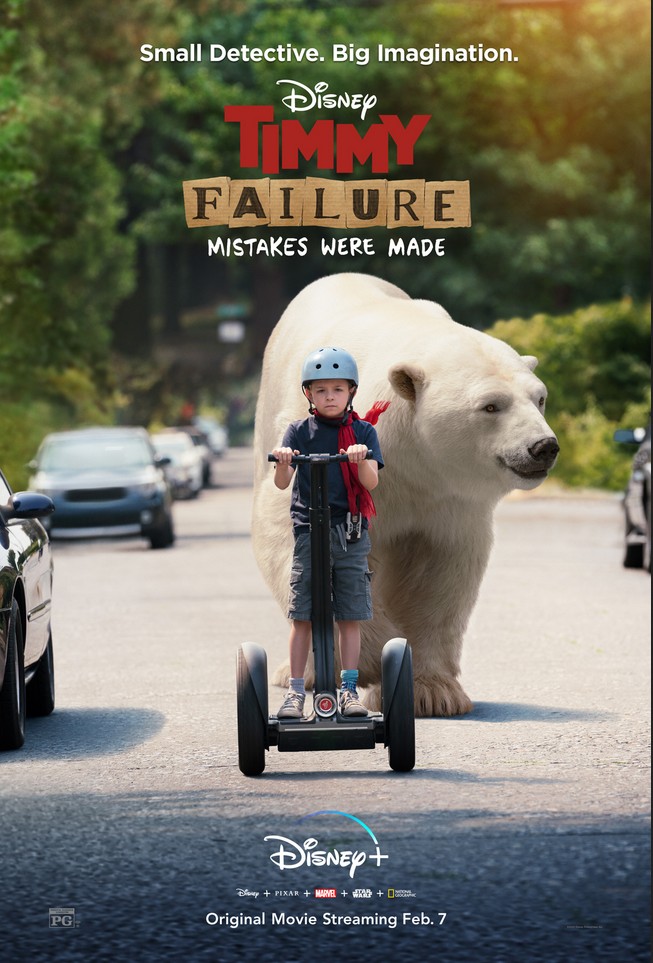 It's up to Timmy and his partner Total to retrieve the Segway also known as the Timmy Failure Mobile.
24. The Greenknight
Sir Gawain, nephew of King Arthur, embarks on a journey to confront Green Knight, an emerald-skinned giant. In his pursuits Gawain will come across a variety of creatures and shady schemes as he seeks to prove his worth to his family and kingdom. This movie is a new look and bold take on a classic Arthurian tale.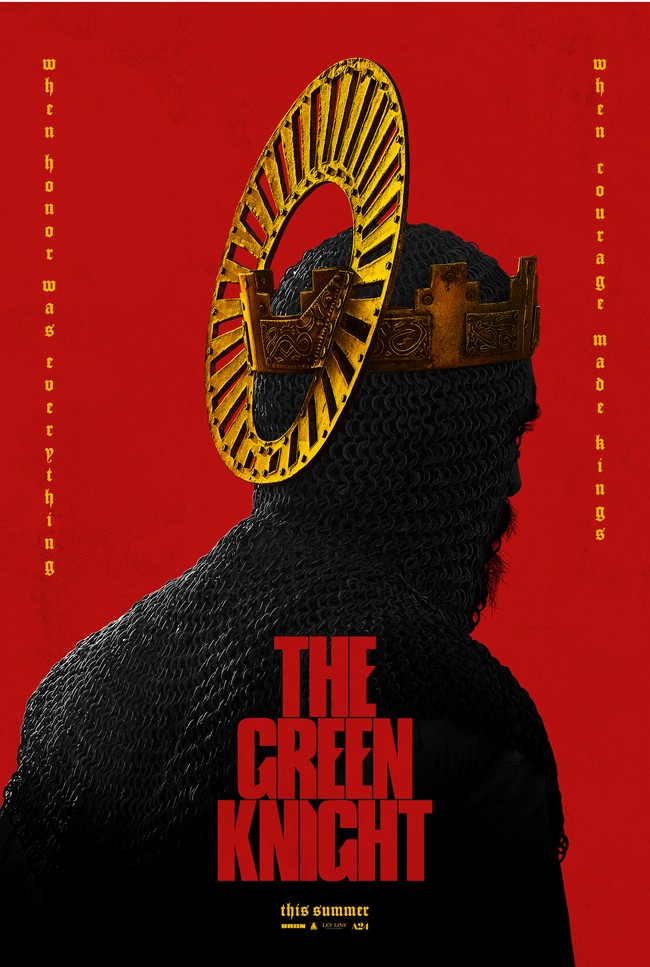 A classic story is revived for modern audiences in this fantasy featuring the famed Knights of the Round Table.
23. Zombi Child
Back in Haiti, 1962, it was said that a man was brought back from the dead to be put to work in the hellish sugarcane fields. 55 years later at a prestigious boarding school in Paris, a Haitian girl spills a long held family secret to her new friends. However, this reveal causes a classmate of hers to do something unthinkable.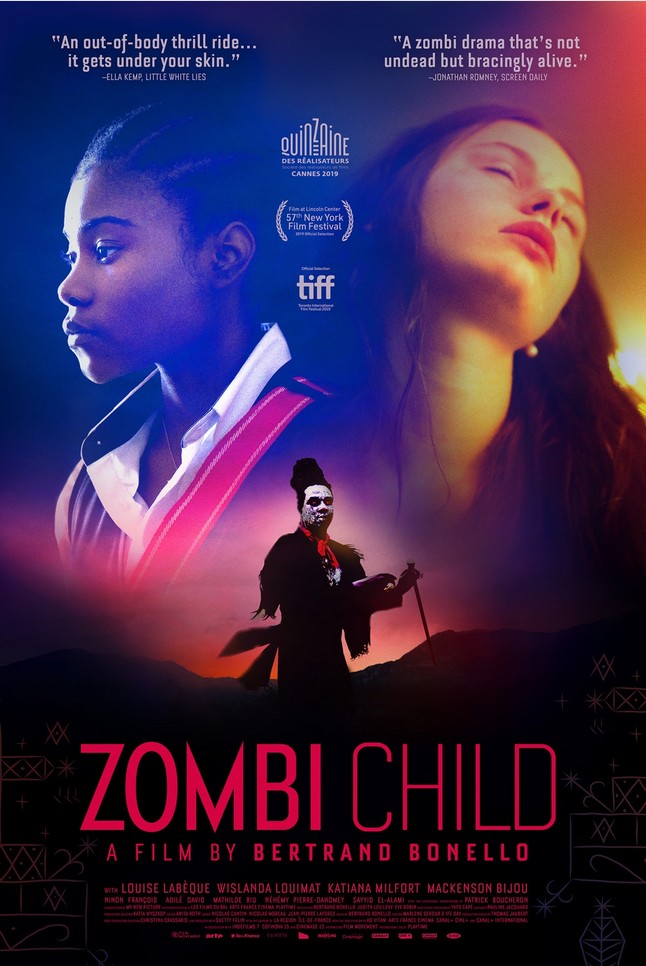 Not all secrets were meant to be shared, especially ones that involve the dead.
22. Jiang Ziya
This Chinese animated film is loosely based on the classic novel Investiture of the Gods, and features mythological commander Jiang Ziya. In this adventure, the commander is charged with banishing the Nine-Tailed Fox Demon, who's very existence is a threat to all mortals. However, he discovers that the Nine-Tailed Fox's life is linked to an innocent girl's soul, and this forces him to choose between heaven's will or his own righteousness.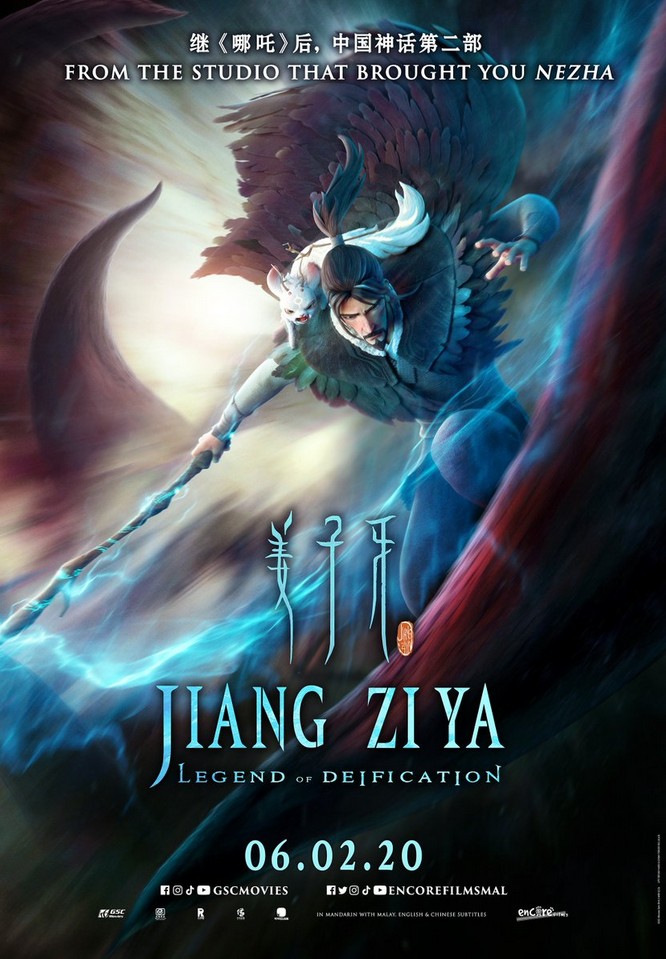 Commander Jiang Ziya chooses between his own morals and the word of the gods.
21. Godzilla vs. Kong
In this timeline, the world is ruled by monsters, not humans. Humanity's future is put on the line when it appears that Godzilla and King Kong, two of the planet's most powerful focus, will fight. However, humanity will not sit quietly and watch all they know be destroyed, and plans rise to wipe out the beasts once and for all.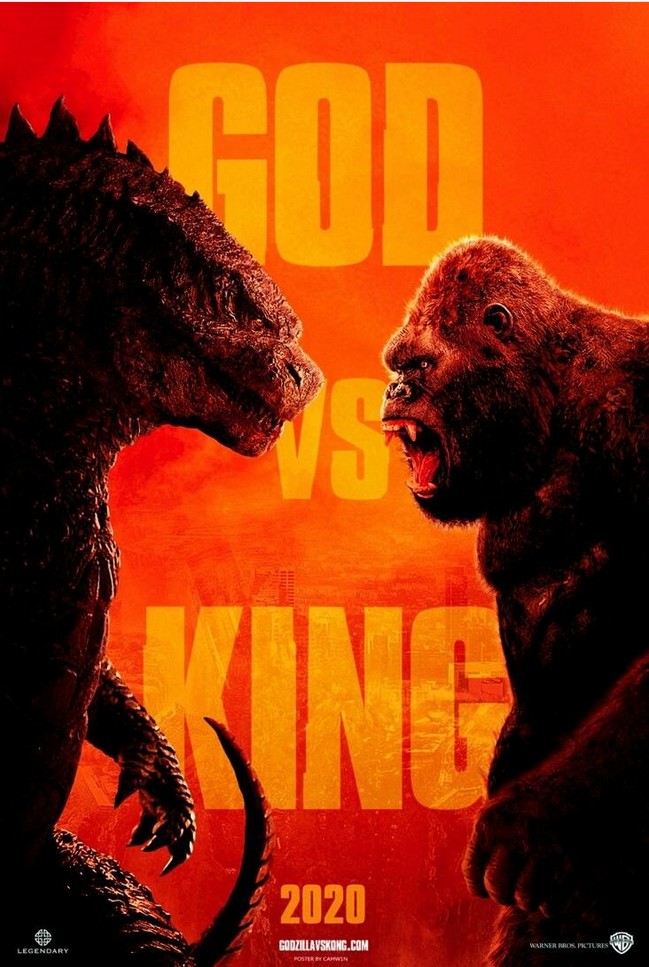 Both King Kong and Godzilla want to be king, and humanity wants their planet back.
20. Connected
The story starts when Katie Mitchell is accepted into the school of her dreams, but instead of flying there like she planned to, her family plans to drive her there in one long road trip. However, plans of family bonding are ruined when a world-wide tech uprising occurs and all electronic devices decide it's time to take over the world. Katie, her family, and two funky robots will have to figure out their family problems if they want to be able to figure out how to save the world.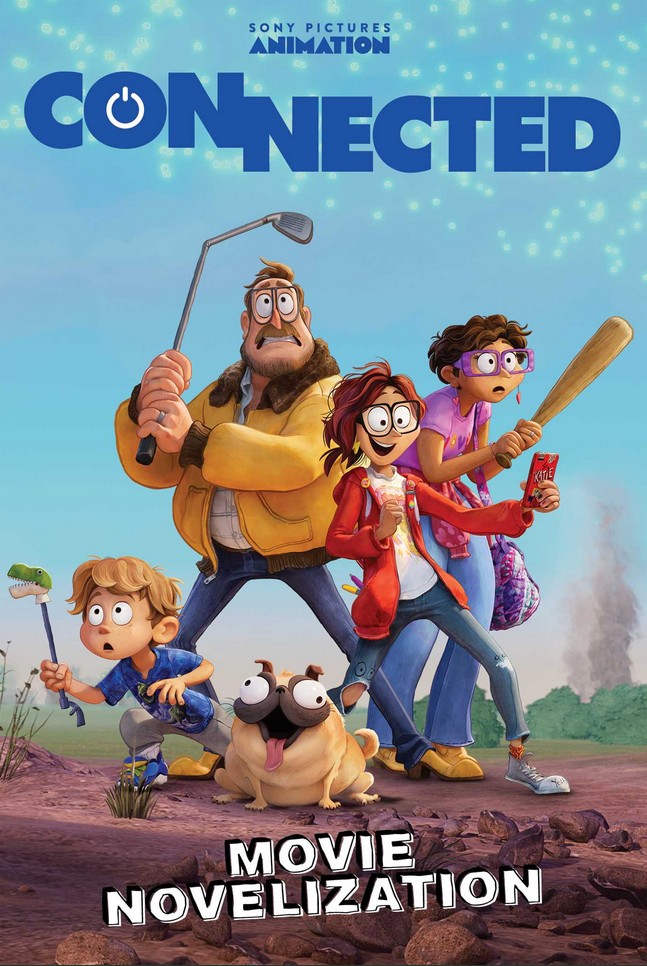 A trip that was supposed to bring a family closer together does exactly that, just in an extremely unexpected way.
19. Blithe Spirit
Charles Condomine is suffering from writer's block, and in order to combat it he calls upon the eccentric medium and clairvoyant, Madame Arcati to host a séance. However, his plans backfire when Madame Arcati accidentally summons the ghost of his first wife, Elvira, who begins attempts to wreck Charles's current marriage with his new wife who cannot see her. Charles is no longer short on writing material, but now he has to find his way out of a complex love triangle.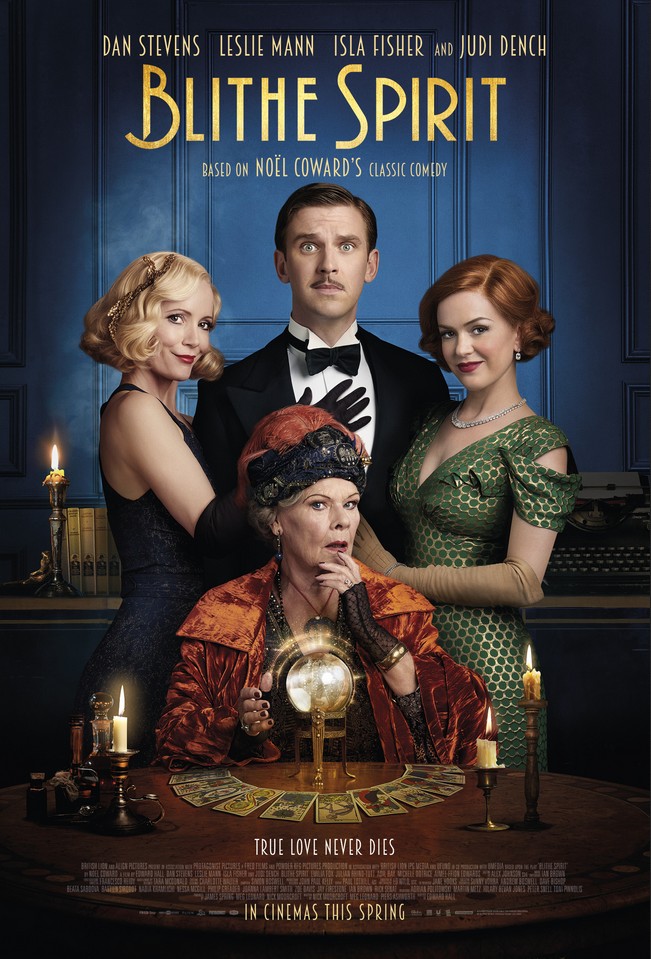 When Charles wanted his writer's block cured he didn't know it would be cured by turning his life into a completely wild story.
18. Sonic the Hedgehog
When Sonic the Hedgehog, a super speedy alien creature, arrived on Earth, the last thing anyone expected was for him to knock out the power grid and cause chaos. This catches the attention of diabolical genius Dr. Robotnik who wants to use Sonic's powers to take over the world. It is up to Sonic and the local police sheriff, Tom Wachowski, to stop this from happening.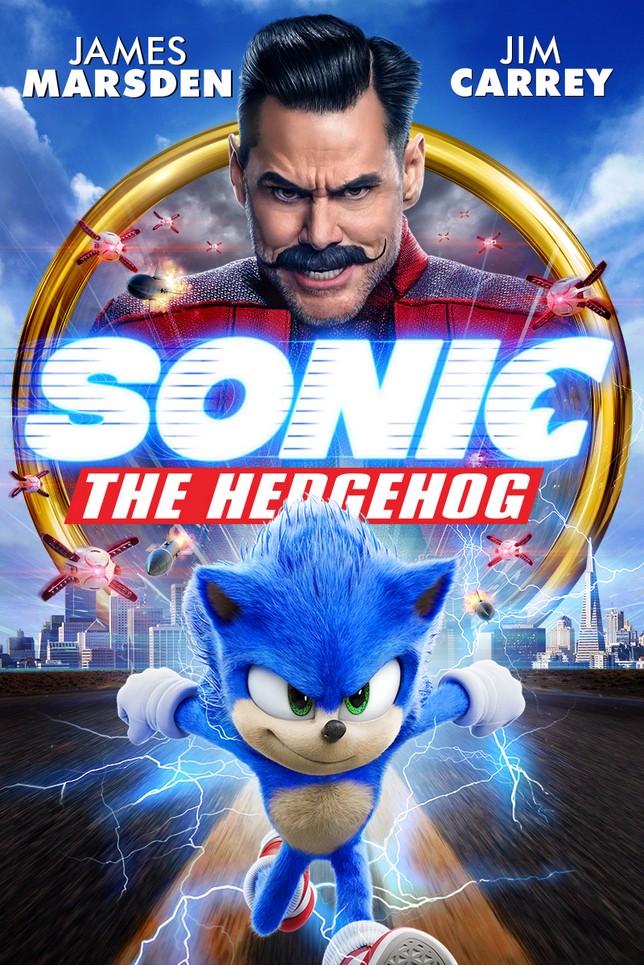 Sonic the Hedgehog uses his super speed to escape the evil antics of Dr. Robotnik
17. Bloodshot
Marine Ray Garrison and his wife were murdered, and then a team of scientists resurrected him with the power of nanotechnology, effectively turning him into a superhuman killing machine. At first he trained with his fellow super-soldiers, unaware of his past. His memories do eventually return, and he escapes the facility to get revenge on the man that murdered him and his wife, only to discover a conspiracy running deeper than he could have imagined.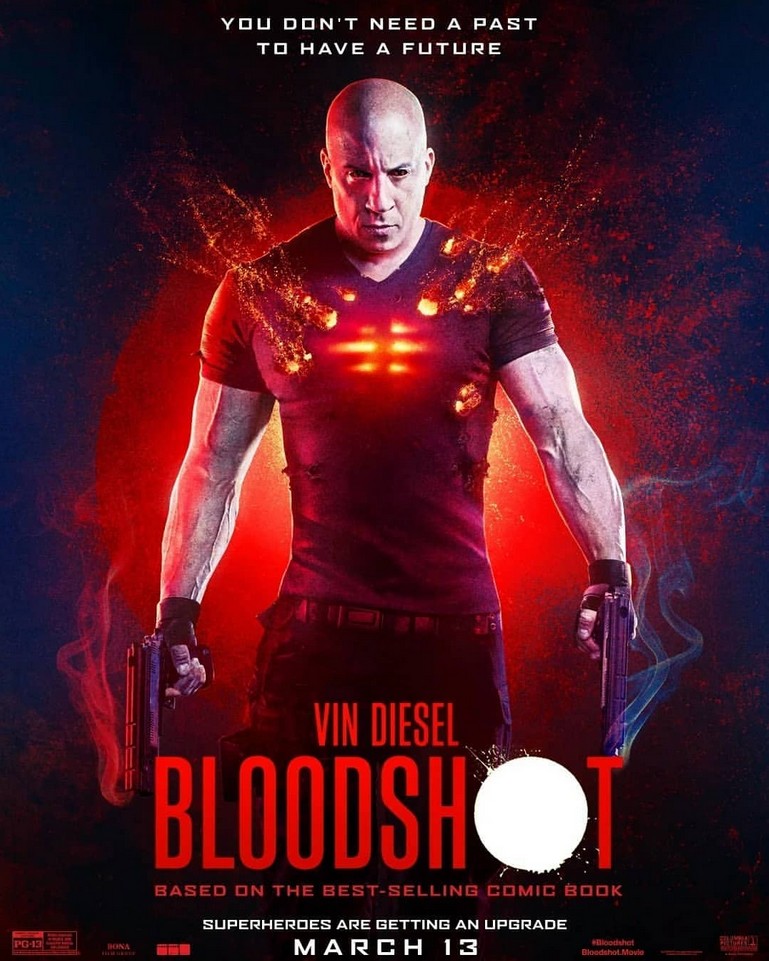 Ray Garrison was turned into a killing machine, and now he's on the hunt for revenge.
16. Dragonheart Vengeance
Lukas, a young farmer, seeks revenge after his parents are murdered by raiders. To do this he seeks help from banished dragon, Siveth, and mercenary, Darius. The trio's journey starts out as a quest for vengeance, but will it end that way?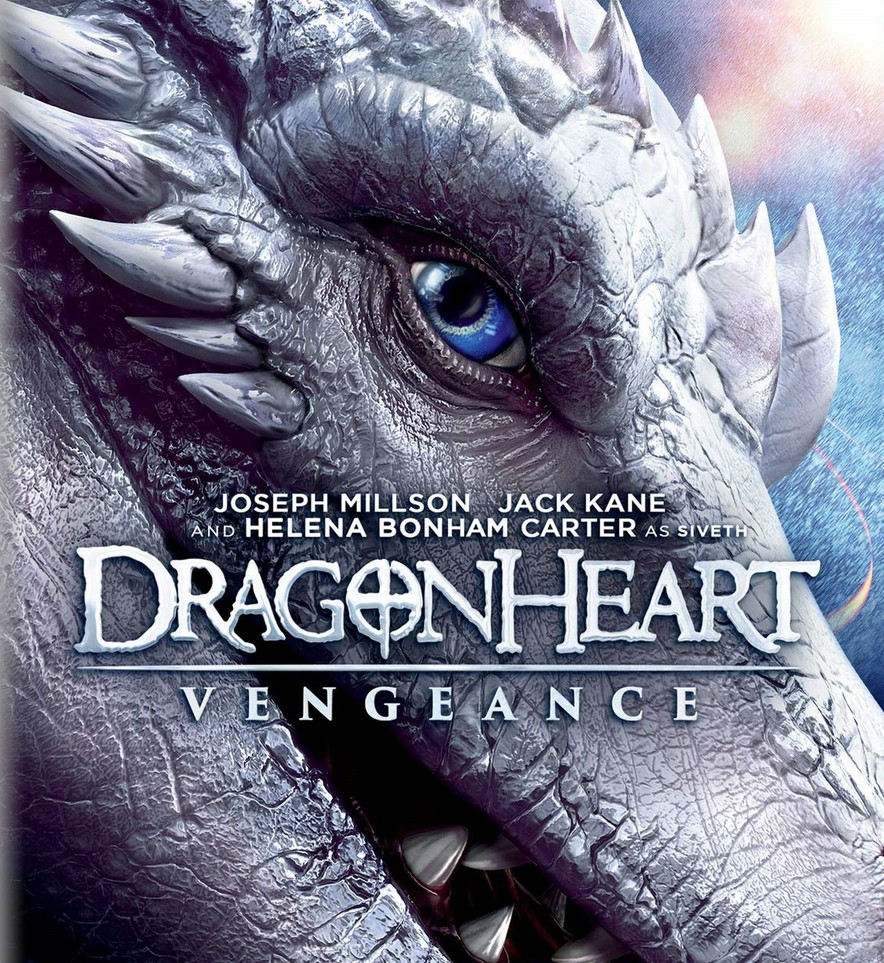 An unlikely trio of a farmer, mercenary, and dragon are on the hunt for raiders to take revenge, but end up bringing to light long buried secrets.
15. Soul 
Middle school music teacher, Joe Gardner, has always had a passion for jazz. However, before he can do anything with that passion, he is involved in an accident that causes his soul to be sent to the place souls dwell before they are sent to Earth. Gardner is tasked with helping out souls who have yet to leave before he can return to his body.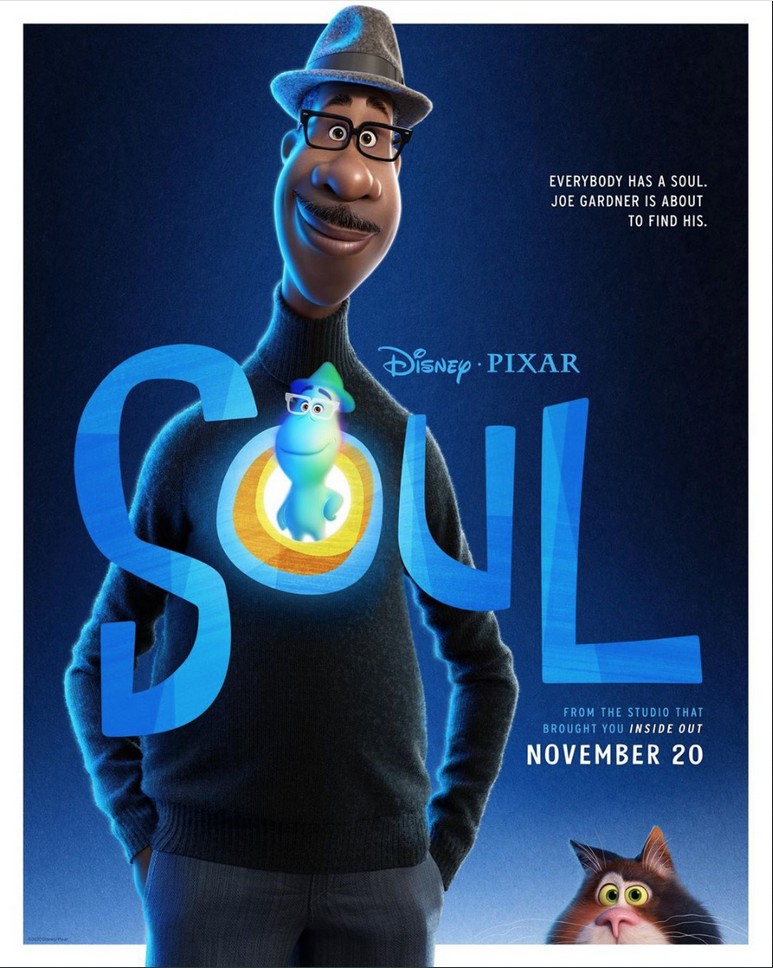 A passionate man's soul is sent to help train other souls before it can return to his body.
14. Wonder Woman 1984
Wonder Woman, Diana Prince, is in the modern world with modern enemies. While she is expected to reunite with old fling, Steve Trevor, a figure from her past, Cheetah, is also expected to return, but as an enemy. On top of this she must face off against businessman Maxwell Lord.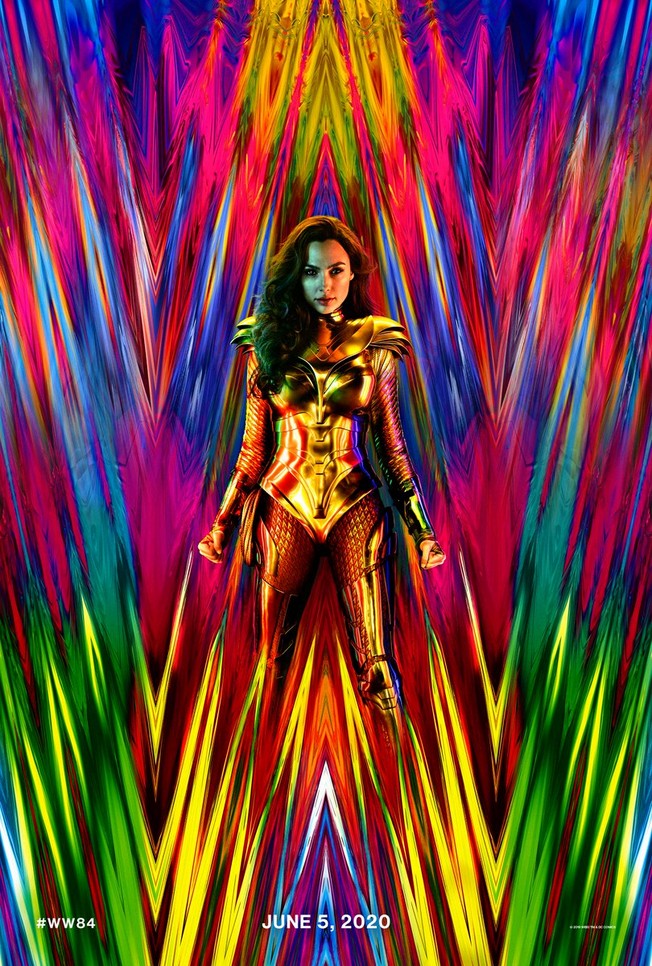 Wonder Woman must take on both old and new enemies, so it's a good thing she knows someone who has her back.
13. Free Guy
Ordinary NPC character, Guy, becomes self aware of his role as a background character in a video game in this action-comedy fantasy. Upon breaking the fourth wall, Guy decides to make himself the game's main character in order to save it from being shut down by its developers. Will he, a character with literally no special abilities, be able to succeed?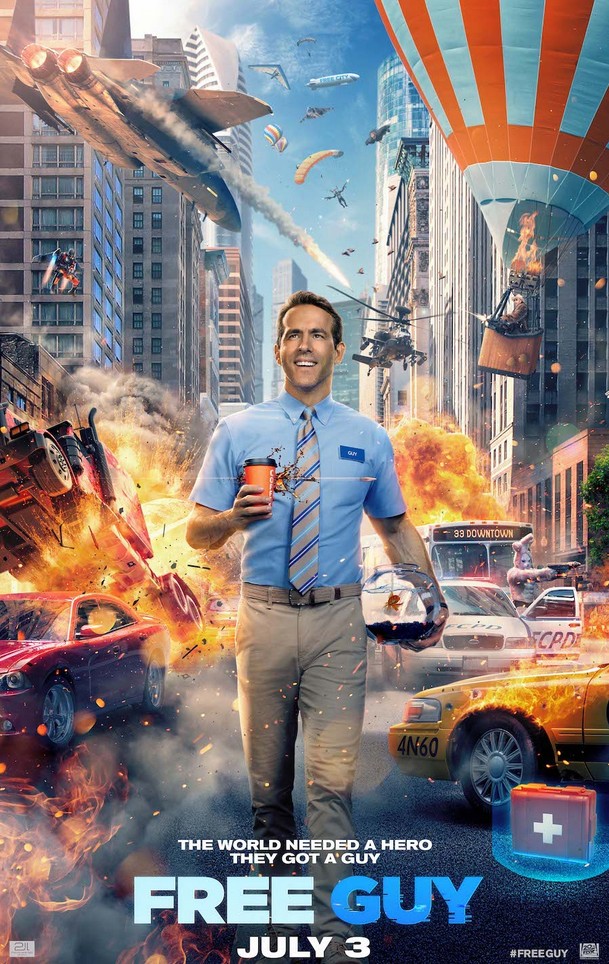 Guy is just a normal guy who has to become something more if he's going to save his video game world.
12. Artemis Fowl
In his search for his father, 12 year old genius Artemis Fowl stumbles across the world of the fairies. It is revealed that his father was captured by a gang of fairies when he tried to reclaim an item belonging to the Fowl family. Artemis, his bodyguard, a dwarf, and a fairy team up in this adventure in order to save Artemis Fowl I.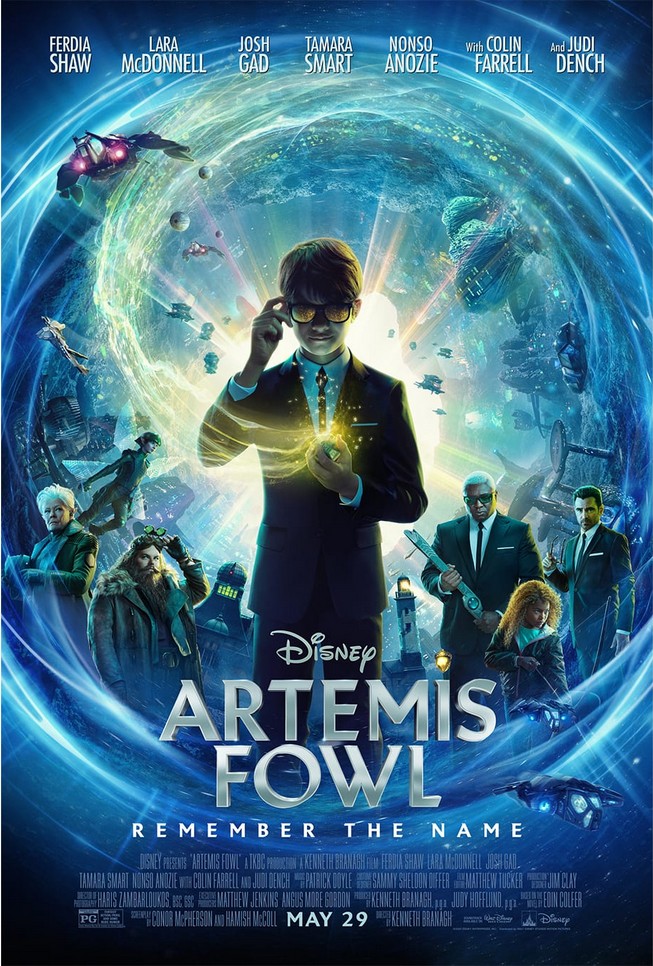 Young genius Artemis Fowl teams up with creatures he didn't even know existed in order to save his missing father.
11. Extra Ordinary
Rose is a small town driving instructor who can communicate with spirits. She tries not to use her abilities, but is tempted to when asked by a teenager, Sarah, to help out her father who is being haunted. Before anything can be done, Sarah is kidnapped by once famous Christian Winter who plans to sacrifice Sarah in a ploy for renewed success. It's up to Rose and Martin, Sarah's father, to work together to save Sarah before it's too late.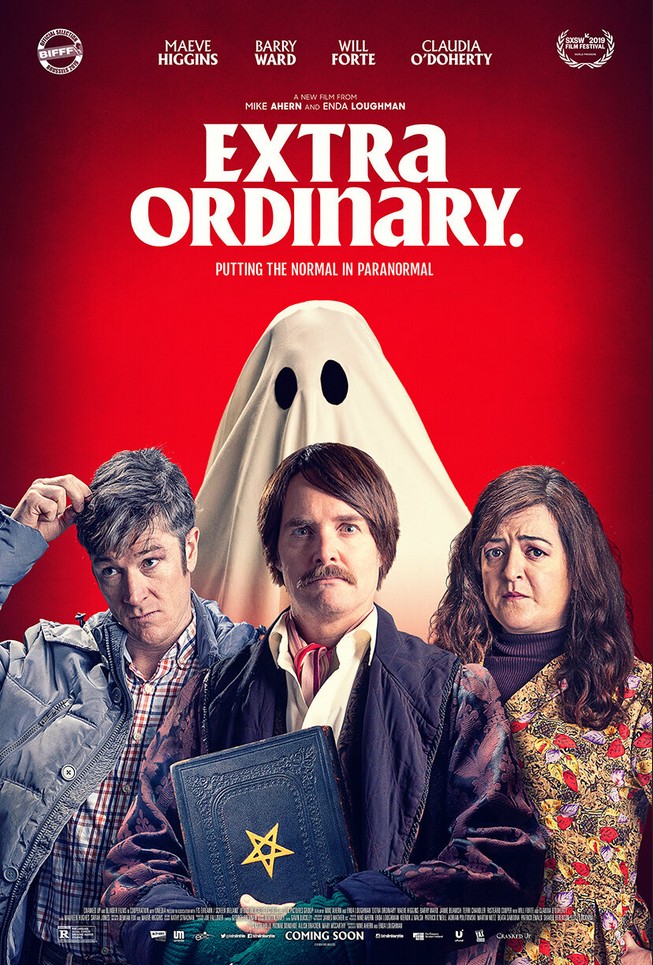 Rose and Martin team up in order to save Sarah from a forgotten rockstar who wants to return to the spotlight.
10. Adventures of Rufus: the Fantastic Pet
Rufus, a most interesting furry creature, begs Scott and his friend Emily for help to save the magical world he hails from. In order to do this, the team must retrieve Wizard Abbot's spell book, but it just so happens that Wizard Abbot's long time enemy is also on the hunt for the book. Will the trio be able to survive their adventure, find the book, and save Rufus's kingdom?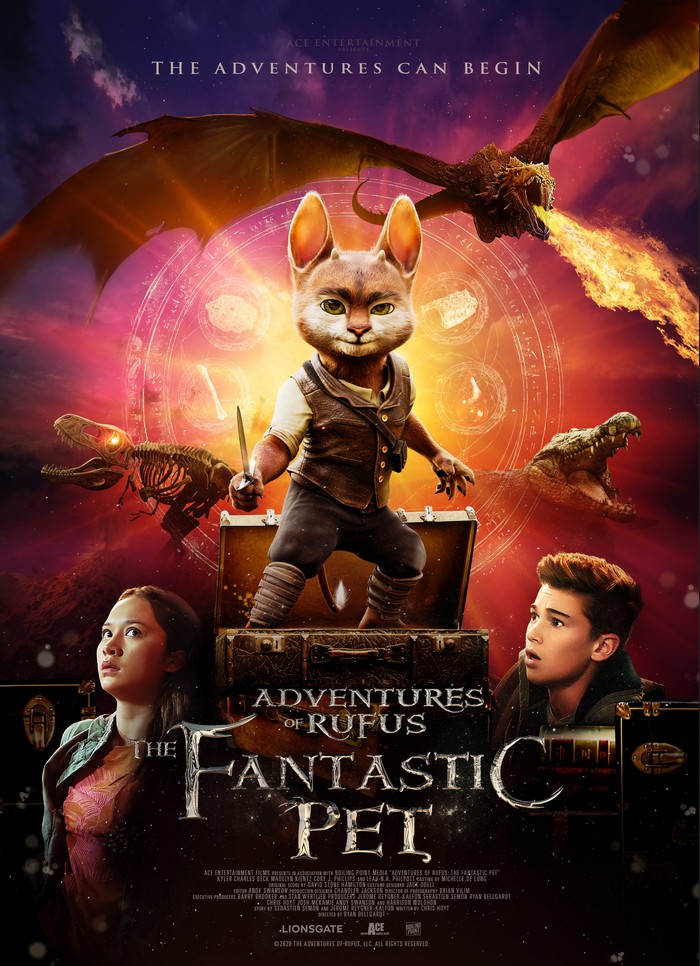 Rufus is a strange creature who seeks help from Scott and Emily in order to save his kingdom.
9. Fantasy Island
Fantasy Island is a tropical resort where guests can experience their fantasies first hand. Businesswoman Gwen Olsen, former police officer Patrick Sullivan, step-brothers J. D. and Brax Weaver, and disturbed Melanie Cole win a trip to the island, and are enjoying themselves up until their fantasies turn into their nightmares. Blood is spilled as the secrets concerning the island and its guests are revealed one by one.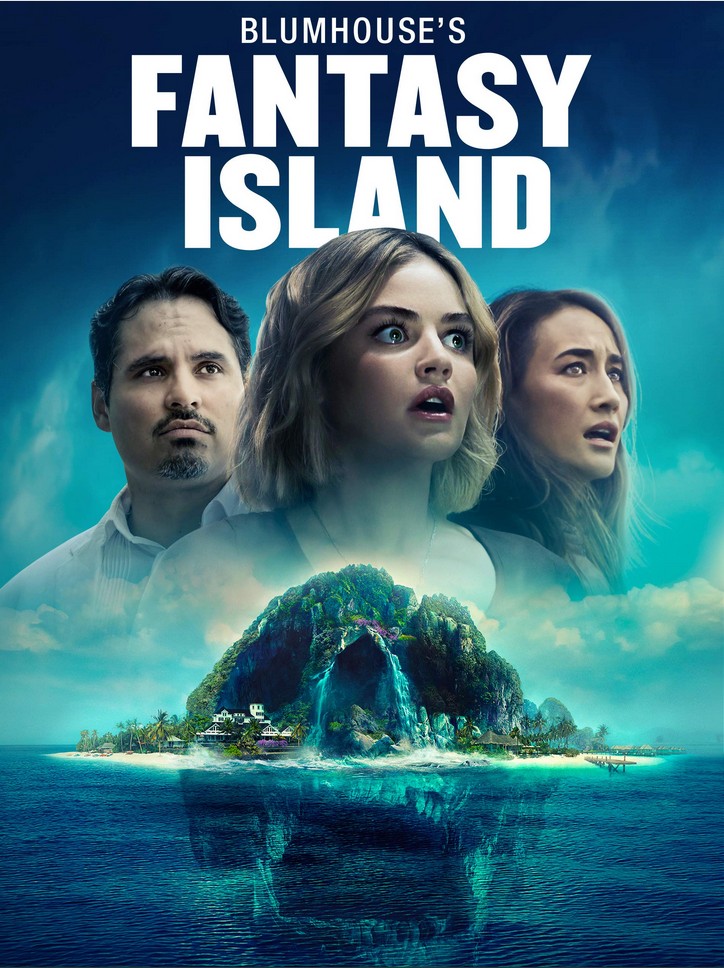 A fun vacation takes a turn for the worse, and the vacationers have to find out how to escape and just who exactly is the mastermind behind the chaos.
8. Justice League Dark: Apokolips War
The Justice League was defeated by Darkseid, and must rebuild themselves to face him again. At this point in time, Darkseid has conquered Earth and is mining the Earth's core. The Justice League must unite with anyone who can be a possible ally, including former villains, in order to make a final stand against Darkseid.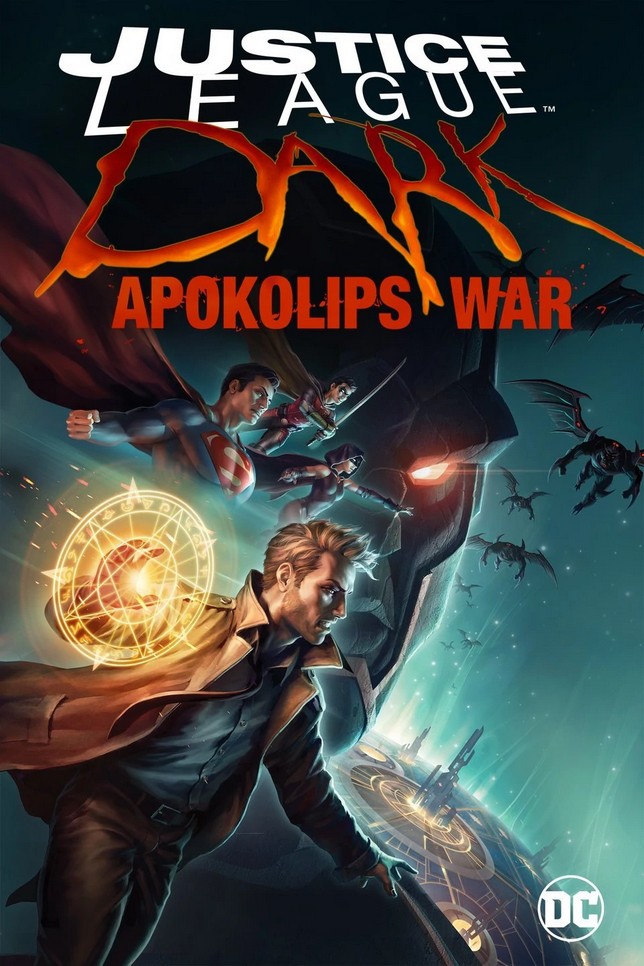 Although they were defeated once, that won't stop the Justice League from trying to save the world from the hands of Darkseid
7. Abigail
Abigail's city was closed because of an epidemic, and her father was one of the unfortunate who was taken away because of falling victim to the illness. Defying the law, Abigail goes on a journey to find her father once she hears that there is a chance he is still alive. Her adventure reveals the existence of magic to her, effectively throwing everything she thought she knew up into the air.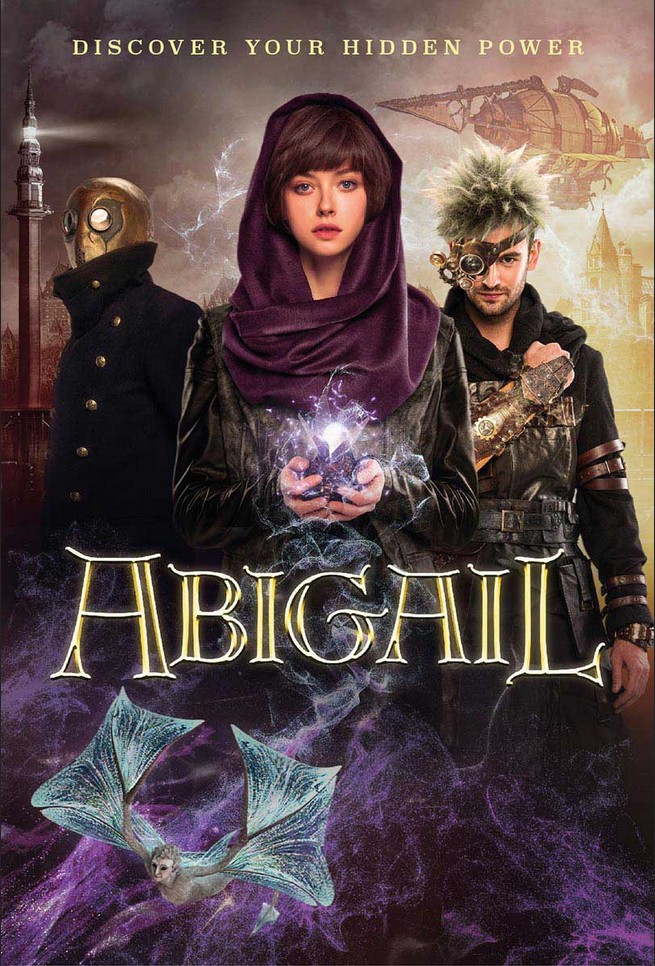 Abigail rebels and leaves her city for the sake of her father, only to discover the existence of magic in her world.
6. Trolls World Tour
In this sequel, Poppy discovers that there are more than one type of troll and that one troll plans to destroy all of their worlds except for one. This leads to a grand adventure where she and her companions must unite to save their people from annihilation. Will the trolls be able to work together despite their inherent cultural differences?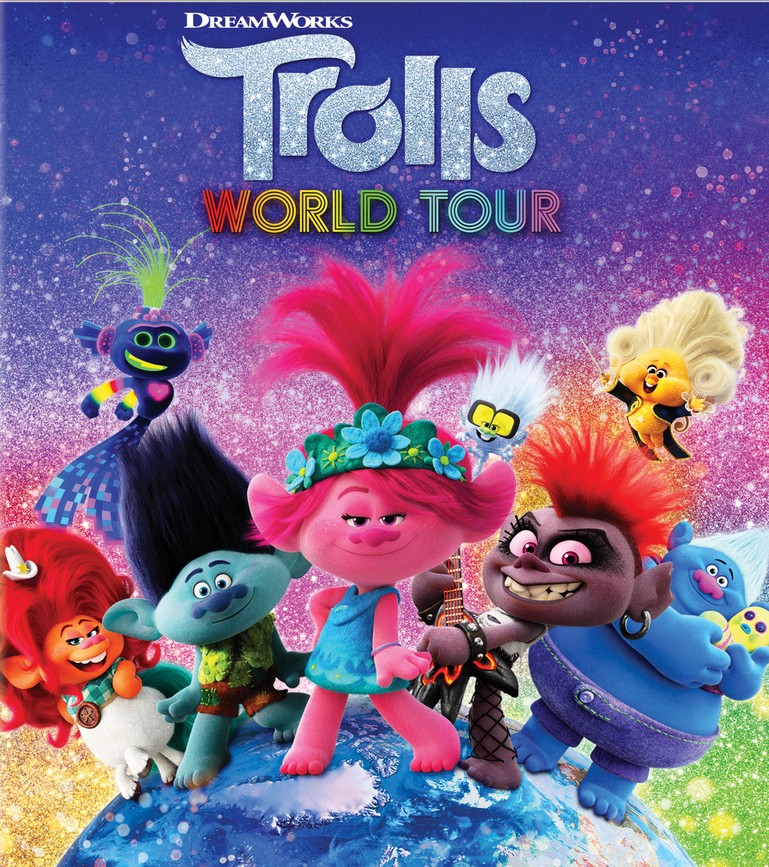 Poppy and her friends have to unite different worlds in order to save them all.
5. Wendy
This movie is a retelling of the old and loved Peter Pan. Wendy seeks adventure and finds herself trapped on an island where aging does not happen so long as one believes in Mother. In order to save her family and the spirit of youth, Wendy is given no choice but to fight.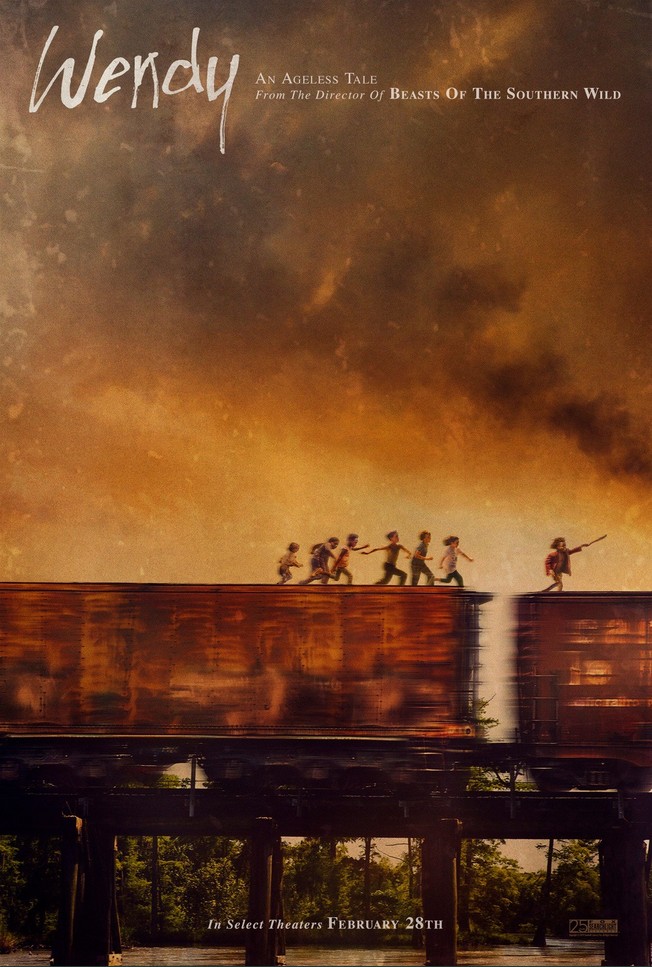 The retelling of Peter Pan centers on Wendy and her fight to save her family.
4. Gretel and Hansel
This retelling of the old fairy tale comes alive with horror. Young siblings flee their house and head into the woods, and take shelter in a hut. Unbeknownst to them, inside that hut is something far more evil than the evil they were trying to escape.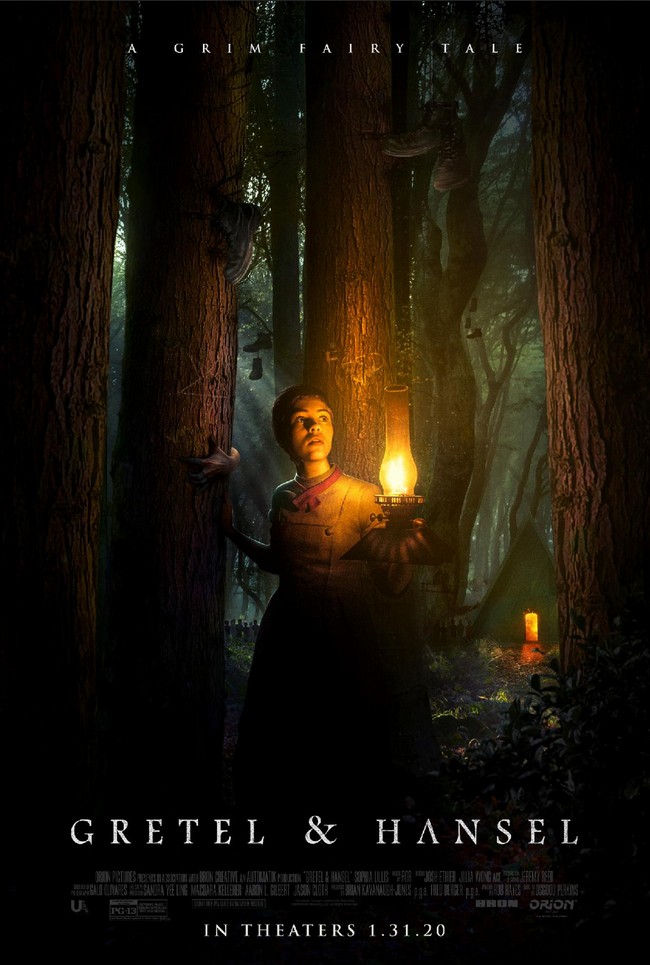 The story of Hansel and Gretel is retolled in this far more sinister take.
3. Dr. Dolittle
In this production, it's up to Dr. Dolittle and his crew to save Queen Victoria by traveling to a magical land to retrieve a certain fruit. On his voyage he must evade the attacks of his lifelong enemy Dr. Blair Mudfly, and escape from other perilous creature-related situations. Will the doctor and his team be able to make it back in time before the irreversible occurs?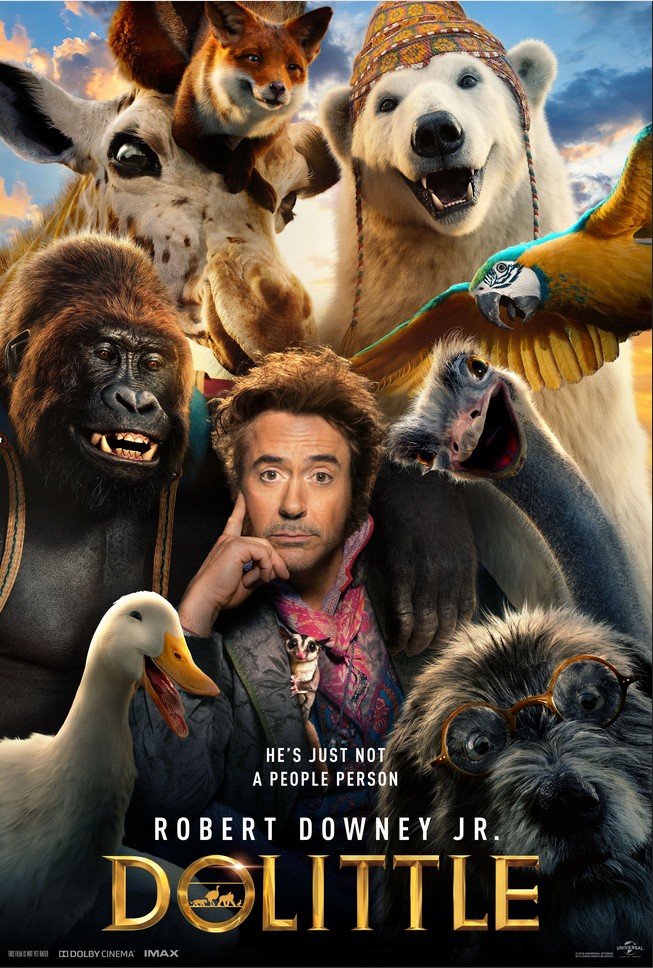 Dr. Dolittle must rely on his abilities and team if he wants to be able to save Queen Victoria.
2. Onward
The story is centered around two elf brothers on a journey to bring their father back to life after he mysteriously disappeared a while back. In their journey, they meet many other creatures, and face perils that force them to take risks to survive. Little do their brothers know that once she finds out they're missing, their mom is going to undertake an adventure of her own to bring them home.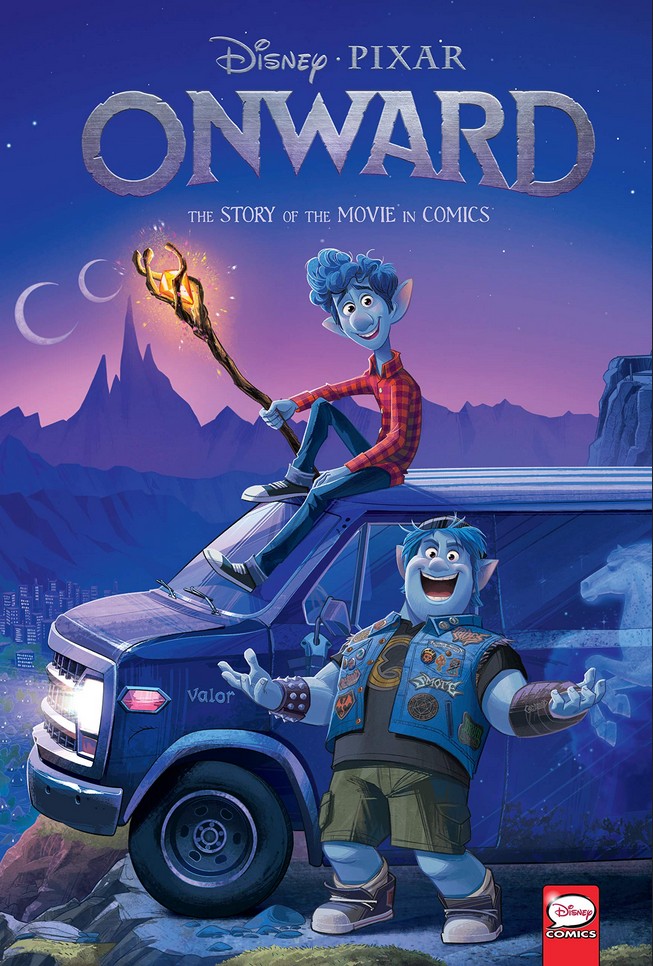 The two elf-brothers on their mission to spend one last day with their father embark on a wild ride.
1.Weathering with You
Hodaka Morishima has run away from home, only to find himself alone in Tokyo. He meets a girl named Hina, and it is revealed that she can bring out the sun in the ever rainy city. However, great power comes with great consequences and Hodaka and Hina will have to decide just how much sunshine is worth to them.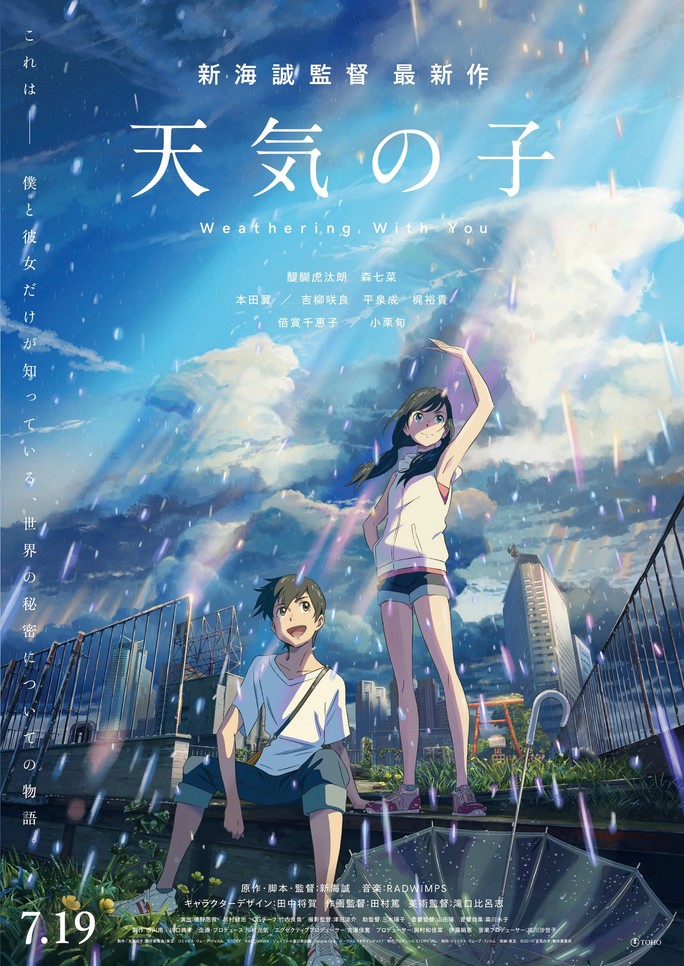 Hodaka and Hina work together to bring sunshine to Tokyo, until the authorities start coming for them.
You may also be interested in:
Image Gallery