Pokemon Go How To Transfer Pokémon
Updated: 18 Feb 2022 3:54 am
They know you are selling them for candies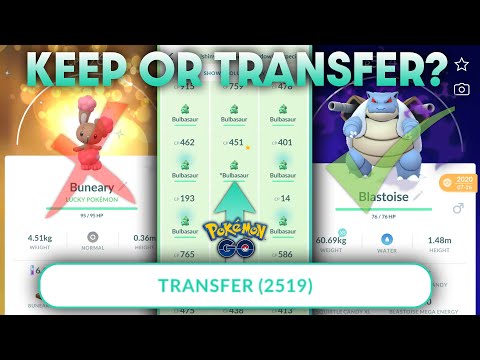 If your storage is full or if you need candies to evolve a certain Pokémon, transferring some Pokémon to the professor may be the solution. This way you can keep everything organized and keep only the strongest Pokémon with you. 
How to transfer Pokémon in Pokemon Go 
● Tap the poké ball icon, then "Pokémon" 
● Choose the Pokémon you want to transfer (You can use the "search" tool to find it, looking for its name or type)
● Tap the Pokémon and the green icon on the right side, near the green "X"
● Tap on "transfer", then "Yes"