Niantic Delays Pokemon Go Safari Zone Event in Copenhagen and Prague
Updated: 02 Aug 2017 7:08 am
The events originally planned for August 5th and 12th have been pushed back until the fall.
Pokemon Go's Safari Zone event, originally set to take place August 5th at Copenhagen and Prague as well as August 12th at Stockholm and Amsterdam have been pushed back until Fall. Niantic posted the update on twitter during the early hours of the night (MST time) on the 29th of July.
The only reason given for the delay is to "guarantee the best possible gameplay experience," which we can assume is in reference due to the Chicago fest failure, but there's a possibility that the two aren't related at all.
Niantic doesn't mention in the update anything about the Chicago fests failure, and it's not like they're trying to sweep it under the rug. The whole world knows by now that the first ever Pokemon GO live event was a disaster.
Possibly european phone companies are doing what Verizon did in chicago, in thinking that their cell towers are going to be able to handle the massive amount of people utilizing their service on those days, or maybe it's something else.
Despite what news outlets are saying, without any proper details as to why Niantic has decided to postpone the Safari Zone events all we can do is shrug our shoulders and wait until the next big thing, which happens to be right around the corner. A list of the upcoming events and what they involve can be found here.
Niantic Labs also announced it won't be offering any sort of compensation for those who have already made plans for the events, so if you've booked a place to stay or bought a plane ticket you're out of luck.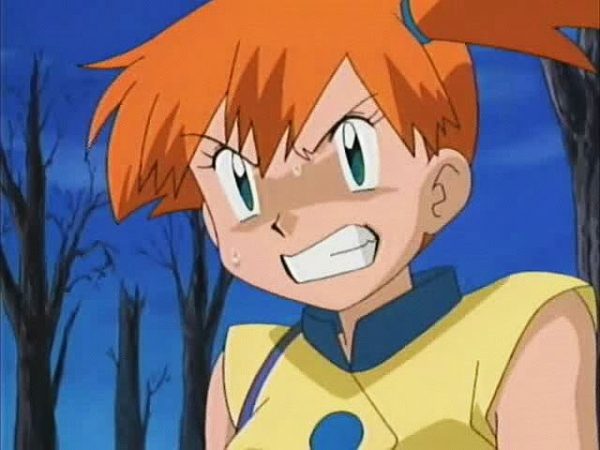 Hopefully you didn't buy a ticket to Europe just to play Pokemon!
Despite this however, the update ended with an encouraging statement revealing that pokemon previously not located in Europe will be appearing for a short amount of time.
Similar Pokemon GO events, such as the one scheduled for August 14th in Japan and September 16th in Spain, France and Germany will not be affected.