Planetside 2 Best Heavy Assault Weapons Guide
Updated: 25 Mar 2021 6:52 pm
Time to roll out big guns for big boys!
Planetside's teaser trailer slogan states: "Size. Always. Matters." So let's see big weapons for big boys. Today, we'll take a look at the Heavy Assault class's best weapons for various playstyles! And hopefully, we'll help you decide which weapon to choose on the neverending battlefield of Auraxis!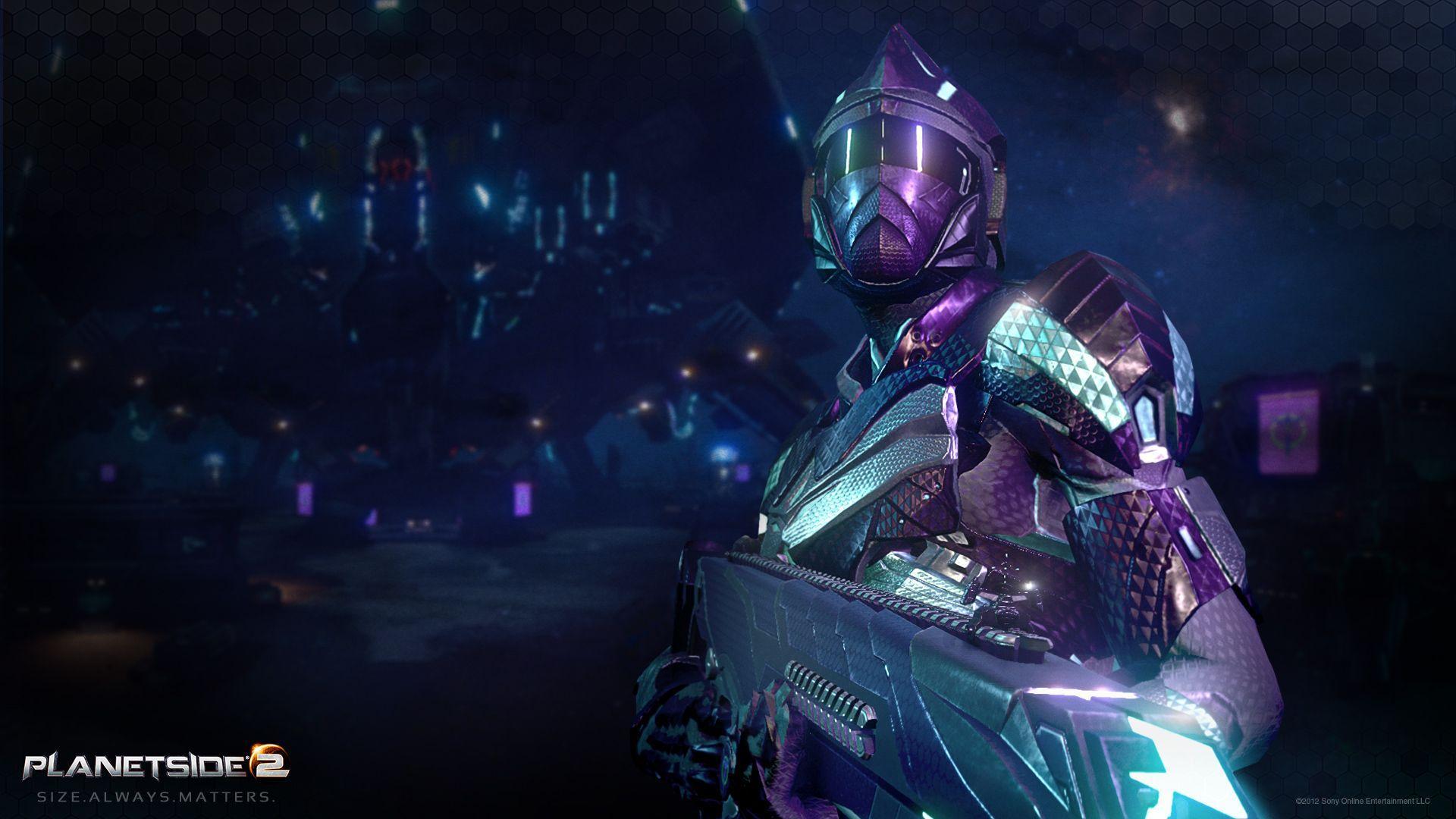 Available weapons for the class
First, we need to acknowledge what kind of weapons we'll be using the most as a Heavy Assault class.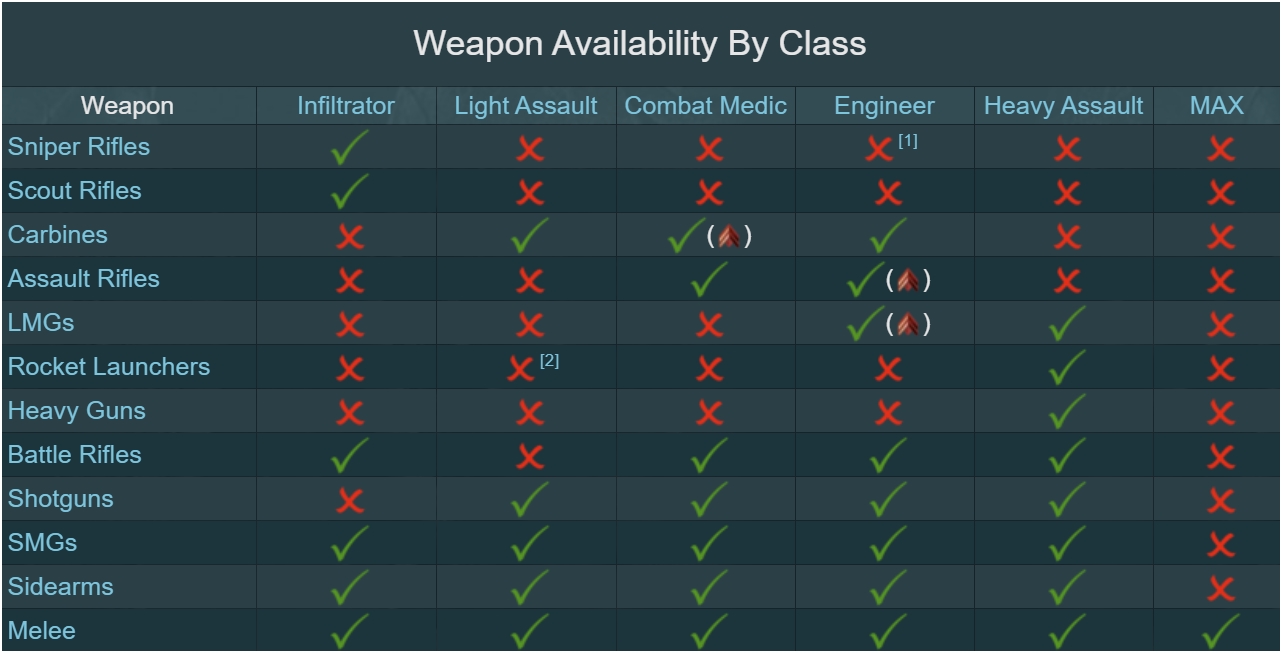 According to this chart from https://planetside.fandom.com/wiki/Weapons, we can see that Heavy Assault is the only class that can carry Heavy Guns (special weapons with unique traits) and Rocket Launchers. Heavy Assault and Engineers are the only classes in the game that can carry LMG (Light Machine Guns). Also, Heavy Assault can use Battle Rifles, basically something in between Sniper Rifle and Scout rifle. 
With this in mind, we'll be reviewing each type of weaponry and point out the best representatives judging by their prowess and accessibility, as well as the payoff they give in exchange for your investments. Let's open the arsenal! 
Image Gallery