Top 15 Movies Like The Walking Dead (Movies Better Than The Walking Dead)
Updated: 27 Nov 2018 11:11 pm
Get ready for some fresh zombie survival movies
15 Movies Like The Walking Dead (That Are Much Better Than The Walking Dead)
Since its debut in 2010, The Walking Dead has left fans of the show with an unquenchable thirst for post-apocalyptic zombie content.  The genre has become oversaturated in a sea of undead, disaster scenarios, but here are fifteen films sure to satisfy those looking to get their Walker fix.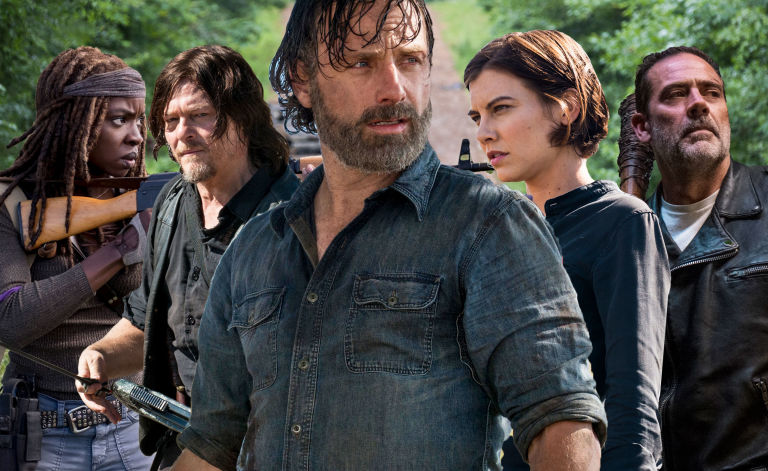 Rick and other central cast members.
15. Dawn of the Dead (1978)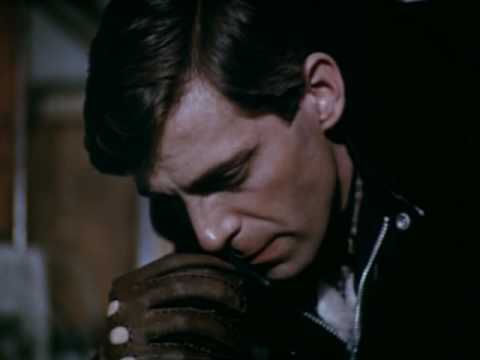 When it comes to exploring the vast world of zombie films, anyone with an ounce of knowledge on the genre will tell you the only place to start is George A. Romero's Dawn of the Dead.  This 1978 bloody epic took zombie horror to the next level.  There's gore, great characters, and a surprising level of social commentary that even today is a rare find in zombie flicks.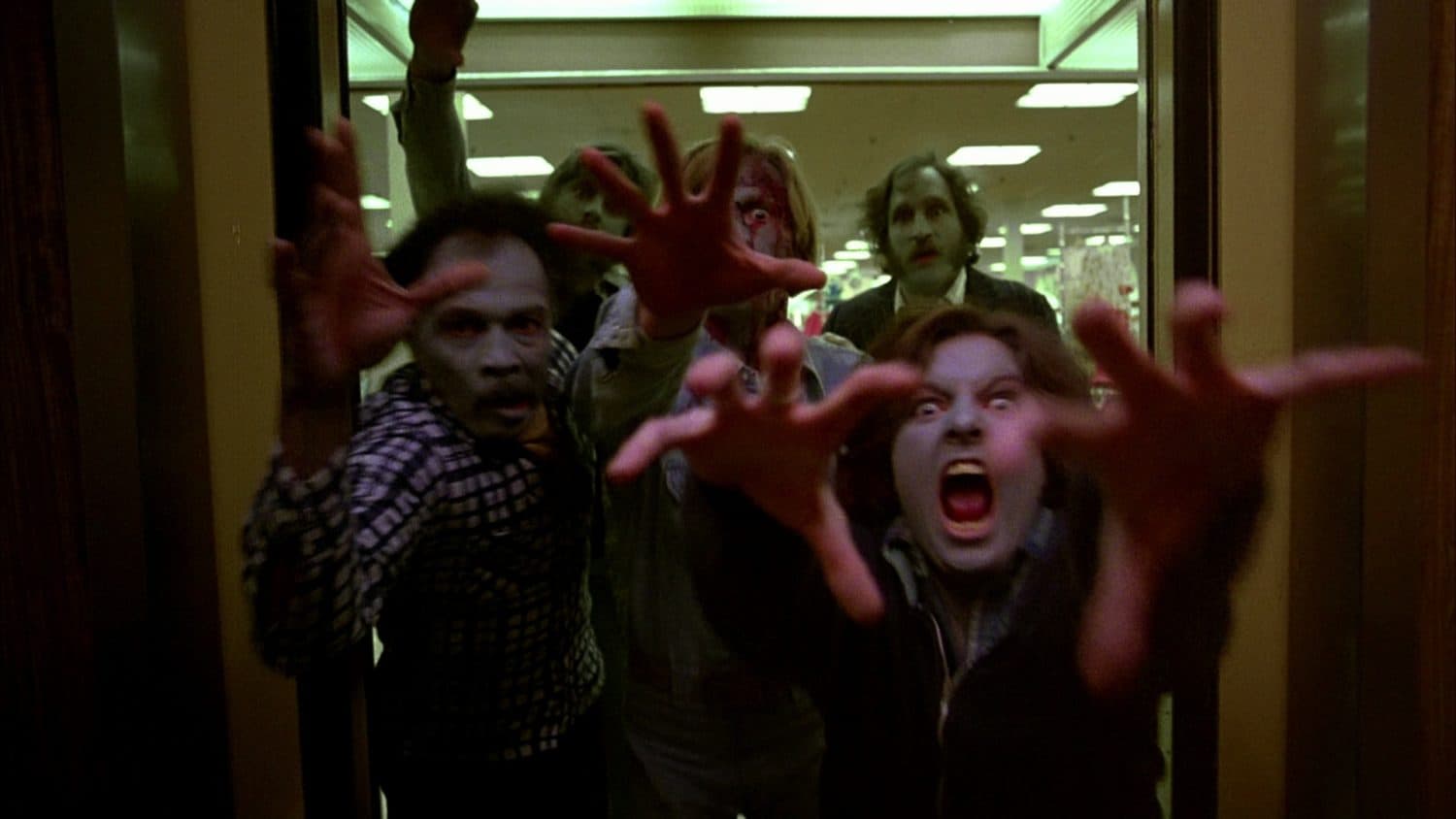 A horde of zombies burst through a barricaded doorway,  (Dawn of the Dead, 1978)
Image Gallery