[Top 5] Hearthstone Best Battleground Hero
Updated: 08 Aug 2020 2:58 am
Battlegrounds is the newest Hearthstone game-mode. It is similar to other auto-chess games.
Captain Hooktusk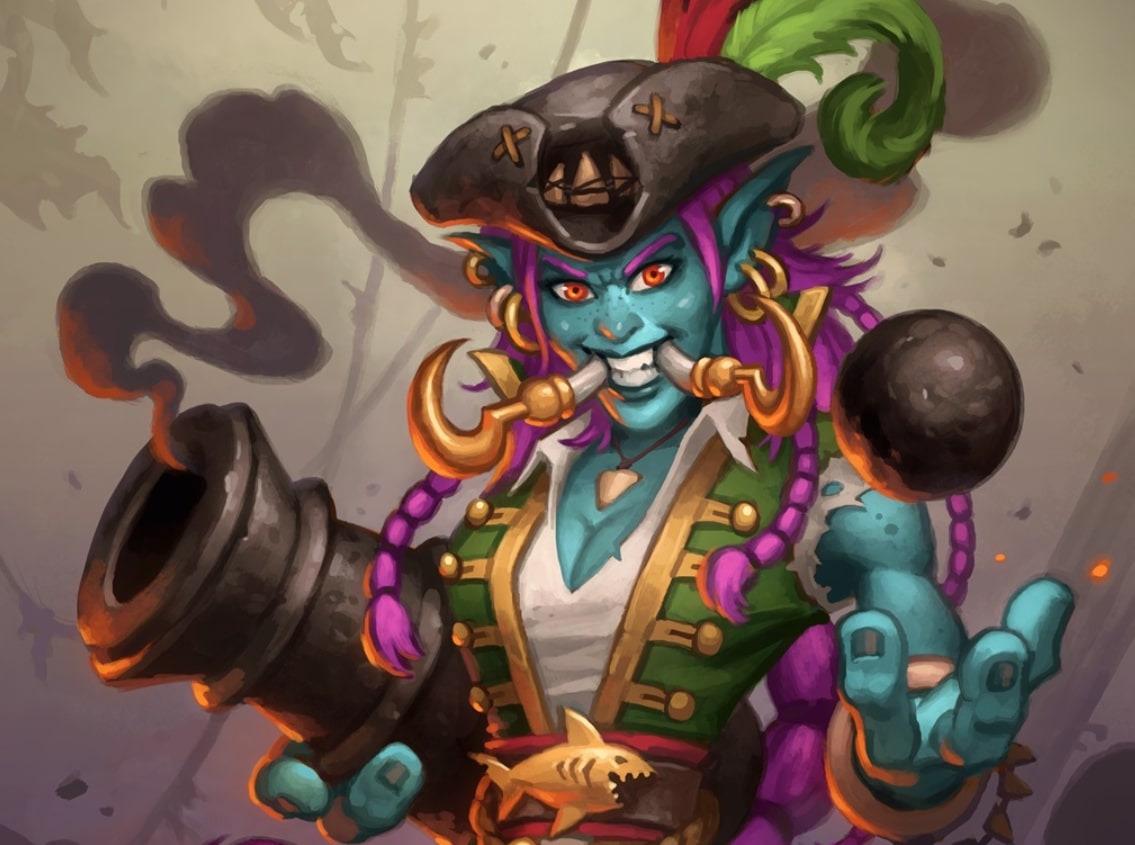 Captain Hooktusk's hero power is "Remove a friendly minion. Discover one from a Tavern Tier lower".
What's great about Captain Hooktusk:
She is very flexible
She doesn't need to refresh the tavern as often
Her hero power costs 0 mana
How to play Captain Hooktusk effectively:
Your hero power can be very strong when using it on a token in the early game. For example, you can remove an Alley Cat to discover a Vulgar Homunculus
Use your hero power on strong battlecry minions like Strongshell Scavenger
When using your hero power look for minions that synergize with your current build
Captain Eudora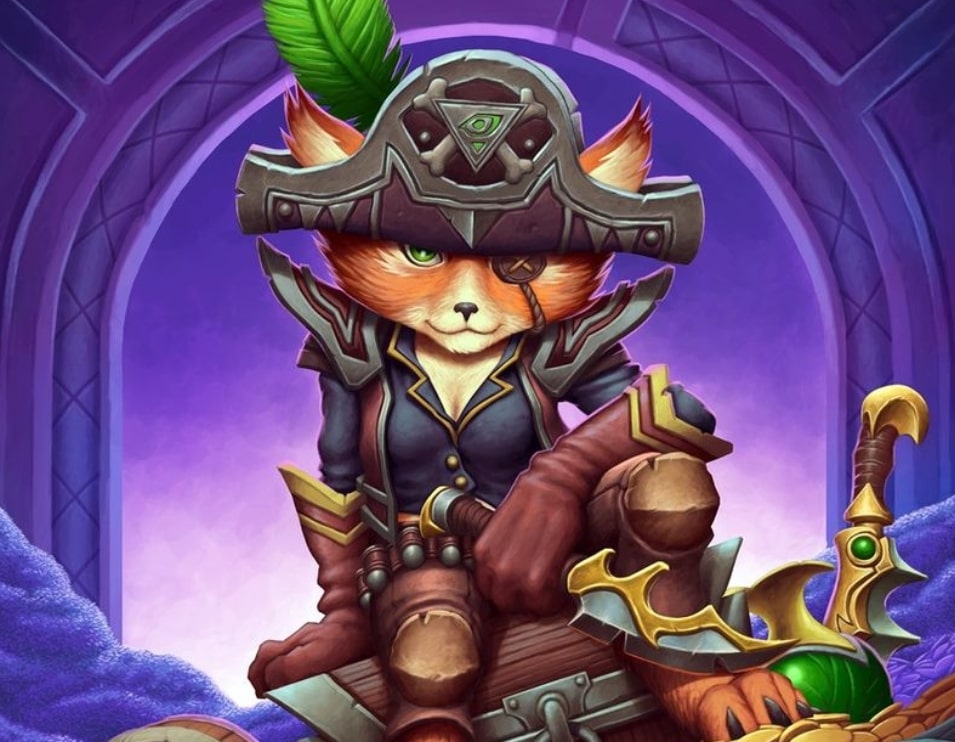 Captain Eudora's hero power is "Dig for a golden minion! (4 digs left.)" and it costs 1 gold.             
What's great about Captain Eudora:
The golden minions you get from her hero power are added to your hand, which means that when you play them, you will be able to discover a minion from a higher tier
Her hero power is very cheap and can easily fit in every turn
How to play Captain Eudora effectively:
Don't use your hero power on the first turn
After your first turn use your hero power as often as possible
Taking a token generator like Alley Cat on the first turn can be very good because it allows you to tier up and use your hero power on turn 2
Kael'thas Sunstrider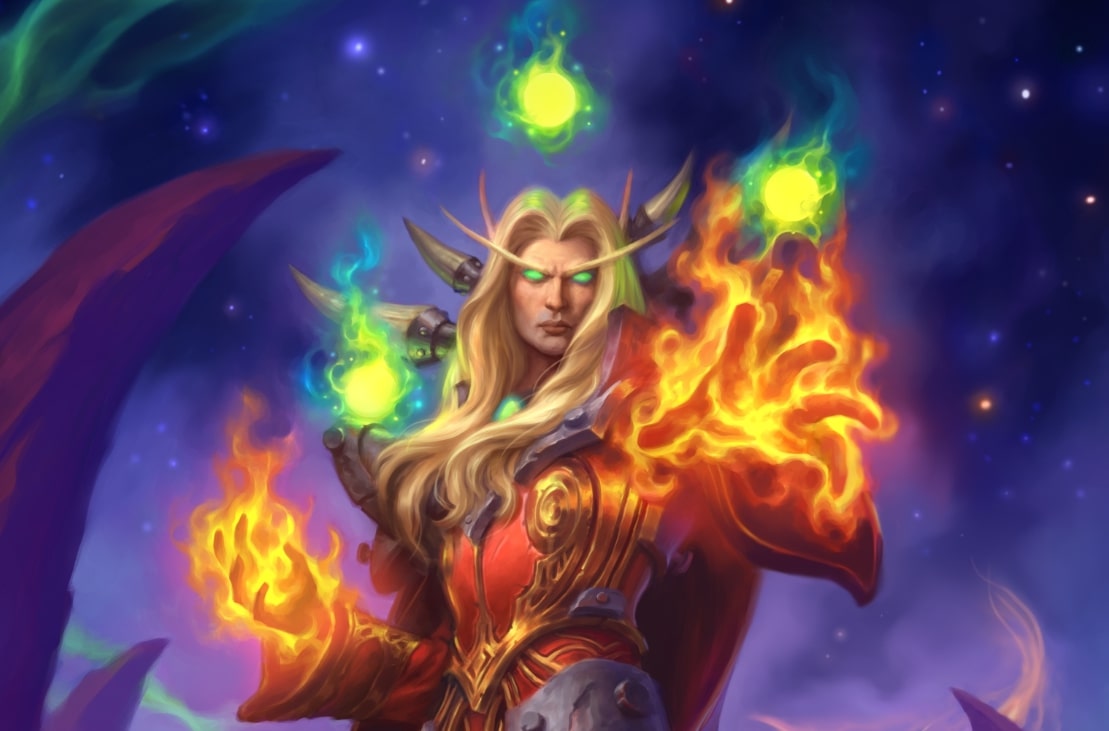 Kael'thas Sunstrider's hero power is "Every third minion you buy gains +2/+2."
What's great about Kael'thas Sunstrider:
He has strong early game
He isn't hard to play
He can consistently buff his minions with his hero power
How to play Kael'thas Sunstrider effectively:
Try to buff important minions with your hero power. Pay attention to the green spheres, showing which minion will get buffed
Tier up on turns 2 and 5
You usually want to sell your minion on turn 3 and buy 2 new minions, one of which will be buffed. This will help you win the early game
Arch-Villain Rafaam
Arch-Villain Rafaam's hero power is "Next combat, add a plain copy of the first minion you kill to your hand." and it costs 1 gold.
What's great about Arch-Villain Rafaam:
He can get very strong minions just for 1 gold
He can steal important rare minions from his opponents
How to play Arch-Villain Rafaam effectively:
Buy a minion and hero power on turn 2 instead of upgrading your tavern
Don't be afraid to use your hero power every turn because even if you get a bad minion you can sell it for 1 gold
Dancin' Deryl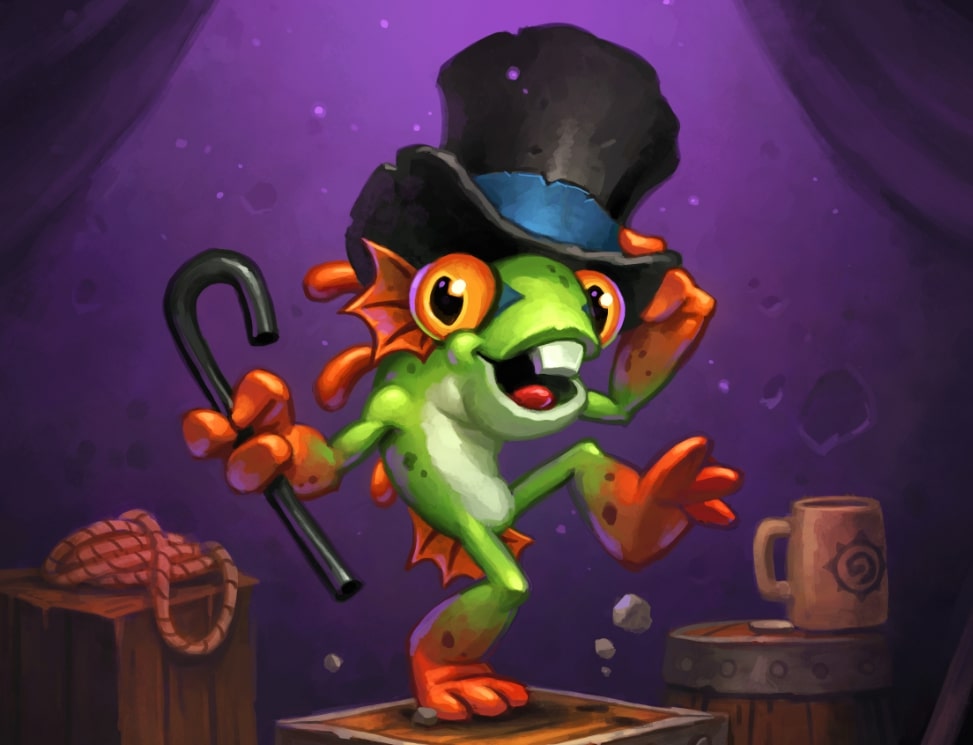 Dancin' Deryl's hero power is "After you sell a minion, randomly give two minions in Bob's Tavern +1/+1"
What's great about Dancin' Deryl:
He is one of the hardest heroes in the game and it can be very interesting and challenging to learn to play him
He can give minions +20/+20 with his hero power once he makes his combo
How to play Dancin' Deryl effectively:
Prioritize buying token generators like Murloc Tidehunter because you will be able to use your hero power twice with them
Try to get a lot of minions in hand and sell them all at once to buff the minions in Bob's Tavern as much as possible
When selling your minions try to buy the minions you don't want to buff from Bob's Tavern so that all buffs land on the minions you want
Usually, divine shield minions, as well as cleave minions like Cave Hydra, are the best options to buff
Don't play Dancin' Deryl on mobile phone because you will often mess up your combos on the small screen
You may also be interested in: