Top 10 Best MMORPG's Like WoW (Games Better Than WoW In Their Own Way)
Updated: 26 Jul 2022 4:27 pm
Choose your path, starting with a class and race!
What Are The Best Games Like WoW?
10. Tera
Tera All Classes Gameplay Trailer
'The Exiled Realm of Arborea' is the perfect game to get lost in hunting BAMs (Big Ass Monsters).
With real time attack and manual aim and dodging styles, timing your attacks and planning your next moves are vital parts to succeeding in TERA.
The dungeons and battlegrounds are deep and the details are extraordinary, or delve into the countless PvP opportunities the game offers.
7 different races and 13 classes to choose from. Each and every one offering different in-game opportunities.
Take down countless bloodthirsty beasts, and fill your pockets as you complete dungeons and reap rewards from quests.
Explore a hugely rewarding, high quality, and stunningly beautiful world whilst you progress with the game.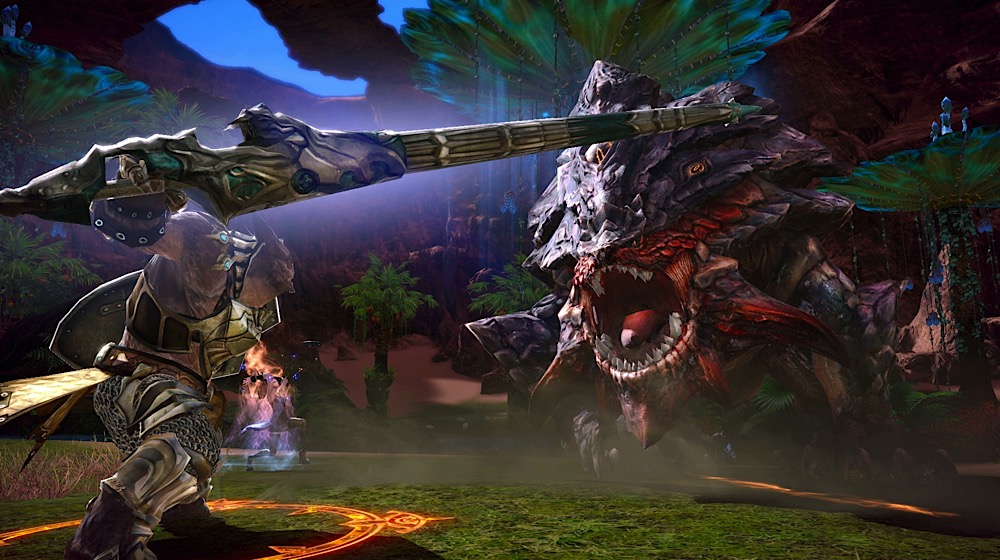 Growth: Hone your weapons and armour to perfection as you grow your skill set and take down even mightier monsters.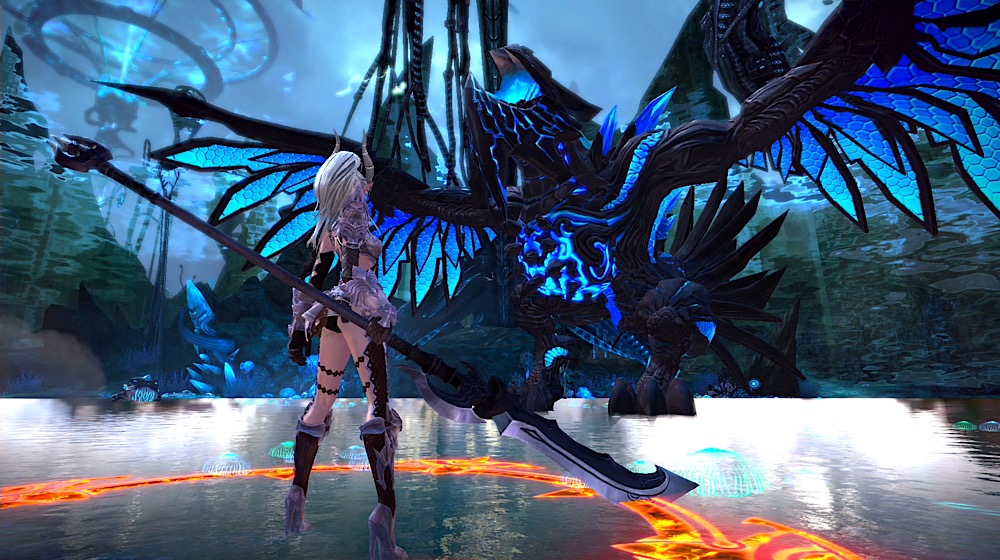 Mighty Beasts: Choose your role and take down the biggest beasts in Arborea
9. Archeage
Archeage - Echoes of Hiram Trailer
Play your part in the player-driven society that runs in Archeage.
Claim land and build from the ground up to greatness, or fight your way up and conquer land whilst honing your combat skills.
Archeage has a larger focus on settlements, trade economy and alliances than many MMORPGs, and provides a new player experience for players. Play your part in the player-driven society that runs in Archeage.
Claim land and build from the ground up to greatness, or fight your way up and conquer land whilst honing your combat skills.
Archeage has a larger focus on settlements, trade economy and alliances than many MMORPGs, and provides a new player experience for players.
Set sail on the vast oceans and brave monsters and piracy to find greatness.
Create your own alliances and join factions to storm enemy castles and make your claim.
If basic society isn't for you, live the life of an outlaw. Claim your cut whilst on the run from the law.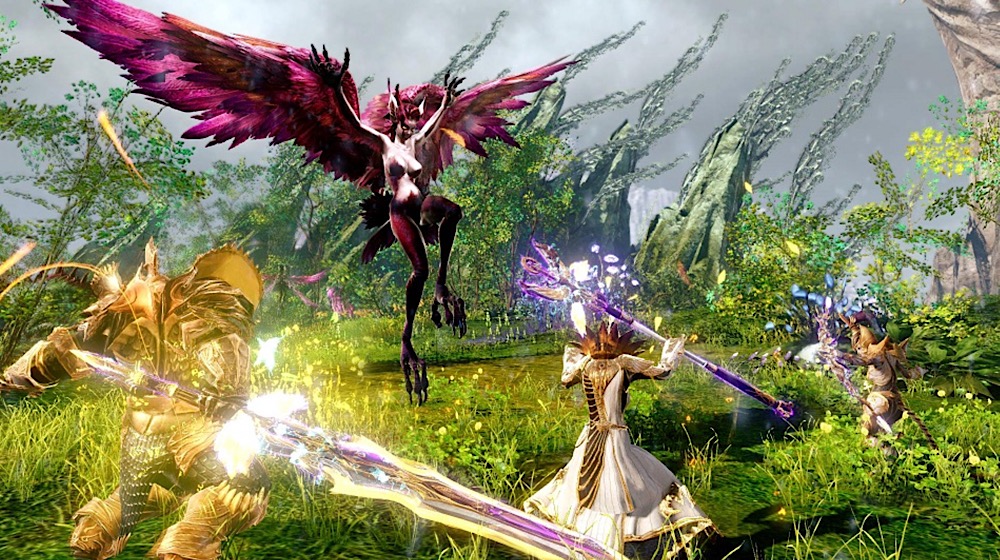 Diversity: Hone your skills and your craft after choosing a role and a path.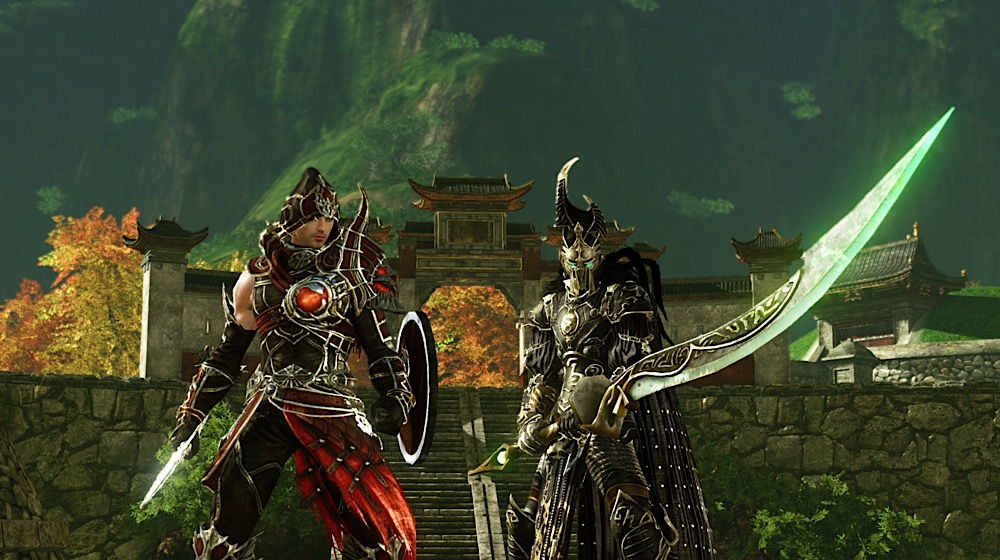 Alliances: Put your skills to the test with friends or alone as you take on the seemingly endless world.
8. Black Desert Online
Official Steam Launch Trailer
Play online in a beautiful sandbox type world. Progress through boss fights and take on more and more challenging monsters.
Build your own circle through guilds and friends to build up your skill set, and take over using siege nodes and castles.
A beautiful sandbox world with stunningly high graphics.
Progress through addictive story lines and immerse yourself whilst you hone your skills.
Customise and refine your character stats, after choosing from one of 18 classes.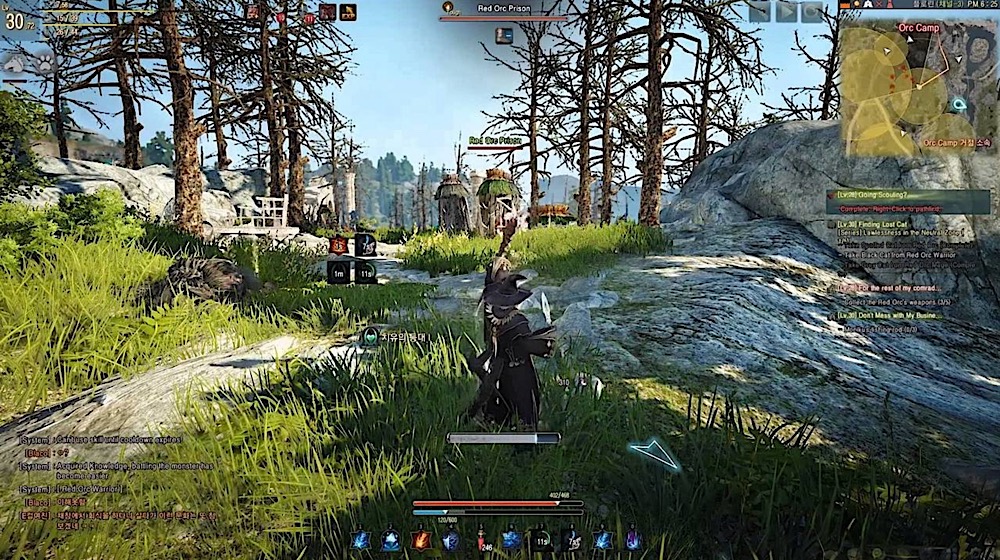 Fast Paced: Stacking up combos and building skills.
Roles: Choose your role and hone your skills whilst upgrading your armour and weaponry to perfection.
7.Blade and Soul
Blade and Soul KR - Cinematic Trailer
Enjoy a combination of the martial arts and fast paced skill based combat as you progress through quest trees.
Seek your revenge for the fallen and stop Jinsoyun's dark plans in their tracks.
Choose your class and role to unlock limitless possibilities.
With a unique 'downed' mechanic, get a second chance and come back from the brink of death.
Partake in PvE and PvP as you progress through the game.
Enjoy the deep lore and mythology built around the story.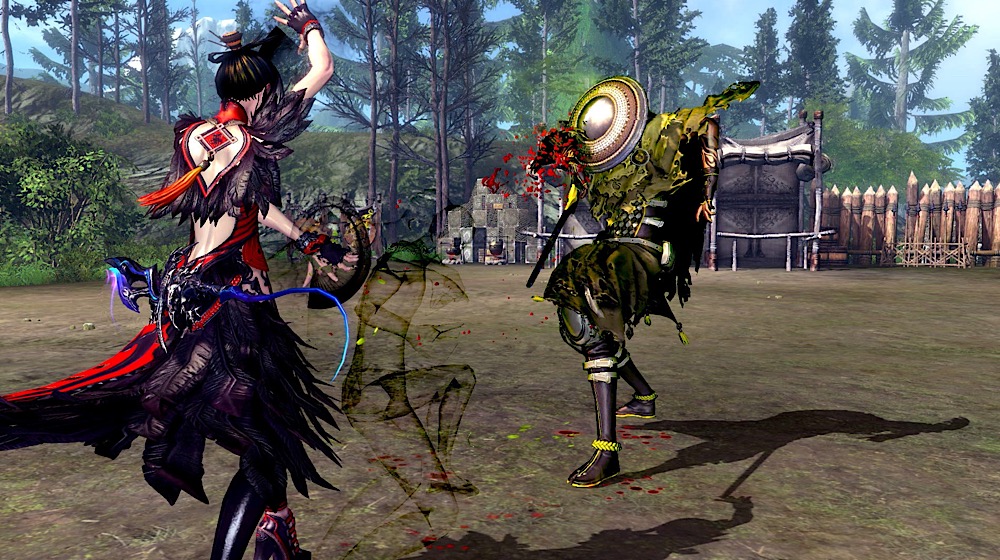 Sharpen Your Skills: Spend hours practising on the path to total mastery.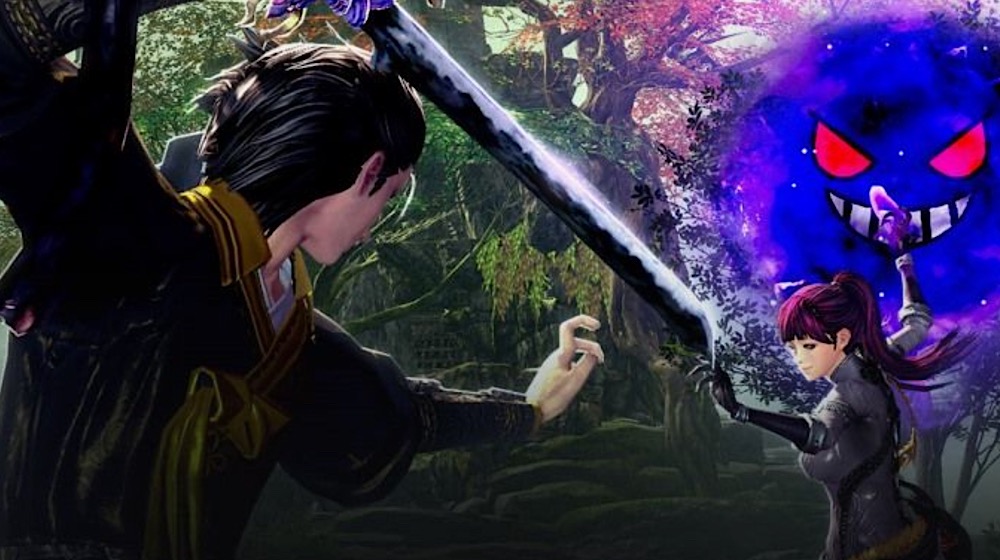 Martial Arts: Walk the path to mastery as you take on more advanced foes.
6. Old School Runescape
The Old School Runescape Adventure Trailer
Grind out old school Runescape again with its addictively hard levelling system, and explore the different play-modes, like the difficult 'Ironman' mode where you cant get any help from other players or their items.
Interact with NPC's and explore a familiar world as you progress with quest lines and build your bank.
Delve deeper into dungeons as you take on enemies to build your skills and equipment.
Explore new DLC and expansions as they bring out dungeons and new NPCs.
Choose how YOU want to play,with customisable game modes and paths.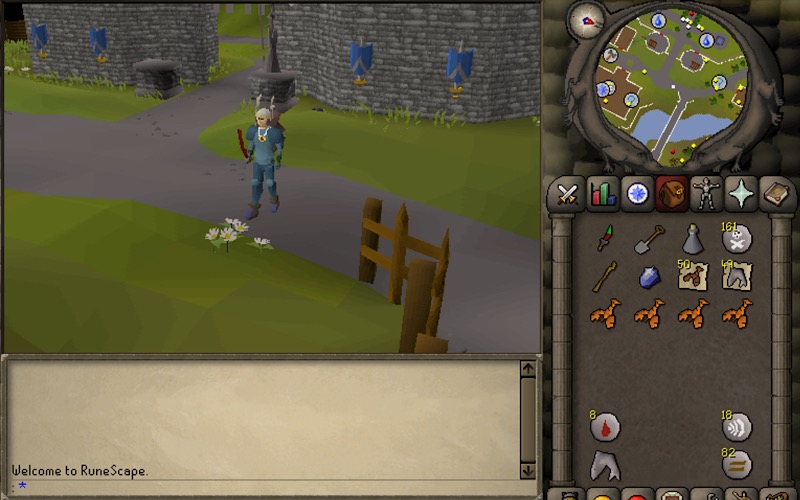 Nostalgic: Go back in time with the ever-expanding game.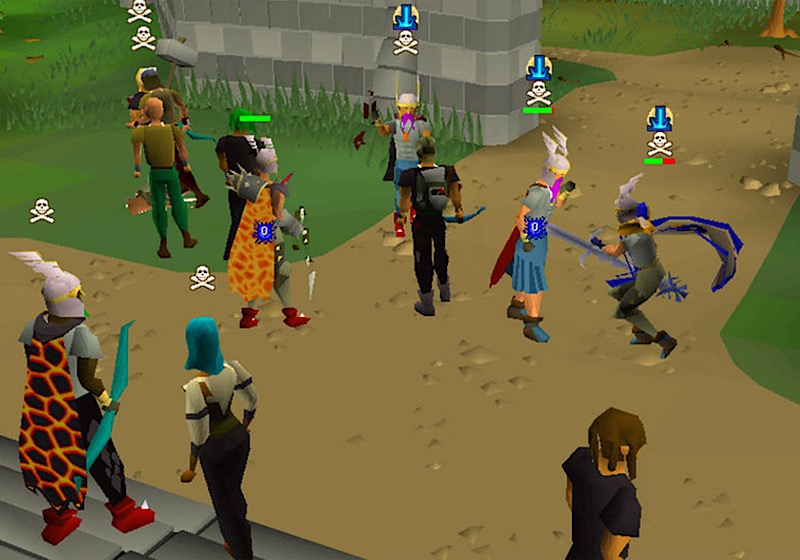 Combat: Show off your equipment and skills as you take on other players.
5. Neverwinter
Why You Should Play Neverwinter in 2019
Enter the world filled with plenty of Dungeons and Dragons style gameplay, with all encompassing stories bringing in role playing, action filled combat, and unbelievable quest lines as you progress with quest lines and enter the intimidating world.
Fight through dungeons and build your character in a fresh MMO.
A huge emphasis on character development and in depth role playing.
Take down ferocious mythical beasts.
Make friends whilst building your in-game circle and guild.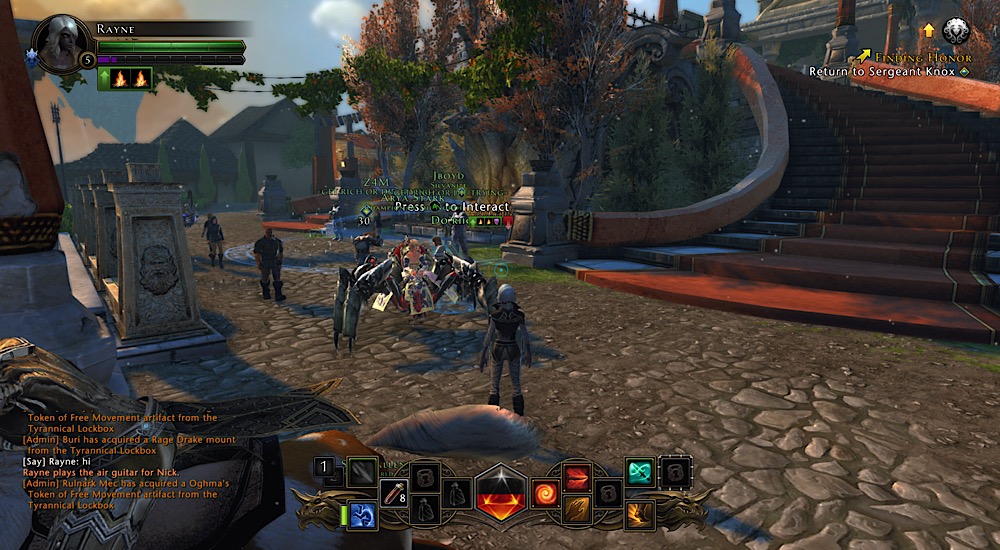 City Life: Explore civilisations and trade with townsfolk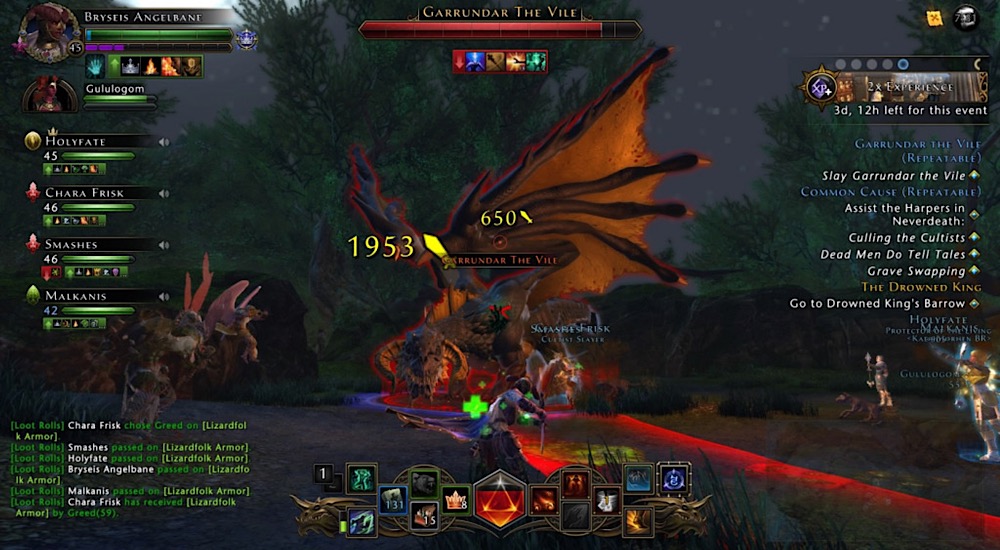 Coordination: Fight in parties and take down otherwise unkillable beasts
4. Lord of The Rings Online
Lord of The Rings Online Mordor Launch Trailer
Enter the familiar kingdom of middle earth as you choose your side and role before taking on quests that could change the very fate of civilisation. Watch the books come to life as you follow quest lines and learn more about the lands and hero's you love.
Explore J.R.R. Tolkien's vision of middle earth in an immersive way like never before.
Take down mighty beasts like those in the franchise, plus new ones too.
Build your skills and climb your way to mastery as you progress in the story.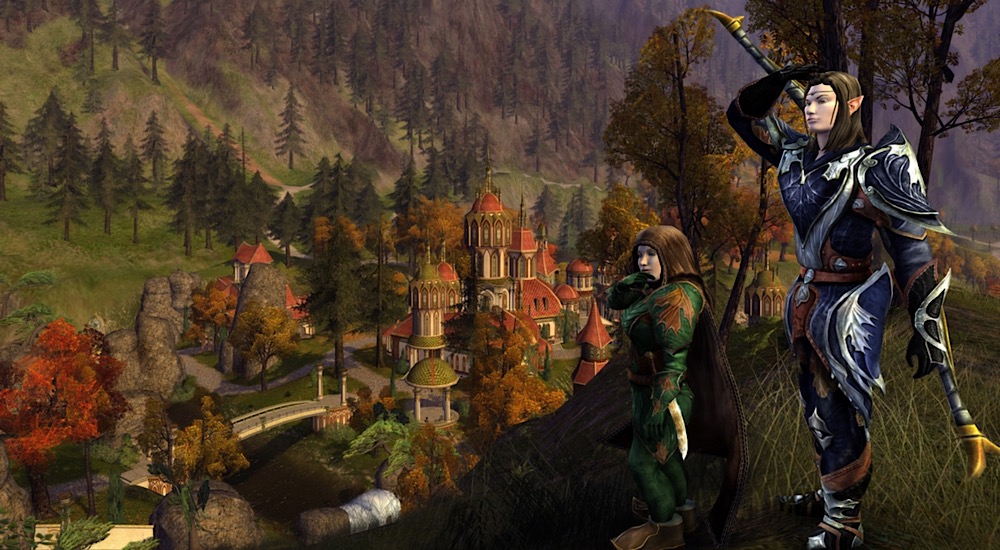 Heights Above: Enjoy the beautiful landscapes that we know and love from the LOTR franchise.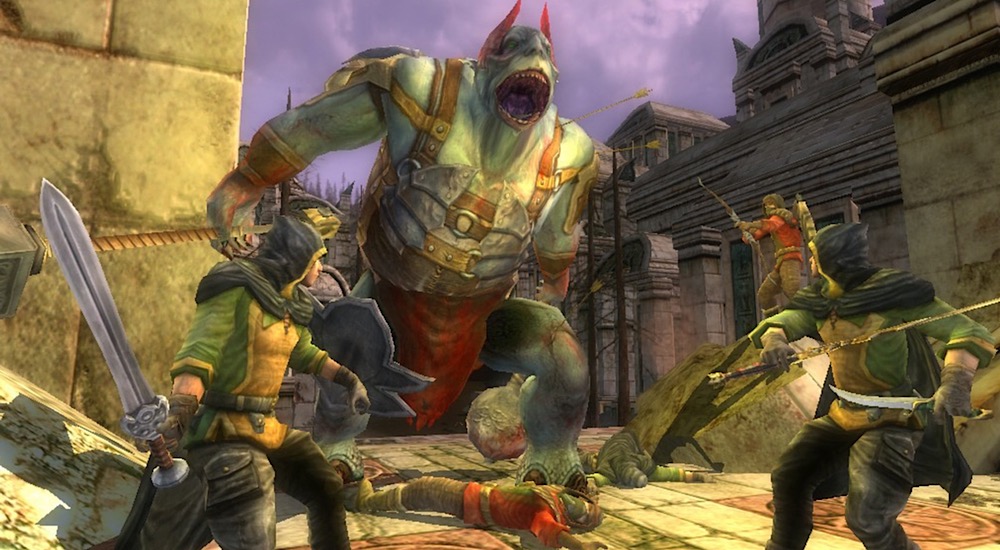 Destruction: Take on familiar beasts and minimise their impact.
3. Elder Scrolls Online
The Elder Scrolls Online All cinematic trailers 2019
The world of Skyrim is a stranger to few gamers, but playing online is an entirely different experience.
Enjoying the mechanics and huge range of possibilities that make the originals so lovable whilst introducing new multiplayer opportunities makes this game impossible to not enjoy.
Take down enemies and even dragons with the help of NPC's and your friends.
The same lovable mechanics and daunting enemies as the game we know and love.
New player experiences and quest lines to follow on the path to success.
Endless new content and bosses to challenge even master Skyrim players.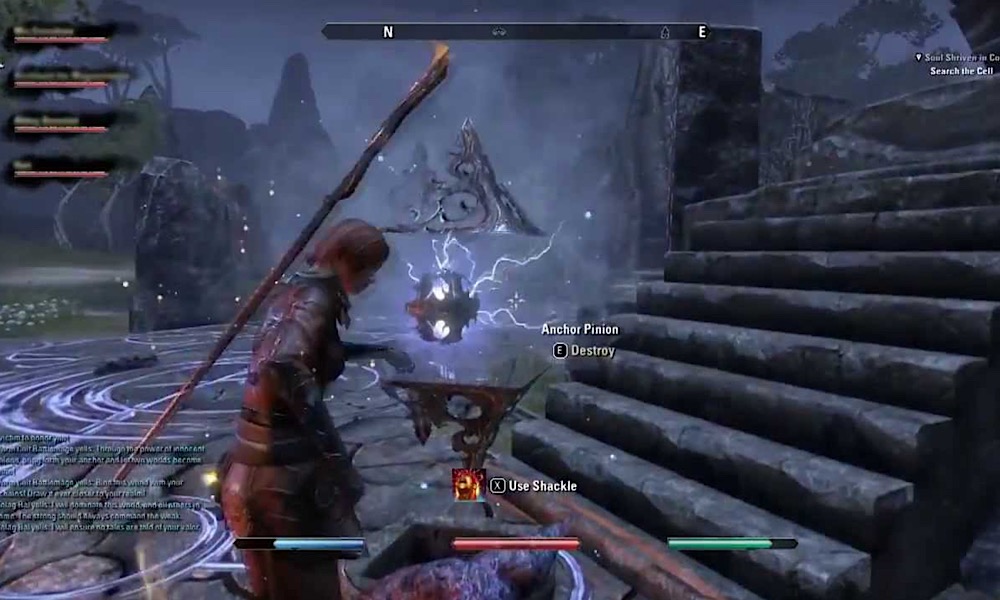 Tactical Combat: Think your way through the obstacles that block the path to greatness.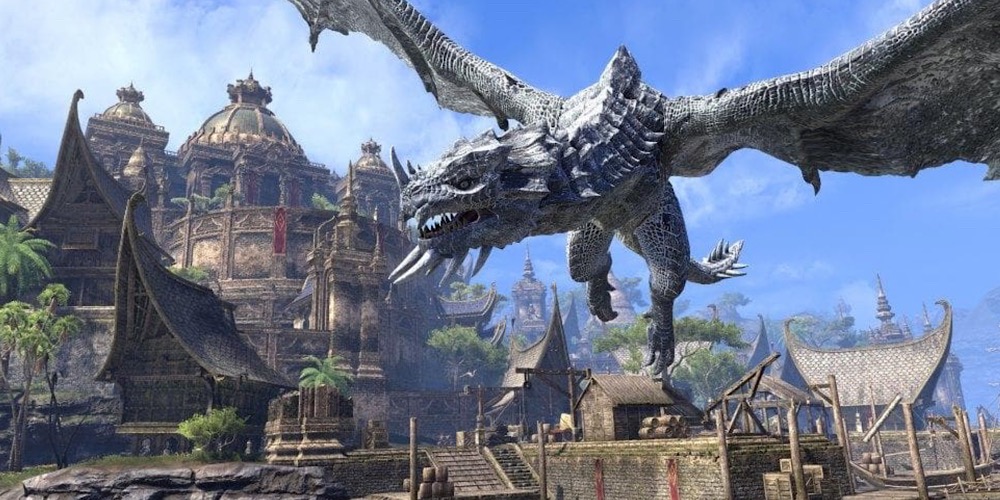 Cinematics: Immerse yourself in the endlessly huge world of Skyrim with beautiful scenery.
2. Guild Wars 2
A Beginners Guide to Guild Wars 2 2019
Begin your journey in Tyria, and protect the human race from Monsters known as 'Charr'.
Follow your path to otherworldly continents and try to stop wrongdoings all over the world. Take on undead and ghastly monsters as you strive to make a difference in a doomed world…
Play with or against your friends in PvE and PvP combat.
Outside the normal quest lines, venture a little further for more custom adventures for you and your party.
Fight vicious monsters, humans, and even Gods.
In Depth Combat Scenes: Every ability comes with unique animation and effects.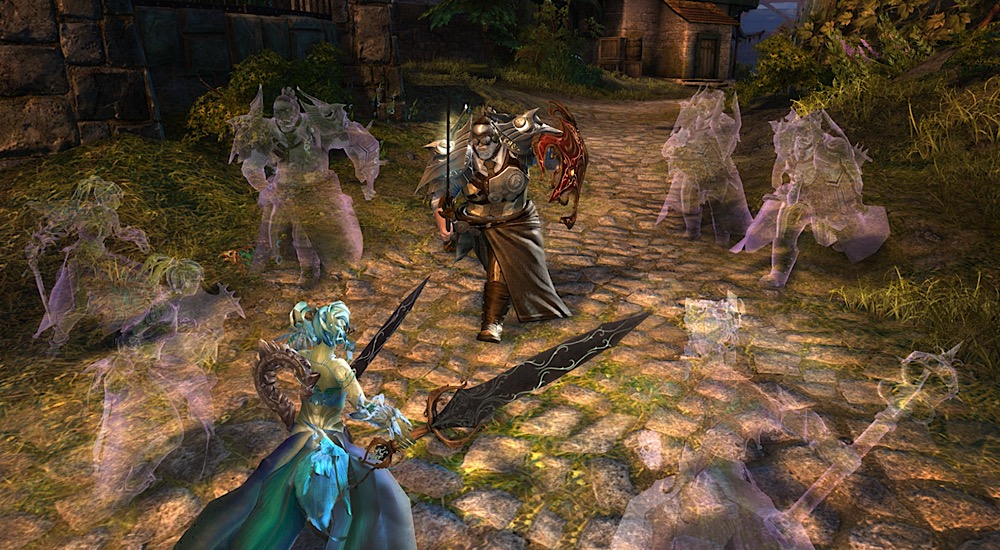 Spellcasters: Use your unique skills and abilities to your advantage as you take on more foes.
1. Final Fantasy XIV
Final Fantasy XIV - Shadowbringers Full Trailer
Whether you're a Final Fantasy veteran or a total newbie, this game will bring countless opportunities fitted to your skill level and game interest.
Become a warrior of light and battle your way through dungeons to free civilians and do right.
Build your own party and enter dungeons where you'll face mighty beasts of every type.
Fight off invasions from the Gardena Empire and eliminate the looming threat of the Primals.
Power your way through dungeons and beasts that block your path.
Unlock new skills and upgrade your hero and weapons as you progress through countless quests and journeys.
Stunning Graphics: Beautiful illustrations and perfect character models bring the game to life.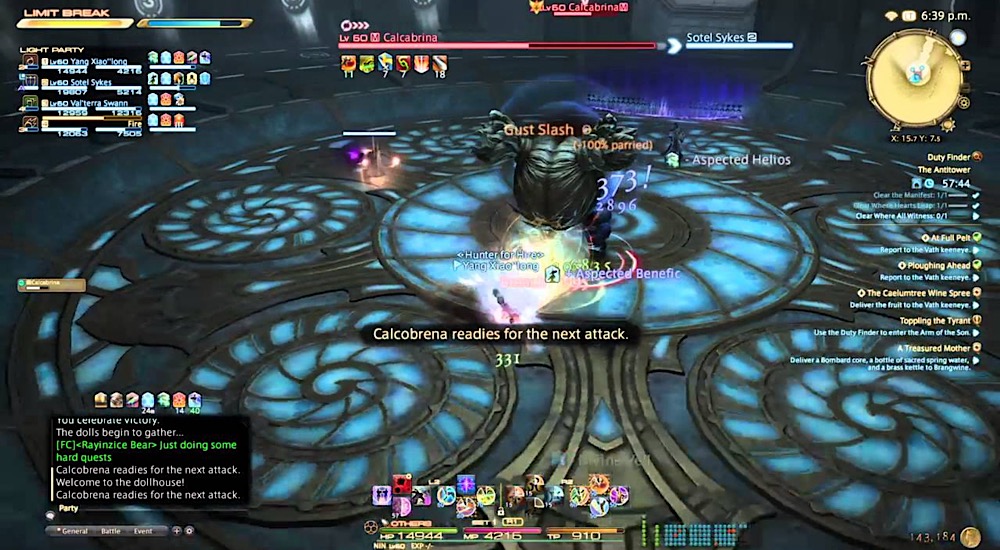 Fast Paced: Try your hand at taking down the hardest monsters and enemies as you delve deeper.
Also be sure to check out:
Image Gallery